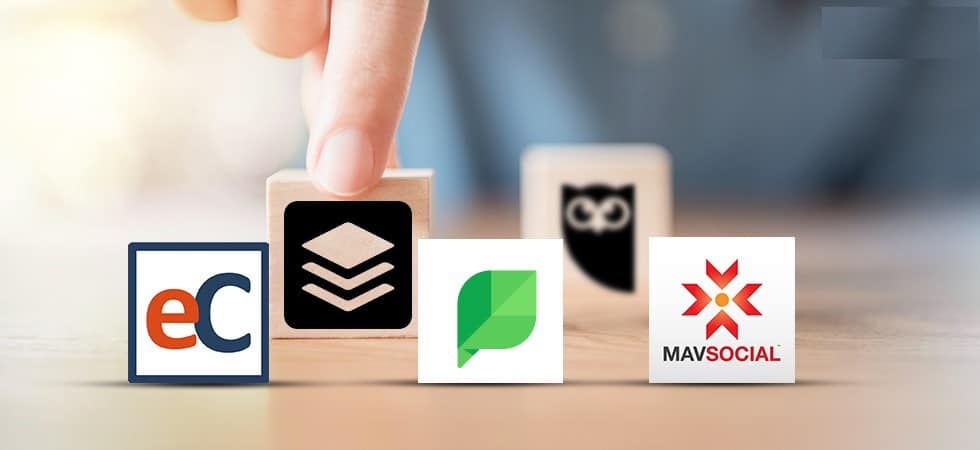 In this article, we provide you best 6 Hootsuite Alternatives for Social Media Management. Social media programs play an essential role in connecting people across the globe. Whether it's businesses or individuals, social media has influenced all. Everyone accesses social networking websites, no matter where we are!
This may become difficult to handle many social media accounts under one roof, which can lead to irregular profile updates.
Hence, you need social media management Apps like Hootsuite to manage all your social media needs. This tool can assist you in dealing with multiple social media profiles and business pages.
Nevertheless, Hootsuite could be a little too much for small businesses. That's when you require an alternative to Hootsuite, which could not only suit their requirements but also would be pocket-friendly.
This article will walk you through what Hootsuite is and its best Alternatives, which will help drive more online traffic on your social media profiles. Let's start with an Introduction to Hootsuite.
What is Hootsuite?
Hootsuite is a social media administration software that covers almost every part of social media networking needs. Under 1 dashboard, you can easily schedule posts, create content, monitor brand reputation, and managing team members.
Hootsuite allows several pricing plans to select from as per your business requirements. You can obtain a free plan with one user, up to a personalized enterprise account according to your needs.
It is always great to try something new in search of a better outline. Well, take a glance at Hootsuite Alternatives That You Should Pick For 2021.
Best Hootsuite Alternatives 2021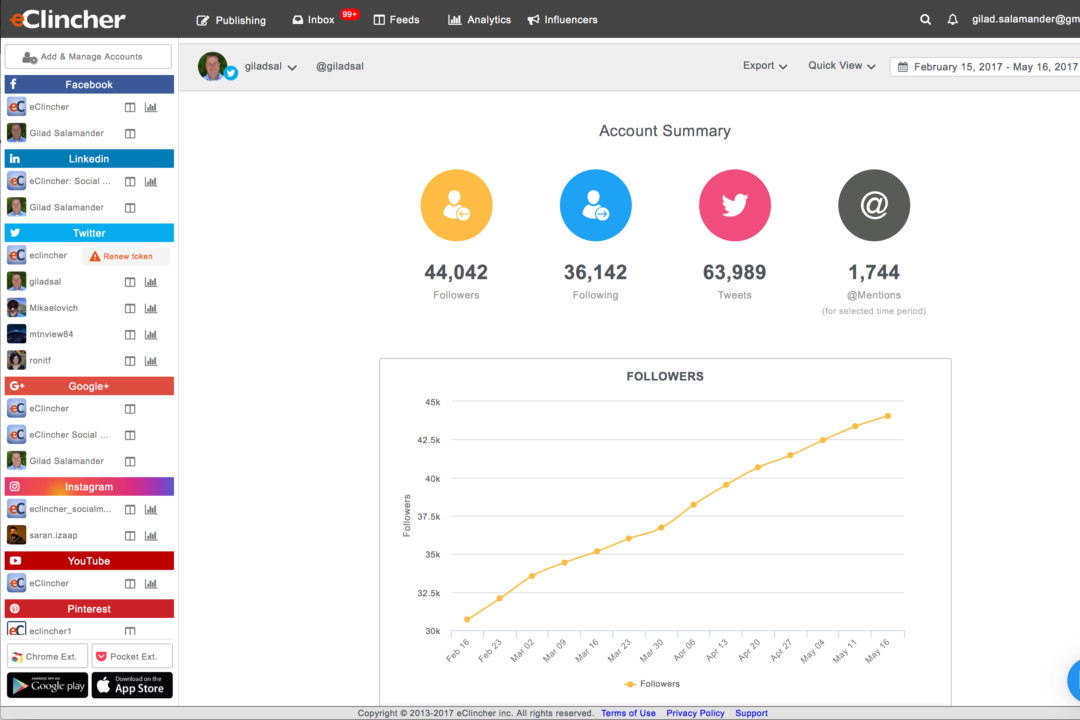 eClincher is a prime player and 1 of the best Hootsuite alternatives in the social media management market. This efficient tool assists you to grow your business with social CRM, reputation management, auto-publishing, and advanced analytics reporting features. Furthermore, you can also check some other traits on the app's dashboard, such as auto-posting, RSS feeds integration, media asset management, influencer discovery, URL shorteners.
You can also manage social media accounts, pages, and groups. eClincher also provides various beneficial integrations like Google Analytics, Sniply, Canva, YouTube, Pocket, and more to coordinate with your business to achieve targeted goals.
You can control your interactions and messages on 1 unified platform to streamline your work.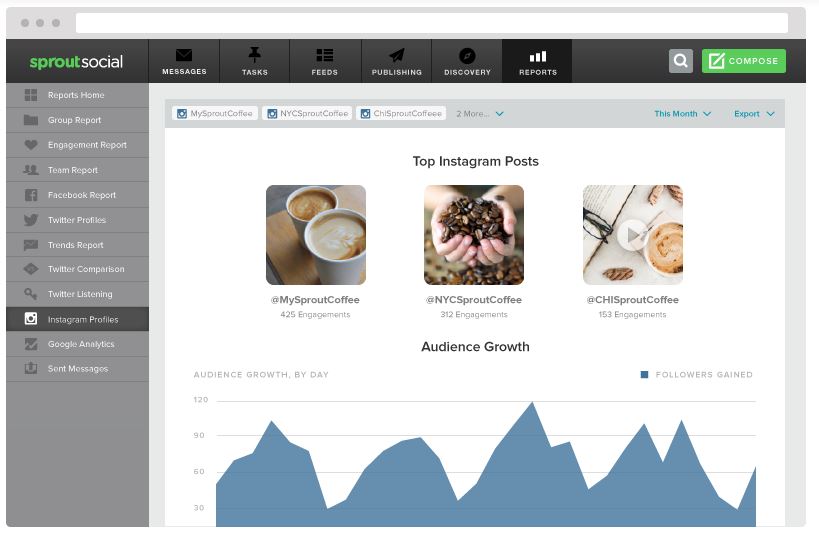 The Sprout Social is a Tool like Hootsuite to catch all your social media business requirements. This tool allows you to add personalized logos to analytics records that are helpful for agencies to submit reports to their clients. You can further monitor various social networking sites to share addresses or feedback with your co-workers.
There is an effective CRM tool, scheduling highlight, and customer record is located at dashboard if in case you missed out something for future purpose. This tool goes fine with Twitter, Instagram, Facebook, LinkedIn, and Pinterest for scheduling, analytics, monitoring, tagging & tracking entire campaigns.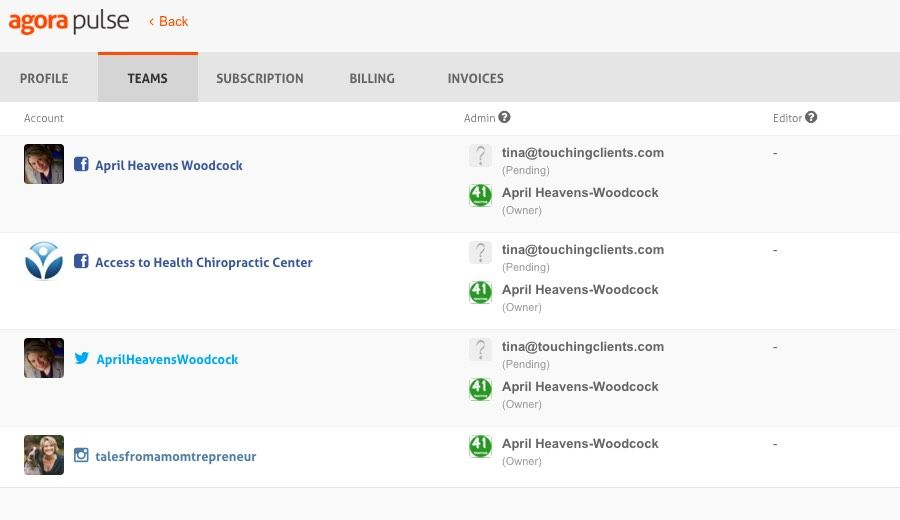 AgoraPulse is an excellent place to control and manage businesses' social network profiles. It allows users to post content on multiple social media platforms with an aim to engage and monitor the maximum audience. AgroPulse gives wide features, such as you can manage analytics reports due to its simple graphical interface.
Moreover, it allows you to sort the audience through badges or to tag your users. Additionally, AgoraPulse also assists you in syncing social media accounts and gives an update regarding every like, tweet, or comment that you may get. This tool goes well with Instagram, Twitter, Facebook, and so on.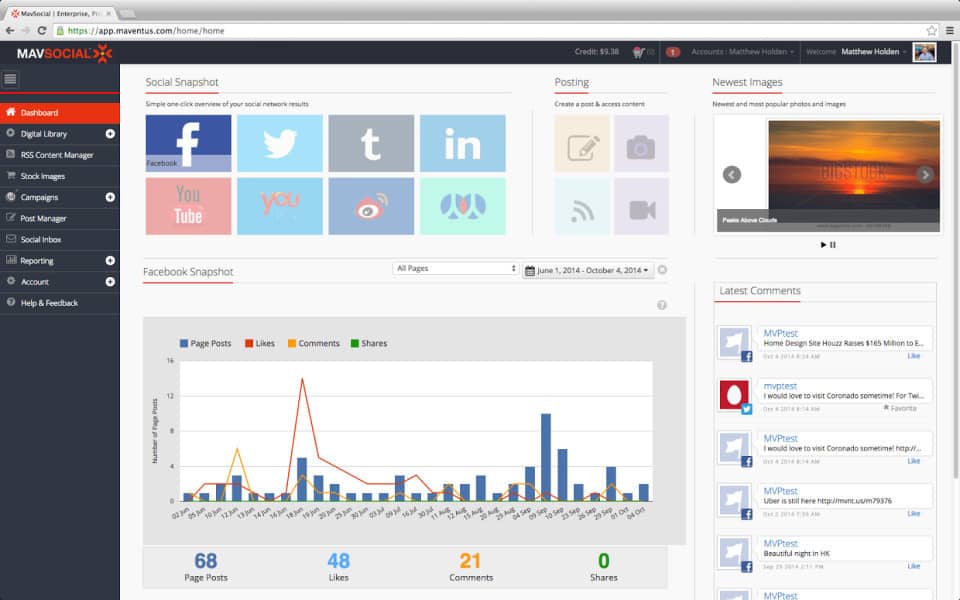 MavSocial is an uncomplicated social media management tool. This software intends to monitor, publishing, and interacting on multiple social media networking websites with a maximum audience to promote and manage your online business needs. This tool further helps you to manage campaigns, trending topics, hashtags to streamline your work.
You can further find an impressive library of stock images, GIFs, and videos that can be used in updates. MavSocial also enables to manage, schedule, and post content on various social media networks with the help of a campaign calendar. Furthermore, this tool works well with Facebook, Twitter, LinkedIn, YouTube, Instagram, and Tumblr.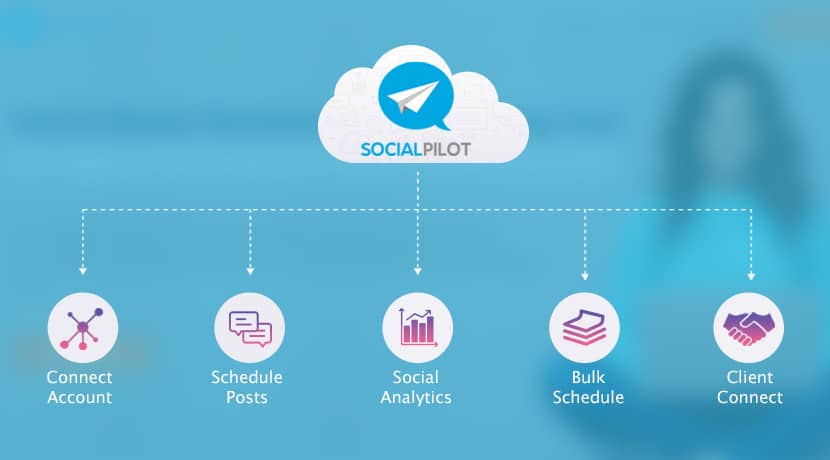 SocialPilot is a famous Hootsuite Alternatives that helps a business to establish their social media activities. This tool allows you to schedule, post, and engage with other social media channels and track engagement metrics. With a scheduling calendar, you can trace your posts and updates. Furthermore, you can further schedule hundreds of posts with the bulk scheduling trait.
If you require to add your team member, SocialPilot gives you a program to add and work with your co-workers. There are different categories of business, travel, startups, and so on to choose your post contents. The SocialPilot further provides a browser extension.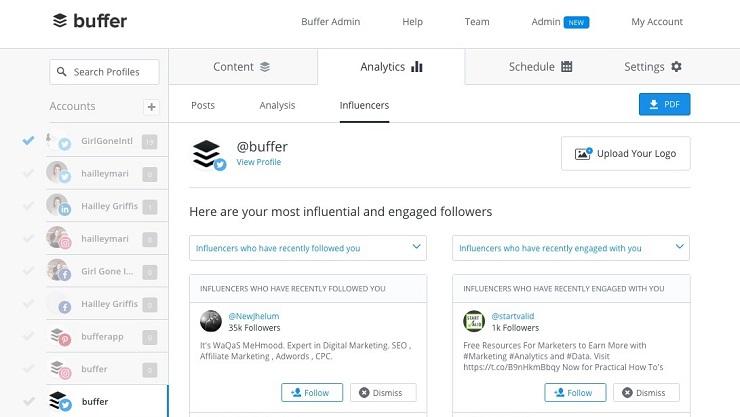 Buffer is a Hootsuite Alternatives to work with. You can take advantage of a virtual queue by intelligently scheduling the content over a wide range of social media platforms. You can also use a browser extension for mobile apps (for iOS and Android). You can simply plan, collaborate, and post the updates to attract a targeted audience and traffic.
This social media management tool allows a simple dashboard where you can easily post on LinkedIn, Twitter, Pinterest, Instagram, Facebook. Also, you can create a planned publishing sequence for multiple social accounts in one place.You can likewise get reports and insights to understand the effect of your post on the traffic.
Also, Check :
Final Words:
Social media is now growing an impulsive force to make your business popular around the globe. If you require to reach maximum people with your profession, start with social networking websites and initiate by focusing on your target audience.
Furthermore, you could easily understand and work on your business targets alongside your competitors with this medium. But to proceed with this step, you've to start by picking up the right tool and execute a stable strategy to convert your LinkedIn or Facebook followers into loyal customers.
To understand the idea of social media networking, a social media management program is there to reach your personal or enterprise goals. You can do a lot of things with a social media administration tool like Hootsuite and its alternatives.
We hope this article will assist you in choosing a great option for your profession. If we forget any point, let me know in the below comment section.