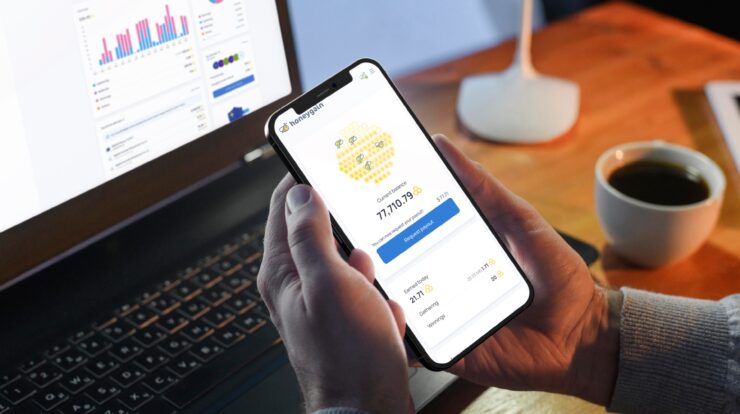 Recent technological advancements have made it possible for people to earn money on the move like never before. With the advent of passive income apps, individuals now have a chance to enhance their financial stability even while they're busy with their daily routines. This piece will explore four of the most distinguished passive income applications that can assist you in growing your wealth.
Sweatcoin
Sweatcoin is an entertaining and original application that turns your physical exercise into digital currency. It uses an accelerometer to monitor and acknowledge your outdoor physical activity, like walks, jogs, and bicycle rides, and then compensates you with its own currency known as "SWEAT". The SWEAT you accumulate can be exchanged on the app for superb benefits like fitness gear discounts, gift certificates, or even getaways – all while keeping your actual money untouched.
Are you eager to start receiving incentives for your regular steps? Then simply get Sweatcoin, set up a profile, and commence your adventure. The application lets you keep an eye on your progress, monitor your SWEAT accumulations, and even connect with your pals for some friendly rivalry. Who knows, a bit of friendly competition might inspire you to take even more strides toward a healthier and more prosperous version of yourself.
Honeygain
Effortlessly create passive income with the Honeygain app. You don't have to worry about manual sales; the application runs smoothly in the background of your devices, harnessing your idle internet bandwidth and distributing it within its network.
The amount of money you make with Honeygain is based on the local demand for internet traffic. If demand is elevated, a greater portion of your unused bandwidth will be put to use, resulting in increased credit earnings. Every 10 MB shared earns you 3 credits, with 1000 credits equating to $1.
Once you've obtained at least 20 dollars in credits, you have the option to request payment through PayPal or opt for a cryptocurrency option. If you choose crypto, your payout will come in the form of JumpTokens (JMPT), a cryptocurrency created by Honeygain's partner, JumpTask. JumpTask, in its own right, is a gig economy platform and a get-paid-to website, offering a secure way to experiment with cryptocurrencies without having to invest any money.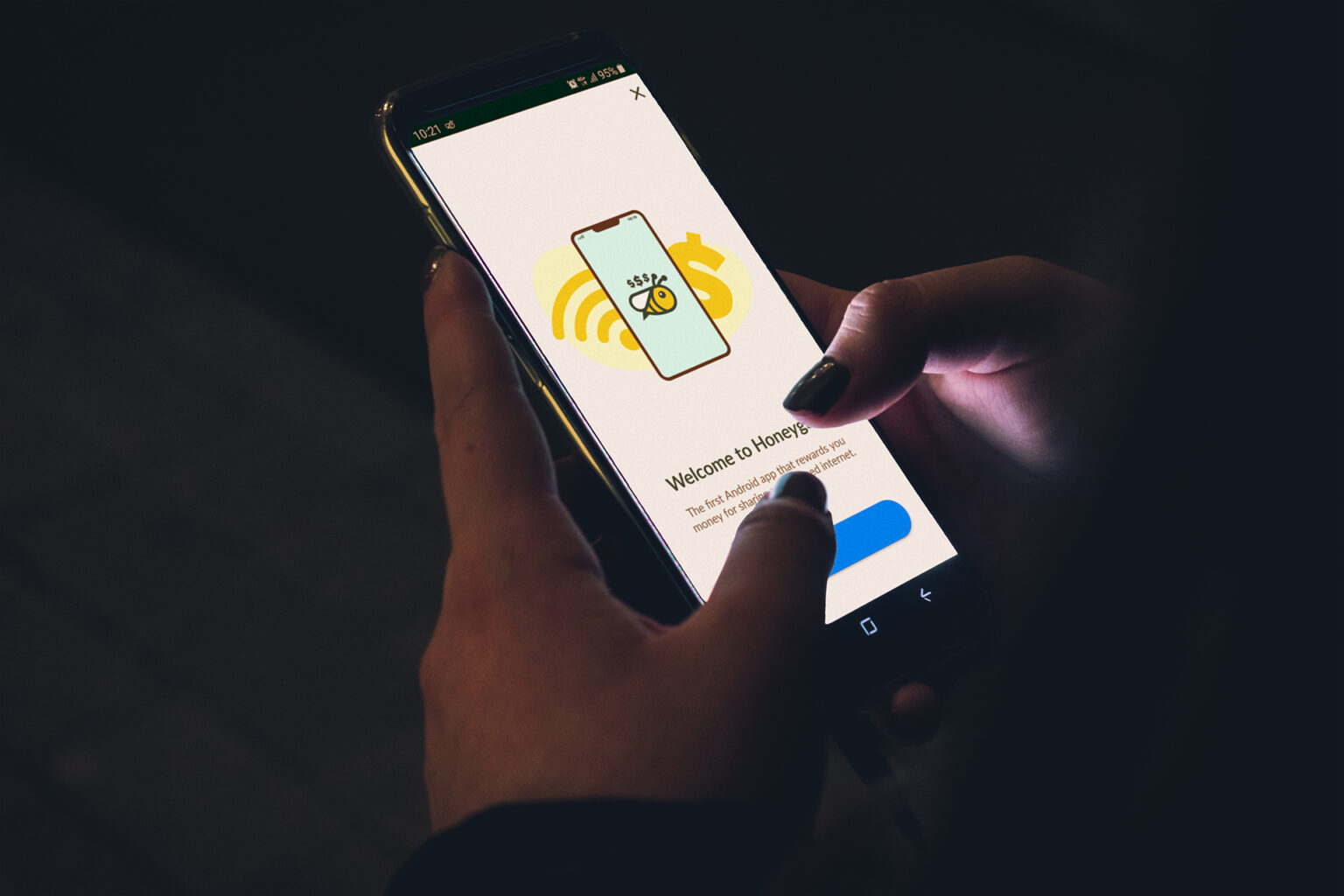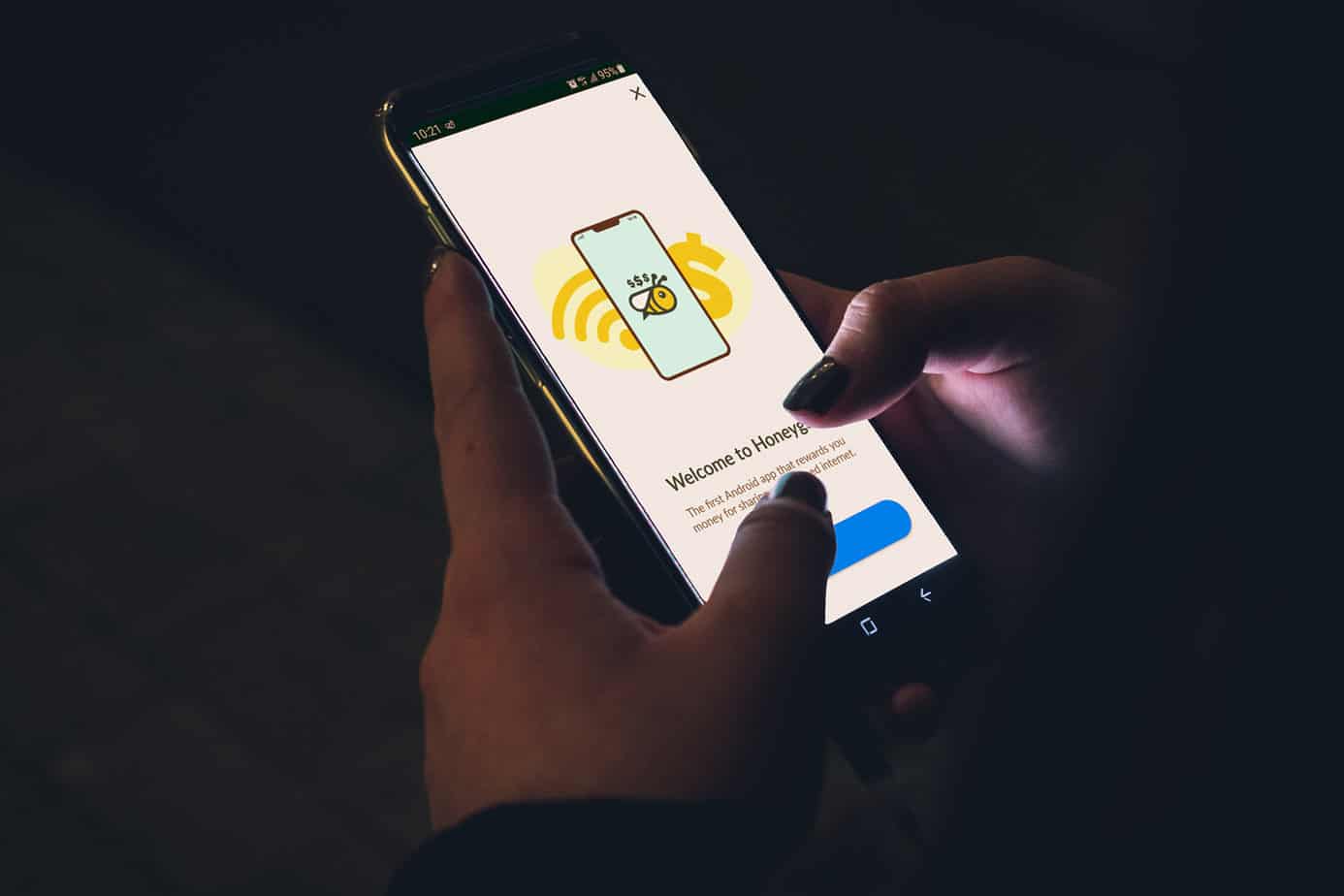 Current/Mode Mobile
Maximize your earning potential and enhance your financial stability with the magic of music! Current is a one-of-a-kind app that rewards you for tuning into its extensive library of high-quality playlists. As you bask in the sounds of your preferred tunes, ranging from pop to jazz or classical, you'll accrue points for each song you listen to – you have complete control over the musical genres you choose.
By using Current, you can enjoy a variety of music without worrying about the cost. Instead of limiting yourself to market leaders like Spotify and Deezer, try something new by exploring playlists crafted just for you. It's like having your own customized hipster radio station, with the added perk of earning rewards. It may take some time to get used to not skipping songs as often, but with an endless supply of fresh music, it's a small sacrifice for such a fantastic experience.
This cutting-edge app provides you with a treasure trove of music and the chance to increase your finances. Although it may not have the ease of a premium, paid service, it more than compensates with the bonus of earning rewards simply by listening to the playlists you love.
Ibotta
Ibotta provides an effortless way for you to earn money on your daily purchases. This app is the perfect choice for savvy shoppers, offering exceptional cashback rates and unparalleled convenience. Simply choose the offers that interest you, make your purchase, and take a photo of your receipt for verification. You can even connect your store loyalty cards or use in-app payments with participating merchants to earn extra rewards, all from the comfort of your own home.
Earning cashback has never been easier with Ibotta! Whether you prefer gift cards, direct transfers to PayPal or Venmo, or depositing into your bank account, the choice is yours. With its simplicity and the growing popularity of cashback services, there's no reason not to take advantage of this chance to passively increase your savings.
Making money can be simple and fun with the proper tools. These four passive income applications provide a convenient way to earn extra cash without exerting too much effort. You can earn cash back on shopping, monetize your unused internet, or even get paid for being active. With just a few clicks on your phone, you can embark on a journey towards passive income.