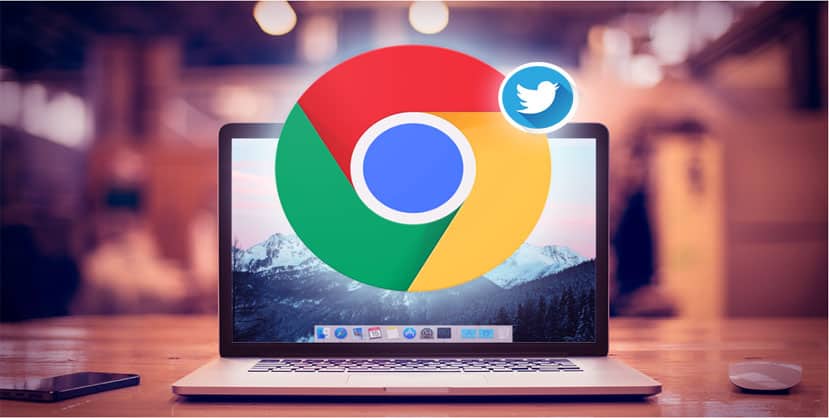 Recently we talked about the top-rated third-party tools for Twitter, which allows you to delete all the tweets at once and provides you the option to check out who unfollowed you, etc. Although, adding specific extensions to your Web browser can bring in features that apps can't. Here are the best and top-notch extensions you need as a Twitterati.
Best Chrome Extensions for Twitter
Share On Twitter is the extension that I'm using for years. This extension offers the option to select any text on Chrome and share it instantly on Twitter. It comes in handy while reading news, article, or quotes and wants to rapidly share a passage on Twitter without having to open it in a new tab. You can even click on the extension icon to share the webpage that you're currently on. Anyhow, once you tap on the share option, you will get the chance to edit the tweet before tweeting.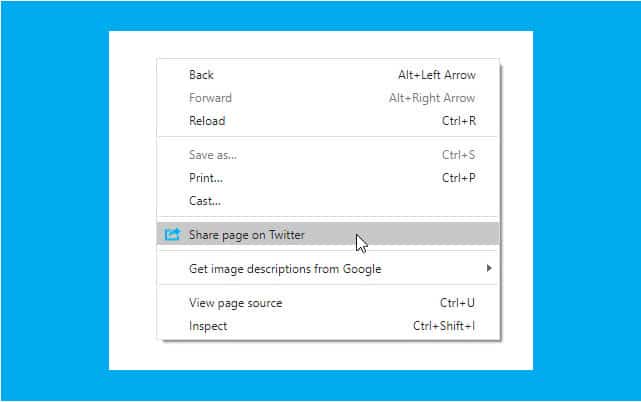 2. Rite Tag
Rite Tag is a hashtag extension for both Instagram & Twitter. Once installed, the extension assists you in getting hashtag suggestions for texts and images on any website. Comparing to sites such as Hastagify, Rite Tag has the benefit as this integrates extension suggestions right into Twitter. Anyhow you are required to log-in to Rite Tag and tap on the Hashtag icon in the Tweet box to start showing suggestions. Besides, Rite Tag has another trick up its sleeve as it can scan any image on the web and give a tag for it. All you have to do is right-click on the image and tap on the "Generate Hashtags" option.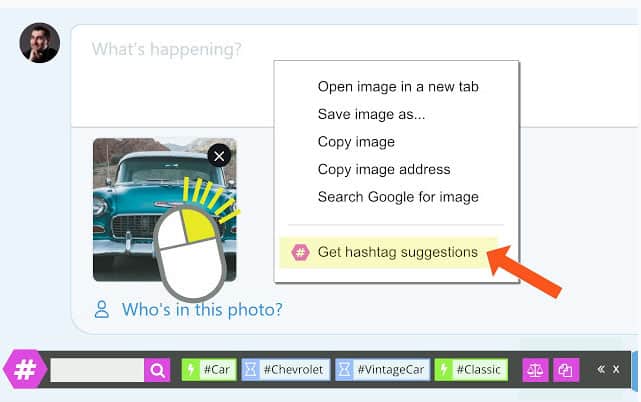 3. Chromnitweet
Chromnitweet is one of my best-loved extensions on the list, as it makes tweeting extremely easy. Simply install the extension and type tw in the Omnibox; now you can give space and start typing your tweet. Once you tap on entering, your tweet will be posted on Twitter. There are no options; this is minimal that gets the work done. Moreover, if the extension is not working correctly, close the Chrome browser and re-open it after installing the extension.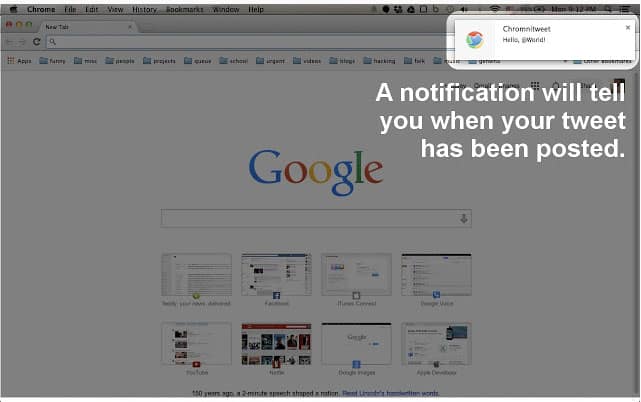 4. Omnibox Twitter
Omnibox Twitter is an add-on to Chromnitweet. Chromnitweet can tweet from Omnibox; adding Omnibox Twitter even enables open Twitter accounts directly from Omnibox. Simply type "@" and give space, then type the user name; this will now open the Twitter account of that username or opens the search name if it cannot find the exact user.

5. Twitter Account Detector
Wish to find the Twitter account of the website you're on, then Twitter Account Detector is an extension for you. It finds both the website's main Twitter account and even the author's Twitter account. It does a pretty great job of detecting the correct account, or else it suggests accounts that can be the closest accurate if it can't.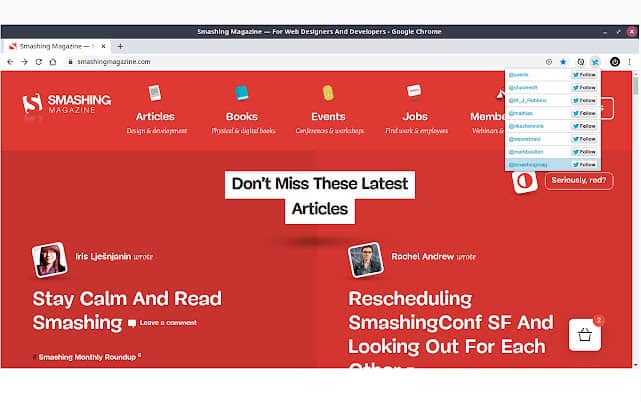 Install Twitter Account Detector
6. Superpowers for Twitter
As the name suggests, this extension provides superpower (read features) on Twitter. When installed, you get options as mass follow, mass unfollows, mass liking, mass retweeting, etc. Just open any followers, following, retweets, likes, search results pages, and you'll see a new option called "Follow all." Clicking on it will follow all the users on that page. As following or unfollowing numerous people at the same time is not allowed by Twitter, this extension follows or unfollows all of them with a small pause in between. Additionally, remember that this extension will not work when you close the tab or opens any page. It would help if you left the tab beside until it completes the task.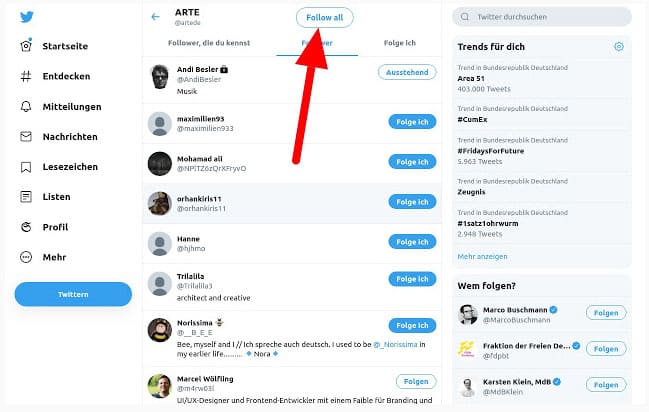 Install Superpowers for Twitter
7. Minimal Twitter
If you feel Twitter is a complicated mess, you can use this extension to remove the clutter like Trends, news, and follow sections from the sidebar. It even removes buttons like messages at the bottom right corner all the time. Besides, you get options like adjusting the feed's width, removing the Tweet button at the bottom, etc. So, if you're not a fan of Twitter showing the trending news (which has nothing to do with your interests), removing them is easy and straightforward.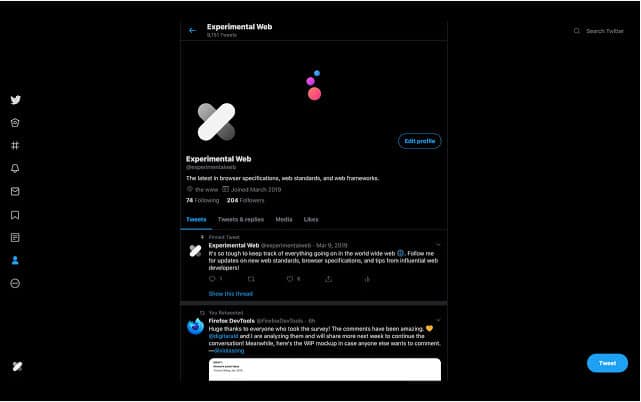 Wrapping Up
Dear Readers, Chrome Web Store, has many extensions for Twitter, not updated for the new Twitter. But among all, these are some extensions that work and got updated with time. Share on Twitter & Twitter Account Detector are my best-loved; what's yours? Let me know in the below comments section.