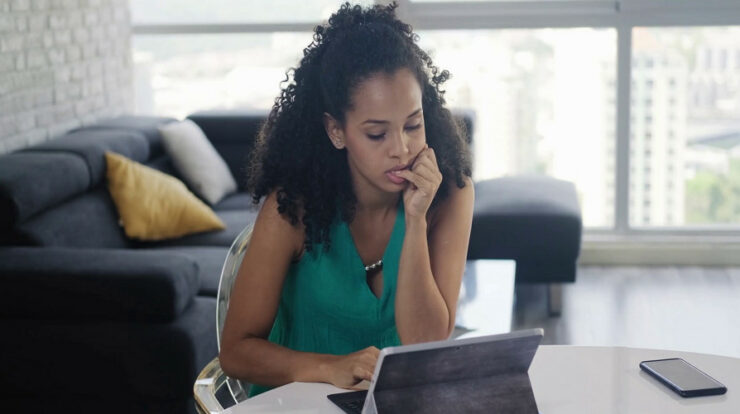 Bootrec is a tool that can help you fix problems with your Master Boot Record (MBR), boot sector, and Boot Configuration Data (BCD) Store. Bootrec may be used to correct errors that prevent your Windows 11 PC from booting. On your Windows 11 PC, though, what if you face an issue with Bootrec? In Windows 11, users may face the error "Bootrec is not recognized." The question is, though, what the error is, why you are facing it, and what you can do to fix it. If you have been seeking answers to these questions, this article will help you.
The Bootrec is not recognized error is usually caused by misconfigured system files or incorrect Windows Registry entries. You can use Bootrec from Windows RE, but it will not run once you have signed into Windows 11, and you will see this error. If you face this error, there is no need to worry about it because it is simple to fix. In this article, we will go through a step-by-step procedure to help you fix the 'Bootrec is not recognized' error in Windows 11.
Bootrec Is Not Recognized In Windows 11? How To Fix
This article will help you resolve Windows's 'Bootrec is not recognized' error. Rebuilding the MBR is a quick way to fix this issue. MBR, and/or Master Boot Record, is a boot sector on the device that holds information about the logical partitions and file systems to help your PC boot correctly. You may face this issue when this MBR becomes corrupted, which may be fixed by rebuilding the MBR. You may fix the issue you've been facing with Bootrec by following the above steps.
To begin, turn on your computer by hitting the Power button. Hold the Power button again when the screen lights up to turn it off.
You must repeat the method 3-4 times. This will boot your computer into Recovery mode.
Click the See Advanced repair options button here.
On the next page, select Troubleshoot, followed by Advanced Options.
Select the Command Prompt option here.
In the Command Prompt interface, input and execute the instructions listed below one by one.
bootrec/ fixmbr
bootrec/ fixboot
bootrec/ scanos
bootrec/ rebuildbcd
Close the Command Prompt and click Continue when finished.
You will now boot into Windows 11 and no longer face this issue.
Conclusion:
The steps mentioned above will rebuild the MBR on your Windows 11 PC and fix the underlying cause of the 'Bootrec is not recognized' error in Windows 11. If you have been facing this issue, you may fix it by following the steps above.