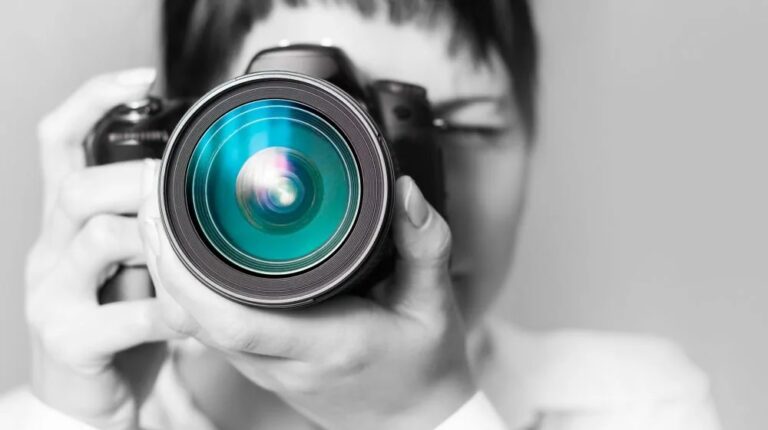 Best Free Stock Photos Sites For Personal and Commercial Use: Photography is one of the most important, crucial factors of the internet. No description or post is complete without an image. These images are handy for people in blogging and content creation. Images have always been considered a vital and most attractive factor for commercial purposes. People tend to use stunning images for the sake of attracting audiences. In fact, it is regarded as the most potent commercial strategy where people use attractive yet irrelevant images to attract the audience's attraction to the items. 
Now, the problem comes with copyright and buying pictures. Of course, buying images can cost one an arm and a leg if one is in need of more than 100 images. So, This is where Stock Photos come to the rescue. However, the struggle does not end here. Finding the best pictures and the right place is also a struggle. 
Some pictures are free, while others have licenses and rules. Where one can modify, copy, and distribute free images for commercial and personal purposes, licensed images require permission. Therefore, it's a essential to know what the license says and how to acquire it. 
If you are finding all this difficult and tiresome, do not worry. We are here to help. Following are some of the best free Stock Photos sites you can use to get the best images to boost your business. All these Photography sites we are offering provide images in HD and 4K quality. However, we recommend you to pay a special focus on the license and policies of each provider to avoid any confusion in the future. So, let's get started.
Best Free Stock Photos Sites For Personal and Commercial Use
Today we are Mention Best Sites To Download Free Stock Photos For Personal and Commercial Use in 2022.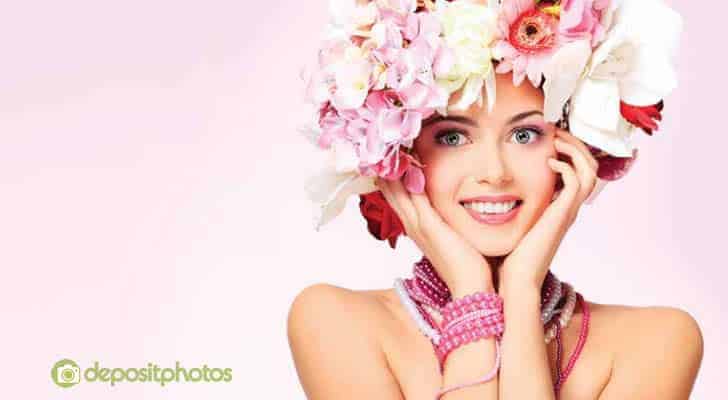 The first one we have is called DEPOSITPHOTOS. It is one of the best platforms for selling or making a purchase of images, vectors, and other such content. It is considered the treasure of photobanks. DEPOSITPHOTOS has a plethora of more than 200 million images by a few chosen authors. The additional features include a vast collection of free images. Moreover, it works in 192 countries around the globe. Isn't it great. Let's check out who can get the most out of it. 
It is suitable for photographers wanting to sell their work

Buyers, including designers, graphic designers, etc. 

It is also photo heaven for journalists and bloggers. 
Additionally, the app also offers easy search and thematic collection, letting you easily come across the content you are looking for. The collection includes vector graphics, editorial files, video footage clipart, illustrative graphics, sounds, etc. Lastly, Depositphotos lets users download free photos and pictures and implement one's ideas in a creative project.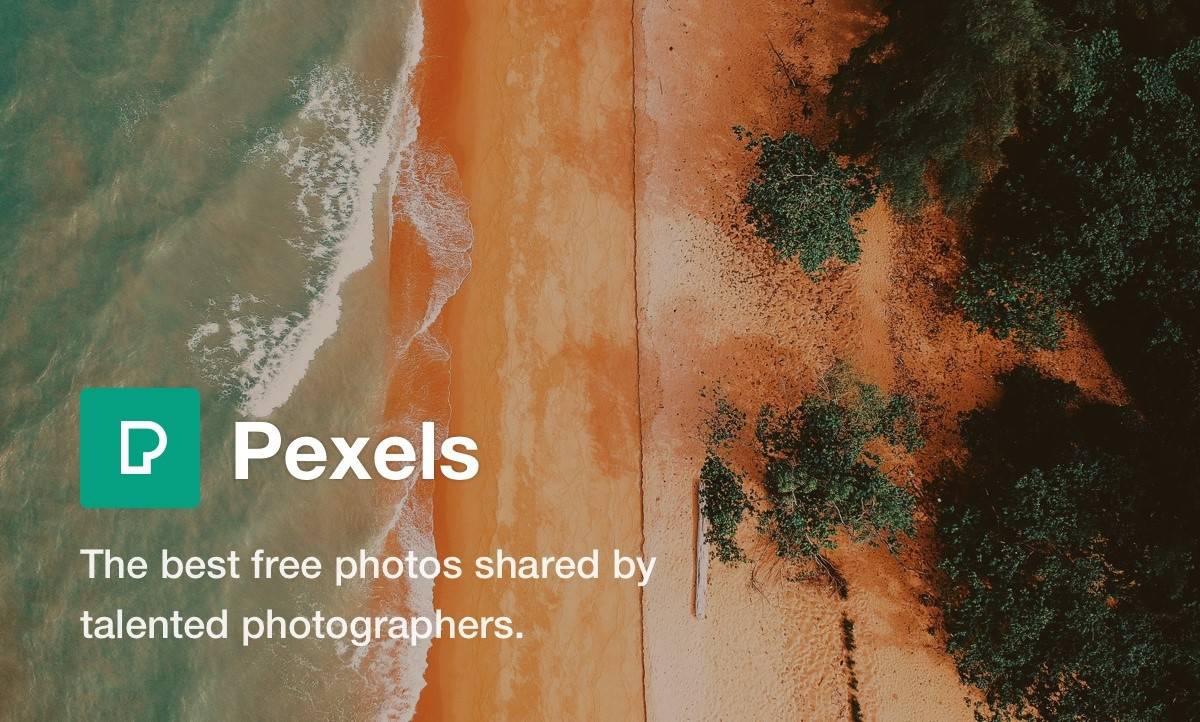 Next up, we have Pexels. Pexels is one of the best platforms where one can have high-quality Stock Photos that are free and licensed under CC0. The website has a decent interface, and it is easy to use. Moreover, the images are well organized and aptly tagged. The navigation system is quite easier, as all images can be easily searched and discovered via discover pages. In addition, it also offers a trending section to check the most trending images. If you want to use it, you can register an account for free and participate by uploading images you own.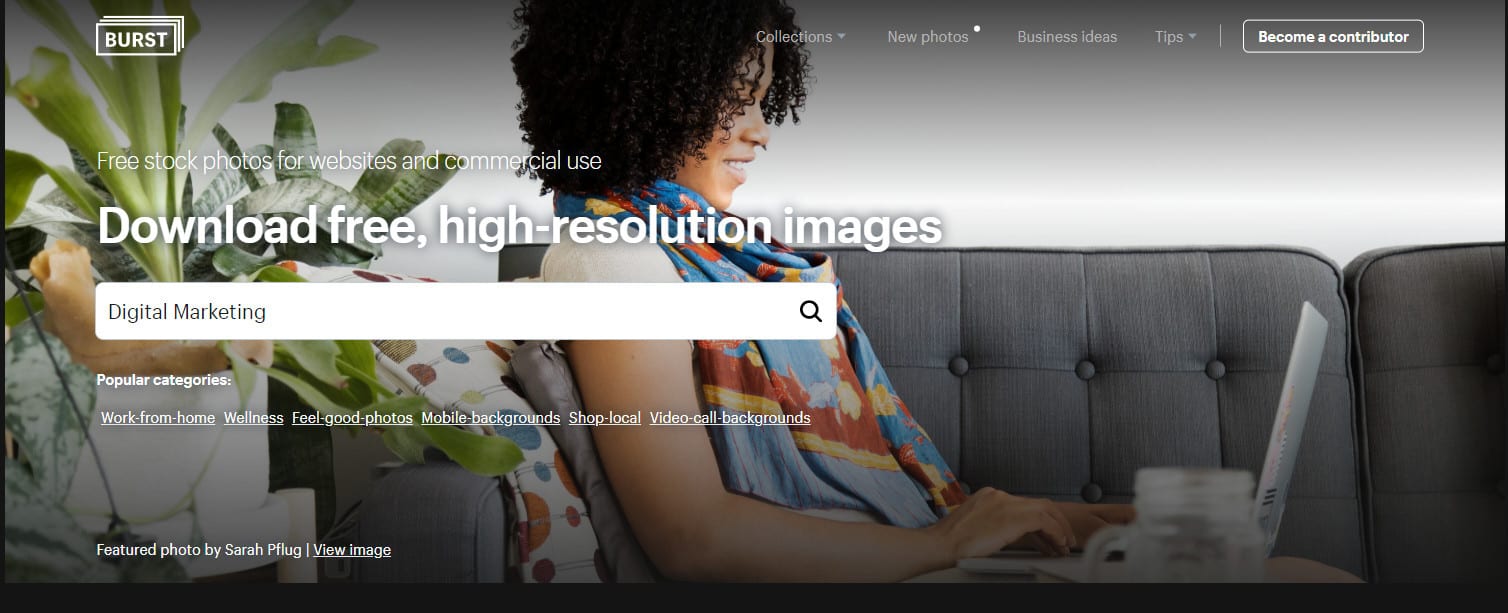 Burst is the best option for entrepreneurs. The images it contains are either licensed under CC0 or Shopify's own photo license. Burst mostly contains the original photos, which are typically themed around trending business niches. The app is a heaven for business niches and other unique images that you have never come across before, including the DIY beard oil, Aliexpress LED sneakers, underwater spots, and much more. The app also contains some generic photos. In short, if you are an entrepreneur and are hoping to make a decent website for a marketing campaign, Burst might be the best option for you.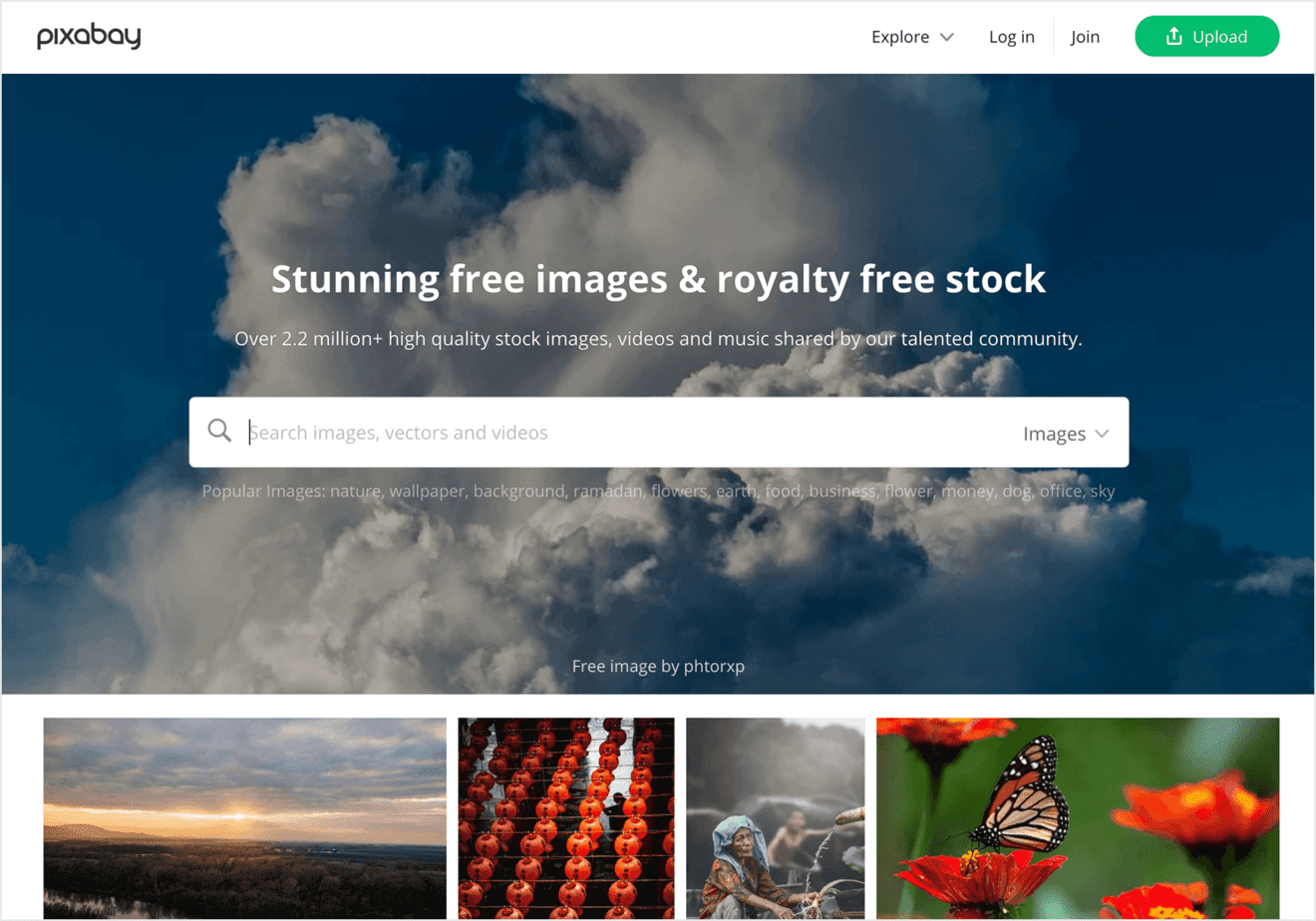 Pixabay is also one of its kind. It has a treasure of free Stock Photos, videos, vectors, and art illustrations. The best part about their images is that they all are licensed under Pixabay itself. Therefore, the users have the authority to access all the photos without taking any permission. Moreover, no one is bound to give any credits, making Pixabay the best option so far. In addition, looking for images is also a piece of cake with this, as it lets users specify the items one is looking for. This way, you can easily get access to the image you are in search of. Finally, the app claims to have 1 million high-quality stock images and videos due to its convenience.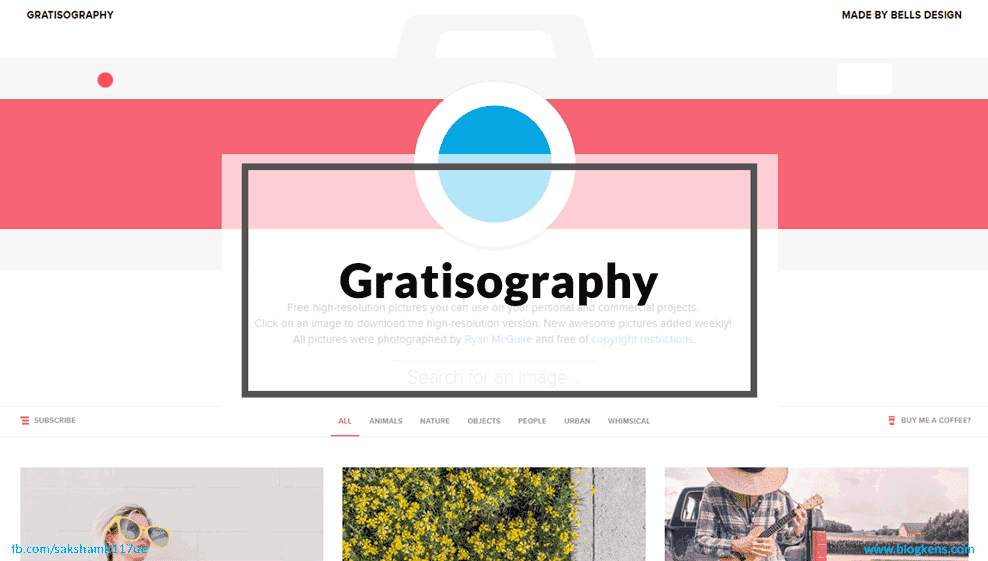 Gratisography is yet another best option for free Stock Photos. They have the best collection of free high-quality pictures to be used for personal and commercial purposes. What makes the app most accessible to use is the fact that everything it owns is free of copyright restrictions. Also, they weekly update their collection to keep the users updated with the latest pictures. Ryan McGuire of Bells Design captures the photos, so you can vouch for the quality. For the photos, use the search bar or browse the categories sub-menu.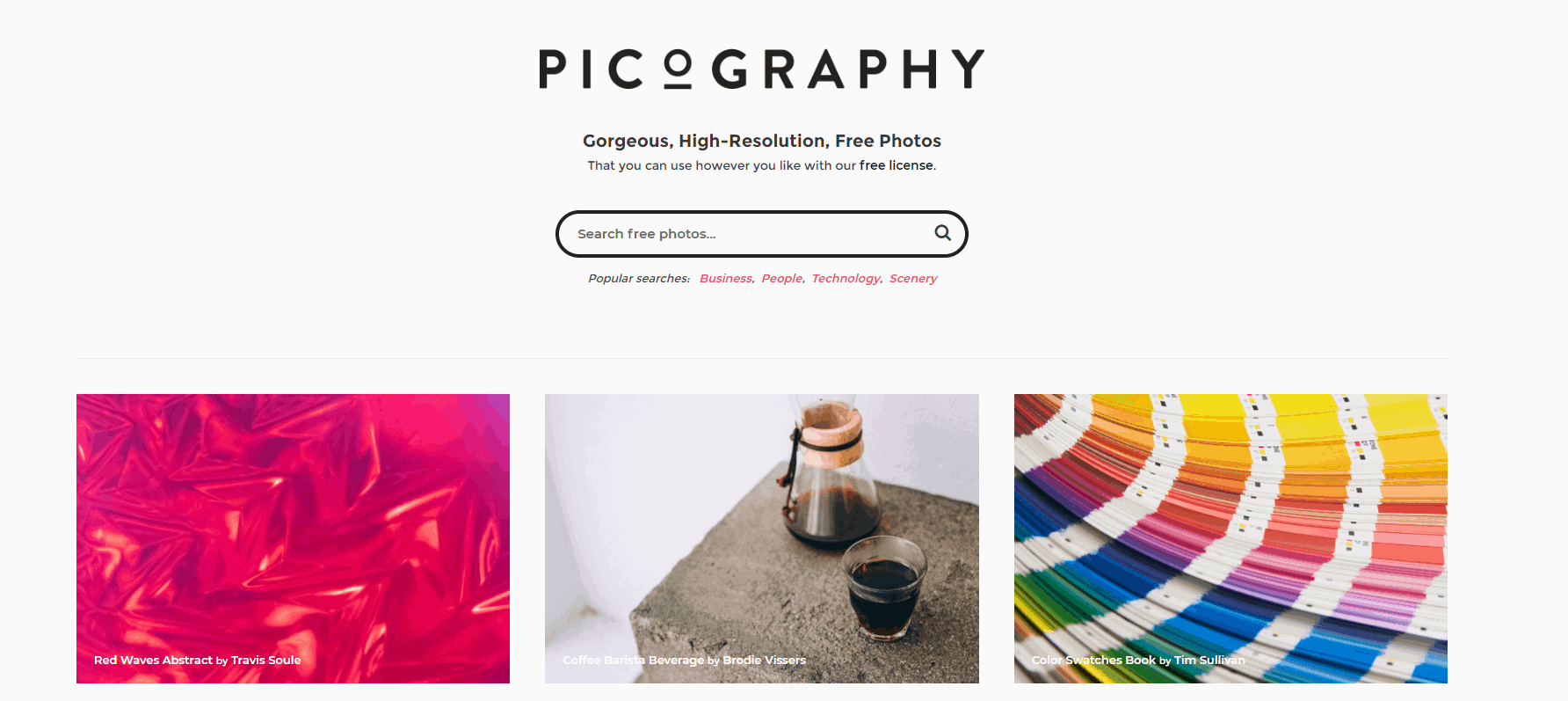 Picography has collection of photos taken by the famous Dave Meier and other famous photographers. Since the app releases photos under its own license, you can easily use, copy, edit, and share the picture. The pictures can be used for commercial as well as professional purposes. Since it does not share any license obligations with anyone, you do not have to give credits to anyone except the original creator.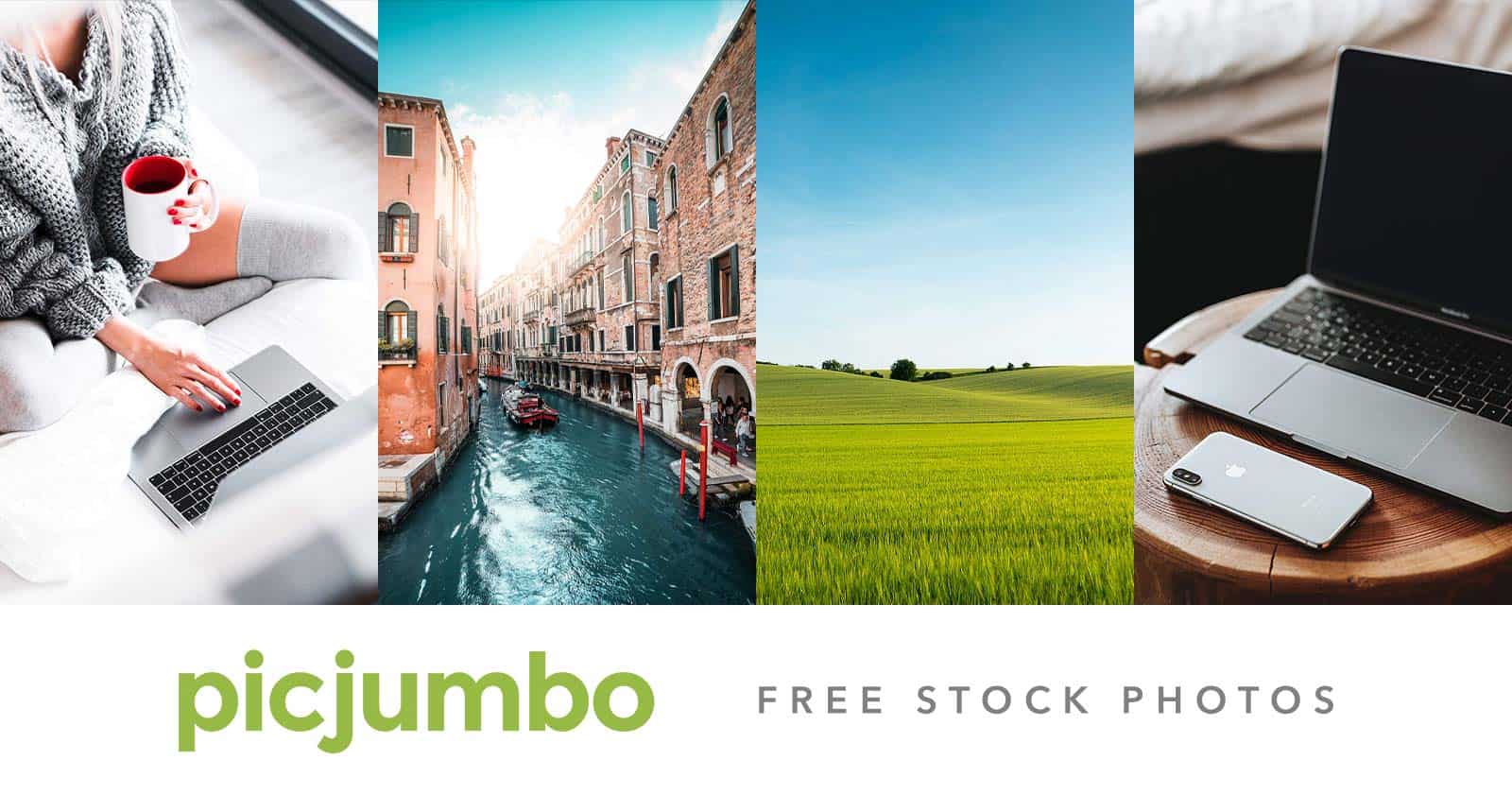 This app contains a collection of free photos for both commercial and personal purposes. The new pictures are from different categories, including abstract, fashion, nature, technology, and whatnot. After getting on the homepage, you will come across a great series of categories and sub-menu. It also offers a search bar to make searching easy for you. All these features make it the best option for Stock Photos.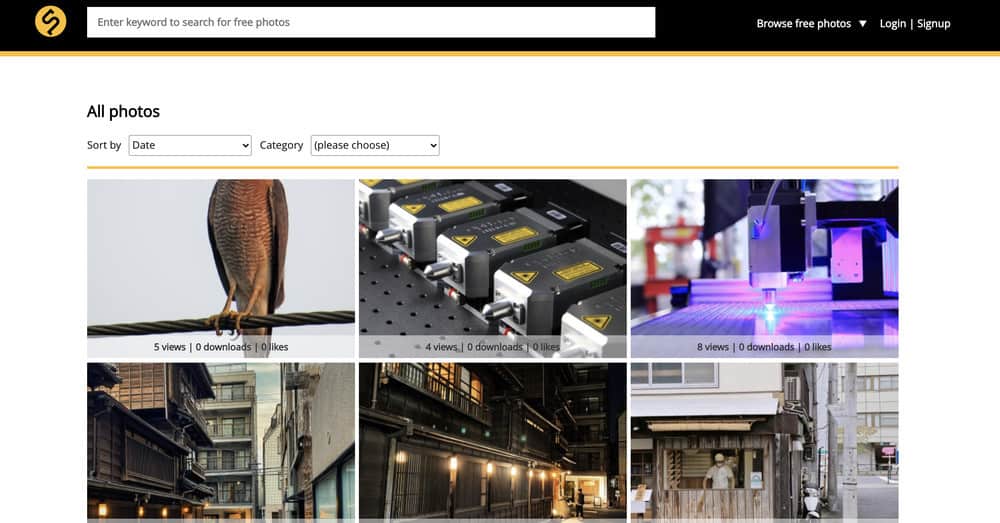 It is also a decent option for people looking for Stock Photos. The app releases images under the CC0 license, where the ownership and credits go to Skitterphotos. So anyone can use the images for commercial and personal reasons both. Just like any other website mentioned here, this app is also easy to use and contains a search bar to find the pictures.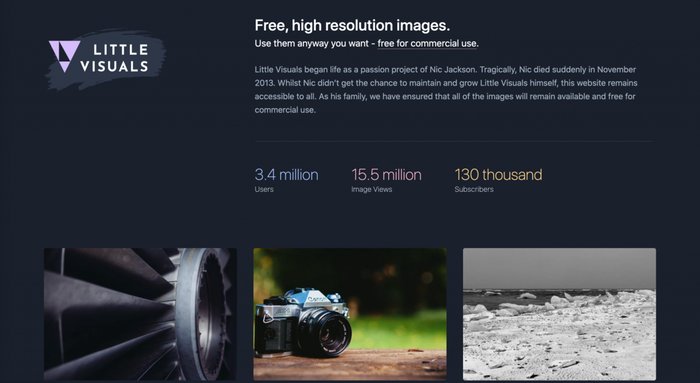 Little Visual is one of the best places to find Stock Photos. This place serves as a memorial to its owner, who passed away a while ago. Images here are published under the CC0 license and are dedicated to the public domain. Unfortunately, no new images have been uploaded ever since the owner passed away; however, the collection is enough for you to have taken inspiration from.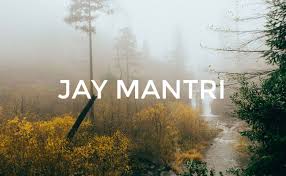 Jay Mantri also has a plethora of photos licensed under CC0. Anyone can edit, share, and use the photos. They update their app every Thursday by introducing 7 photos. The interface is simple, and the app is quite easy to use. You can easily download whatever image you want without any hassle.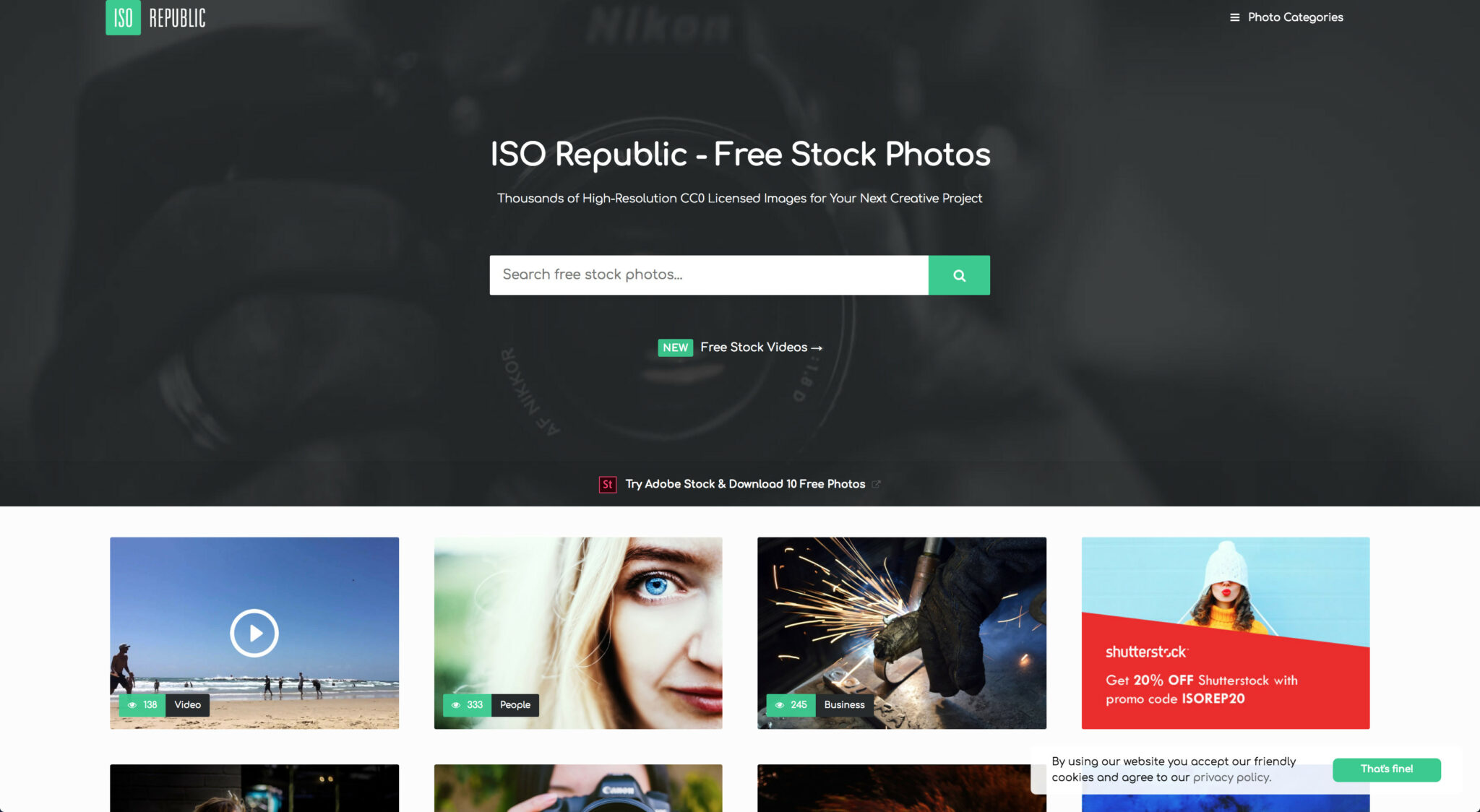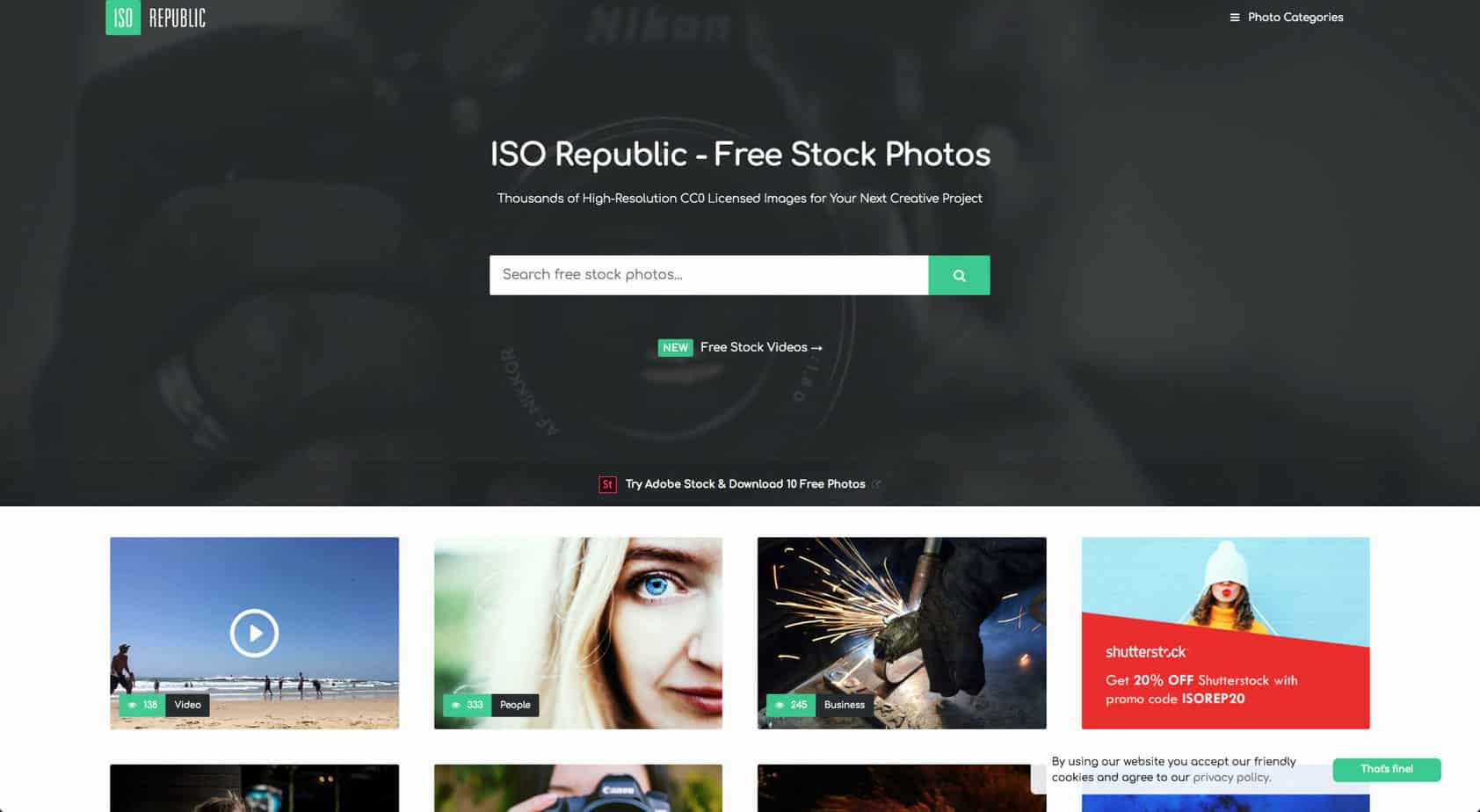 It is one of the renowned and widely used apps for Stock Photos. The reason for its popularity is the fact it is updated every day. The app is licensed under CC0, similar to many other apps. The search bar has a drop-down menu, making it easier for you to search for your desired item. There are a total of 18 categories, making it easier for you to get your desired result from the wide variety of stuff. The app is suitable for everyone, be it commercial or personal. You can enjoy high-resolution CC0 photos and videos for graphic design purposes.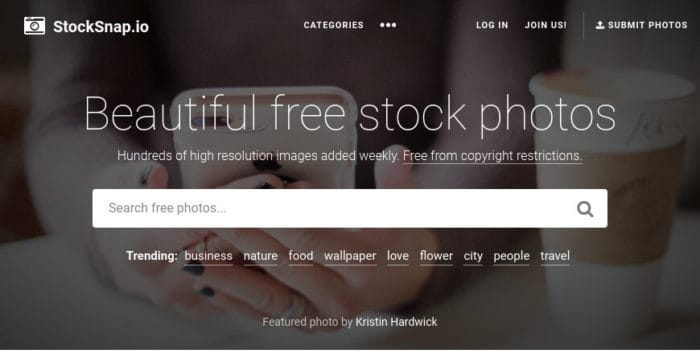 Like any other best stock photo app, Stocksnap.IO is also the best for Stock Photos collection and is licensed under CC0. The app is dedicated to the public domain, and it does not require any attribution. The app has a great search menu, making it easier for you to search for thousands of pictures. It also keeps track of the number of views and downloads of photos. With its regular update policy, the number of collections keeps getting bigger.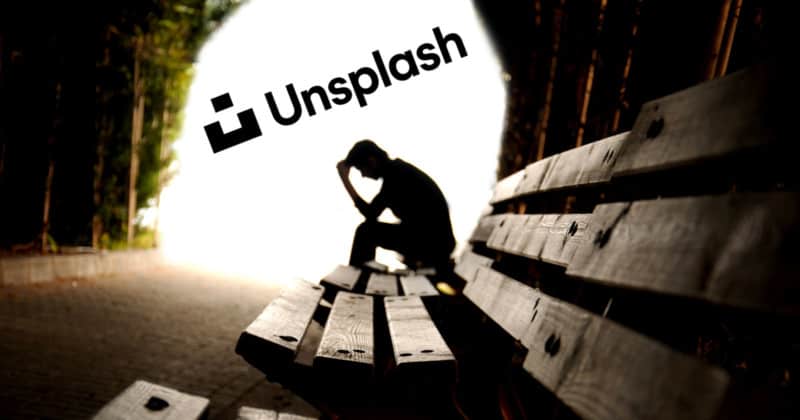 Lastly, we have Unsplash. It is yet another famous site for Stock Photos. The app has a wide variety of high-quality photos. It is also for the public domain and carries no restrictions. The images are uploaded on the homepage under the Unsplash license for free, so no one has to give any credits.