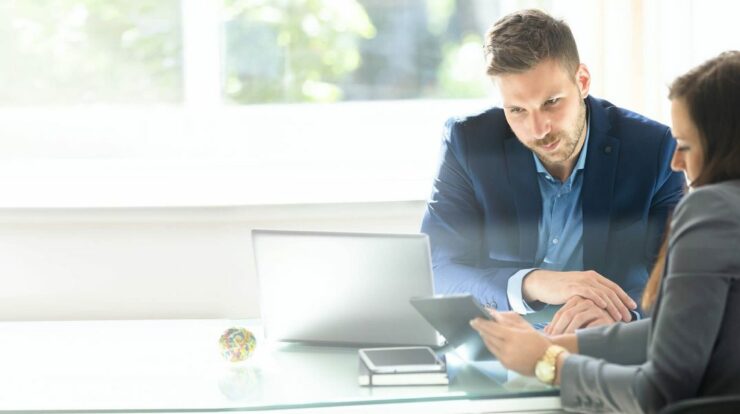 Every financial institution in the world aspires to achieve world-class product and service outcome quality through legal means. They seek to provide quality products and services at a lower cost strategies to succeed and enter in a region where they are working really hard.
They have understood that their employees' expertise and talents can help them acquire a competitive edge. They are really concerned with rewarding and encouraging their staff in order to achieve commercial success and a competitive edge.
This fact explains the concept of an effective quality management system as well as the need for one. But this is what every bank does. The use of technology and a better payment system architecture can take you to the top.
A balanced strategy is critical to a bank's performance and profitability, as it allows it not only to enhance operating performance but also improve its capacity to react to business needs and plan ahead.
Here are a few tips Banks can and should follow to outperform the market
Technology And Automation
Although the function of technology in finance has been discussed previously, any use of automation and technology requires particular emphasis as part of the broader productivity improvement initiatives due to its broad, enterprise-wide influence.
The outcome is threefold:
You will get self-service programs that allow clients to make payments or access information without the involvement of employees.
You can cut down on the amount of time workers spend gathering information.
You can employ computerized business logic and decision support systems to transfer work throughout operations more rapidly and easily.
In this modern world of technology, it is important to make it a part of your business system if you want to compete with bigger players in the game.
Staffing Should Be Optimized.
Personnel management software predicts service requests derived from previous branch traffic patterns, allowing you to deploy staff depending on customer needs and reduce staff expenditures.
Another valuable route for ensuring that the correct customer service person qualified to offer the desired services is capable of satisfying consumers when they come in the door is a mobile application that allows users to plan meetings.
Understand Your Day-To-Day Expenses.
Even the most prosperous businesses might run into problems if they don't have enough cash to meet day-to-day expenses like rent and employees. You should be mindful of the very least your firm needs to be afloat, and make sure you don't fall below it – learn how to monitor cash in your company.
Final Thoughts
It's critical to understand that long-term productivity is unachievable without a supportive and valued business culture.
This necessitates top management's visible commitment to balancing value and cost, reducing wasteful spending, and implementing indicators and transparency that promote personalized attention to productivity and profitability.
Using tactics such as replacing a traditional platform with a microservices-based platform as the core for all transaction processing. Creating increasingly self-contained products and services to fulfill the demands of businesses, individuals, and internal customers.