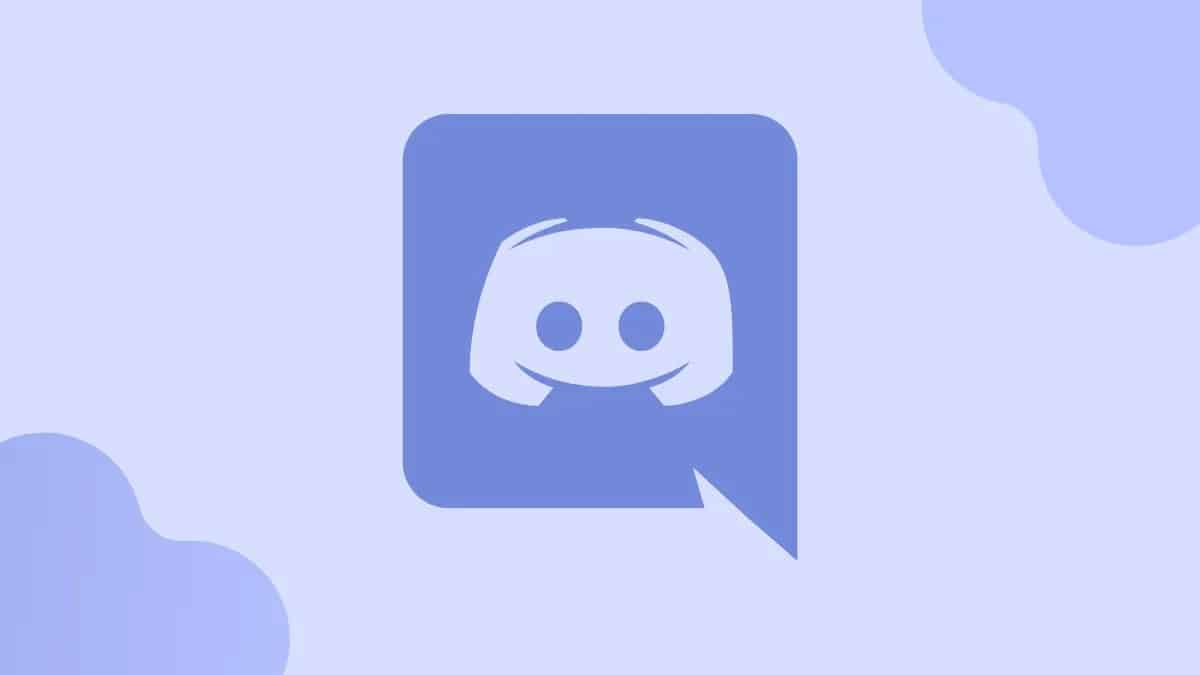 At certain times, the Discord search stops working. Several other users have reported this issue. So you do not need to worry about being the only one facing it. The app servers can cause this issue since it depends on the servers. So here we are today to discuss this issue and provide some solutions to this particular problem. So without further ado, let's get right into the list of resolutions.
How to Fix Discord Search Not Working Error
Today we are listing three solutions for you in case Discord is search is not working. They are as follows –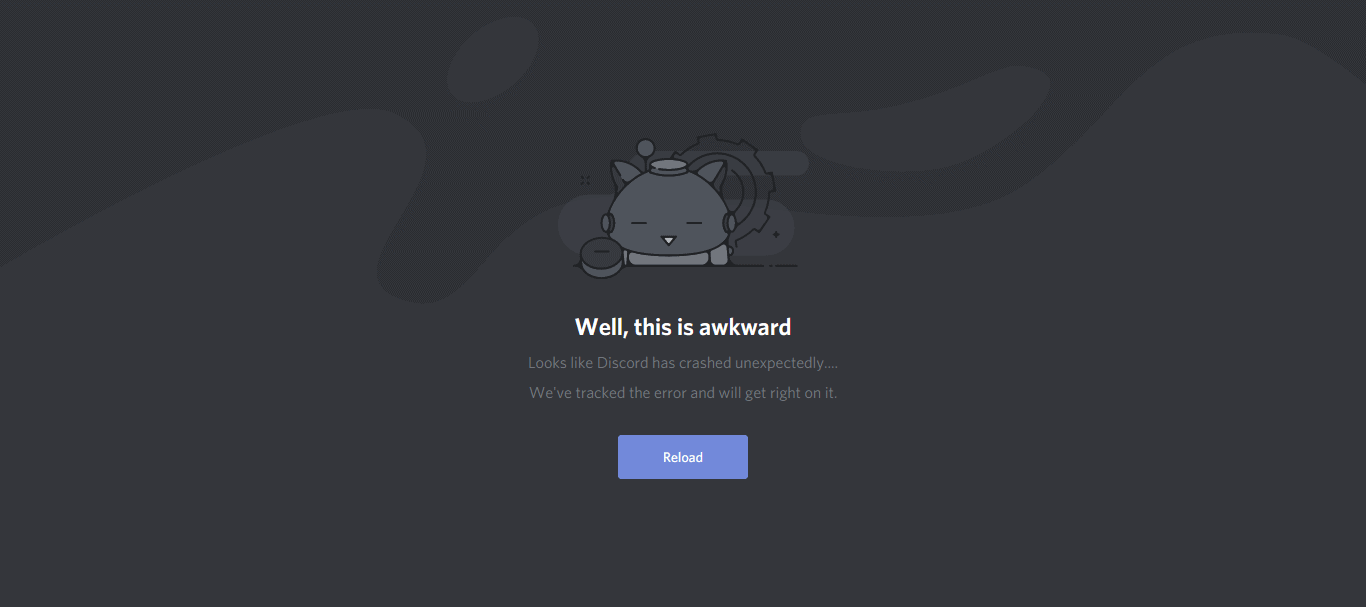 Solution 1: Check If There Are Any Discord Server Issues
Discord mainly functions on their server, so in case there is an issue with the server, the app might face several problems. Suppose this is the case, then you should check the Discord status page. Suppose you find that the server is down or is facing the issue then its highly likely that problem is because of the server. Also, check for a deployed fix for the problem.
A red line will indicate a severe outrage while a mild one will be indicated by yellow. You can also find the history of the past discord incidents and the solutions to those problems. For this, you need to do a simple task; you need to scroll down the page. It is usually at the very bottom, so scroll down until you find it. This is only for those who are interested in looking history of the past discord incidents and their solutions. You do not need to check that out if you don't want to.
Solution 2: Your Internet Connection Might Be Slow
It is as simple as it sounds. Suppose you do not have a strong internet connection, and then it can cause some issues with the Discord app. The list includes the search issue too. Therefore, you need to check your network connection if you face a similar problem. A strong network connection will immediately solve the problem. Check your network connection speed and then if you find that it is slow then contact your network provider for further details about your network connection.
Solution 3: Discord Needs to be Updated
If your Discord app is not updated to its latest version then updating will resolve the problem. If you are on Windows and you need to update Discord then follow the following steps –
Step 1: If you are on Windows 10, then go over to the bottom right of your Task Bar.
Step 2: Right-click on the Discord icon and select the 'Quit Discord' button.
Step 3: Open again. The app will automatically start to update. Make sure to have a good internet connection during the update process.
Also, See :
Final Words:
We hope that you have found this article useful and that you have found the solution to your problem.