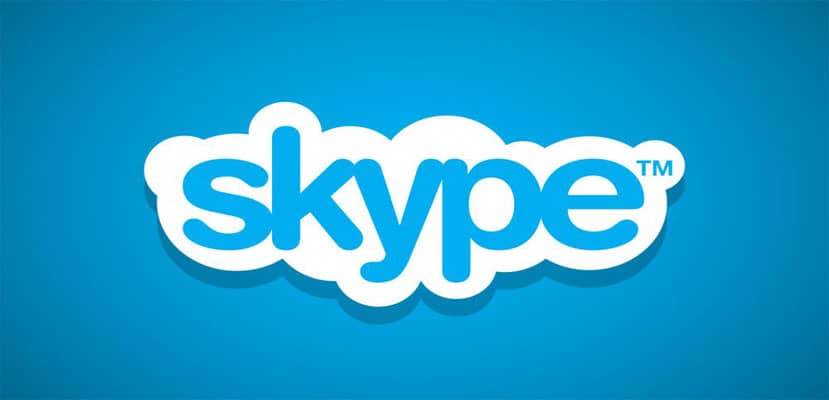 Skype is among the more popular platforms for both voice and video calls, and people routinely use it to correspond with their friends and family and conduct business conferences.
Here, we will show you how to record and save your computer system's Skype video calls.
Record Video Calls From Skype
There are two different choices that you can use to record video calls from Skype, and it depends on you to decide which you choose:
1. Use Skype's Call Recording Feature
The relatively recent Skype version 8 included several improvements and new features, a call recording feature.
It will correctly do what it says and provide you with a way to record your video calls directly within the Skype app. The only requirements are that you have to update your Skype today, so you are running on version 8 or higher, and that you can record only Skype-to-Skype calls only.
Follow the easy steps to use the call recording features:
First, start the video call with someone from your Contact List and include participants if necessary.
Press the "+" icon in the Skype call to explore more options.
Tap "Start Recording" to start recording the video call.
Open chat to view the recorded video call once it is done. The video will be available there for 30 days.
To save the video call permanently, Tap "More Options" in the chat window.
Then, click "Save to downloads" to save the recorded video call in your downloads folder or "Save as" if you need to specify a different folder to save it in.
All the Skype calls you save using this way will be stored as MP4 video files on your computer's hard drive.
It is quite easy and convenient to record video calls by the call recording feature. But, some people still prefer using another option to record Skype calls.
2. Use Screen Recording Software
Rather than using the built-in call recording feature in Skype, you can use an independent screen recording software application to record Skype calls. While the specific steps you need to perform will depend on the software you use, all that needs to be done is to set it up to record the part of your screen where the video call is taking place and the incoming and outgoing audio.
Although that sounds more complicated than using the integrated screen recording function, users often prefer more control over the audio recording.
Using a screen recording software application, you may have choices available to adjust the video's frame rate, save the audio and video in separate files, stop or pause the recording separately of the video call, and so on. A few software may have extra editing features available as well. For example, they may have a little feature that offers you to get rid of any part of the footage you do not need.
If you are thinking about recording Skype calls using screen recording software, you may need to check out Movavi Screen Recorder.
Which To Use?
If you think which option you should use, it doesn't hurt to try both out initially. However, the call recording function is the more suitable option – but a screen recorder will offer you additional features that are not built into Skype itself.