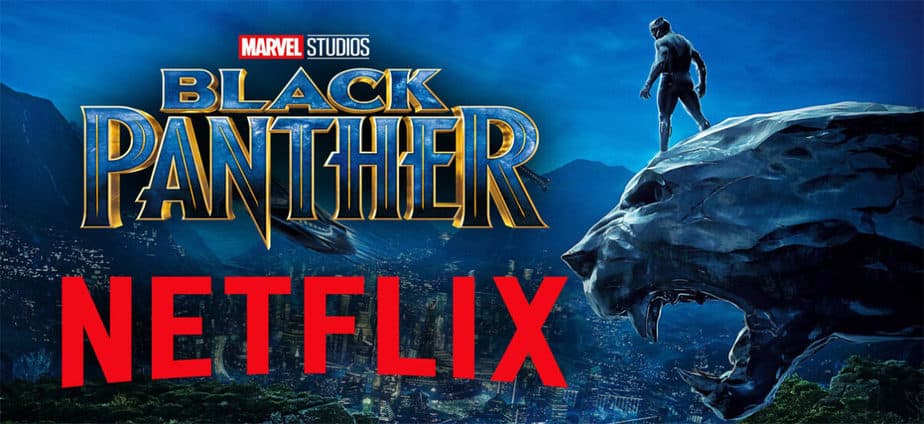 A few days ago, ABC aired Black Panther ad-free to honor the lead Chadwick Boseman; but you could still watch Black Panther on Netflix if you missed it. Of course, there is a catch. Due to geo-restrictions, it is not available in every country. Thankfully, if you've a decent and reliable VPN, you can view Black Panther on Netflix right now. So, without further any ado, let me show you how.
Watch Black Panther on Netflix
Due to licensing deals & other restrictions, Netflix does not hold the rights to Black Panther in every country. But the movie is officially available in Netflix South Korea's catalog, so we can connect to a VPN server in South Korea to enjoy the movie. However, we must keep in mind, not all VPN works on Netflix. Although, most of the reputable paid VPN that promises to unblock Netflix should work. Furthermore, the VPNs that work include Express VPN, Nord VPN, & Surfshark VPN. So for this example, I used the Surfshark VPN.
To find out if a TV show or a movie is available in your region, you can assist in Unogs. It is an online searchable database that tells you if the title is available on Netflix and its current country. Just type the name of a movie, and it would display the list of countries where the movie is available to stream on Netflix.
I would show you the simple steps to watch it on the computer, but you can follow the same instructions to watch the movie on your Android & iOS smartphone. Besides, pretty much all VPN has clients for every platform. Just launch the VPN app, and look for a South Korean Server. Tap the Connect button, now wait for the VPN to establish a connection. Once the connection is established, you can proceed & minimize the VPN app.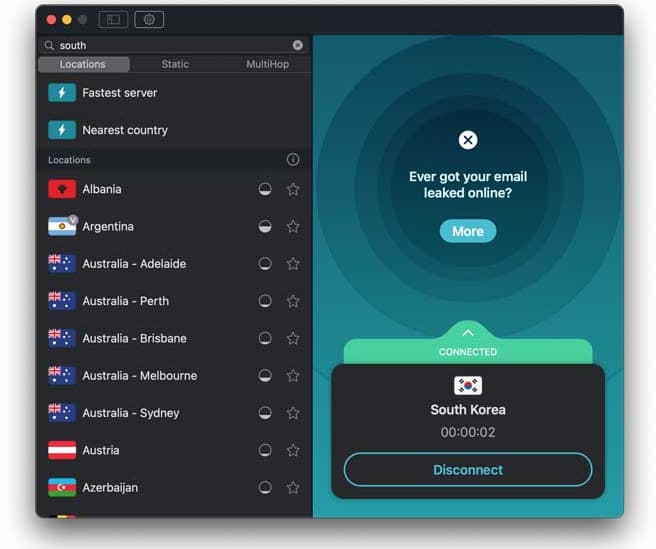 Afterward, open Netflix in a new tab. You would see that Black Panther still does not show up in the search. Additionally, Netflix is hiding search results for every user that it suspects is using VPN. So, to bypass that, you can either Tap on this link to open the movie directly on Netflix or search "Black Panther Netflix" on Google, then tap the first search result. It works on the smartphone's browser as well.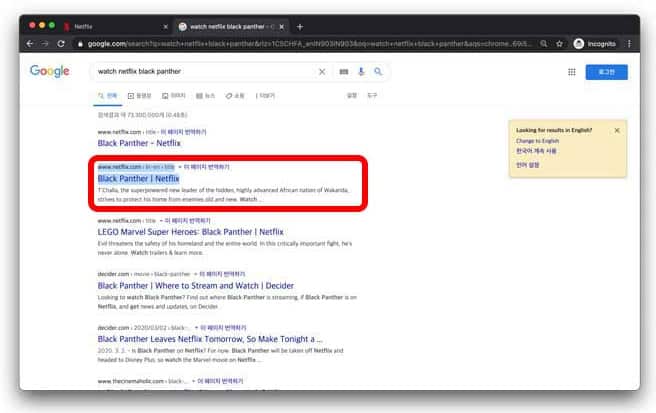 That's all; you would see the page on Netflix and tap the Play button to watch the movie.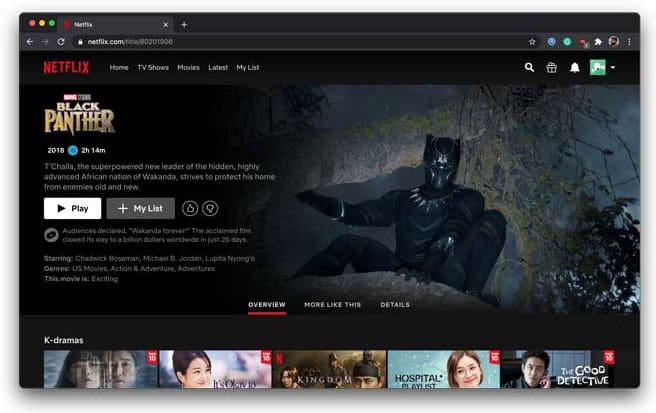 The Black Panther in all its glory. Though the initial speed was slow, it quickly caught up to the bandwidth.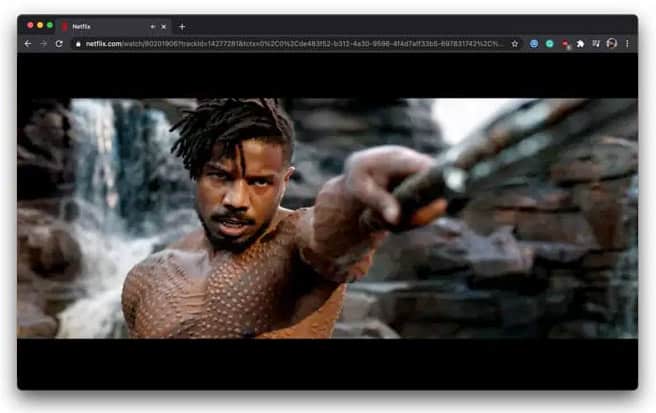 Closing Words
It was a fast and easy way to watch Black Panther on Netflix. However, this is not the only movie to watch out for; I also recommend you give Get on Up, 42, 21 Bridges, etc. a try, which showcases a satisfactory performance by Chadwick Boseman. You can even watch it on Disney Plus if you have a subscription to that. If you have a less known movie that I must check out, let me know in the below comments section.