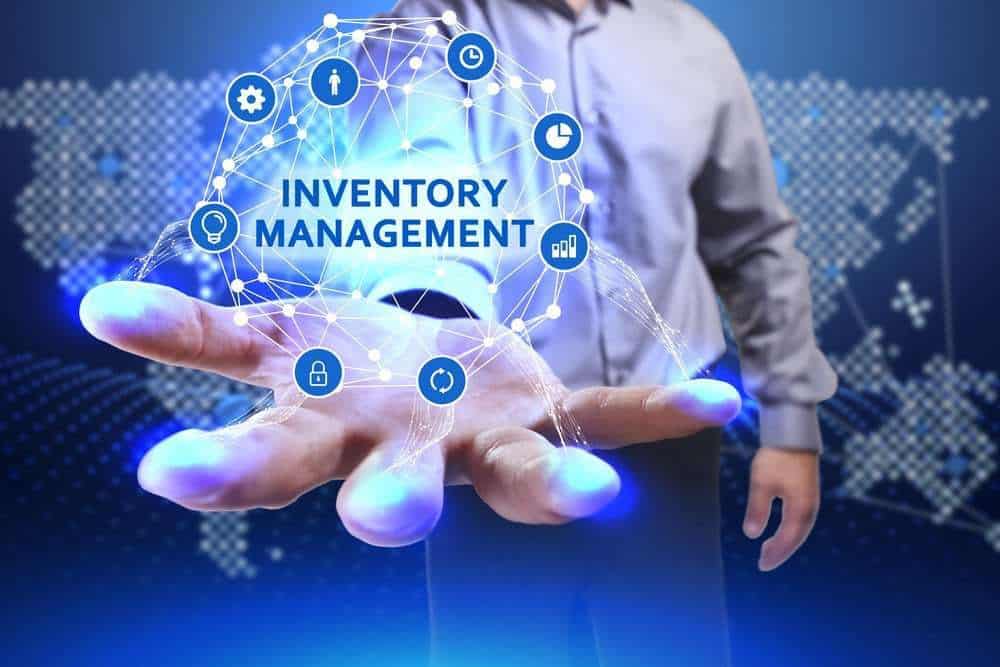 Success is the most desired feeling that all of us want to experience to pursue our goal. The yardstick of success varies from one profession to profession. If we talk professionally related to business, Inventory Management is an integral part. Inventory Management Software ensures that you are on track to succeed.
Also, in this article, I will discuss some stuff related to Inventory Management techniques and the five best software to run your business smoothly and effectively.
What Is Inventory Management Software?
Inventory Management software allows you to track your business supply chain. It gives you accurate tracking of goods, eliminating overproduction, analyses business activities in terms of growth and new trends, and making better investment decisions. Expense management software is one of the renowned management systems which is undoubtedly the best for all startups and small-scale businesses.
Essential Things to Know When Buying an Inventory Management Software
Inventory Management is an essential tool in today's world is launching it. It would be best if you looked into several factors.
1. Firstly, understanding your business needs is important because features and functionality correlate with cost. So, buy software with less cost, which includes all the needs of your business.
2. Secondly, the software you use must be easy to navigate, and technically you must not waste your time struggling with it.
3. Choose a cloud platform type of software in which you need not worry about data storage and security.
4. On top of that, the software you use must integrate with e-commerce platforms and other social media platforms to grow your business globally.
5. Ensure that you invest in can support your potentially expanding business as if you have multiple store locations.
Inventory Management Software to Run Your Business Smoothly
Now, let me give a brief note on the top five Inventory management software.
QuickBooks Enterprise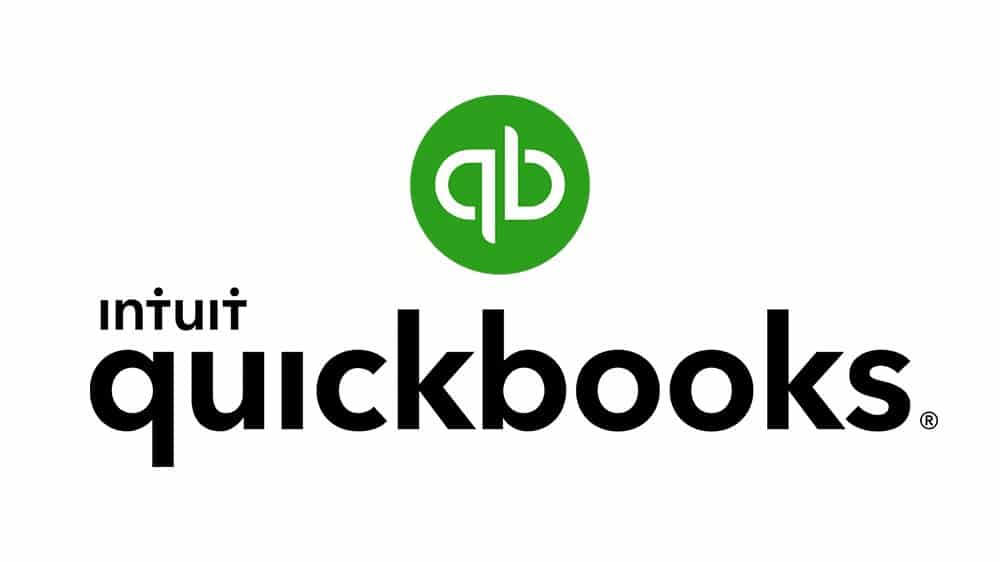 QuickBooks Enterprise is an all-in-one integrated platform that includes tracking inventory, looking after sales and expenses, tax calculation, allow you to do bin management, invoice management, and many more. The features of this enterprise are :
This software is good at managing reports and gives an end-to-end view of all tracks.

It is easy to create, custom, and personalize sales invoices. You can even send or receive business invoices using QuickBook.

Your data over here is completely safe and secured.

The QuickBook Enterprise plan comes for $191 per month if you pay annually.
Zoho Inventory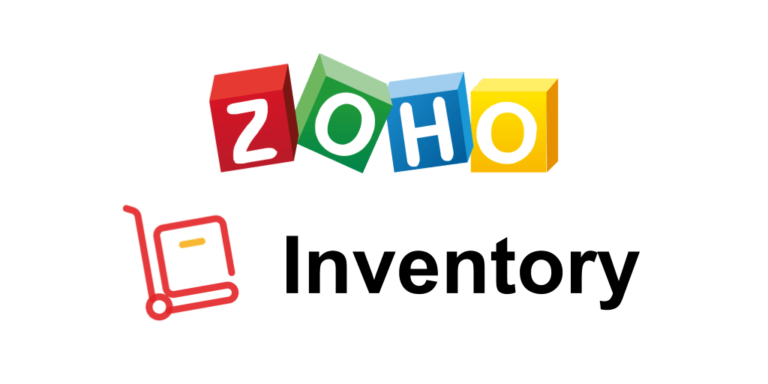 Zoho Inventory is a cloud-based logistics and inventory management solution for small and medium businesses, especially for trading purposes. Having a well-designed layout and user-friendly software, you don't have to be a professional inventory manager to understand this software. Here, let us look into some features of the Zoho Inventory:-
 Zoho's Inventory helps you to schedule and track the location of inventory items efficiently.

 It assumes the First in First Out (FIFO) method for tracking items in the inventory.

This application allows you to integrate with multiple e-commerce platforms like Amazon, eBay, and many more.

    If you have any issues regarding software, customer support is available 24/7.

Any enterprise can manage multiple warehouses and even control the stock with this software.

Zoho's subscriptions are available under 3 levels- basic, standard, and professional, depending upon the ease of warehouses and users' numbers. Use can choose between monthly payment ($249/month) or annual payment ($199/month).
Lightspeed Retail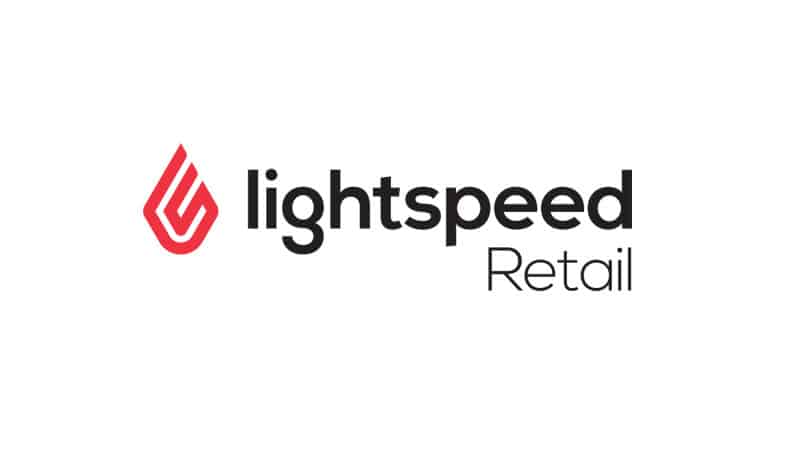 The Lightspeed Retail is a cloud-based point of sale solution suitable for small and medium scale industries and retailers such as sporting goods, home décor, jewelry, and all restaurants. This software allows retailers to manage all their transactions and dig deep into store analytics.
Unlike other POS, the user interface of Lightspeed Retail is amazing, and the ease of use is pretty good.

It allows businesses to run on multiple stores and warehouses simultaneously, thus helping store owners quickly resolve inventory and customer database problems.

Has an Apple iOS app for mobile reporting.

Well, Lightspeed Retail POS works with a variety of third-party partners to add additional features to its software.

If you are low in stocks, this software lets you know by giving you notifications.

Lightspeed Retail software is quite affordable, and it costs only 99$ per month if you pay annually.
Odoo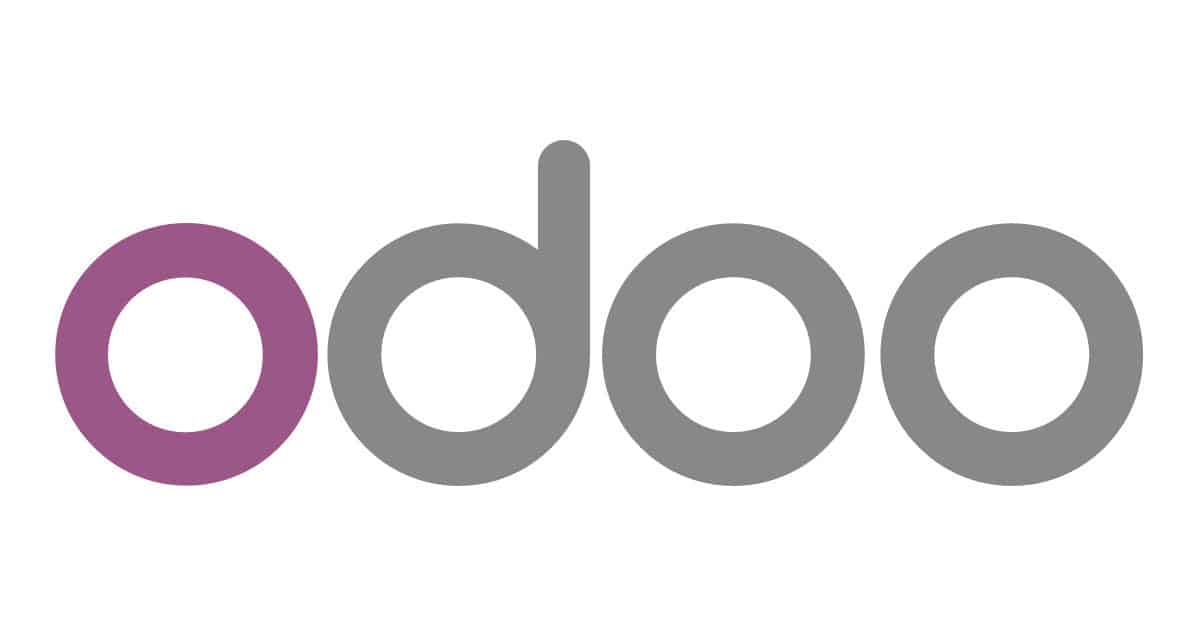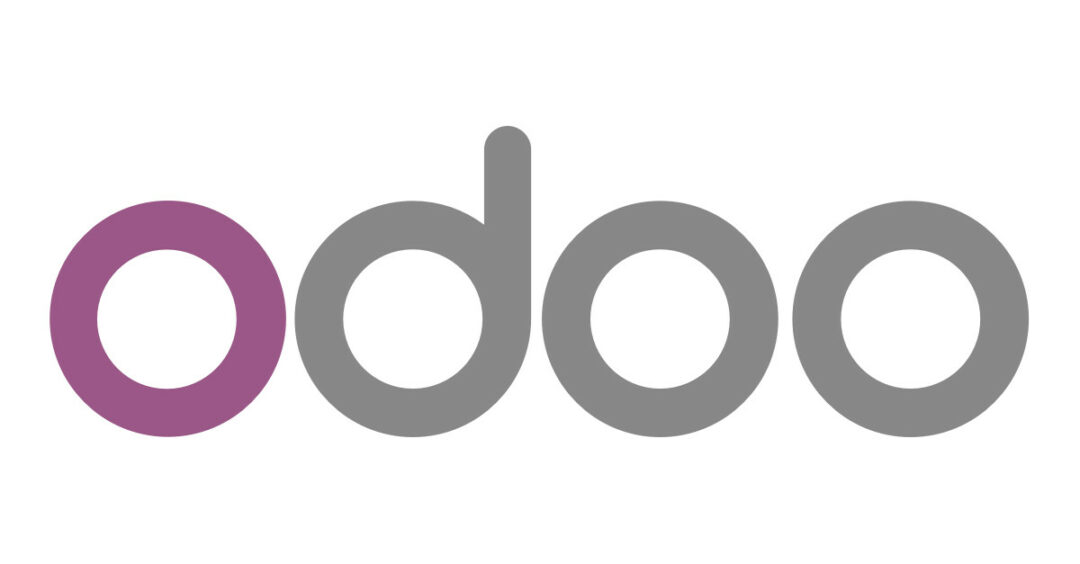 The On-Demand Open Object (Odoo) is a business software solution connecting all your businesses into a single dashboard. It is available for free and most suited for development purposes. It is widely used nowadays to manage different scale companies, including Health, Service, Production, Logistics, and many more.
The interesting thing about Odoo software is the users can modify its source code and use it as per their requirement. Odoo has more than 14,000 third-party apps available in its app store for different business needs. Thus, it is one of the widely used open-source software in the market. Some of the key features of Odoo are:
Irrespective of the number of businesses or organizations, you can add any number of users.

Many top Business companies like Hyundai, Toyota are expanding their wings using Odoo.

Though it has a user-friendly interface, it allows you to create or download your own new theme.

Odoo updates regularly.

Odoo helps you to track inventory.

In its app store, you can get any of its Industry-specific modules.

Odoo can be integrated with third-party services like e-commerce sites, social media, shopping sites, and many more.

Most interestingly, you can install only the required set of applications or modules on your system essential for your business needs.

On top of that, the software supports gateways like PayPal, Stripe. It lets you send automatic follow-ups to customers who forgot to pay.
Cin7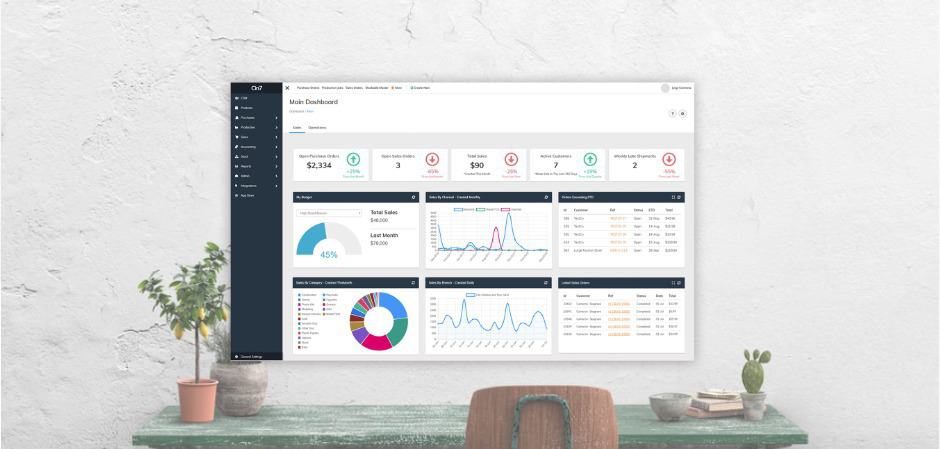 Cin7 is a cloud-based platform and an inventory management suite created to cater to different businesses and industries. Now, let us know the top features regarding Cin7.
The interface and dashboard are easy to navigate.

It has excellent customer support service.

Cin7 adapts a unique way for all business enterprises by integrating with 100+ e-commerce platforms.

If you have multiple companies, this software keeps track of all your shipment and data without getting mixed up, i.e., it syncs product data across your entire supply chain and gives you real-time inventory updates.

On top of that, if you are involved in online shopping, you can easily track accounts and finances without jumping from software to software.

Cin7 has mobile data compatibility so that you can keep track of all business details at your fingertips.

You can sell all your business products all over the world without paying much.

Thus, you can start your plan at just $299 per month.
Also, Check :
Final Words:
Overall, these are the top best applications for Inventory management software to expand your business globally. So, depending upon the type of business, choose your application accordingly. Since supply and demand are all that matters in the business world, inventory management helps you to ensure that the balance is undisturbed to reach your heights.