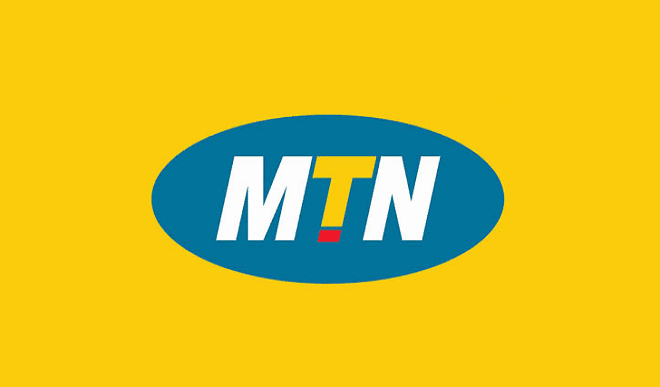 Are you fond of using the internet? Do you love spending your time browsing the internet for movies and other exciting stuff? Do you prefer spending time chatting with your friends on your phone instead of going out? Well, if you are all of them, you must be hoping to get an internet package at a lower price with lots of MBs. If so, we have a piece of good news for you that now you can easily purchase 250MB data for only N25. Yes, you heard it right. Now you can get higher data at less cost, and it is possible through MTN. 
The MTN has a separate night plan to offer high-speed internet connection during the late hours. Their night plan serves the right purpose. Their prepaid plan lets subscribers purchase 250MB at N25. You can easily check your mails, download videos, update apps download apps, and use different social media accounts without any restriction. 
Different websites also serve the same purpose, but MTN is amazing. There is no way you can find any other data plan of various data networks that offer you the chance to browse the internet with 250MB only for N25. 
Reasons you should opt for MTN Night Plan Bundle to Download and update
We buy smartphones just to use the internet. I mean, who would like to buy a smartphone merely to text people. A smartphone feels useless if it does not have a proper internet connection. Therefore, people having a smartphone are always looking for cheaper internet packages that are convenient to use. The MTN customers care proves to be the best in this regard and offer the best internet connection. 
Gone are the days when people would count on java and Symbian. When 15MB internet was enough, and there were no social media accounts. Now, with the advancement in technology, everything has become online. People rely on the internet even for their common needs. Therefore, it is necessary to have an internet connection that runs just well. 
MTN Night Plan offers different packages. If you wish to use weekly and monthly data bundles for long, you are the one in charge of deciding the MTN Night Plan to download, stream and update. You won't need any other internet connection this way, as the  Night Plan would suffice. 
Additionally, since the name shows indicate that it is a night plan, the internet works fairly well during the night hours. In fact, the speed is remarkably impressive at those hours. However, if you need it in the daytime, you can use it between 6 am to 11 am, as the internet speed is relatively better during these times. 
Ways to Subscribe to MTN Night Plan (MTN Night Browsing)
If you are interested in buying the MTN night plan but do not know how to subscribe, do not worry. Today, we will be guiding you to subscribe to the amazing internet package offered by MTN Night Plan in the following easy steps. Here you go.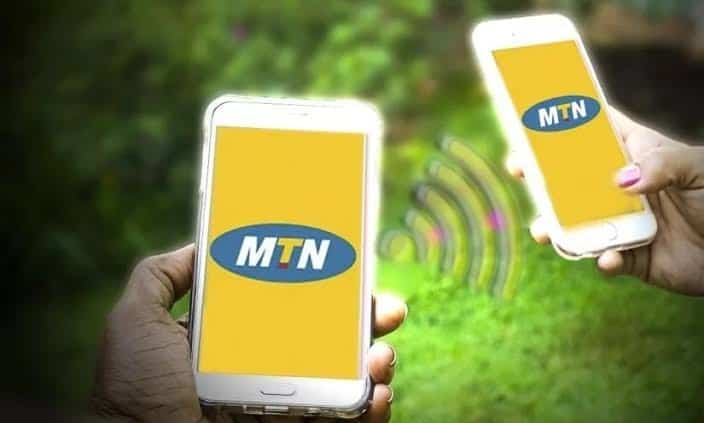 The first step to join the MTN pulse tariff plan is to dial *406# on your phone for migrating. 

When you are done with the above process, you will come across different options. If you like night browsing, it starts at 11 pm and ends at 5 am. A prepaid customer gets the chance to subscribe up to 2gb for only N200. 

If you want to opt for the night data plan, you should simply activate the MTN night browsing by dialing *406#. 

After you dial the prescribed digits, a list of options will appear on your screen. Reply with 4 if you are looking for Nightlife bundles. 

If you want 250 MB at N25, you can select 1. 

If you want 500 MB for only N50, go for N25. 

You can also send NT1 to 131 for subscribing for 250 MB at N25. 
Ways to check data balance on MTN Night Plan
Follow these easy steps if you want to check your data balance on the MTN Night Plan. 
Provision is provided for checking the data balance whilst browsing. 

It enables users to keep track of data consumption. It will stop you from using your bundles on unnecessary things. 

You can check your MTN night plan data balance by dialing *406#. 

Afterward, select "life bundles" and select "balance". 

Data balance will pop up on your screen. They also send it to your inbox. 
Final Words:
MTN is a great website offering amazing internet bundles. The best part is the convenience it offers to its users. You can opt for the day as well as night plans. The night plan works well. However, We would suggest you use the internet carefully for your personal needs instead of spending time on the internet for aimless scrolling.