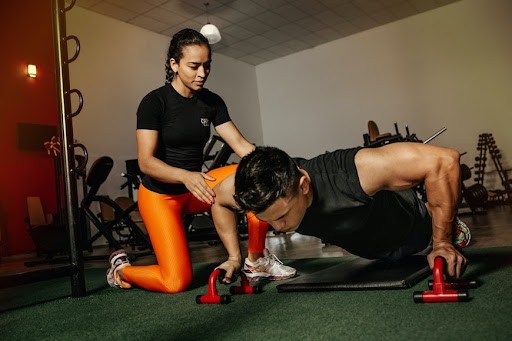 A lot of personal trainers have had to keep a close eye on things since the pandemic hit the personal training field so hard. Many customers have struggled to justify positioning their training before other critical priorities.
That's why efficient personal training marketing strategies are that much significant at the moment. Whether you've been performing in-person sessions with additional precautions in place or you've been focusing more on online sessions, now is the right time to improve your overall marketing efforts.
Below we give you some advice that will help you advance your game and surpass your competitors.
Build a Good Website
Having a functional website up and running is the building block of your digital presence. In today's modern age, it doesn't matter where somebody discovered your business from. They're going to Google it the moment they have the chance.
Statistics suggest that around 55% of the adults in the U.S. will probably abandon their online purchase if they can't find an answer to their question fast. Around 74% of customers say that appreciating their time is the most significant thing a business can do to offer good customer service.
By having a good website, you'll be able to promote your personal training business and generate leads. You can add an 'About' page to your website, containing all the important information about your business. Such as, your credentials, certification, qualification, won prizes, and your personal training insurance certificate, among other things. That way your visitors can view your business' reliability and credibility.
In addition, you can add stuff like a booking widget to your website, that will take customers directly to your booking page where they can check your availability and schedule an appointment. It will increase customer engagement and enhance the UX on your website.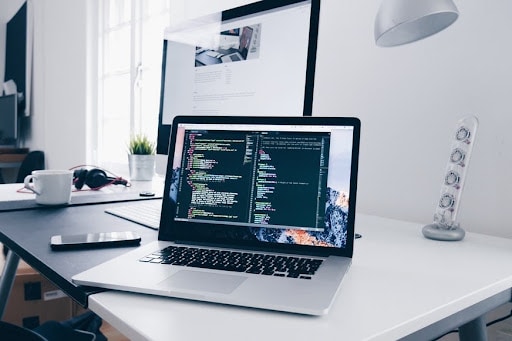 Develop Your Personal Brand
Marketing services such as personal training are about achieving results to establish a satisfied clientele. One way to do that is by defining the expectations of what customers want to experience from your services.
That's right where developing a personal brand becomes a necessity. A brand is able to communicate what a service provides, which is one of the most efficient ways to engage potential clients. A brand builds an identity that sets out an instantly perceptible value for a product or service you offer.
You should base your personal training business on offering service and delivering a one-of-a-kind experience. Personal training, by definition, is about possessing a personal experience, so when you create the expectation, you will have to live up to that.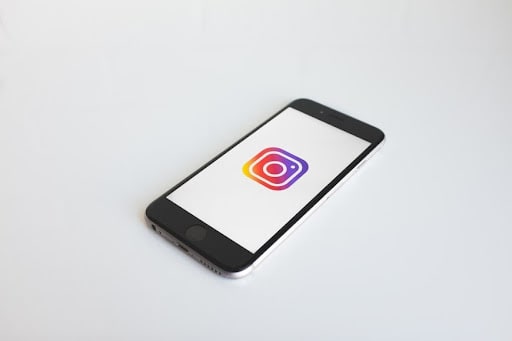 Have Strong Social Media Presence
Lost are the days when people used to pay local TV channels to advertise their business. Everybody is on Instagram and Facebook right now. So should you.
If you haven't already set up Instagram and Facebook accounts for your business, then create them immediately. Afterward, join groups on Facebook and post regularly about the new programs you provide, share clients' journeys and transformation videos, and your business accomplishments as well.
Moreover, there is an appointment booking feature on both social networks that can help you boost conversions and get more bookings.
Marketing Partnerships for Brand Promotion 
A different way to advertise your personal training business is by making strategic marketing partnerships. Once you officially partner up with a certain business, an element of your product or service will be integrated with an element of their product or service.
Consequently, the partner will help you convert more clients by providing products or services to them at a discounted price or for free. So, look for relevant local businesses that offer the possibility for cross-promotion.
In addition, hosting joint events for increasing your sales and revenue is also proven to be a productive strategy for your personal training advancement.
Leverage Testimonials to Gain Trust
This is a serious game-changer for all the beginners as well as the veterans of the training game. Good testimonials build loyalty in your brand and in you. Once you include them on your social media and website, it will draw customers by offering them proof of your capabilities.
You may also ask happy clients to post reviews directly on marketplaces from which you can get a major increase in your traffic.
When people read good reviews about your business, they'll most certainly get in touch with you. Additionally, you can ask your previous clients to give you reviews. As time goes by, you can work on getting better star ratings and better reviews to convert more leads.
Final Words
Finally, know that you don't need to follow all these personal training marketing tips at once. Investigate what works best for your business and watch your brand reach its maximum potential.