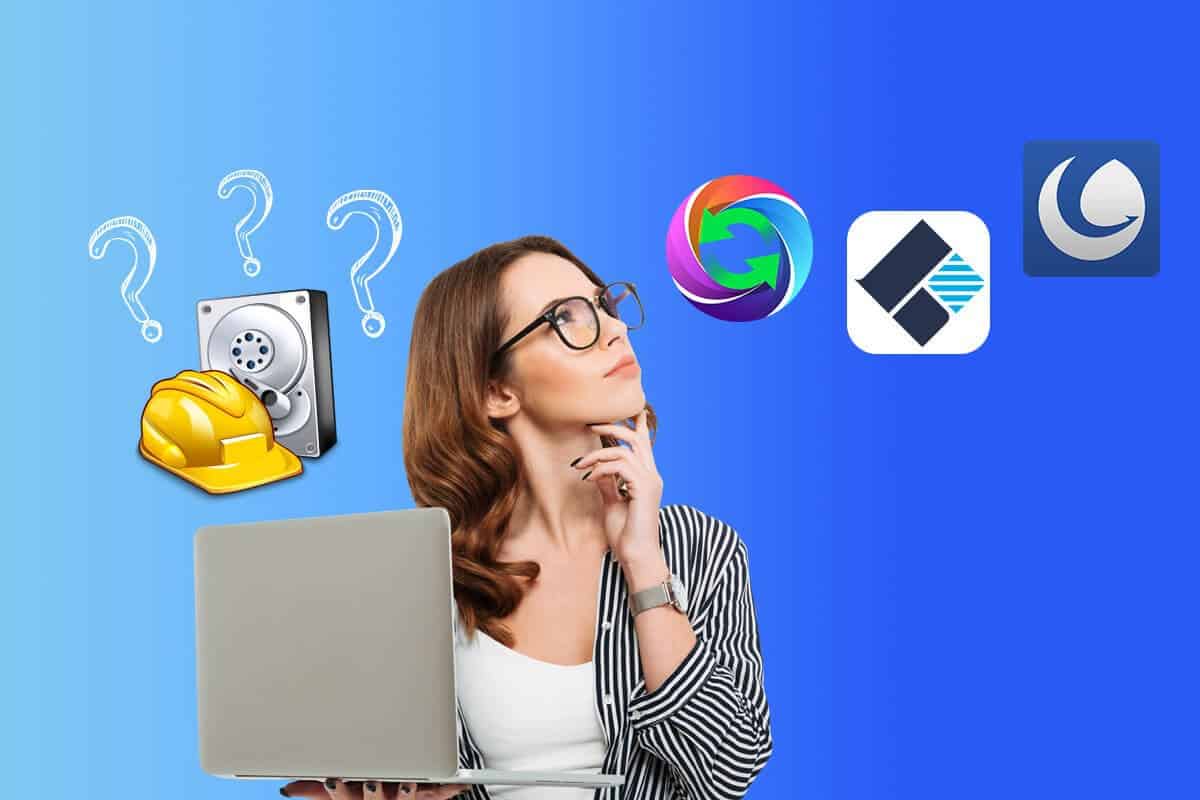 Are you Looking Recuva Alternatives? Whether Mac, Windows, or Android, storing and deleting files has always been the most crucial step and a pain in the neck. Most of the time, the phone's memory gets full, and we end up deleting the essential files along with the unnecessary ones and some memorable pictures. In worst situations, a bug can sneak into our gadgets and can sweep away the data. In all such cases, we eventually lose our data, and we can't help it. 
So, to avoid such situations, the best thing to do is install a photo recovery tool on our phones and gadgets. And what could be better than installing Recuva? It is the best tool for restoring accidentally deleted files and photos. 
Features
The app is capable of restoring photos of all types.

Audio, Emails, archives, and documents can also be restored.

It can find the formatted files. 

The best part is, it recovers unsaved Word Documents. 
However, you should know that this Recuva is not the only reasonable option, and therefore, to prove that, you need to try Recuva Alternatives out. 
Recuva Alternatives 2021 Best Photo Recovery Tools
Therefore your convenience, we have gathered a list of the best Alternatives to Recuva. So, here you go.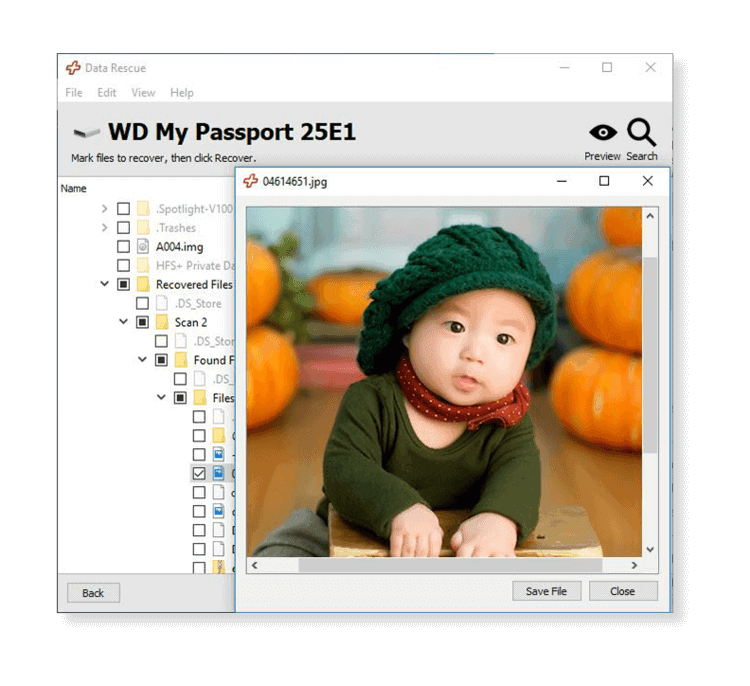 Data Rescue is also an option on the list of recommended Recuva Alternatives. Its bootable disk options make it the most convenient to use. Additionally, viewing already scanned results and multiple scan modes are also some of the suitable options. The app has a relatively old interface; however, apart from that, it is literally the best.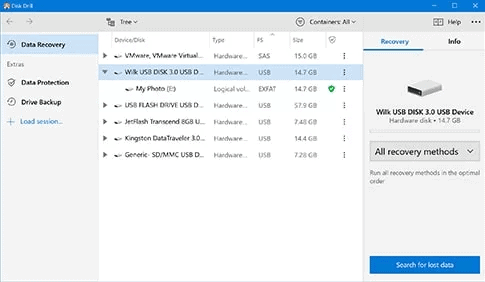 Disk Drill is by far the best alternatives to Recuva. The app is known for its fast speed and easy interface. It can easily restore data of all kinds. Moreover, the tool is compatible with every device, including Mac, Android, PC, SSD, USB, DSLR, and HDD. However, the free version is confined to 500 MB of data.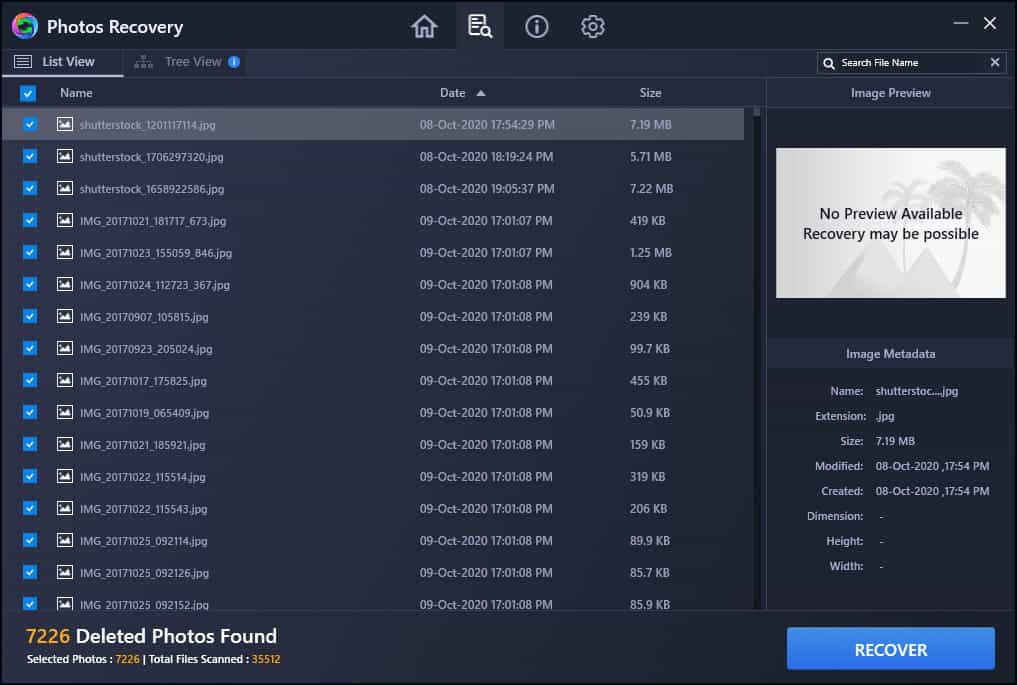 Photo Recovery is one of the first and finest Recuva alternatives. The tool, as the name suggests, is great at recovering photos that you accidentally deleted, formatted, or even lost them. The app can do that from devices, including flash drives, external hard disks, and SD cards. The tool has a relatively easy interface, and it has different scan modes to recover photos from every corner of your phone and computer. The best thing is, it supports both external and internal storage. The scanning mode, however, can be slow at times. Otherwise, it is excellent.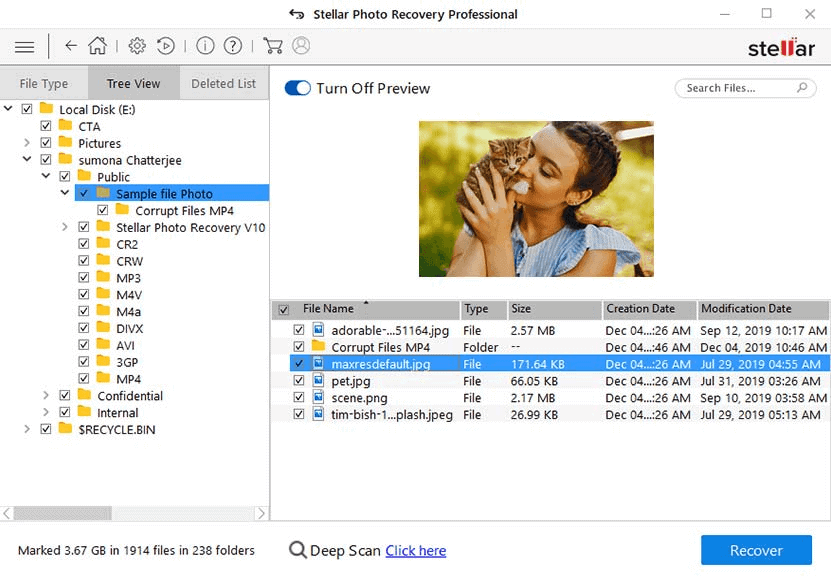 Stellar Phoneix, Phoenix Photo Recovery, marks the third number on our list of recommended Recuva alternatives. The best thing about it is that it restores files of all formats. Also, the photos are saved by their initial name and dates. A tree review is the best thing that helps you hunt the accurate files at a faster pace. In addition to that, the app also recovers photos from the encrypted files.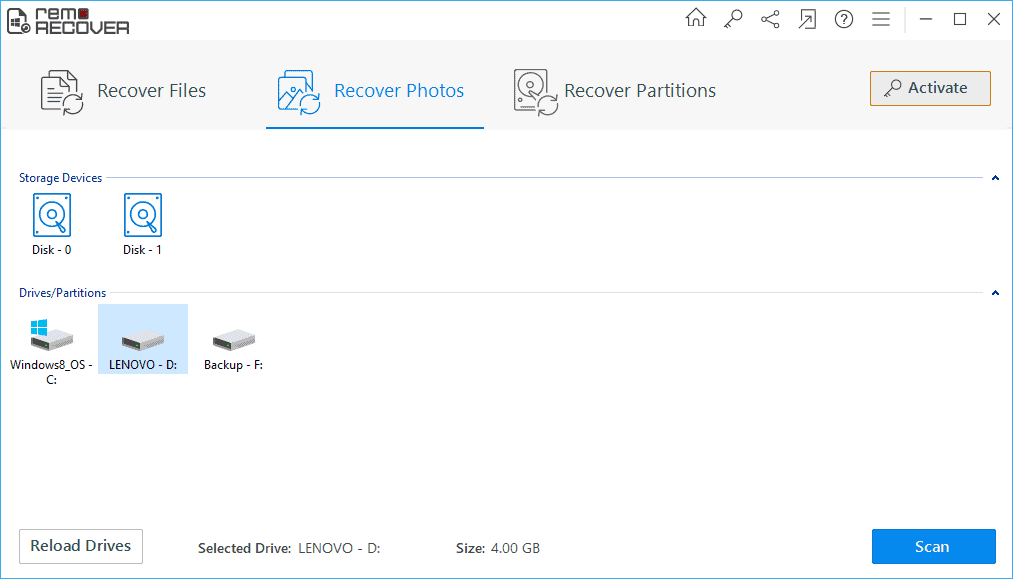 Remo Photo Recovery Software is yet another Recuva replacement for recovering deleted photos. The tool recovers pictures from a DSLR camera. It can also recover media files, like docs, files, audio, and video. Apart from that is supports all media mediums like USB, SD card, internal drives, and Mac.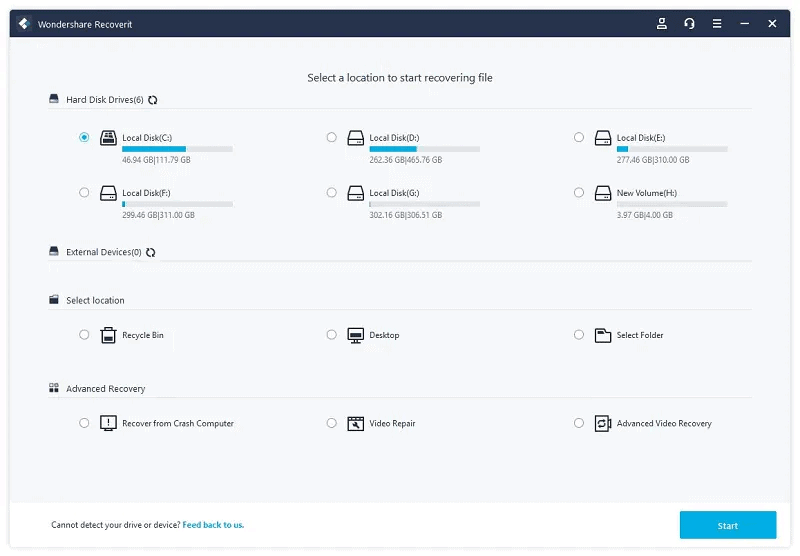 It is the second alternative to Recuva. The app comes to your rescue every time you end up deleting your favorite photos by mistake, because of phone formatting, or when a virus crashes your system. The app is famous for having the best rate for recovering data. The app, unlike Photos Recovery, supports high scanning speed. It also has a deep recovery engine.
Moreover, its interface is also relatively user-friendly. It has a restricted free version that can recover data up to 100MB. For the rest, you have got to pay the hefty price.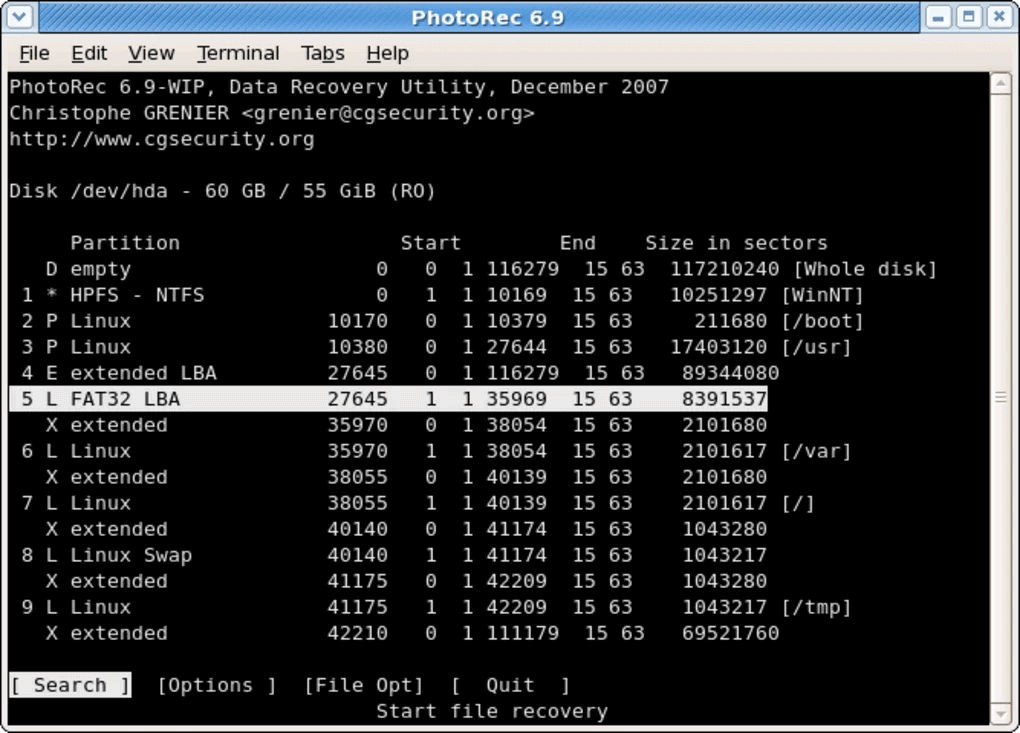 If you are looking for Recuva alternatives, PhotoRec should be your first preference. The app recovers as well as repairs pictures. It stores not only photos but files and docs too.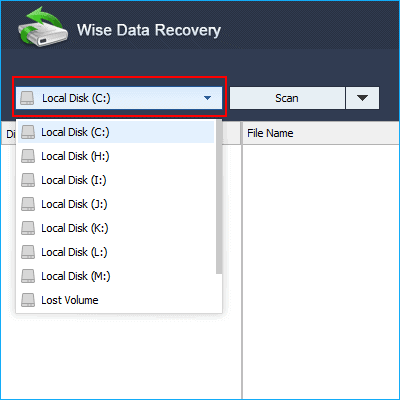 The last option on the list of recommended Recuva alternatives is Wise Data Recovery. The app is the best for being portable software and for supporting more than 1000 files. The app quickly recovers photos, files, videos, and audio.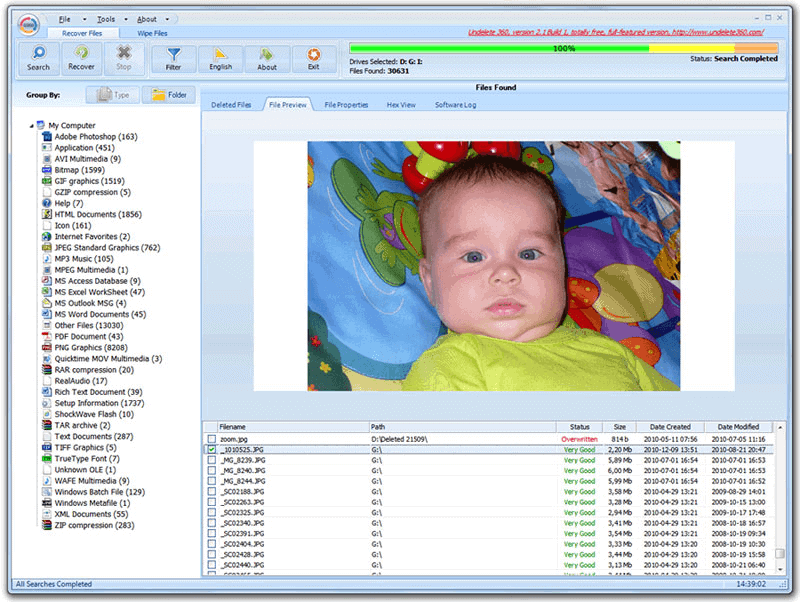 Undelete 360 Photo Recovery is yet another Recuva replacement for restoring deleted photos by undeleting them. The app has a faster algorithm and works well with all sorts of devices. However, its interface also needs to be changed.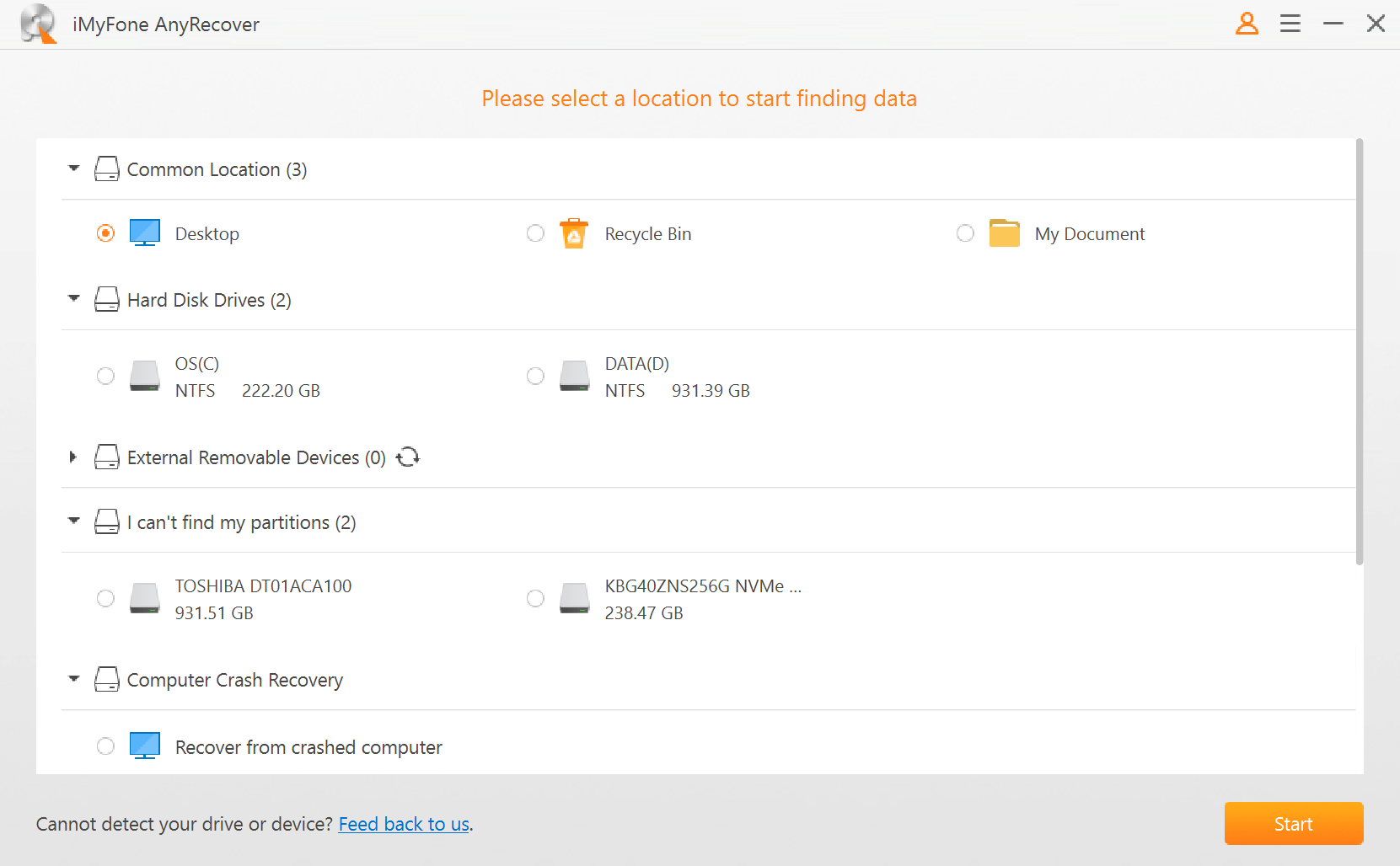 IMYFone AnyRecover is yet another option on the list of Recuva alternatives. As the name suggests, the app is capable of recovering everything. The app is more than recovering pictures and can easily restore and recover more than 1000 kinds of data, including docs, videos, and files like it's no big deal. The best part is it is compatible with Mac and iOS both. The app is reliable as well, as it closely reviews the files before starting to restore them. However, with this free version, you can only save 3 files. 
Also, Check :
Final Words:
So, this brings us to the end of our hunt for the best Recuva alternatives. All the recommended options are sought-after and the best. These are capable of restoring deleted files, docs, and photos. We ensure that you will have as great an experience as you have had with Recuva.