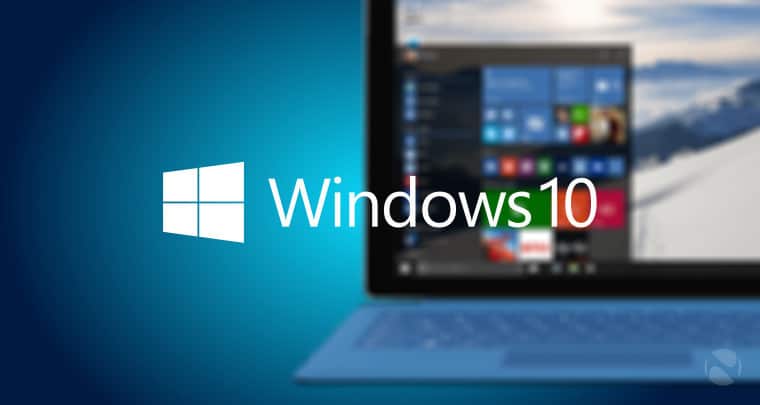 Did you recently receive an error 0xC004F213, indicating that  Windows 10 was unable to check a current license? This article describes why the error code can appear and what causes it to happen.
What Is Windows 10 Activation Error 0xC004F213?
This Error code 0xc004f213 indicates that no product key was found on your computer. As well, Microsoft explains, error 0xc004f213 usually occurs if you recently replaced your motherboard.
If you install Windows 10 on your device, the license key is automatically associated with your motherboard. Suppose you replace the motherboard, you need to activate the license once again.
This Error 0xc004f213 sometimes appears when you upgrade to Windows 10 Pro. Plus, there's a specific fix for this problem. We will list it below.
Solutions to Fix Windows 10 Error Code 0xC004F213
Enter Your Product Key Again here
Now, Entering your Windows key again may refresh your license information & fix the problem.
First, Navigate to Settings.
Then, select Update and Security.
Next, click on Activation.
Here, Select Change product key.

Now, Enter the key you used before and check if re-validating it fixes the issue.
Suppose You Have a Digital License
A digital license is an activation procedure that does not replace the Windows 10 product key. So, In other words, if Windows 10 was preinstalled on your machine, you still need to enter the key for Activation.
To check this if your computer key is activated:
Start, Launch Command Prompt as administrator.
Then, enter the slmgr /xpr command & hit Enter.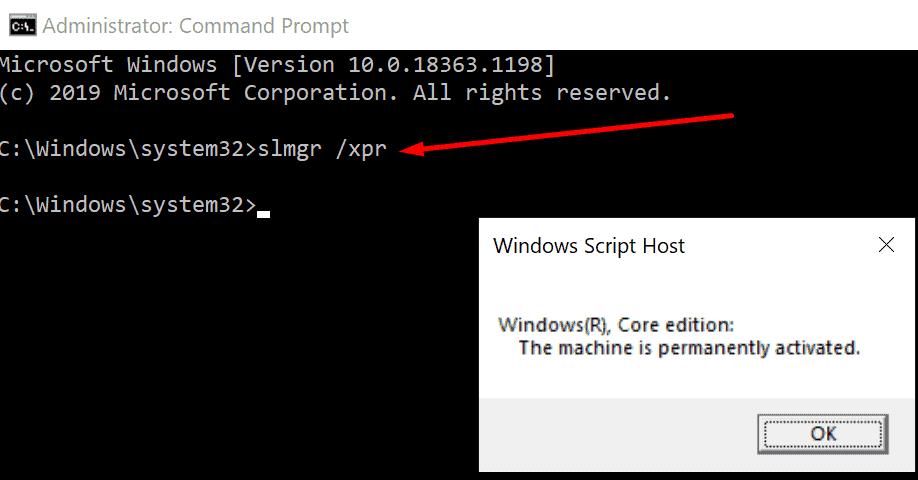 Suppose the key is not activated, and the machine is not permanently activated, then go to the next step.
To view your Windows 10 preinstalled key:
Launch PowerShell (administrator).
Enter the following command: wmic path software licensing service get OA3xOriginalProductKey.

Now, Copy the key.
Next, go to Settings → Update & Security → Activation → Change product key.
Lastly, Enter your key for Activation.
Run this Activation Troubleshooter
Besides, the Activation Troubleshooter may help you to fix error 0xc004f213 in just a few minutes.
Move to Settings
Then, select Update and Security.
Next, Click on Activation
Here, select the Troubleshooter and run it to detect & repair any activation issues.
Note: Whether you already activated your Windows key, the Troubleshooter is not visible.
Use the Generic Key
Error Code 0xc004f213 may occur after upgrading to Windows 10 Pro, and your computer installed Windows 10 Enterprise instead of the Pro edition. So, This is a known bug.
First, Disconnect your computer from the Internet.
Then, go to Settings.
Next, Navigate to Update and Security.
Here, select Activation.
Now, Click on the Change Product key option.
So, Enter this key: VK7JG-NPHTM-C97JM-9MPGT-3V66T (this is a generic product key that will downgrade your computer from the Enterprise version to Windows 10 Pro).
Well, Click on the Activate Product button.
Now, Restart your computer. Your license should activate automatically after this step.
Finally, Repeat the process if the first attempt did not work.
Buy New Windows License
Suppose nothing worked, try purchasing a new Windows license. To do this:
Go to Settings → Update & Security → Activation.
Select Go to the Store.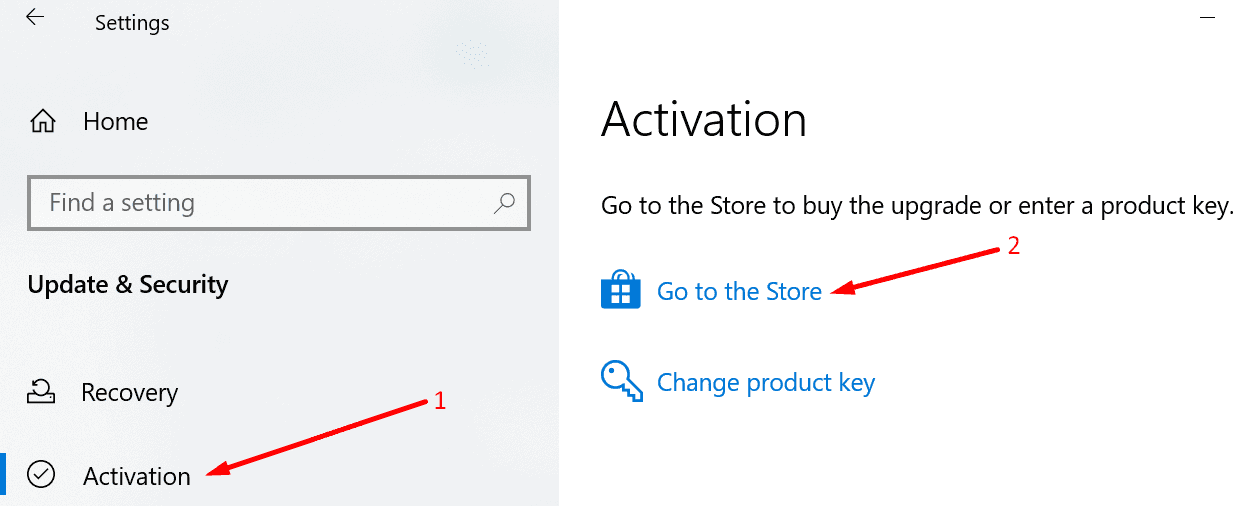 Please get a new key & enter it on your computer.
Also, Check :
Here, There you go; we hope the annoying Windows activation error Code 0xc004f213 is gone now.