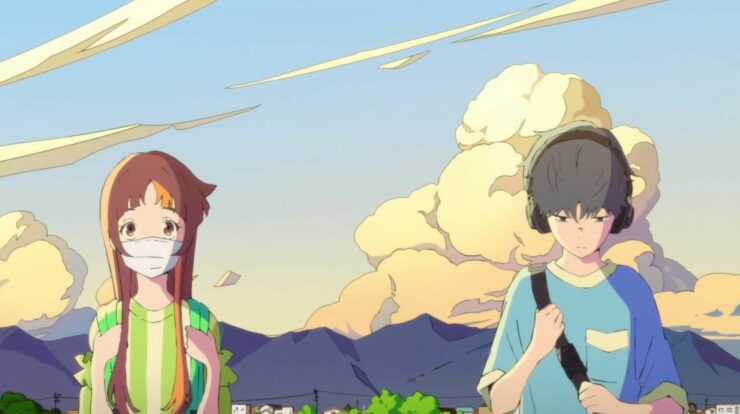 Anime Like Bubble: Bubble, the post-apocalyptic animated film by Tetsurou Araki, is a story of love, sacrifice, and sorrow. Well, once bubbles begin to rain down on the world and finally become confined to Tokyo — making it the center of the mysterious phenomenon — the subsequent months' unfolding calamity leaves countless children without families. However, they eventually recover the abandoned city by utilizing it as a parkour team battleground. Hibiki is the most natural and talented player among these adolescents. His life spins around the only sport he knows and loves, but everything changes when he meets the intriguing Uta.
The tragic love story of the duo may bring a tear to any viewer's eye, and those captivated by their emotional story may want to watch more similar anime. If you are also one of these individuals, we've got a few recommendations. Most of these anime like Bubble, is streamable on Netflix, Hulu, Crunchyroll, Funimation, and Amazon Prime.
5+ Best Anime Like Bubble
Here is the best Anime Like Bubble. So, let's get started.
1. Your Lie in April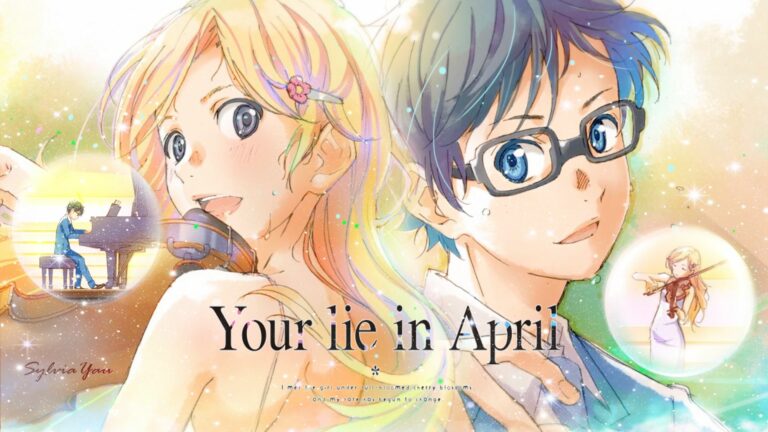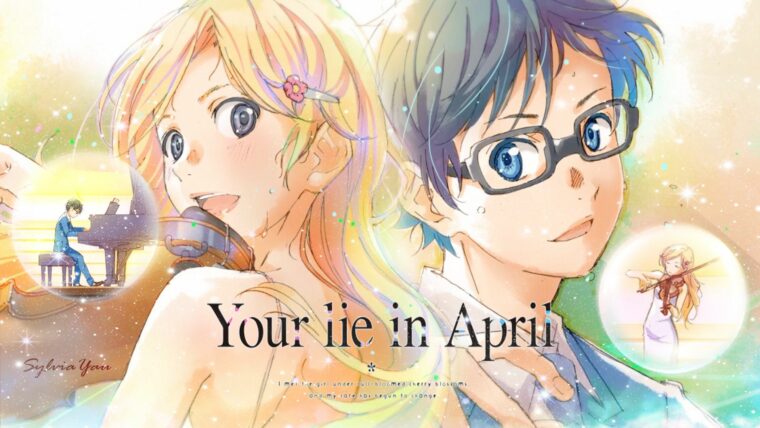 Well, "Your Lie in April" is not a film like Bubble, but it is without question one of the most agonizing romantic anime ever created. Kousei Arima, a prodigy pianist whose career starts to unravel following a tragedy, is the drama's protagonist. Kousei meets the eccentric violinist Kaori Miyazono when he is overcome with grief and despair, unable to hear the melody of his piano. She not only succeeds in bringing a smile to his face, but she also persuades him to restart his piano playing, which had been put on pause for a considerable amount of time. As the sounds of Kousei's instrument once again stun the listeners, he rediscovers himself. The emotional connection of the unusual duo is very comparable to that of Hibiki and Uta. Therefore, we advise Bubble fans to add "Your Lie in April" to their watchlists.
2. Hotarubi no Mori e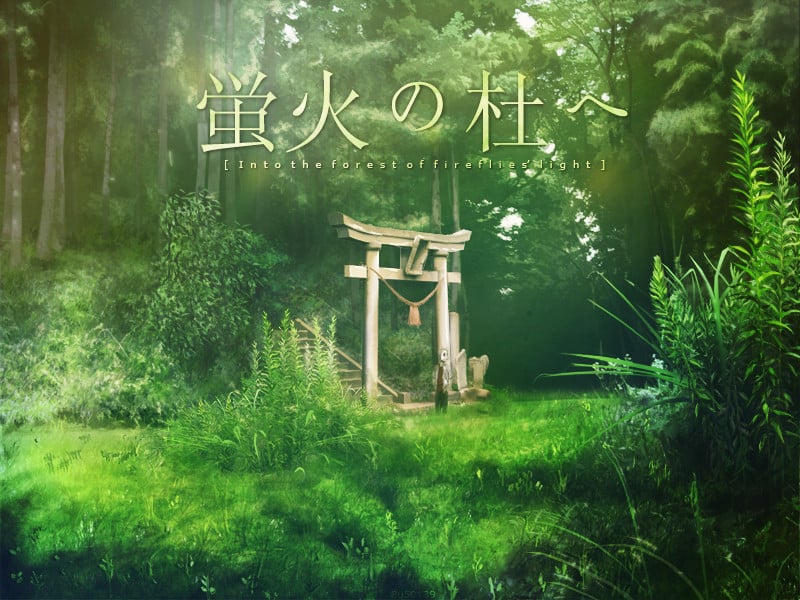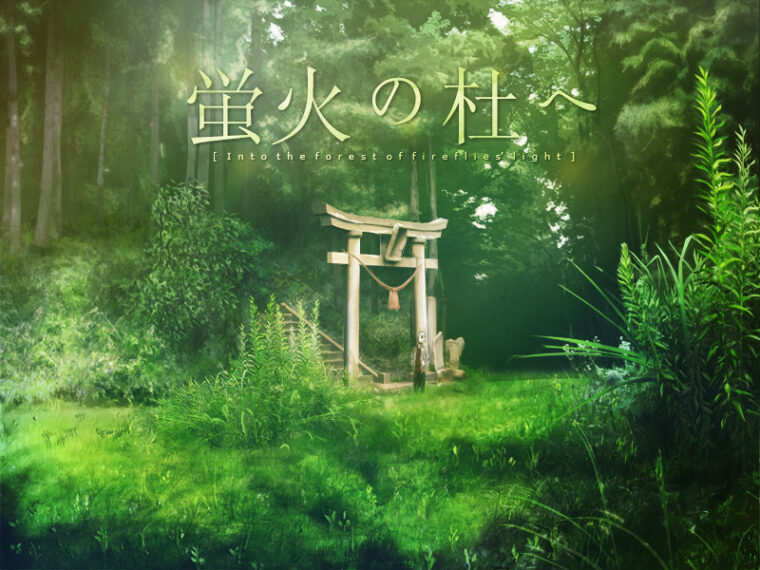 When six-year-old Hotaru Takegawa gets lost in the forest outside her grandfather's home, she finds herself in turmoil. When it seems she would likely pay a steep price for her irresponsibility, a strange youngster called Gin provides her with much-needed assistance. However, due to a curse, he cannot be touched by a human person, and thus he harshly rejects Hotaru's tender hug. Nevertheless, the pair becomes closer in the following years as they struggle to overcome the magical barriers separating them. Gin's predicament may remind Bubble fans of Uta's ordeal and final sacrifice. Consequently, fans will undoubtedly find it intriguing to watch another film based on a relatively similar situation that eloquently depicts the concept of love.
3. Weathering with You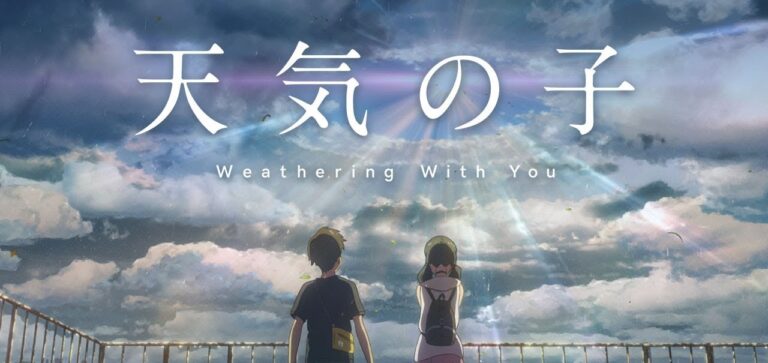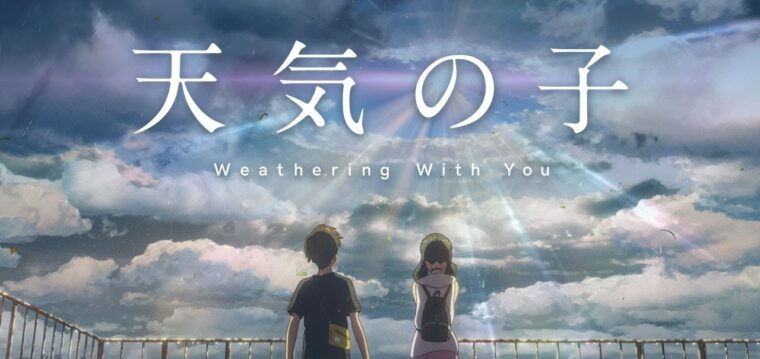 Weathering with You, similar to Bubble, is set in Tokyo and tells the story of a guy who meets a mystery female with extraordinary abilities. However, her abilities come at a high cost that ultimately threatens the bond they have formed through spending time together. Due to the many similarities between the two anime's fundamental ideas, fans of one film would certainly like the other.
4. The Garden of Words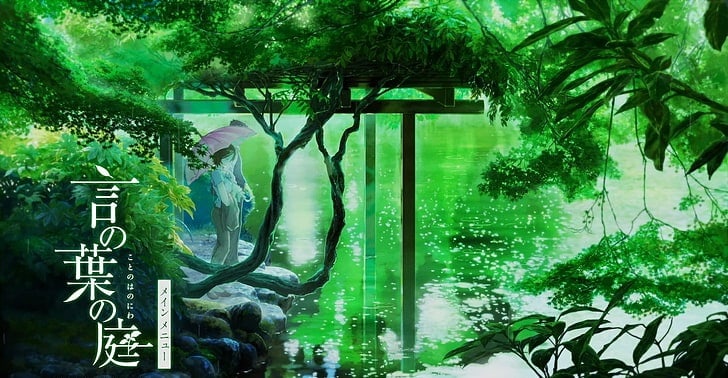 Takao Akizuki, an aspiring shoemaker, meets Yukari Yukino by chance while working on ideas in a beautiful green garden in Tokyo in 'The Garden of Words.' The two come to know one another over the rainy season; their initial meeting opens the path for many more. Takao and Yukari get closer over time as they mystifyingly aid one another with urgent personal issues. However, as the rainy season draws close, the duo must face a test of their bond comparable to Hibiki and Uta's quandary when Hibiki's sister begins to beckon her back to her origins.
5. Your Name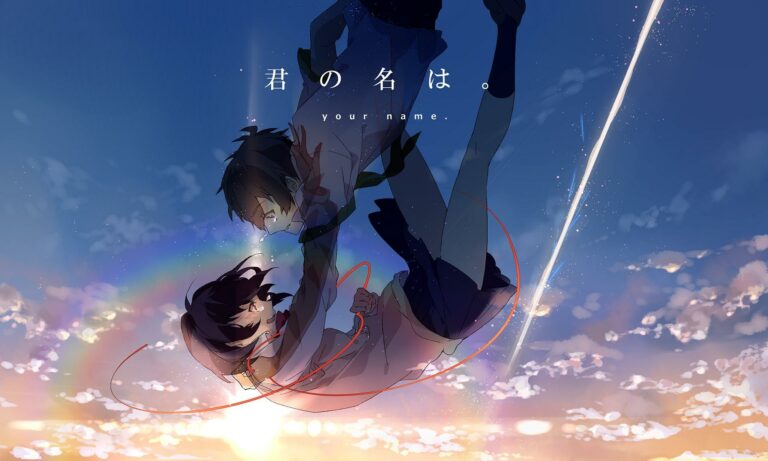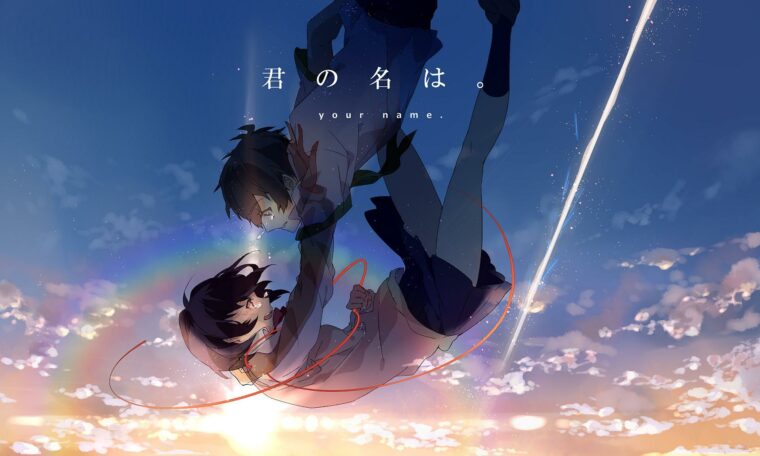 Mitsuha Miyamizu has always desired to live in Tokyo, but Taki Tachibana is now struggling to maintain its existence in the metropolis. So, when the lives of two strangers are swapped on an average morning, and they wake up in each other's bodies, it signals the beginning of their mission to follow one another as their destinies become intricately intertwined. Although there are relatively few similarities between 'Your Name.' and Bubble, you may also like viewing the former if you seek an original film with love undertones.
6. 5 Centimeters per Second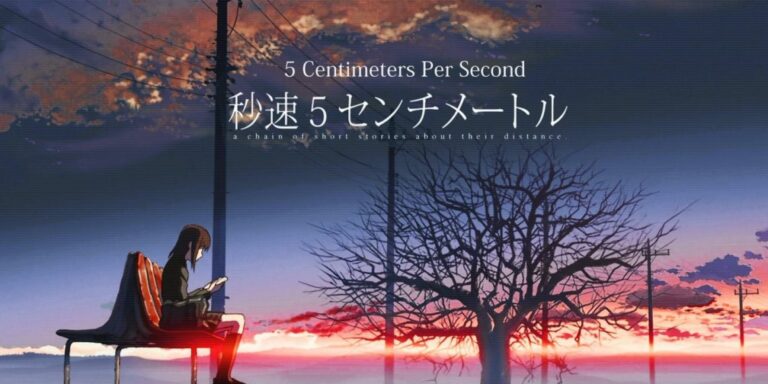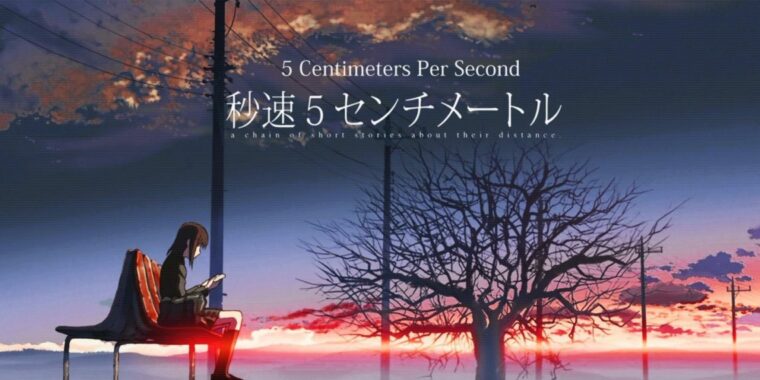 Even though Takaki Toono and Akari Shinohara are passionately in love, destiny seems to push them farther apart despite their desire to be together. However, despite living far apart, they keep their pledge to remain in contact, even as the relentless march of time threatens to erase their most cherished memories. Similar to Bubble, '5 Centimeters per Second' is a love story that focuses mostly on the complications of long-distance relationships and inspires optimism.
7. A Silent Voice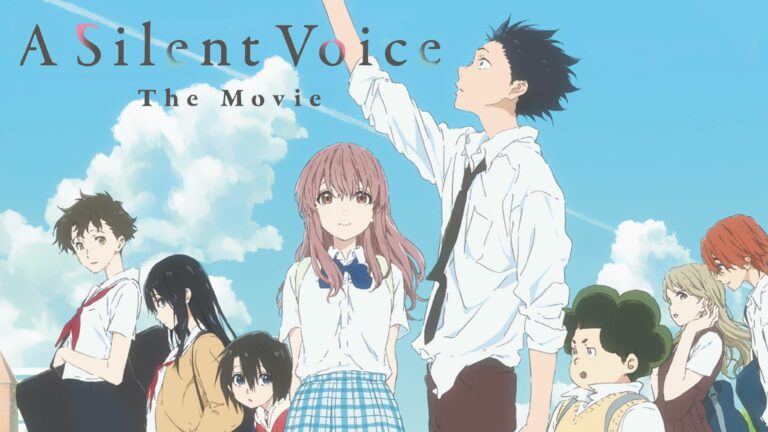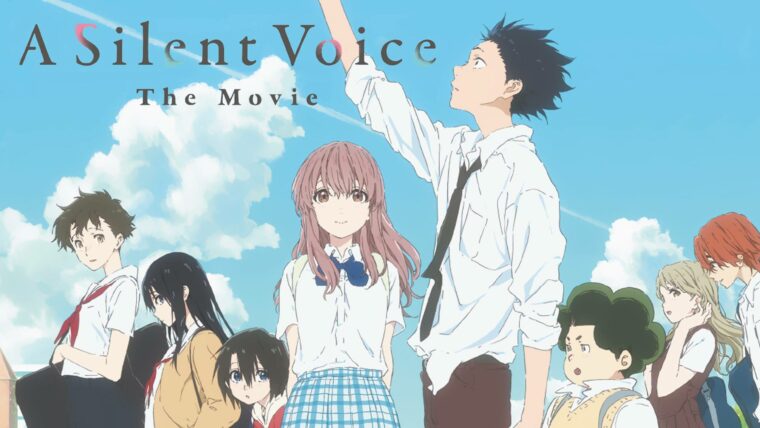 As a young child, Shouya Ishida harassed and tormented his deaf classmate Shouko Nishimiya. As soon as the school takes action, his peers begin to point the finger at him, and he finds himself abruptly ostracised. In the years that follow, Shouya struggles to reconcile his past but finally chooses to make amends by getting to know Shouko and apologizing to her. While Shouya and Shouko's relationship is very different from that of Hibiki and Uta, the intricate connection between the 2 couples does help them become more self-aware and compassionate individuals. Netflix makes it simple to watch the heartbreaking and beautiful story by Shouya Ishida.
Anime Like Bubble Conclusion:
This concludes our discussion on the best Anime Like Bubble. First, you need a reliable internet connection to watch these Anime Like Bubble on Netflix, Hulu, Crunchyroll, Funimation, or Amazon Prime.