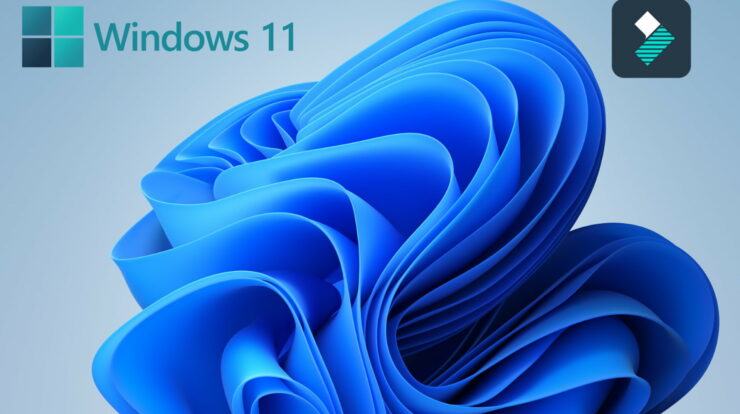 Nowadays, Wondershare Filmora is a popular video editing software that is suitable for both pros and beginners. Anyone can use this software, regardless of whether they have prior experience with video editing software. Filmora is compatible with the majority of PCs on the market. The software operated perfectly with Windows 10; however, numerous customers reported issues after upgrading to Windows 11. In Windows 11, Filmora X, the newest version of Filmora, has crashed. Filmora X is not opening on Windows 11, according to users.
Since upgrading to Windows 11, many people have been experiencing this issue. Several factors could cause this problem. If your computer has viruses or malware, you may experience this problem. They can corrupt software files, preventing them from working on the system. Another cause of this problem is a malfunctioning Windows update. Compatibility difficulties and unexpected bugs are two other reasons you can run across this issue.
Fix Filmora X Not Running In Windows 11
You should not be concerned if Filmora X does not open Windows 11 for unknown reasons. We've got you covered with this article, in which we'll go through how to handle Filmora X not launching in Windows 11.
Update Windows 
As previously stated, this error can occur due to outdated software. You should try updating Windows and then see if the error persists. To upgrade Windows, follow the instructions outlined below.
By tapping the Windows key on your keyboard, you can access the Start Menu.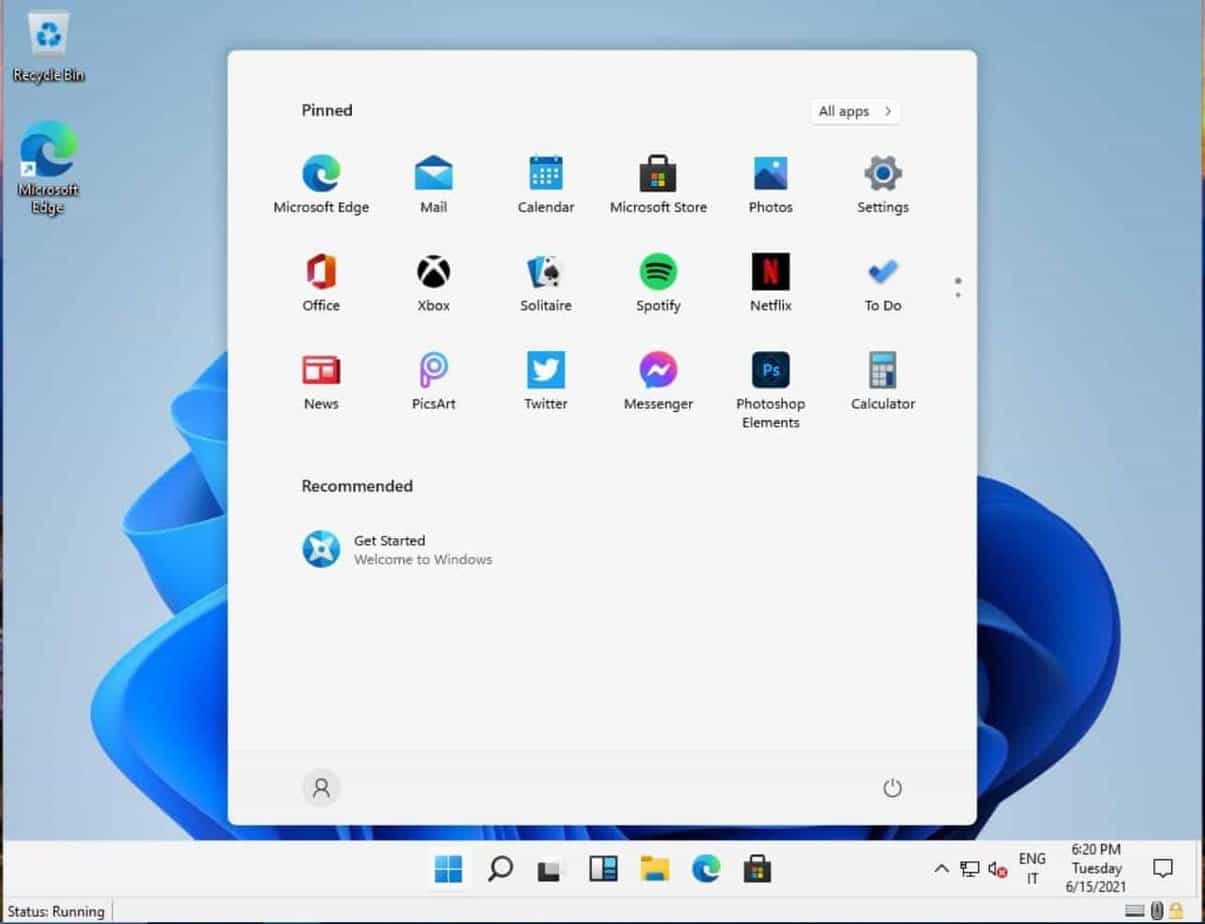 Search for Check for updates in the Start Menu and click the first search result that shows. This will take you to the Settings area of Windows Update. Select now Check for Updates from the drop-down menu. Your computer will now scan for all updates.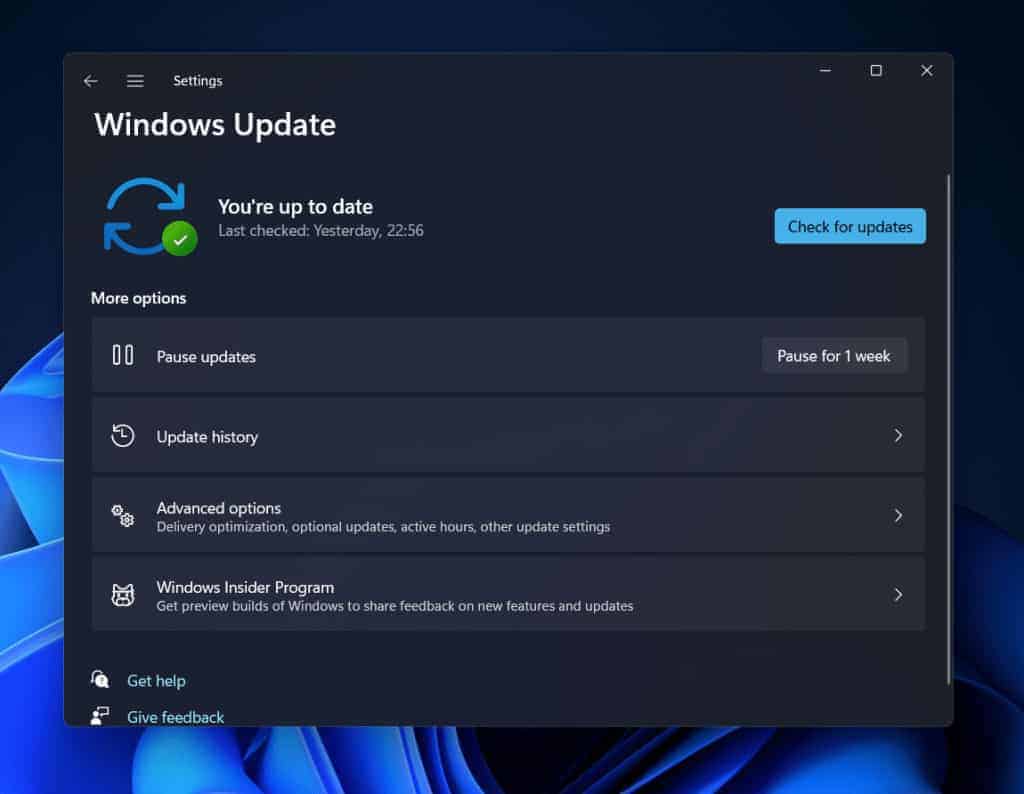 All of the updates for your PC will appear shortly. All of the updates listed below should be downloaded and installed.

Check out the optional update section as well. Driver updates can be found in the optional update area. Also, download and install them.

Restart your computer after installing the Windows 11 update.

After restarting your computer, try launching Filmora X again, and you should be OK. If Filmora X refuses to open, proceed to the next troubleshooting step.
Update Graphics Driver
A graphics driver is used by video editing software, and if you can't use Filmora X in Windows 11, it's likely due to outdated graphics drivers. Try updating the graphics drivers first and see if Filmora X will open in Windows 11. Follow the instructions below to upgrade the graphics drivers in Windows 11:
Press the Windows + X key combination, then select Device Manager from the appears menu.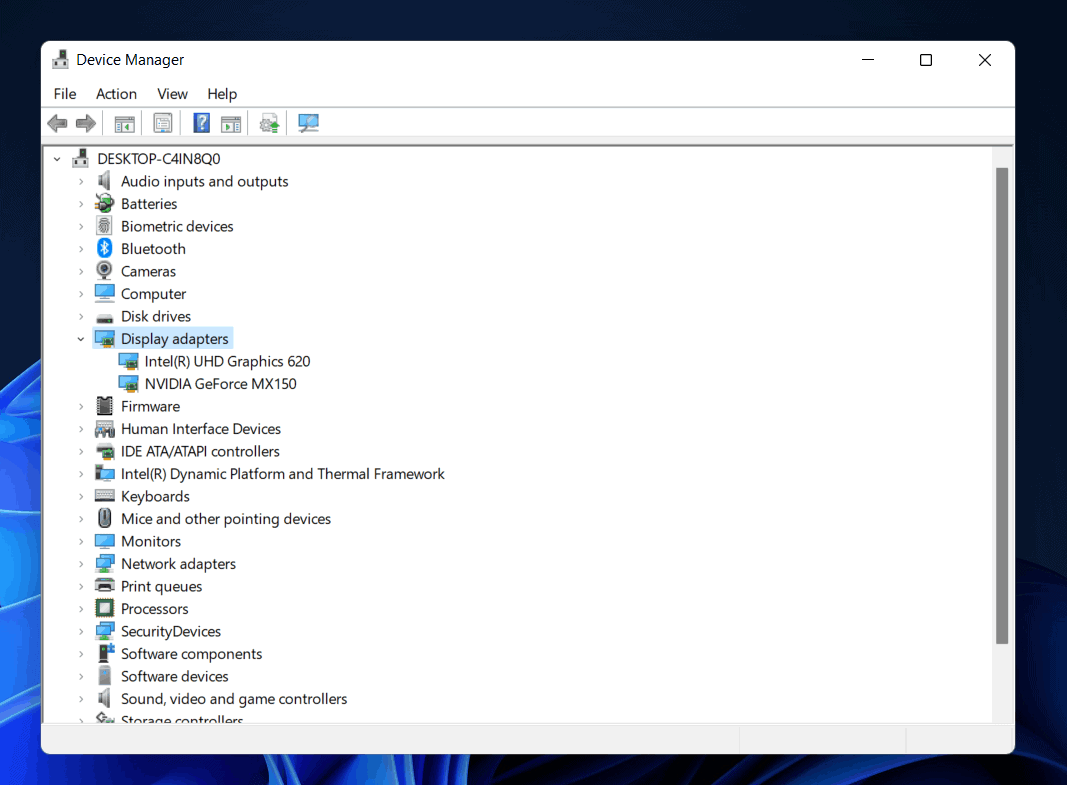 Expand 

Display Adapters

 in the 

Device Manager

 by double-clicking on it.

A list of this graphics cards installed on your computer may be found here. Only one graphics card will be mentioned herein in most cases, but if your PC has both a dedicated and an integrated graphics card, two graphics cards will be listed.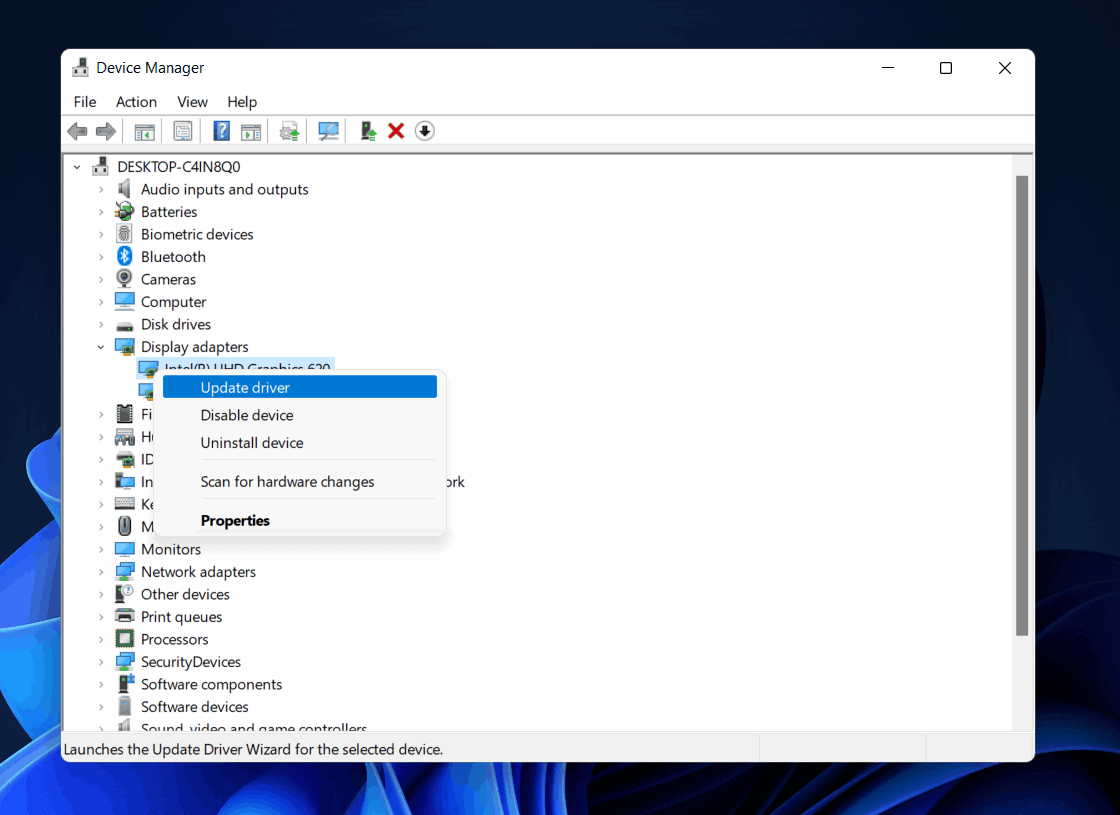 Right-click on the graphic card to select it. Then select Update Driver. Click now Search automatically for drivers in the next window that appears. This instructs your computer to look for drivers on the internet.

If there are two graphics cards, repeat the process for the second one.

Close Device Manager and restart your computer.

Check if FilmoraX works by running it.
Run Compatibility Troubleshooter
If the Filmora X still doesn't open in Windows 11, run the compatibility troubleshooter. The issue is most likely to occur if the program is incompatible with your version of Windows. Run the compatibility troubleshooter to determine if the software is compatible.
To open the Settings app on your PC, press the Windows + I key combination.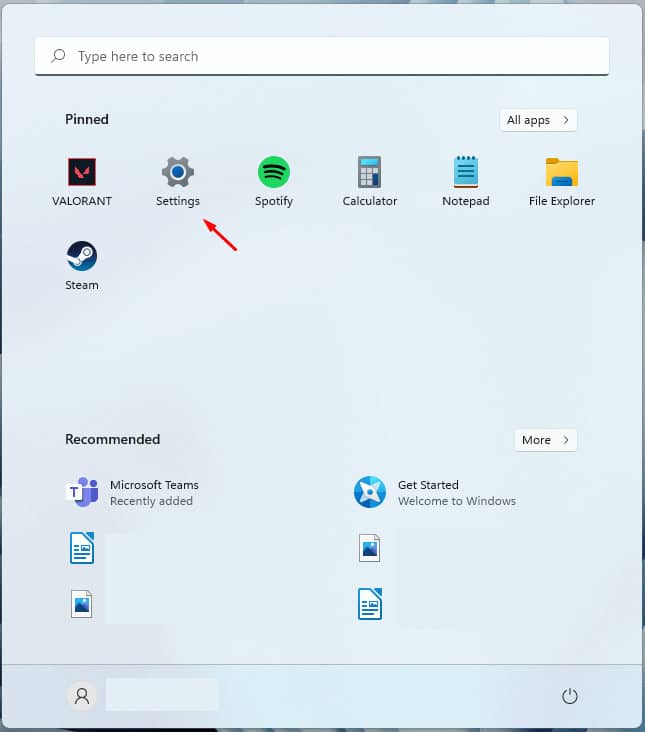 Now scroll down to Troubleshoot on the right side. To access the 

Troubleshooter options, 

click on them.

Other troubleshooters

 can be found here.

Look for

 Program Compatibility Troubleshooter

 in the 

Other troubleshooters

' section and click 

Run 

to launch this troubleshooter.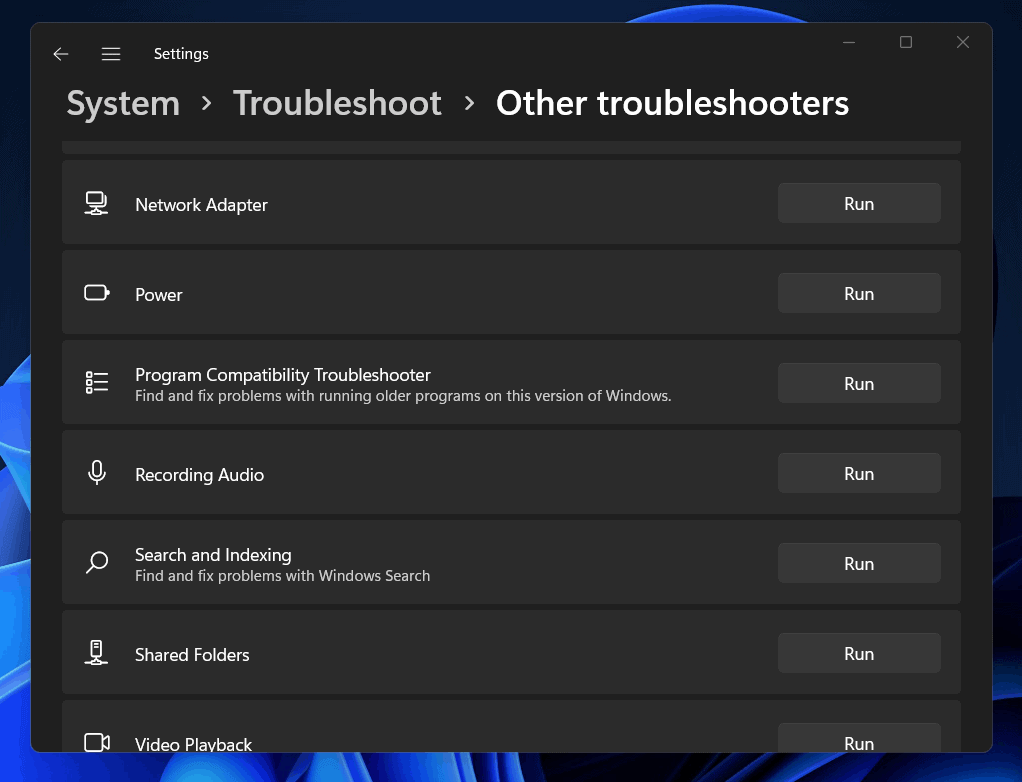 Now, follow the on-screen instructions to begin troubleshooting the software.
Reinstall The Filmora X
If none of the previous methods worked, the only option left is to reinstall Filmora X. Follow the steps below to reinstall Filmora X:
To open the Settings, press Windows + I.

Go to the Apps area on the left sidebar under Settings.

On the left sidebar, select Apps & Features.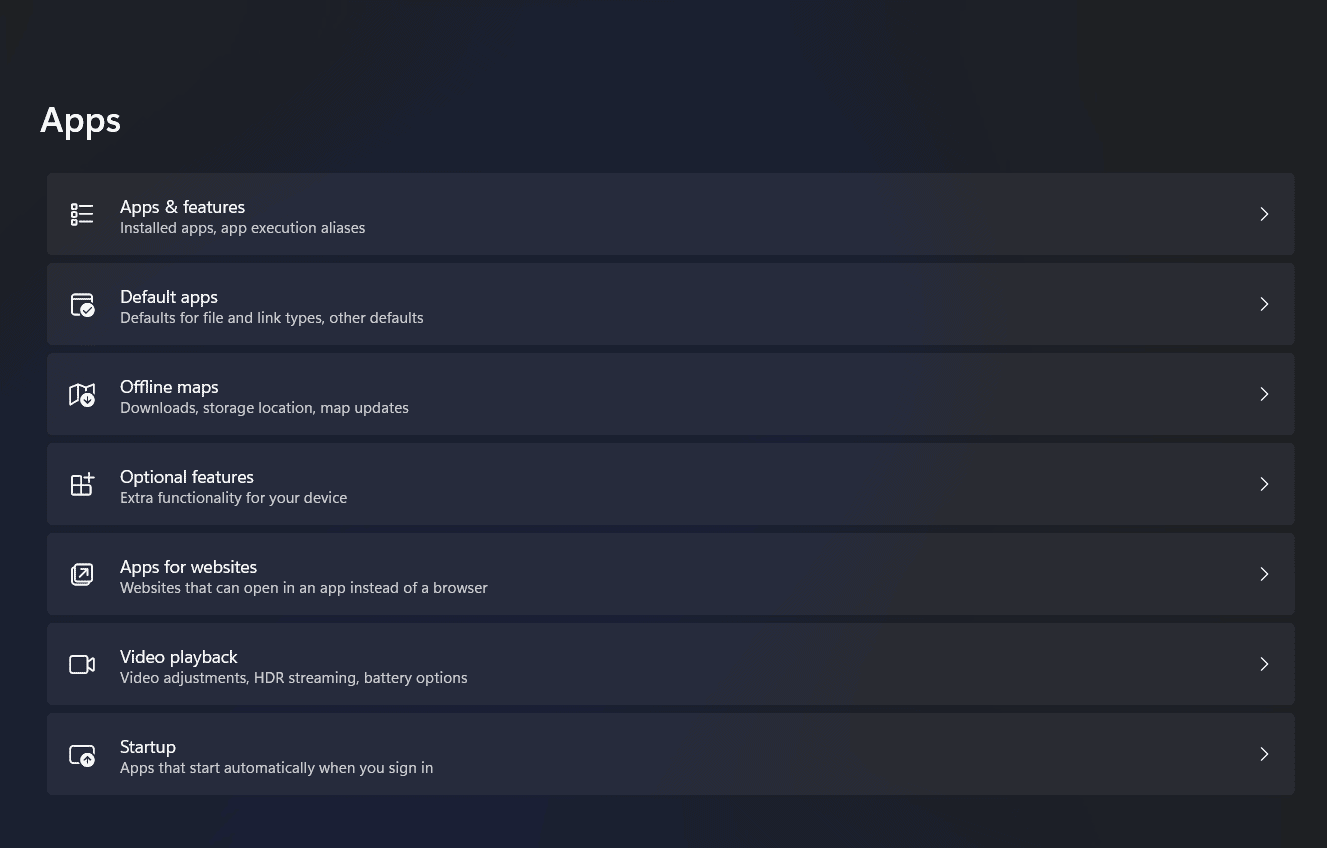 Click on three ellipses after searching for Filmora X. To uninstall the app, click Uninstall. Confirm the uninstall, and you're done.

Now go to the Wondershare Filmora website and get the software for your computer.

Run Filmora X after installing it. You should now be free of the problem.
Final Words:
This is how to get Filmora X to open in Windows 11 again. To remedy the problem you were having with Filmora X, follow the outlined procedures. We hope this post aids you in resolving your problem.