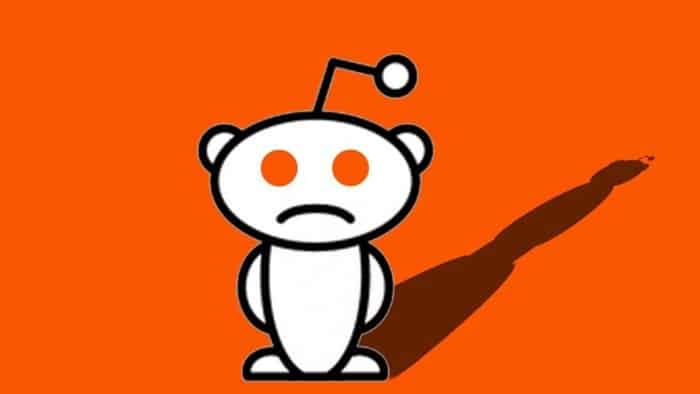 Is Reddit not working for you? Don't worry, we have got your back. Reddit is a social platform, it's quite normal for it to get a higher level of site visitors on the server. Sometimes Reddit gets an overwhelming amount of traffic and might even go down. Sometimes, it could be for maintenance reasons. Whatever the reason is, we are going to bring you a complete list of steps and options to troubleshoot the Reddit Down Issue.
The most recent server downtime was during 10th January, when the server was down for more than 2 hours. Let's looking at some common Reddit Down Issue that are related to the server, system, and other outages:
Is Reddit Down? How to Check Reddit Status?
If you're worried about the status regarding Reddit, you can check it on their official website and server status checker: https://www.redditstatus.com/.
It will showcase complete information on Reddit, Redditgifts, infrastructure, media storage, and much more. Furthermore, there are statistics and also history notes of any incident. For example, there is information regarding the incident on 10th January 2021.
You can also subscribe to the updates. Alternatively, if the primary status server is not working, you can visit another status checking website link.
Possible Fixes For Reddit Down Issues:
Uninstall App & Clear Browser Cache –
If you have checked your device connection thoroughly and the website is also working, you need to move one step further. Try to clear the cache of your Chrome web browser or any browser you use to access the website, after clearing the cache, restart Reddit. If your feed isn't loading perfectly, it could also be due to DNS. Sometimes ads choices agree submissions lead to problems with the system. Cookie notice that you get, if users agree to it, you may end up with too many problems.
Following are the steps to clear the cache for Chrome or any other browser:-
= Open Chrome
= Click on the three dots at the top right corner of your screen.
= You will see the More tools option. Click on it.
= Again a list will appear, select the Clear Browsing Data option
= Select all the three options of Browsing history, Cookies and other site data, and Cached images and file.
= Lastly, tap on the clear data option the Cache will be cleared.
After clearing the Cache restart Reddit. If the above solution doesn't work then try uninstalling the browser and reinstall it. If you are using the app then do the same with the app. You can follow the same advice for different web browsers if the site is taking too long to load or you face an outage issue while loading the website.
Check Your Device's Connection –
Make sure that your cellular services are on point and are providing you with a strong network. Sometimes the wifi connection goes down, so ensure that your wifi is working. Also, check your daily data limit; it might be possible that you exceeded the data limit.
It might happen when error rates for a page might increase. You might not be able to submit content or the site takes too much time for it to load. A post might not share. These are usually related to network issues.
Your Internet Provider Or Regional Block –
Some internet service providers and their DNS are not compatible with a certain service or data collection practices. As a result, you might come across various issues. Many countries or governments also end up banning or restricting a site or service. You might want to ensure that the systems are accessible on your device. There is an outage map you can check in the first step to see if it is for your region or everywhere else.
Use VPN –
If you are indeed having a problem with the service provider's DNS or if the site is indeed banned in your region, you might want to use a VPN. Make sure to use premium VPN providers and not something that is available for Free. Those won't work and may end up declining the performance for the users further.
Also, Check :
Final Words About Reddit Down Issue:
Hopefully, the above-given thread of tips will help you fix the Reddit Down Issue. Outages can lead to frustrations, especially for a popular App like Reddit. These are all the known steps to Fix Reddit Down Issue. If you ever face another similar issue, you can follow these points to help yourself and others.