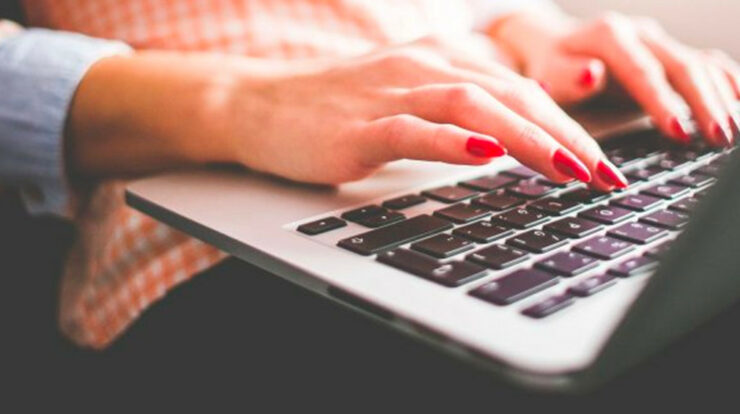 Nowadays, With the advancement in technology, the modes of working and studying are also changing. The offices prefer typed work more than manual work, for the typed work is more accurate and consumes less time. Similarly, many teachers prefer typed assignments more than handwritten assignments because of the accuracy and uniformity in the pattern. Therefore, it is most important to have a fast typing speed. For this, there are different Typing Programs available. These programs help you hone your typing skills and help you type fast. 
These typing programs are available as either software or as a web-based application that may be accessed via your browser. Numerous typing programs have been developed for specific age groups. They are always relevant for a teacher or parent searching for a way to teach their children or students how to type, who wishes to better their typing, or who is a hobbyist trying a new keyboard. 
Best Free Typing Programs Download for PC In 2022
You can choose which free typing apps are the most suitable for you later. The following is a list of free typing programs that will help you to improve your typing skills even better.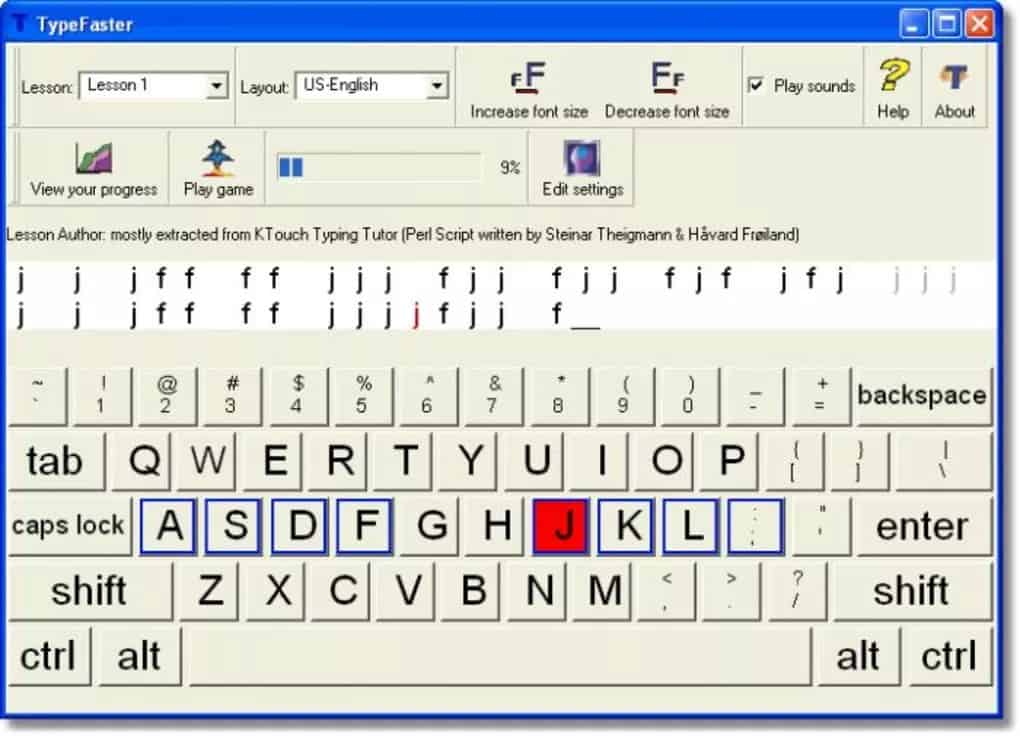 As the name implies, this is a free typing lesson for beginners. It is designed to assist you in increasing your typing speed. Apart from speed, you can also improve your ability to adjust typing approaches.
The center portion has a sequence of words and sentences. Type the words as quickly as possible while avoiding errors. There are numerous lessons available; simply select one from the drop-down menu on the upper left. Best free Typing Program for your online typing.

It can also display many layouts, which is advantageous for users who use a variety of keyboards. That is about it; it is an ancient piece of software. Their website is no longer accessible. However, this only indicates that the software is fully free.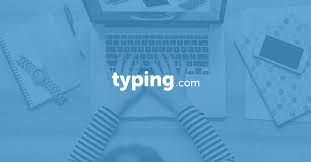 Typing.com offers free typing courses for people of all skill levels, including beginners, children, intermediates, and advanced. It is appropriate for both middle school students and adults. In contrast to the other free typing programs described, this free typing application is web-based.
It performs an excellent job of forcing you to concentrate on the lesson by highlighting the remaining words that need to be written out and by avoiding the use of distracting visuals or animations. It keeps track of your progress with points and achievements, making practicing more enjoyable.
Your results, which include accuracy, speed, time, and individual keys that you have difficulty with, will be displayed when you have completed the task. You can try it out for free, and creating an account is completely optional; however, you will be able to keep track of your achievements if you do.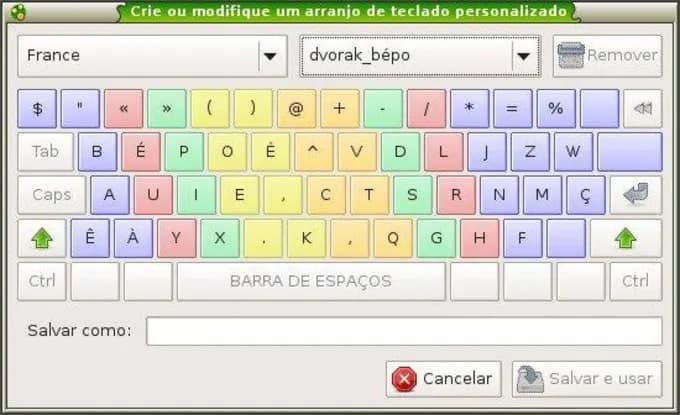 The third is the Klavaro Touch Typing Tutor. This Typing Programs is best known for its simplicity and solid structure. A user on Sourceforge by the name of Felipo created it. The program has certain levels, from easiest to hardest. It consists of 4 types of Learning activities, including basics, adaptability, speed, and fluidity. 
Additionally, the software supports multi-languages and multi-keyboard. Therefore, it can be used everywhere. The only setback to the program is that it does not work on the older version of Windows.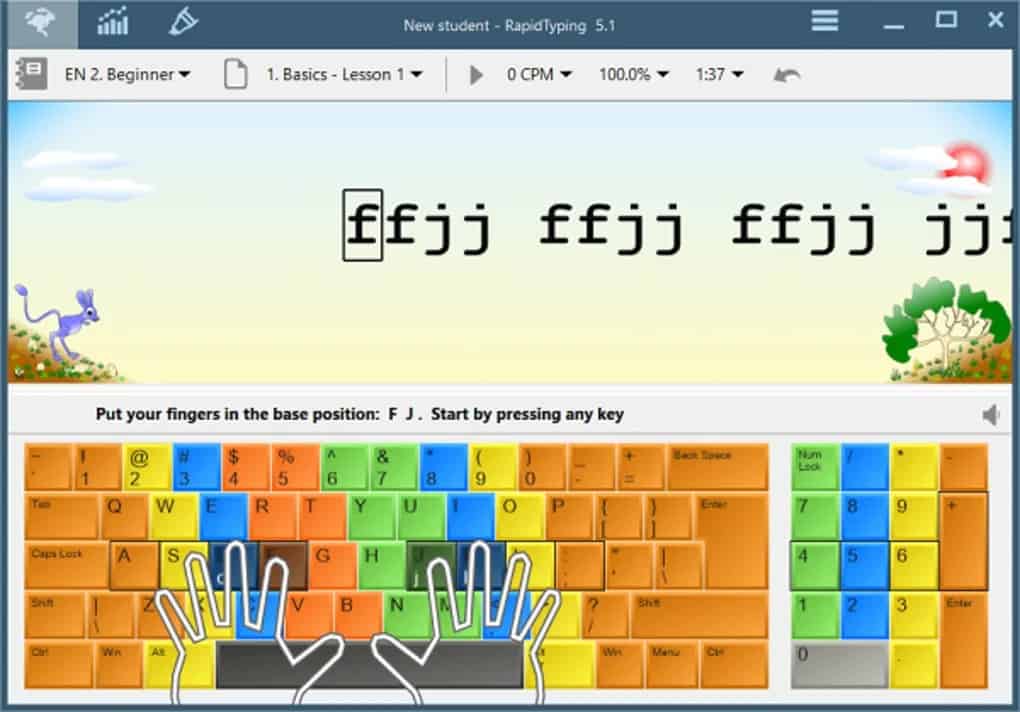 Rapid Typing Tutor is completely free and will undoubtedly assist you in improving your typing abilities. The software is still in development. As a result, there should be no incompatibility difficulties. They assured that the software would be entirely free, with no registration required, advertisements, toolbars, or restrictions on usage.
Rapid Typing Tutor was created exclusively to increase your typing speed and decrease errors. Can monitor your development over time and provide you with access to your results at any moment. Moreover, the user interface is attractive and straightforward; children will not become bored while using it. It comes with a virtual keyboard that prompts you on which keys to hit, ideal for beginners. There are three available levels: beginner, advanced, and expert.
It does an excellent job of showcasing the outcome of each session, allowing you to make your own judgments. Additionally, a lesson editor function will enable you to add, insert, modify, and delete lessons, group them into courses, and review the results.
You may easily install Rapid Typing Tutor on a local server so it can be accessed in a classroom via the network because this is the  Best free Typing Programs. The latest version is named RapidTyping 5, published in September 2018, and a portable version is available for download on their website.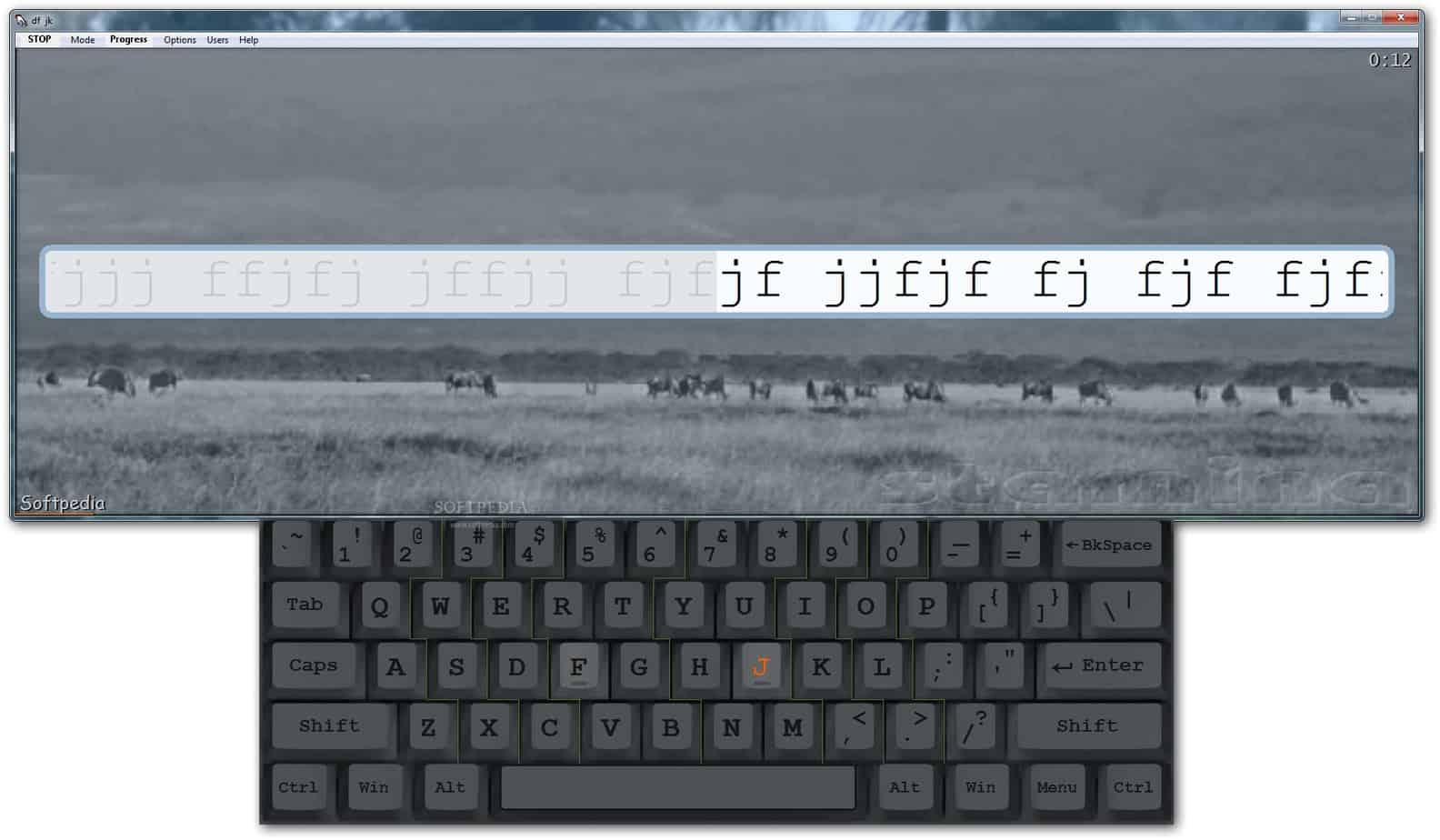 For such a small piece of software, it packs a punch. This Typing Programs can continue to barrage you with words and sentences indefinitely. You simply continue typing until you become exhausted. Your typing speed and accuracy will undoubtedly increase with sufficient practice on this software.
It supports a variety of layouts and languages and configurable appearance, assists you in mastering specific keys; utilizes real text to achieve breakneck typing speeds; and much more. Additionally, it includes built-in MP3 sounds to assist you while you practice.
If you're really interested, all you have to do is visit their website and download the most recent version of a Stamina typing tutor. Completely free and without the need for registration.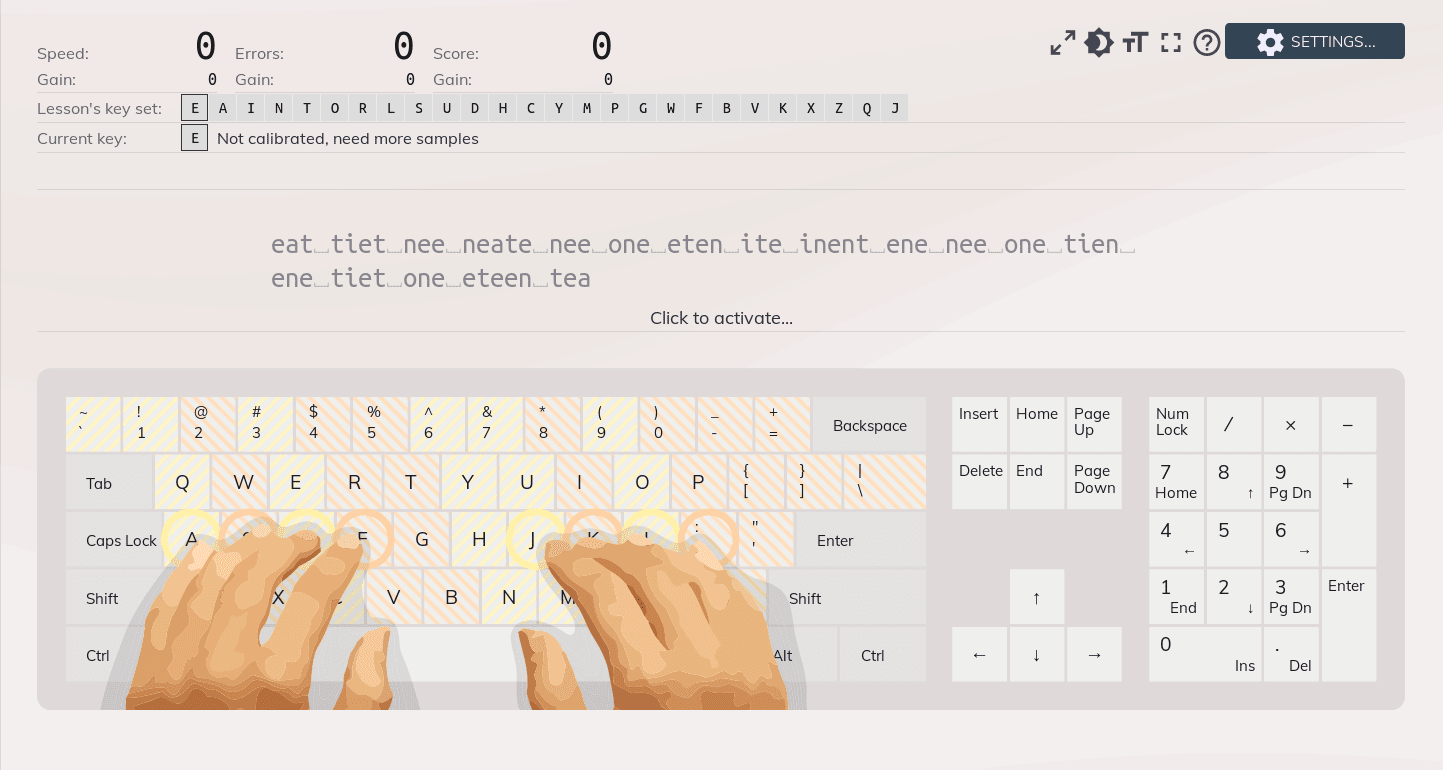 GNU Typist, commonly known as a typist, will increase your typing abilities and improve your appearance. The UI is similar to a console command found on most operating systems. Individuals who enjoy being geeky will adore this software.
It is a free project licensed under the GNU General Public License and is included in the GNU project's official program. Thus, you are aware that the program is completely free and contributes to a worthwhile cause: offering free education to the public.
Available in various languages, including Czech, English with the QWERTY, Dvorak, Colemak keyboard layouts, and Russian and Spanish. The user interface is simple and well organized. On the bottom right, you may view your test results, including the speed of your test, the corrected speed, and the error percentage.
The most recent versions was released in August 2014, and you may download it from one of their website's mirrors. If you would want to contribute to the free typing programs community, you can do so by creating new courses for the software.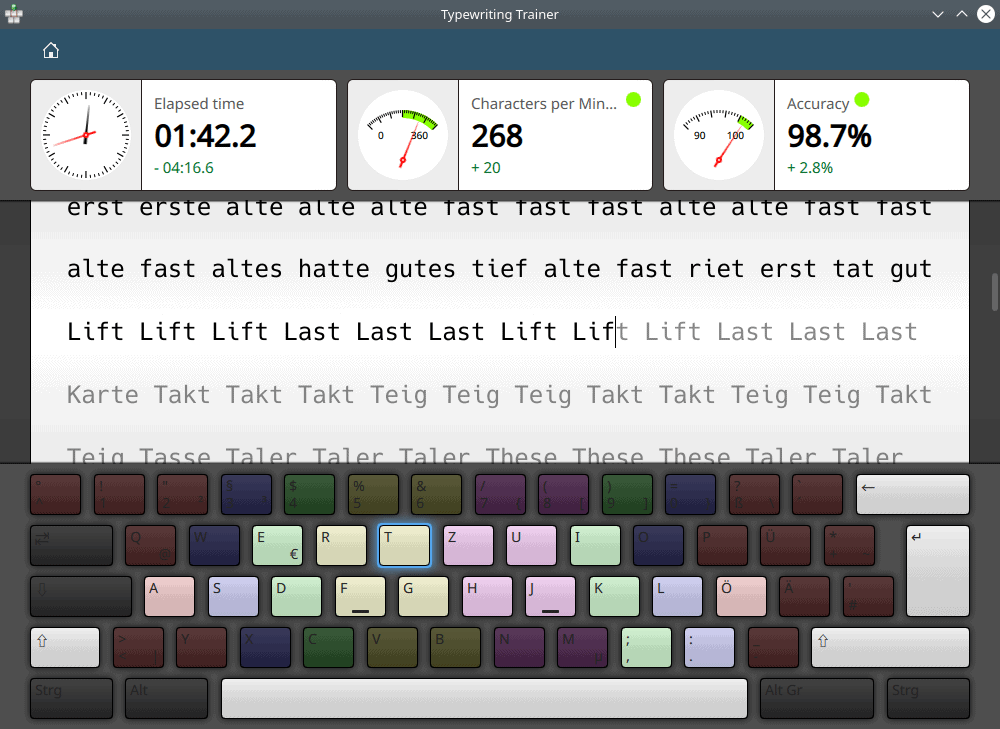 For folks who want to see as much information about their development as possible, KTouch Typing Tutor is an excellent choice. There is the great deal of information available on the interface's surface. You can check the amount of time that has elapsed, the number of characters per minute, and the accuracy.
Three wonderful meters will inform you how well you are doing in terms of your performance: Unfortunately, it is only available on the Linux operating system. A Windows version has been requested, but it does not appear that one will be released for a long time, if at all. On the plus side, it's free Typing Programs and lightweight, so if you have Linux, you should feel free to give it a shot.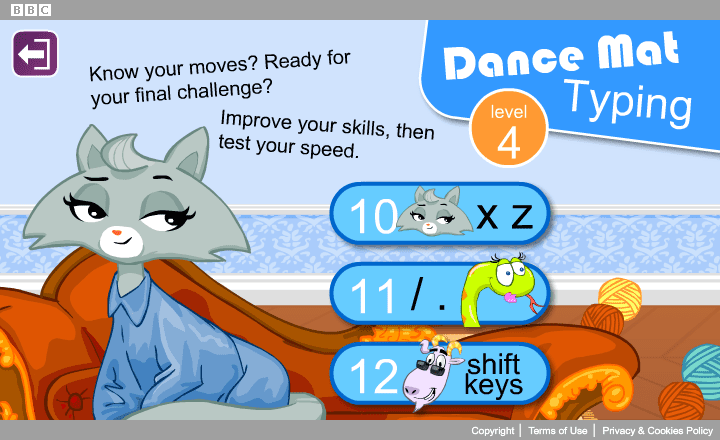 Are you looking for a typing master on the internet? The BBC developed this one-of-a-kind and completely free Typing Application. It makes use of bright colors and animals, as well as a catchy tune in the backdrop, to aid in learning. There are four stages of practice, with the fourth level being the most difficult. Each level contains three phases that you must accomplish, and if you can complete all four levels, you will receive a reward.
It's pretty much quite intuitive, and it will greatly assist children who are learning to type. Additional advice is available on their website to assist you in improving your typing skills and learning how to relax your fingers and wrists.
It's absolutely free, but you must register to access it. Simply visit their website, bbc.co.uk, and participate in this one-of-a-kind and entertaining typing tutorial. As a whole, it is definitely one of the most fun and completely free typing programs available.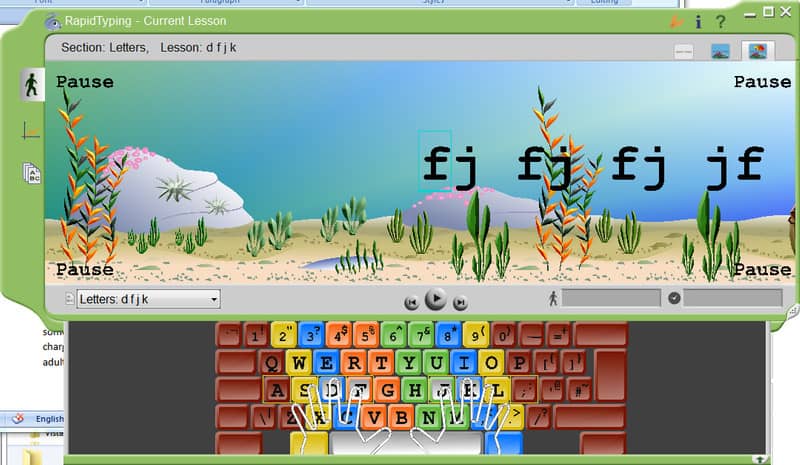 Are you seeking free typing programs for your Mac? If so, look no further. ZenTypist is a typing tutor that may be used on either a Mac or a PC. ZenTypist app will assist you in increasing your typing speed. You will practice typing with your fingers and receive a score based on how quickly you type. 
The Vehicles Typing application for Mac is the greatest typing master available. This software is excellent for children who wish to learn how to type quickly. They will be able to use their motor abilities to move colorful graphics in addition to typing text. This is an excellent Typing Programs for children who will be learning to type, and I would strongly recommend it. For the most part, this is the most outstanding typing software for children and beginners.
Final Words:
The following are a few of the Greatest Typing Software for PC Free Downloads for Mac and Windows that you can find. You may also watch it online without having to download anything. You should be able to type without looking at the keyboard to be a master; therefore, I hope you put in more effort.