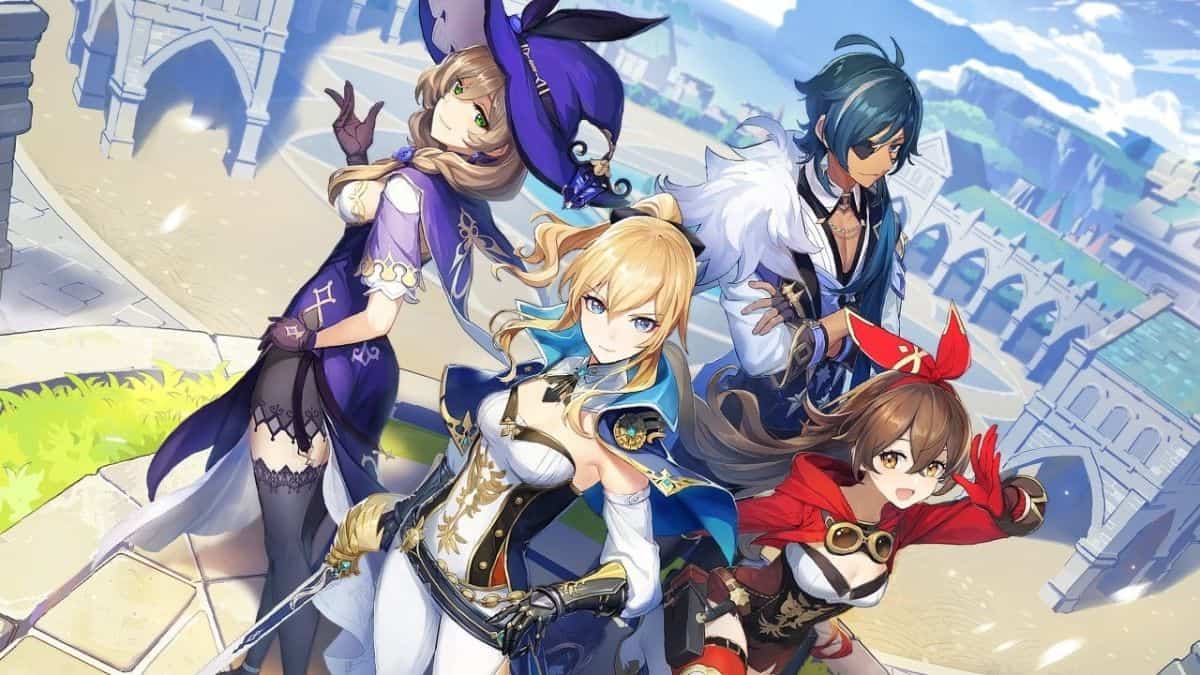 There are several games in the market, but Gacha Games have earned immense respect in such a short time. The Gacha Games are old school with a compelling storyline, multiplayer base, and special events to modify characters. So, Gacha Games, from where you can pull virtual items such as armors, costumes, and textures. If you're a fan of making your kingdom by earning rewards and building characters, check out the best Gacha Games for Android and iOS. 
Best Gacha Games For Android and iOS 
Here's the list of the best Gacha Games for Android and iOS. 
Gacha Club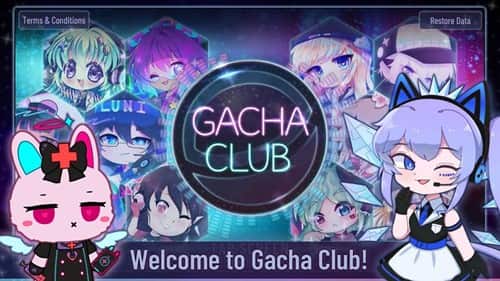 The first game on the list is Gacha Club. This is available on both iOS and Android. The game has numerous characters. So, You can customize all the anime characters as per requirement. This Gacha Club offers almost 180 units for beginners to utilize on the battlefield. Following customizing the surface, enter the Tower mode and collect gold, gems, materials to enhance the skills and earn Gacha. 
Well, Players can enter into clubs to find units and collect more rewards. The best thing about the Gacha Club is that the customization doesn't need any payment. Here, you can access numerous customization options without paying a single penny. These beginners can get access to 10 characters. Suppose you want 90 more characters. You need to unlock the game further. Play the game by using proper Gacha mechanics. 
BLEACH Brave Souls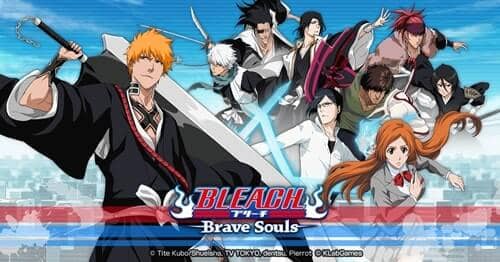 Well, Have you ever heard about the hit anime series – Bleach universe? So, If yes, then you are going to love the BLEACH Brave Souls. This game is based on the characters and their powers from the Bleach universe. So, Players can create an army of characters by customizing different characters. 
Suppose you want to add the powers in all characters. You need to earn in-game rewards. Use the bonus to pull the Gacha and get the favorite character, armor, outfit, and other elements. 
BLEACH Brave Souls has excellent graphics and 3D gameplay with fast action. Suppose you want a game with great graphic visuals and with your customized character, install this game. 
Download: (Android | iOS) 
Tales of Erin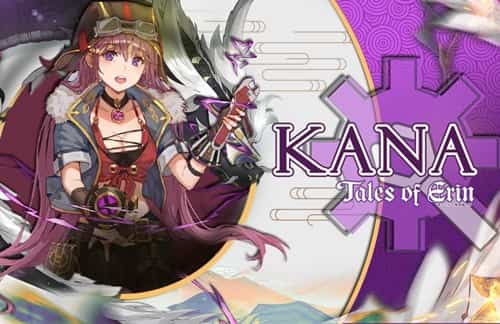 Now, You can say Tales of Erin is a complete Gacha game with drama, RPG action, elements, and fantasy. This game has a unique storyline. And, it has music that goes with each character perfectly. Well, Anime-styled scenes and an excellent voice-over by characters make it more engaging. 
Moreover, it has 80 different characters. The game also has excellent 3D animation and visuals. Suppose you like to play games with an exciting storyline and great visuals, install Tales of Erin. 
Honkai Impact 3rd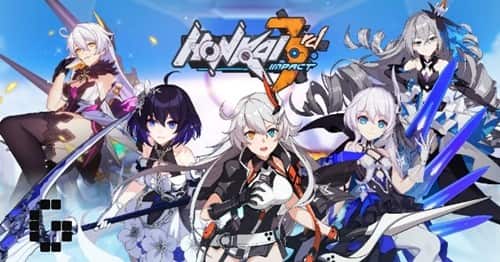 In The Honkai, you can get weapons, change outfits and turn yourself into the most potent character by using Gacha mechanics successfully. This game is about three unique characters named Valkyries. 
Now, You can earn weapons called "Stigmata" by being the unbeatable player of Honkai. This game is updated with new armors, outfits, and characters recently. So, Install the Honkai Impact 3rd and enjoy the action. 
Another Eden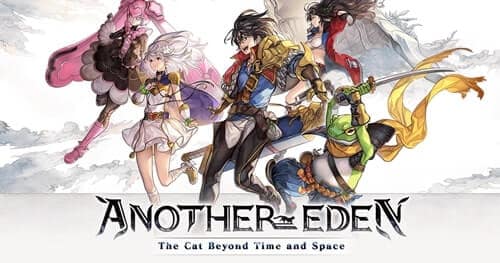 This is a new game that has brought a new dimension to perceiving Gacha Games. Well, Another Eden is more than pulling a Gacha. This is also about the story and goal achievement. So, To protect the future, you need to start a journey beyond space and time. 
This game has a compelling storyline (by Masato Kato) along with an RPG theme. This game has excellent visuals, graphics, and soundtracks for better engagement. Thus, Another Eden is recently updated with new characters. Suppose you are looking for a thrilling game along with great visuals. Install Another Eden on your android mobile system. 
Download: (Android) 
The Alchemist Code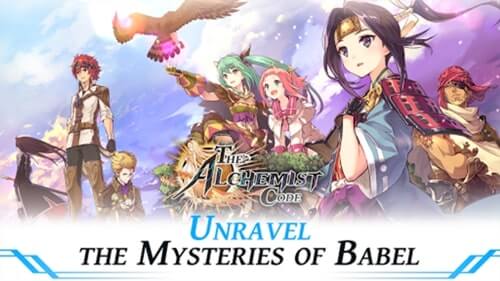 Here, The Alchemist Code has everything embedded that a player expects from Gacha styled games. This has jPRG (Japanese Mobile Strategy RPGs), anime-styled graphics, tactical elements, exclusive graphics, and an impressive background score. This game is a famous mobile RPG. 
Here, To accomplish this, you should have more than 50 developed characters. Now, You can collect several characters and update the avatar with powers and abilities. Well, The multiplayer mode of the game makes it a bit exciting. So, Multiple in-game events keep the player hooked to the game. 
Gacha Life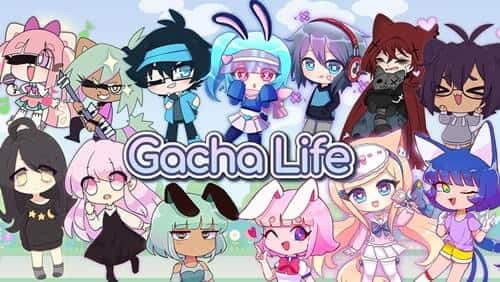 It is another game created by Lunime with advanced elements and Gacha Mechanics. You can customize your anime character and create a scene and story from its Studio according to your preferences. 
So, Players can invade Life Mode to meet new friends and learn new techniques. Further, you can chat with fellow players and play mini-games. Well, by collecting Gacha Games, you can create anything. So, The 3D graphics give you the best gaming experience. 
Dissidia Final Fantasy Opera Omnia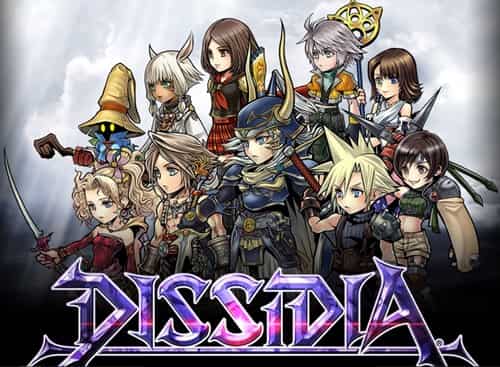 Suppose you have ever played the games from the Final Fantasy series, you will enjoy Opera Omnia. Indeed, Opera Omnia is the best Gacha Game for Android Devices. And, it works wonders with RPG themes on Gacha Mechanics. RPG-based games are the most popular Gacha Games. 
Square Enix builds this game, the creators of final fantasy, and can be played in different modes from single to multiplayer. Besides this, this game has a combat system where the player needs to balance between offense and defense while striking. 
Gacha World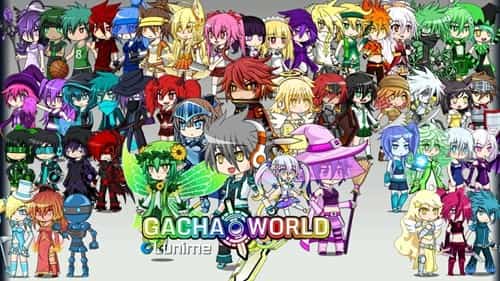 The Gacha World is one of the highest-rated games on the Play store. This game is all about the Gacha System. So, Players can customize their characters by battling Raid bosses and farming quests. 
Well, By earning rewards, you can create Gacha World and buy more than 90 characters. Now, You can customize the outfit of your character from head to toe. This game doesn't ask you to earn in-app currency. Here, You can acquire the in-game currency by performing numerous tasks and fighting battles. 
Azur Lane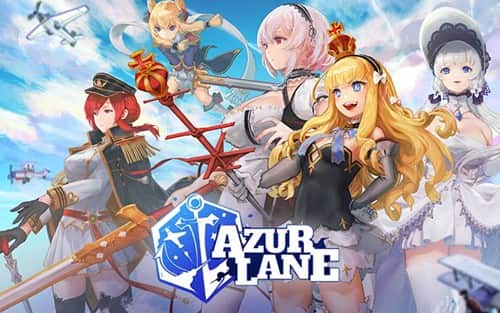 The Azur Lane needs no introduction in the arena of Gacha Games. This is the most popular and oldest game for Android and iOS users. Suppose you don't know. It is a Naval Warfare game with Gacha mechanics. 
Azur Lane combines different gaming genres such as tactical games, RPG, and 2F shooters. So, The best feature of the game is its user-friendly interface. Further, if you are playing any Gacha Game for the first time, let Azur Lane give you all the thrills. 
Here, You can customize a fleet from 300 types of warships. By earning rewards, you can easily buy the ships. Additionally, you can collect the dividends to purchase in-game currency to purchase more characters and ships. Well, there is no requirement of spending money on the in-app purchase. This is a free game for iOS and Android users with Gacha Mechanics. 
Also, Check :
Final Thought:
Therefore, this was the list of best Gacha Games for Android and iOS devices. So, These games do offer the Gacha Games and a compelling storyline and numerous characters. Well, The best part is you can spend your in-game currency to buy more characters and superpowers. Now, There is no need to sacrifice your cash for entertainment.