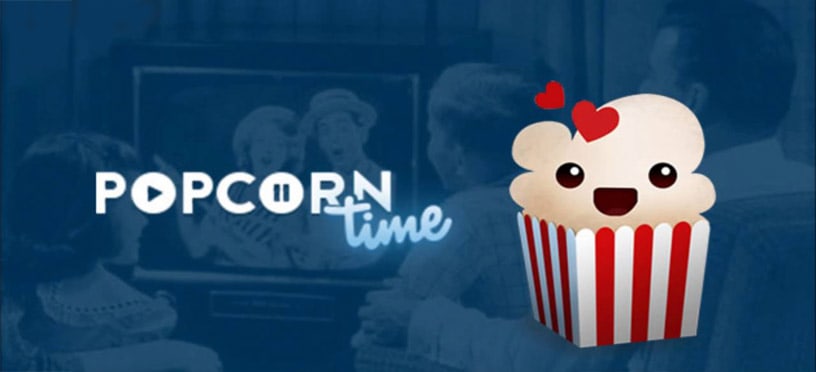 Popcorn Time is a popular application used to stream the latest movies without any geo-restrictions. The best part about the application is that the film can be streamed without any charges. Without any doubt, Popcorn Time is the new age media streaming service that offers free movie streaming. Popcorn Time is friendly on various platforms like Windows, Mac, Android, iOS, Xbox, and more. In this post, we will show you how to download the Popcorn Time app for Mac devices. The application is entirely free to download. Since Popcorn Time uses P2P links and torrent, it may risk you into copyright problems.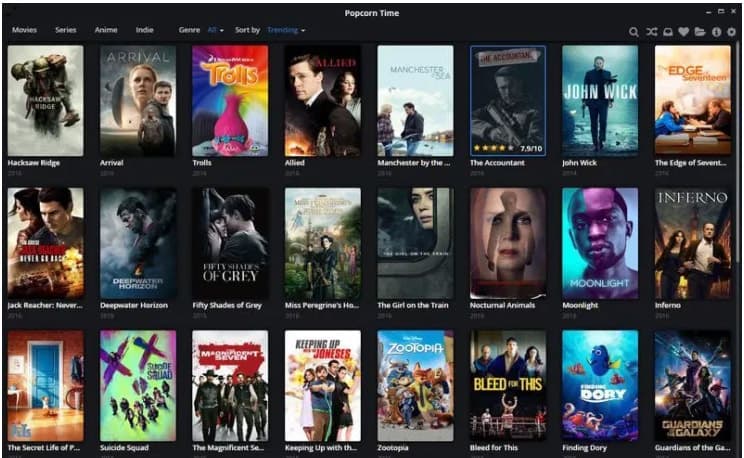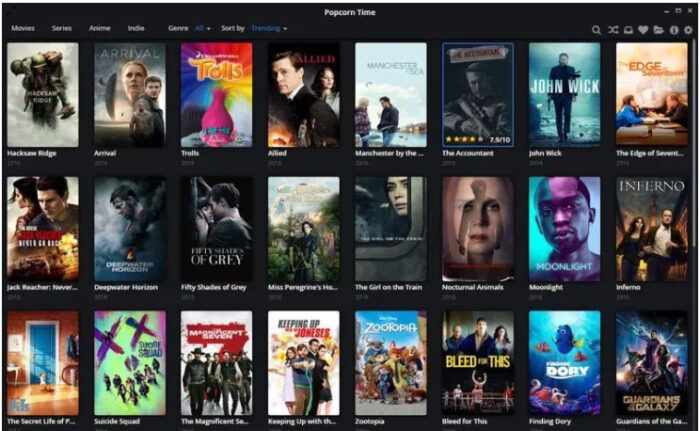 To know more about Popcorn Time, check out What is Popcorn Time? Is it safe to use?
(Note: Since Popcorn Time fetches media content from torrent and P2P links, it provides unlimited access to the copyrighted media for free. We recommend you to use NordVPN while accessing the media content on Popcorn Time).
Popcorn Time DMG
Unlike Windows OS, Mac OS' are closed source, and you need to modify a few settings if you want to install the third-party applications on the Mac. The only way to download and install Popcorn Time Application on Mac is through the DMG. It is a mountable disk image found in the Mac OS systems, and it contains both compressed and encrypted raw data.
How to download Popcorn Time on Mac?
Popcorn Time is compatible with all macOS versions. It does not matter which Mac OS version you are going to use.
1: Launch Safari Browser on your Mac gadget.
2: Go to the official website of Popcorn Time and download the Popcorn Time Mac application.
3: Once the installer file gets downloaded, return to the home screen and Click New Finder Window on the File menu.
4: Click Downloads and run the Popcorn Time installer file (.dmg).
5: Follow the onscreen instruction and wait for Popcorn Time to get installed.
6: Once the installation was finished, return to the home screen and open Launchpad.
7: Now, you can see Popcorn Time among the list of other Mac applications.
8: Tap the Popcorn Time icon to launch the application.
9: That's it. You have successfully installed Popcorn Time on the device. Enjoy streaming your favorite movies for free.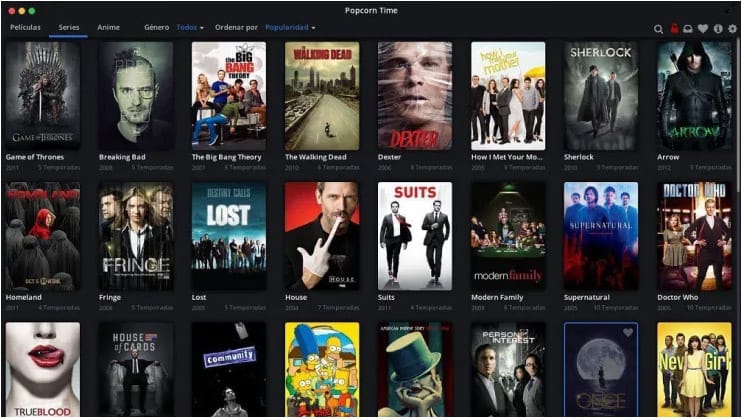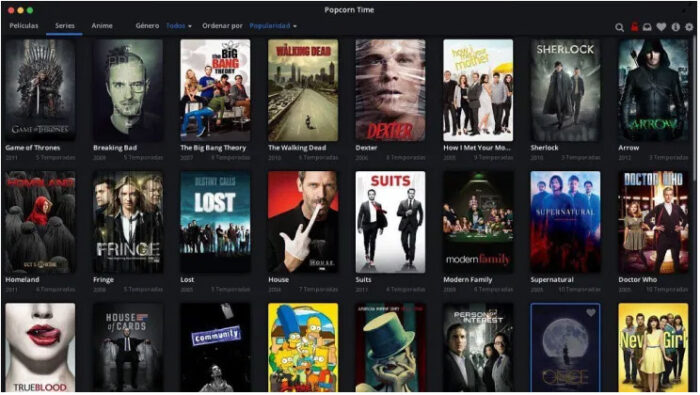 Why you require a VPN for Popcorn Time?
By using Popcorn Time, you can watch all your favorite movies for free. At the same time, streaming copyrighted media will lead you to some trouble. By using the VPN service, you can hide your identity from the ISP and government agencies. We recommend you to use Popcorn Time VPN to stream the movies. Some of the advantages of having a VPN while accessing Popcorn Time.
Bypass ISP throttle for faster streaming.
Safe and anonymous access to the copyrighted media contents.
Avoid geo-restriction with ease.
Protect your identity and online activity from ISP, Government agencies, hackers, and cybercriminals.
Install Popcorn Time on Other Devices
Users can also install Popcorn Time on other platforms. Here are the installing guides for
How to install Popcorn Time on Windows?
How to download Popcorn Time on Android devices?
How to Watch Popcorn Time on Chromebook?
How to stream Popcorn Time on Xbox Consoles?
Final Thoughts
This is how you can install the Popcorn Time app on Mac to watch the latest free movies. Don't forget; the playback feature will let you stream the videos/movies in 720p and 1080p along with subtitles. We hope the article is beneficial to you.