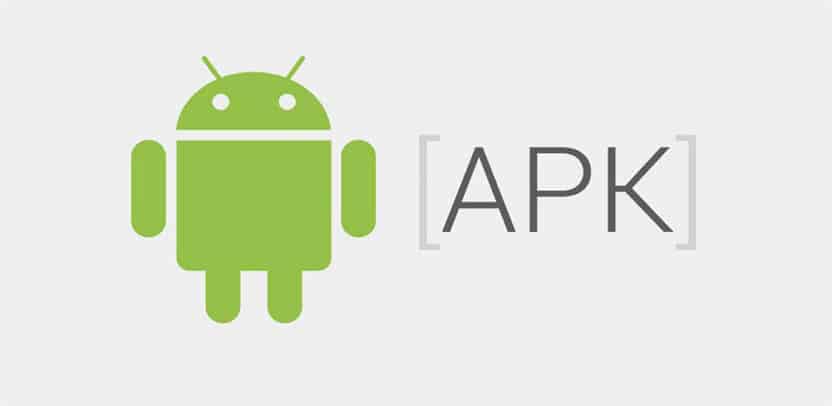 As for the Google Play Store is, it can not give you access to every app. For example, Southeast Asian countries do not have access to Spotify, Pandora, or Hulu from the Play store. But an APK will permit you to install these apps on your phone devices.
If you own an Android phone, installing an APK file is not always easy. The operating system will block the installation for security purposes. But with this guide, you can bypass the restriction and install APK files.
NOTE: We should suggest that you should only install APKs from trusted sources. Websites like APKMirror are reliable and trustworthy resources for APK files to download. If you install an APK from an unknown source, you can damage your Android device and its Security.
What is an APK File?
An Android Package (APK) file facilitates installing an app that is not available to you on your smartphone. But the Google Play Store installs apps automatically for you; the APK file will help you install it manually when an app is restricted.
First: Find out your phone's current version
Google has changed the procedure; you can install apps based on your current Android version. The process was relatively easy with Android 4.0 to 7.0, but it totally changed with Android 8 and 9.
If you need to know what version your phone is using, look for the About Phone tab in the Settings option and see what the Android Version tells you. It will either be an alphabetical value (Android I to P) or numerical value (Android 4 – 9).
This guide will help you out from Android 4.0 Ice Cream Sandwich to Android 7.0 Nougat
Why or when do I need an APK File?
Specific applications are still restricted on the Google Play Store based on your physical location. For example, Pokemon Go was not readily available in Pakistan for almost a year after launching in the US and Europe. Pakistani Pokemon players installed and played the application with the help of an APK file instead. Likewise, Spotify is also not available in Pakistan, but APK files can help.
How do I install an APK file manually?
You will certainly need to download and install the APK file you desire to install. We suggest downloading one from APKMirror. It's best to search as well as download the APK to your phone from your mobile phone browser.
As far as you have the APK file downloaded, search your phone's Downloads folder. You can discover this in your phone's File Manager application (the very same area where you can manually access your phone's images and also other folders). As soon as you have actually found the APK, keep the location in mind.
Now, according to your phone manufacturer and OS, you will have to navigate the settings. This can differ from one phone to other.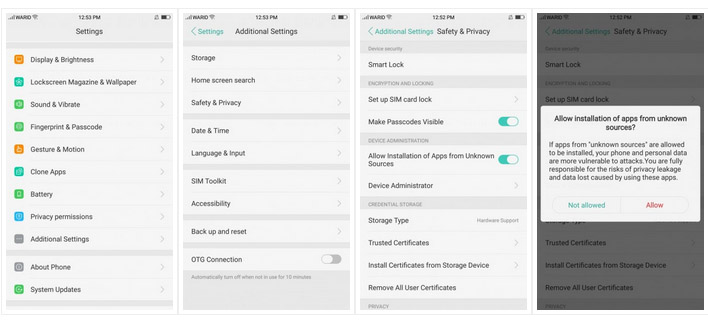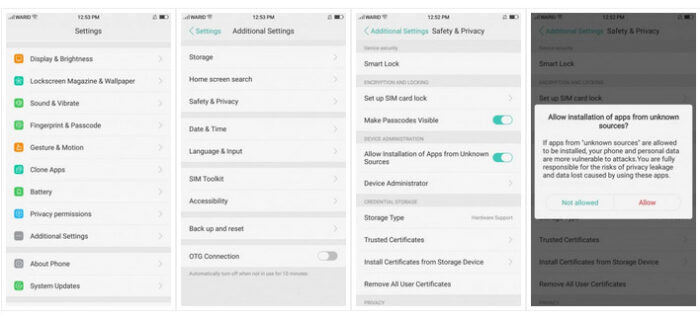 The tough part is that menu layouts and options vary from one phone manufacturer to another. This setting is usually located in Security or the Apps settings. The command you are looking for is called Allow Installation of Apps from Unknown Sources.
It will appear as a button or a confirmation box but can vary in appearance. Some settings pages provide a search bar, so you can search for Unknown Sources and almost always find it fast.
After you have enabled the setting on your phone, please check back to the APK file and click on it. Then, click Install, and it will install the application on your phone device. The app may not appear on your home screen immediately. If it happens, open up the app menu of your phone, manually search for the application, and place a shortcut on your device home screen.
The below guide will cover you from Android 8.0 (Oreo) to Android 9.0 (Pie)
Google changed the procedure; you can install APKs with Android 8 and Android 9. It's slightly more complicated, but not too harsh.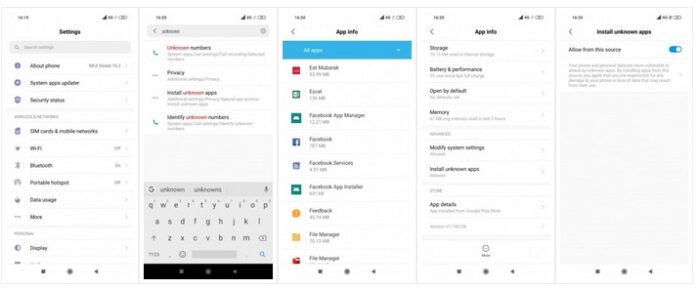 Lets, open up your Settings, and if a search bar is readily available, search for the phrase "Unknown." Search for the result Install Unknown Applications. You will be taken to a directory of device apps. Then, find your file manager or its equivalent app (the place where your APK files will be stored If they are copied or downloaded to your phone).
Go under the Advanced option and tap on Install Unknown Apps. There will be a button here. Switch it to the On position, and you are all set!
Keep in mind that using the APKs will not be supported in the Google Play Store. You will have to periodically check for updates for the apps you download and install newer APKs to take advantage of newer features.
We recommend checking weekly for updates and keeping an eye on your favorite apps' social media pages to stay aware of significant features for upcoming versions.