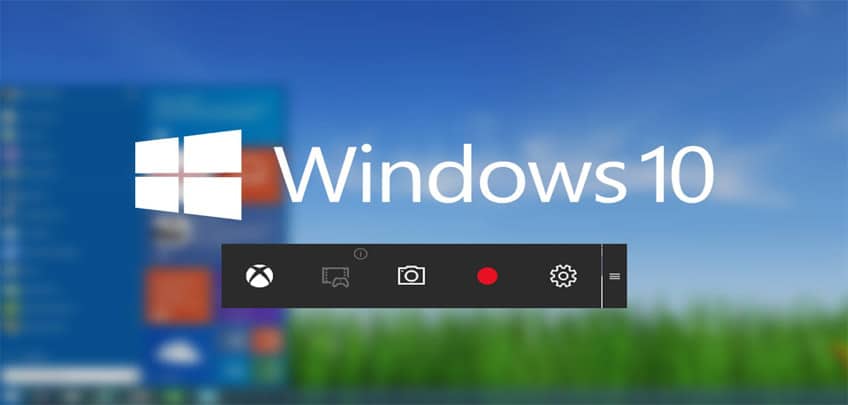 In this post, you will discover how to record the screen on Windows 10 without Xbox Game Bar. Xbox Video Game Bar is a customizable gaming overlay developed into Windows 10. Xbox Video game Bar deals with the majority of PC video games, giving you immediate access to widgets for screen record and sharing, searching new teammates with LFG, and chatting with Xbox buddies throughout Xbox console, mobile, and PC– all without leaving your video game. Press Win+G to launch and make Xbox Game Bar your own.
The drawback of the Xbox Game Bar is that it does not support all PCs, and many Windows 10 users deal with a problem when they need to screen record, and that problem is PC does not meet the hardware requirements for Game DVR. Xbox Game Bar is purely developed to record video games, and likewise, it will not record if you are on Windows 10's home screen.
I have actually discovered a new way to record screen on Windows 10 by using a VLC media player as you all agree that it's one of the finest media players around and can screen capture or record.
VLC Media Player
VLC Media Player is preferred. For a good factor– it's completely totally free, supports almost all file formats without the requirement to download any additional codecs, optimizes video and audio playback for your preferred computer system, allows streaming, and can be expanded continuously with downloadable plugins. They add additional functionality to the player. However, they also enable integration with other programs and streaming services.
Plus Points
Highly customizable
Excellent file format support
Expandable via plugins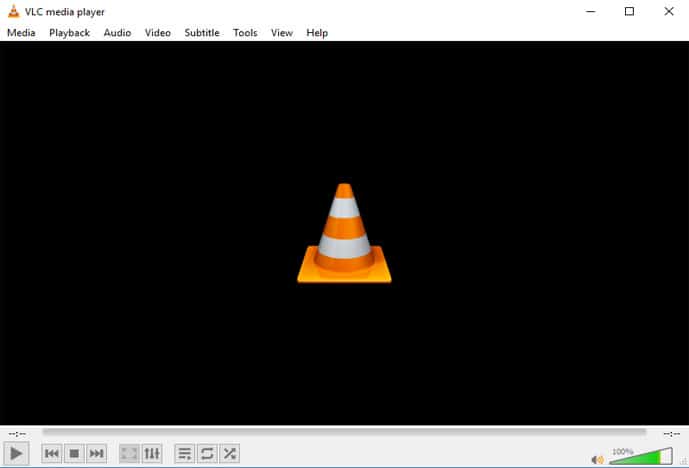 How to Record Screen on Windows 10 without Xbox
In this post, I will show you how to record your screen on Windows 10 using a VLC media player rather than an Xbox game bar or any other screen recording software application.
Step 1. You need to download the VLC media player. You can also download it from here.
Step 2. Install VLC media player on your Windows 10 Computer or laptop.
Step 3. Launch a VLC media player, then click on Media at the left-hand corner and select Open Capture Device.
Step 4. Select Desktop next to the Capture mode option.
Step 5. Set the desired rate for capture to 60.00 f/s.
Step 6. Press the arrow icon, then select Convert.
Step 7. Set Profile to Video – H.264 + MP3 (MP4).
Step 8. Tap on Browse next to the Destination file and select the place you want to save the file.
Step 9. Give a name to your recording video, then click Save.
Step 10. Click on Start to record your screen on Windows 10.
Step 11. When you're done with screen recording, tap the stop button, and you're done.
3 Best Free Screen Recorders For Windows 10
But, if you do not like to use a VLC media player for screen recording, here are the three best and free screen recorders.
1. ActivePresenter
Atomi Systems' ActivePresenter is an all-in-one screen recorder and video editor. It's most popular amongst YouTubers, video producers, teachers, and trainers looking for video demonstrations, how-to guides, and detailed tutorials. It has nearly all the effects and features that you might require to edit videos and record screen.
2. OBS Studio
It is a free screen video recording and live-streaming software program without a watermark or time frame. Hardcore gamers find it simple and easier to broadcast their live gameplay video footage. You can record the whole display or window using OBS Studio, even also from the cam and microphone. The software lets you choose the desktop applications and audio sources to share while streaming and produce layered webcam videos.
3. Flashback Express
Blueberry Software application's Flashback Express is a free screen recorder program capable of capturing an image, Camera and sound. It does not set a recording time frame nor stamp watermarks on the images. If you launch this program on a multi-monitor device, you can either record multi-monitor screens or restrict the recording to a single screen. Designed recordings can also be used to begin and stop recording at scheduled times.
Conclusion
So this is how you can screen record on Windows 10 with a VLC media player for absolutely free of charge. I have actually tried this way for screen recording, and it's fantastic. Meanwhile, you can also use Windows 10's built-in Game bar. The game bar is best when you wish to catch game clips and screenshots. Obviously, this Game bar can record apps only, but it can not record a full screen or a specific area. That makes sense as it is designed for gaming capture. While the game bar is available on all Windows 10 PCs, to tape game clips and screen, your computer's video cards should meet the hardware requirements.