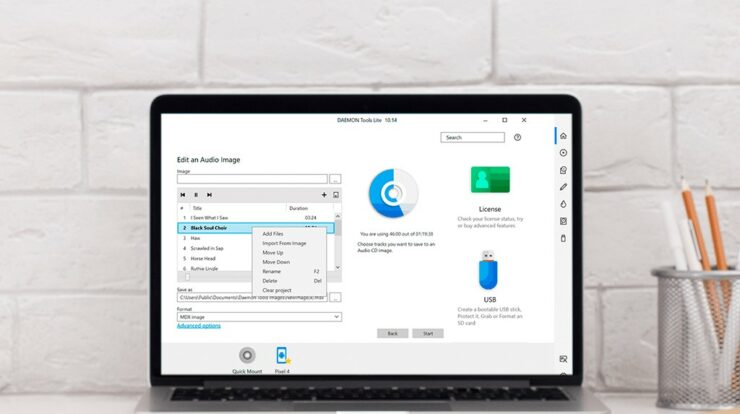 Virtual drive software is a specialized piece of software used by individuals who work with ISO files. With physical disc and optical drives dwindling in use, this type of driver can be a lifesaver. You no longer need to spend money to acquire a real machine or object. Everything is possible virtually. This process is not only less expensive but also faster. Not only that, but decent virtual software may also be used to burn, edit, and do various other tasks.
BEST FREE VIRTUAL DRIVE SOFTWARE FOR WINDOWS
Most, if not all, of these pieces of software, are incredibly straightforward to use.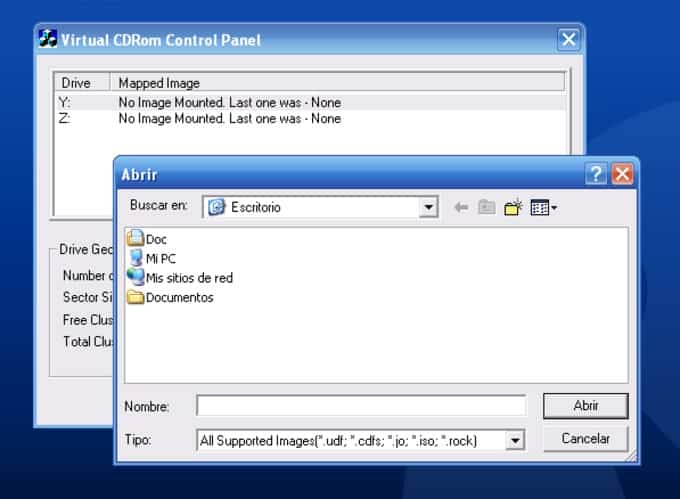 Microsoft Virtual CD-ROM Control Panel is a free ISO mounter for Windows. Initially released in 2001, this piece of software was reissued in 2013. This software is compatible with Microsoft Windows XP through Windows Vista and Windows 7. This program is more of a specialty item for those with aging computers. Do not expect it to function on a 32-bit PC or Windows 10 without any issues.
It is only 60kb in total, so it is lightweight. However, the driver must be installed first before it can be utilized anywhere. If you really want to restore files from an old computer, the software can be a lifesaver. Make sure you read the readme.txt file before using this virtual drive software. '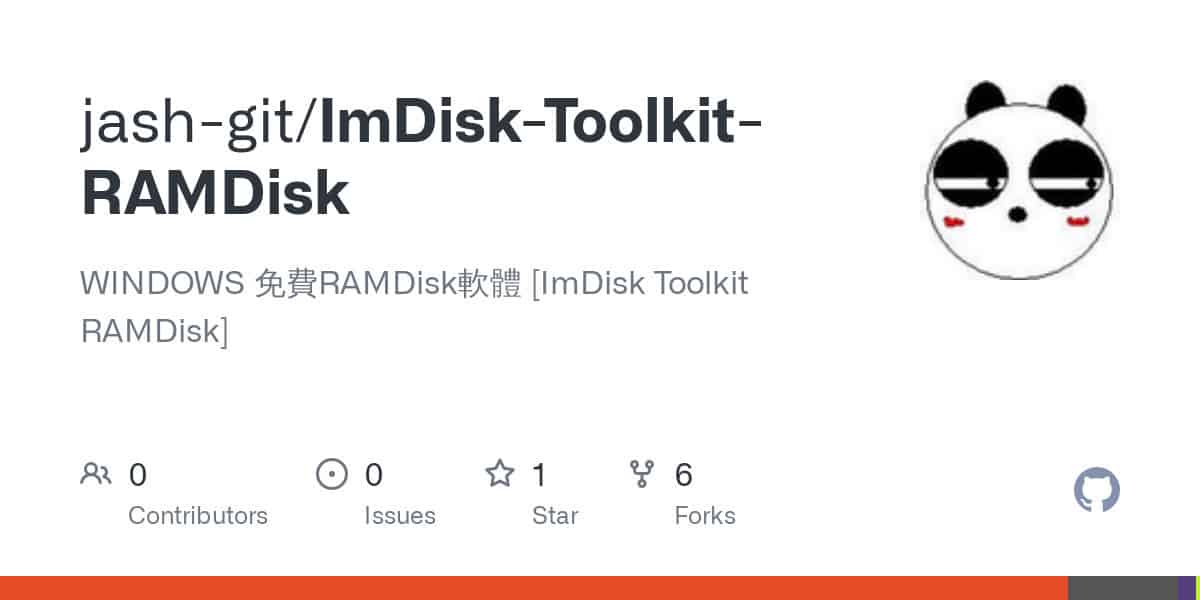 ImDisk Toolkit is one of the greatest free Virtual Drive Software applications available. This is a straightforward application with an intuitive user interface. However, it incorporates a few additional changes and enhancements compared to an average virtual disc driver. Additionally, there is an option to mount and create Ram disks.
Moreover, your image file can be mounted to any available drive letter, which is advantageous if you like to keep things organized. Simply right-click and choose "Mount as ImDisk…", or run the Mount Image File shortcut. That is it; you can now browse for or run the picture file.
Apart from that, there are options to mount the image file automatically at startup, so you don't have to manually mount it each time you need it; there are also numerous more configurations that should be left alone until you're quite certain you understand what you're doing.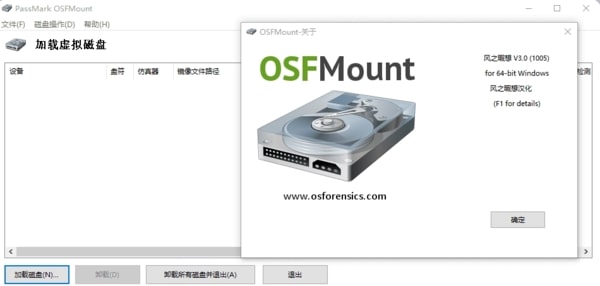 OSFMount is the following free virtual disc software. OSFMount is a shareware utility for mounting virtual drives developed to be used in conjunction with Passmark OSForensics but can be used by anybody. It's a fork of ImDisk that evolved into its application. OSFMount's newest version is 64-bit only; if you use a 32-bit system, you will need to download an older version.
There is not extensively to say except that it can mount as many virtual drives as available drive letters. You can mount up to 11 picture file formats, which is extremely useful for most expert users.
Additionally, sophisticated functionality such as mounting an ISO file as a virtual RAM drive, building a new RAM drive; mounting as a portable drive; writing to non-ISO image formats; and selecting the drive emulation and type may be desired.
Of course, beginners can disregard those. Simply choose Mount New, navigate to your preferred ISO file, and click Next, Next, and Next again to mount. Additionally, it is a lightweight piece of software that can be installed on any 64-bit machine if you need to mount an image drive.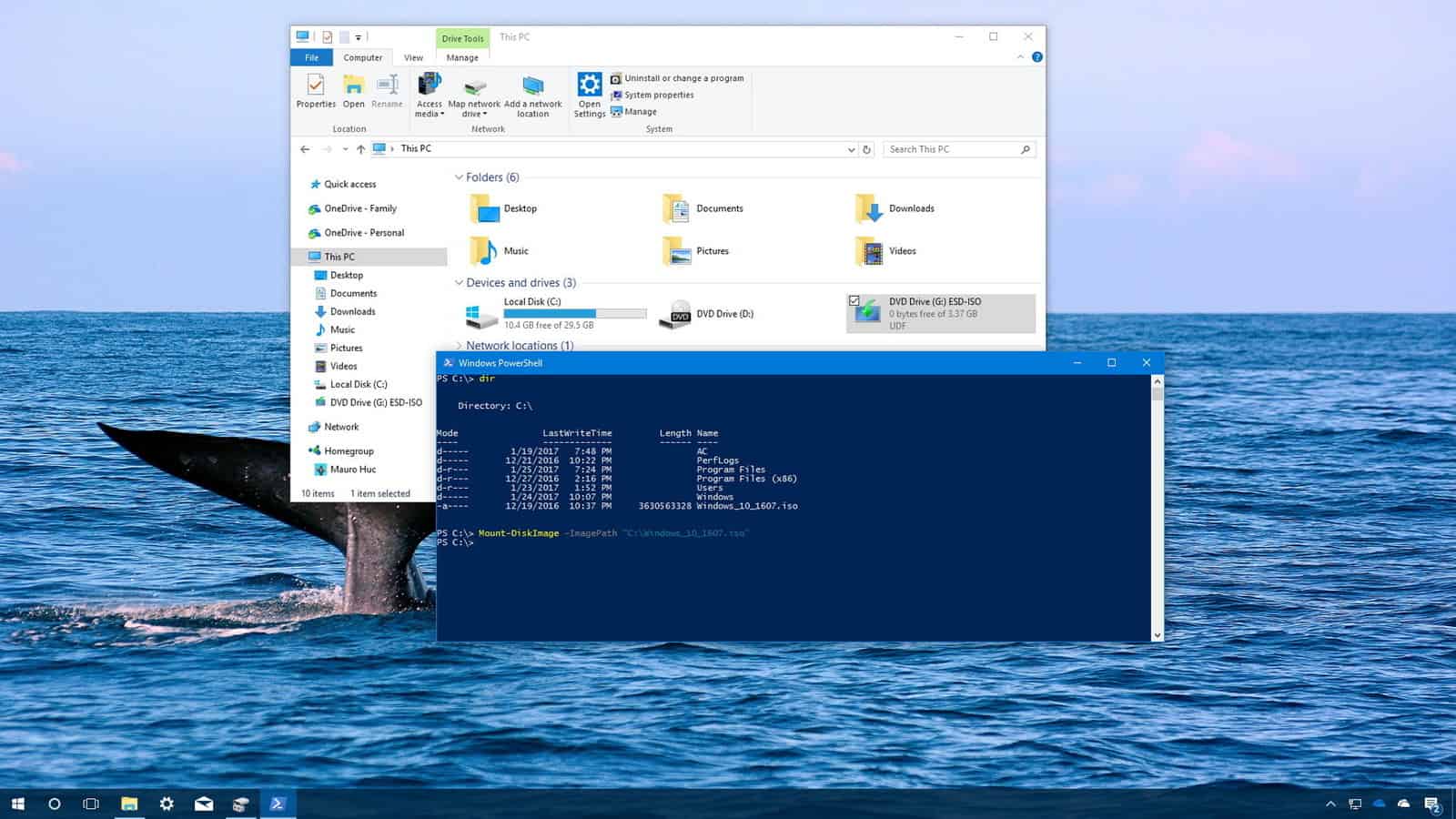 Is a virtual CD drive necessary? Mounter for Iso Microsoft's latest operating system, Windows 10 In fact, Windows 10 includes a built-in option to mount an image file. Aside from the essential Mounting, the virtual drive software is completely feature-free. Climbing an image file is all this capability does. This feature works perfectly and even better than any third-party software because you do not have to install anything else and decrease the danger on your machine (from shady 3rd party programs).
You may just right-click on an image file and select "Mount" from the context menu. Afterward, the file will be mounted and allocated to the first accessible drive letter. Repeat the process for any other picture files you wish to mount, and they will be attached to the next drive letter that becomes available. This should not be an issue because you cannot change the drive letter. Besides ISO files, Windows can also open IMG files. Simply right-click on the virtual disc and select Eject to eject the ISO file.
To take advantage of Windows 10's built-in capability, you must first uninstall a third-party program that does the same function. This is to avoid issues such as not seeing the various mounting options. This is a common tactic used by third-party programs to seize control of the Windows operating system. Restoring the file association to Windows is an important step that should not be overlooked. On the Windows menu, this can be done quickly.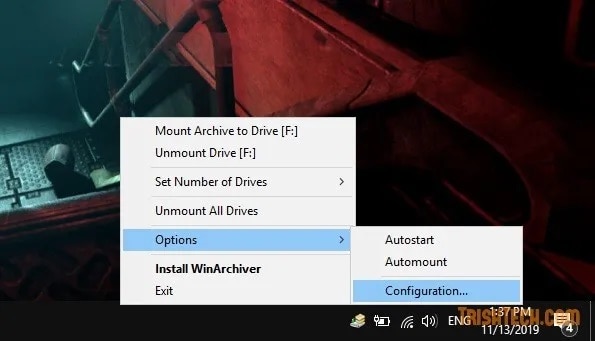 Power Software has developed the virtual drive for WinArchiver Virtual Drive. Also, gBurner Virtual Drive was established. Free virtual drive software can be found on each of these platforms. In terms of functionalities, WinArchiver Virtual Drive is superior to the other one. Power Software also invented WinArchiver, PowerISO, gBurner, and Anyburn if you are interested in learning more.
You can rely on their software because they have a lot of expertise in developing virtual drive software. WinArchiver Virtual Drive can build up to 23 virtual drives from roughly 25 image formats. That's a lot more help than you'll find with most other programs. You can give a certain letter to a specific drive. As an additional option, you can mount any sort of archived file as a virtual disc, including Zip, 7z, RAR, WIM, and CAB. You do not need first to extract the archive's contents to mount it. However, even though it was introduced in 2012, WinArchiver Virtual Drive is still fully functional on Windows 10 PCs of all ages.
This virtual drive software's additional functionality and support will benefit only a tiny percentage of customers. Beginners can skip over these features and just use them to mount their picture files instead.
You can also use gBurner Virtual Drive instead of Power Software's latest software if you choose. It was released in 2018, although it is not as powerful as WinArchiver Virtual Drive. As a result, it will perform more smoothly and be more compatible as we advance. Also, check out our list of the best free hard drive speed test software.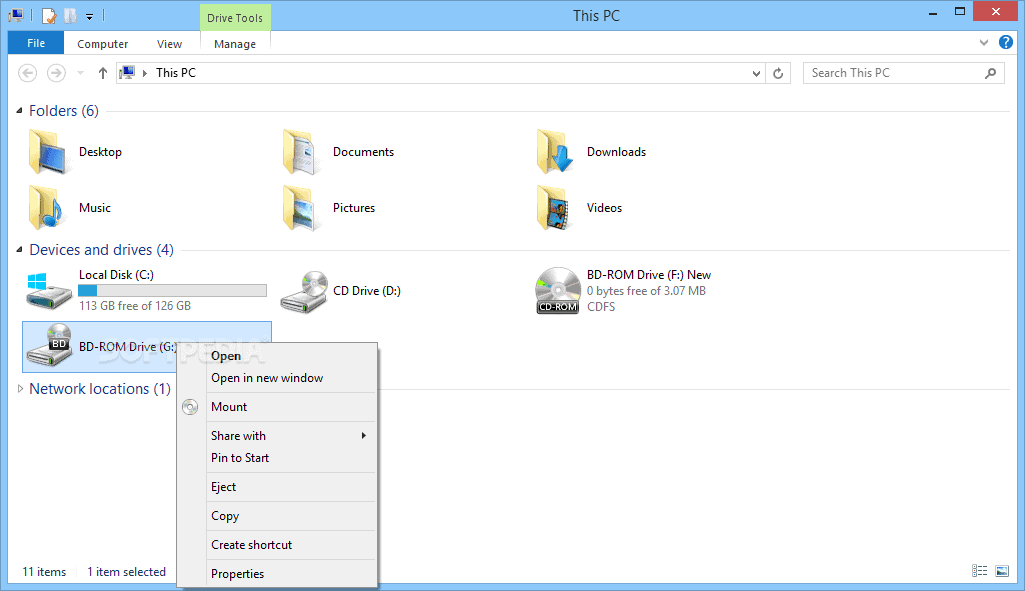 Yubsoft is the company behind ImgDrive. It's incredibly underappreciated and barely gets a passing mention on the internet. I like that it's light and functional. The user interface is straightforward to use. Thanks to the user interface, there is nothing better than having all of your virtual drives in one place.
This is a handy tool if you have a lot of virtual discs. A portable version is also available; you can take it along on your flash drive and use it anywhere. Even the portable version requires the installation of a driver. However, you may take it out once you're done with it.
It can simultaneously mount up to seven virtual devices and supports six distinct picture files. Depending on your preference, so you can mount a picture by double-clicking on the image, using the context-menu option, right-clicking the tray icon, or using the GUI. Using ImgDrive, you may make an ISO image from a folder or a physical disc and mount it as a virtual drive. If you frequently use a CD or DVD to save your data, this feature is a godsend.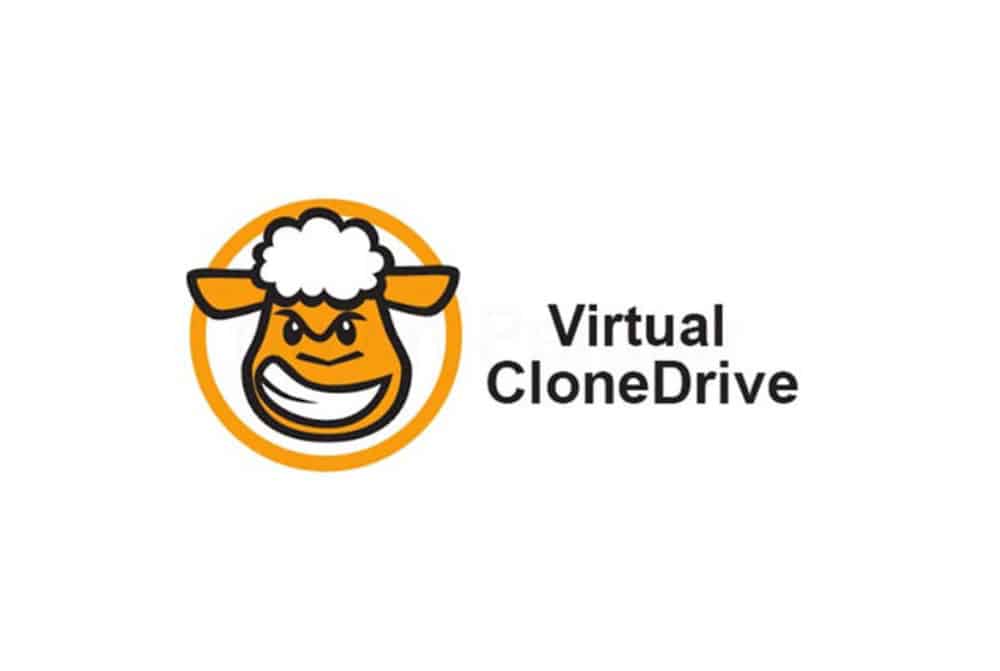 When compared to a physical CD/DVD/Blu-ray drive, Virtual CloneDrive looks and acts the same. CloneBD/CloneDVD/CloneCD or equivalent programs like ImgBurn can be used in the same way as CD/DVD/Blu-ray drives if they are mounted on a virtual drive in the hard disk or via a system drive.
Virtual CloneDrive is one of the best virtual drive software available, and it is completely free. Here are our picks for the 7 best free virtual drive programs for Windows 7/8/10, listed in no particular order. Please only take what you need and want.