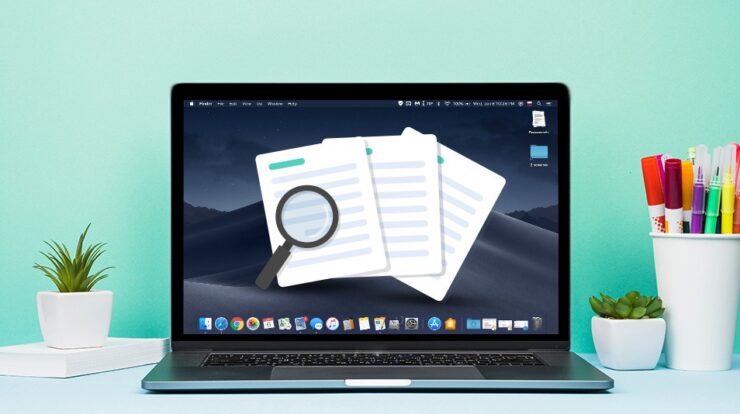 Are you looking for a free program to help you find duplicate files on your computer? If your laptop PC is feeling heavy, you may have many duplicate files. There is any chance that you may unintentionally save data that contains duplicates in storage memory without realizing it. Such duplicated files consume all available storage space and must be erased promptly.
The following information is intended for those who want to back up data such as films, music, images, and documents. Perhaps you have had the impression that the data was duplicated? Well, there is a variety of options for deleting duplicate files. One standard method is to delete all the copied files one by one; however, this method is painstaking, as it involves going through each file one by one and is time-consuming. 
Free Tools To Find Duplicate Files on PC 2022
Therefore, we have tried to make it easier for you by introducing excellent tools that offer great assistance in deleting duplicated files effortlessly. So, here we go.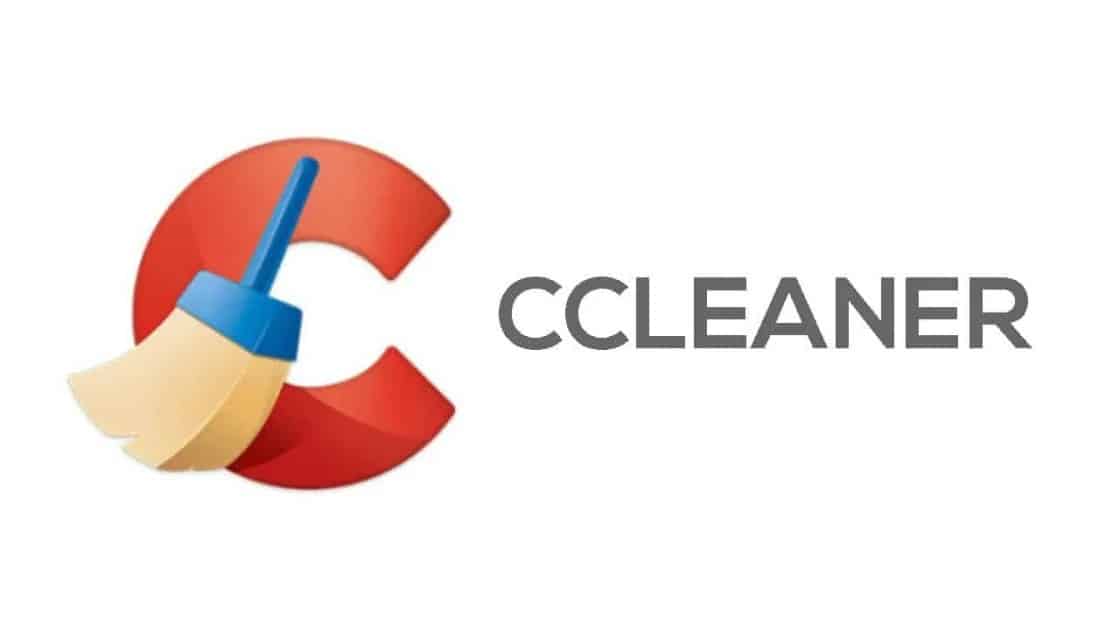 CCleaner is not only used as a garbage cleaner or as a file manager on a laptop, but it also offers a function that allows you to discover considerable files in your computer's windows. Using this program, you may also erase files and huge apps from your computer.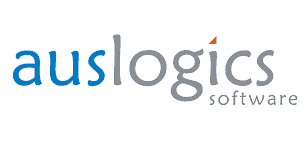 The first that we have on the list of best tools for deleting duplicated files is Auslogic Duplicate File Finder. This Auslogics duplicate file finder is a free utility that enables you to discover and eliminate duplicate files. The tool is quite common amongst people who count on tools to delete unwanted and duplicate files. The tool has a simple interface and is to use. Additionally, the file search procedure is also simple. Due to the ease of file searching, the users are spared from spending a significant amount of time immediately identifying duplicate files on their computers to remove them.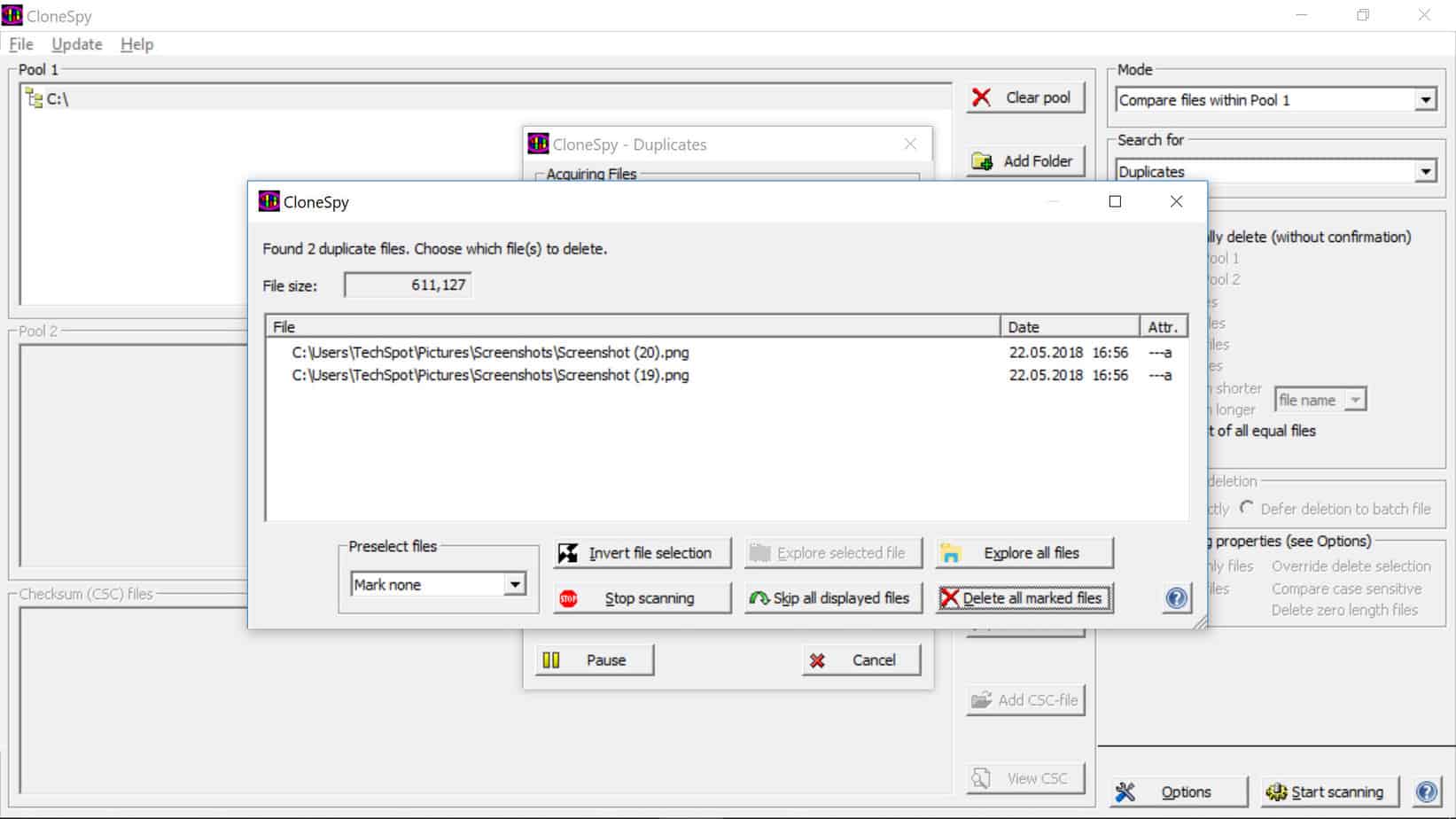 Anti-twin is the second best free program for locating duplicate files after anti-twin. Duplicate material and files may be dealt with more effectively with the aid of this program. Anti twin has two traits similar to each other: name matching and content matching. As a result, the Anti-twin algorithm automatically searches for a match between two files or directories.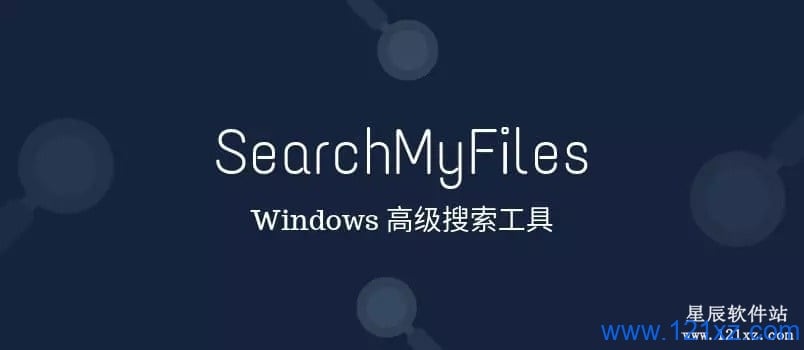 SearchMyFiles is a free program for locating duplicate files, and it is one of the most effective options. Features focused on its purpose include the ability to search for files of twins and the number of criteria that can be used to expedite the search process. If you are confused about opting for one suitable filter, you can try all of them and later decide on the one that you believe will be the most successful in its application, which will make the search process more manageable.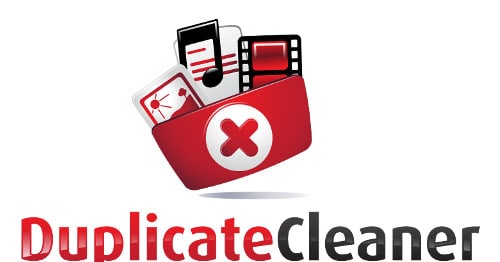 Duplicate Clear Pro is next on the best tools for deleting Duplicate files. This Duplicate Cleaner Pro is available in a trial version and a paid one. You may use the trial version for 15 days after downloading it. Duplicate cleaning pro is relatively simple, with a straightforward user interface. In terms of capabilities, duplicate cleanup pro is highly comprehensive, and it can be used to locate duplicate files or folders on a computer or hard drive.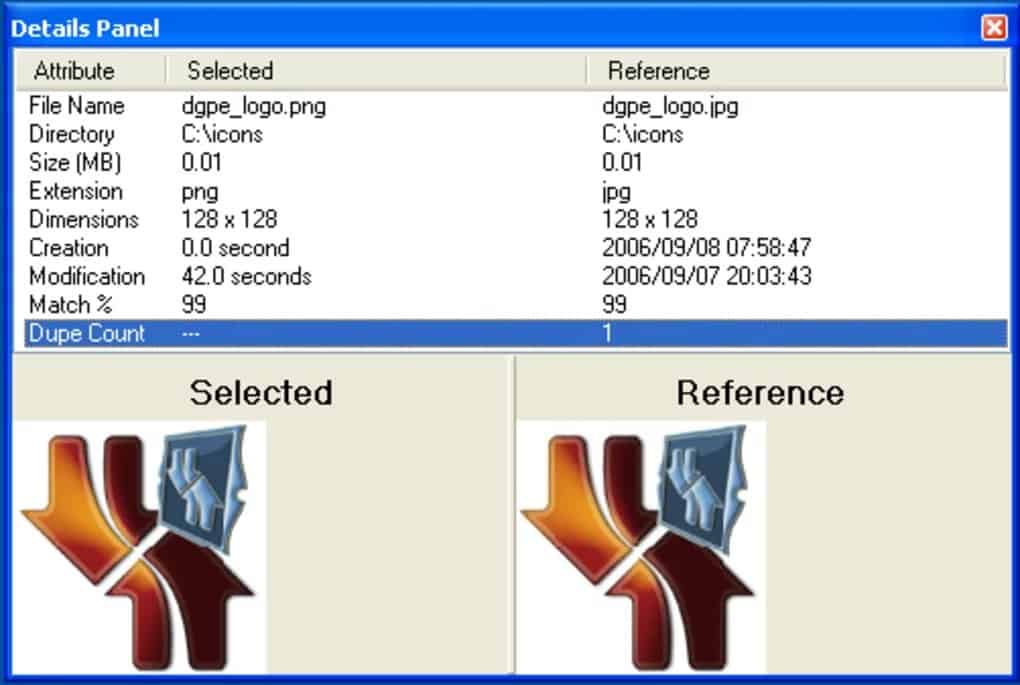 Next up, we have Dupe Guru. It is referred to as the most useful free and open sources for finding the duplicate file. Dupe Guru works in the same way as another program for discovering duplicates in that it can match the file name or the content of the file. Dupe guru also uses a fuzzy matching technique capable of matching file names even when the files in question are not the same.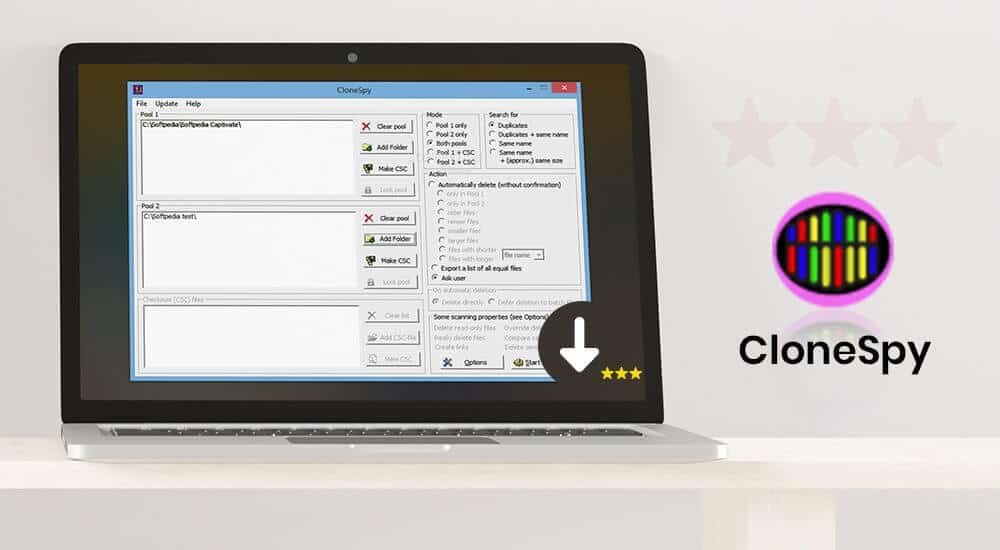 CloneSpy is exceptionally beneficial for those who frequently download enormous files from the internet and are unsure whether the contents are duplicated. There are several capabilities in CloneSpy, including the ability to delete the same file, transfer the same file to a specified location, offer a list of the same file without removing the file, and more, which makes it simple for you to work with the same file.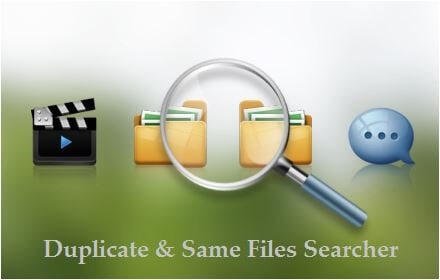 Lastly, we have Duplicate & Same File Searcher. Duplicate & Same File Searcher is the most excellent free and portable program for locating duplicate files on a computer's hard drive. This application is simple to use, owing to its straightforward UI. Moreover, it can be used to locate any twin, duplicate file, video, picture, or document. When you discover huge files on Windows 10 or your laptop, this tool offers you the option to remove them.
Final Words:
These were puter, causing it to slow down, run out of space, and create confusion for the users. All these tools will prove beneficial in locating and removing duplicate files on the computer. Mostly, these tools are free. Only one or two are paid. I hope you have a great experience using these tools.