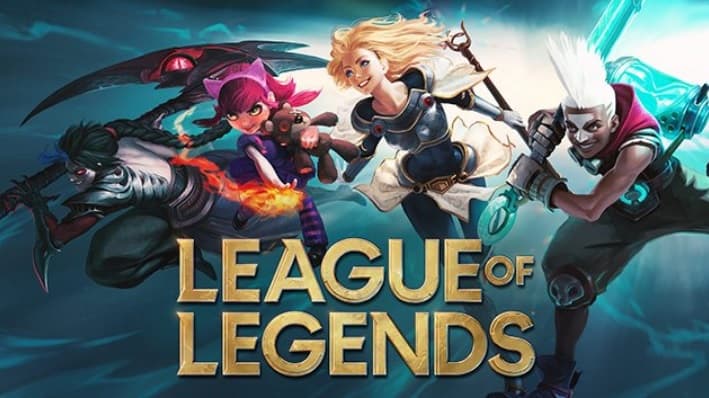 In today's chaotic world, where stepping out of the house is akin to putting your life at risk, staying home is the best thing one can do to oneself. Ever since the pandemic changed our lives and made outdoor activities a rare phenomenon, finding means of entertainment within your home is the best. So, while girls manage to do away with their time by indulging in many entertaining and creative activities, boys have fun by watching and playing entertaining games. 
Therefore, to render the best gaming experience, League of Legends comes to the fore. It is a multiplayer online battle arena in which two teams of five players play against one another. Each one of the characters has a character called Champion encapsulating unique qualities. The Character that manages to earn gold and experience points wins against the other Champion. Following are a few of the features of League of Legends, commonly referred to as LoL. 
Features
The game offers a wide variety of characters.

It makes the game competitive by offering rewards at the end

It offers great music and spectacular graphics. 
Despite having a massive online community and various features, the game is criticized mainly for entailing abusive and violent. Moreover, playing the same game, again and again, becomes redundant, and one eventually gets tired of doing it. So, to end the monotony, we have brought some of the best League of Leagues alternatives.
League of Legends Alternatives – Free Online MOBA Games
These alternatives are similar to League of Legendsin terms of features and graphics and promise to bring the best gaming experience. So, let's get started.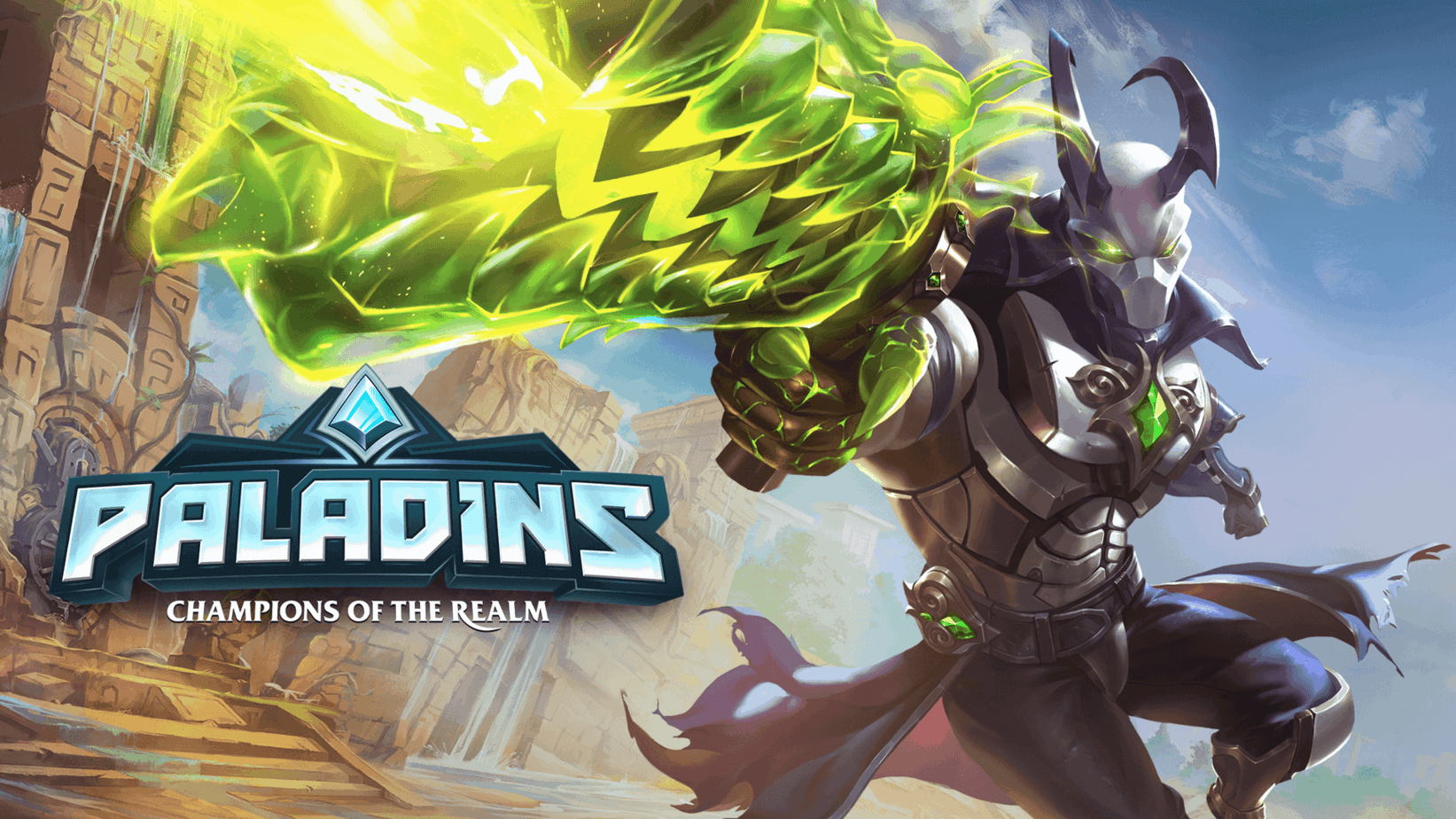 Paladins is yet another name on the list of recommended games like League of Legends.The game was released in 2018 by Evil Mojo Games, and it is one of the best action-filled games you could ever come across. The game offers liberty in choosing a Champion from a wide range of Champions that it provides. The Champions are supposed to minimize the death rate at the time of dispute between the two factions. It is compatible with Windows, PlayStation 4, Xbox One, and Nintendo Switch.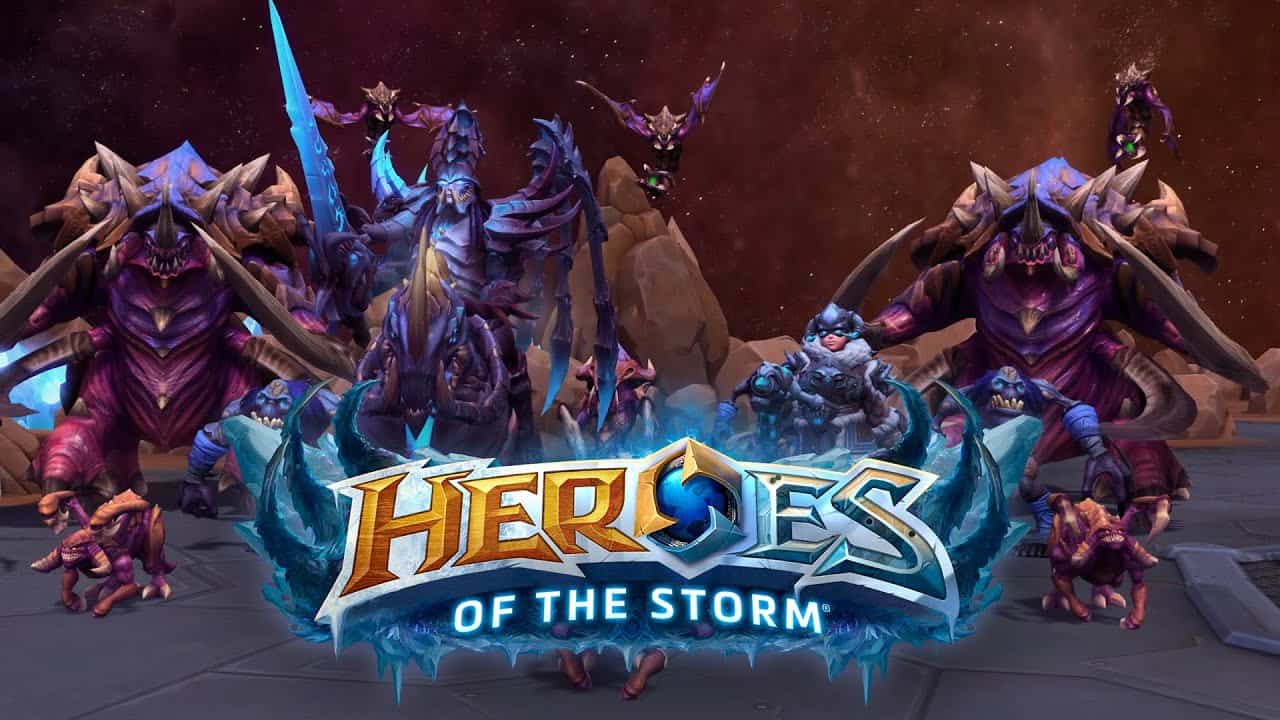 Introduced in 2015 and released by Blizzard, Heroes of the Storm also proves to be one of the best League of Legends alternatives.Like Dota2, Heroes of the Storm also vows to offer the best gaming experience like League of Legends.The game is compatible with Windows and macOS. The game seems to gain a lead on Lol for having qualities like easy interface and easy streamlining. Moreover, the games have impressive features featured from famous games, including World of Warcraft, Diablo, and Starcraft. It is also pertinent to know that the game lacks game gold, items, healing fort, and the team shares the XP. Other than that, the game serves as a reasonable alternative to League of Legends.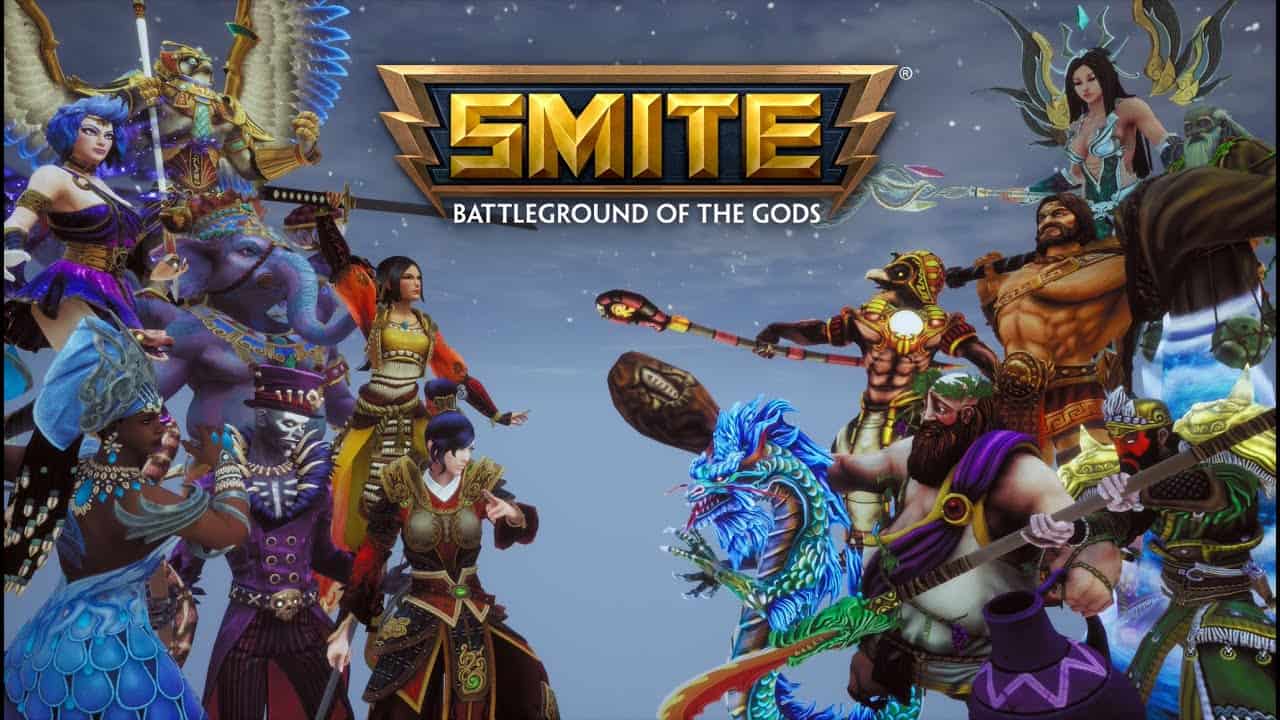 Released in the year 2015, Smite is yet another progressive game like League of legends.In fact, this MOBA seems to be gaining a lead on Lol, as Smit, unlike LoLs, renders a third-person view, and it also offers a 1v1 jousting mode besides offering a 5v5 brawl. The game also has additional features, including random god selection mode and domination. Initially, the game was specified for Windows users only. After that, it was introduced on Xbox One back in 2015. Eventually, it progressed to PlayStation4 and macOS in 2016 and recently made it to Nintendo Switch in 2019. In addition to all that, what makes the game more interesting is the mythological characters it offers. Smite has featured interesting mythological gods and goddesses as characters to render an exquisite touch to the game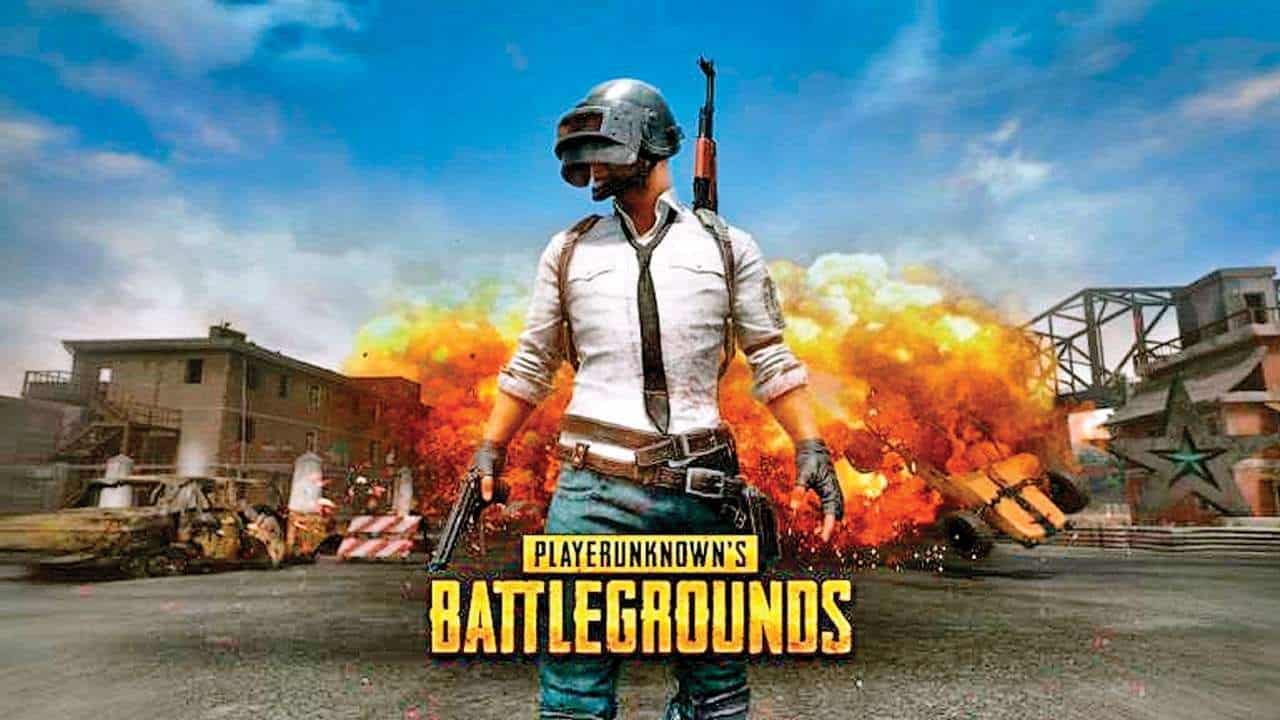 PlayerUnknown's Battleground is yet another game in the list of games like League of Legends. The game, in fact, proves to be better than Lols and anyone in competition for its fast pace, significant numbers of players, frequent updates, and fun-filled features. Its popularity, great features, and exciting interface are because the immensely popular PUBG released it. 
The game is originally based on the film "Battle Royale." The game gathers around 100 players on an abandoned island. These players have to collect weapons for their safety and dupe the opponents for their survival. The MOBA was released in 2017 and was compatible with Windows by then. Eventually, in 2018, it was made available on Xbox One, and the mobile version was also introduced in the same year.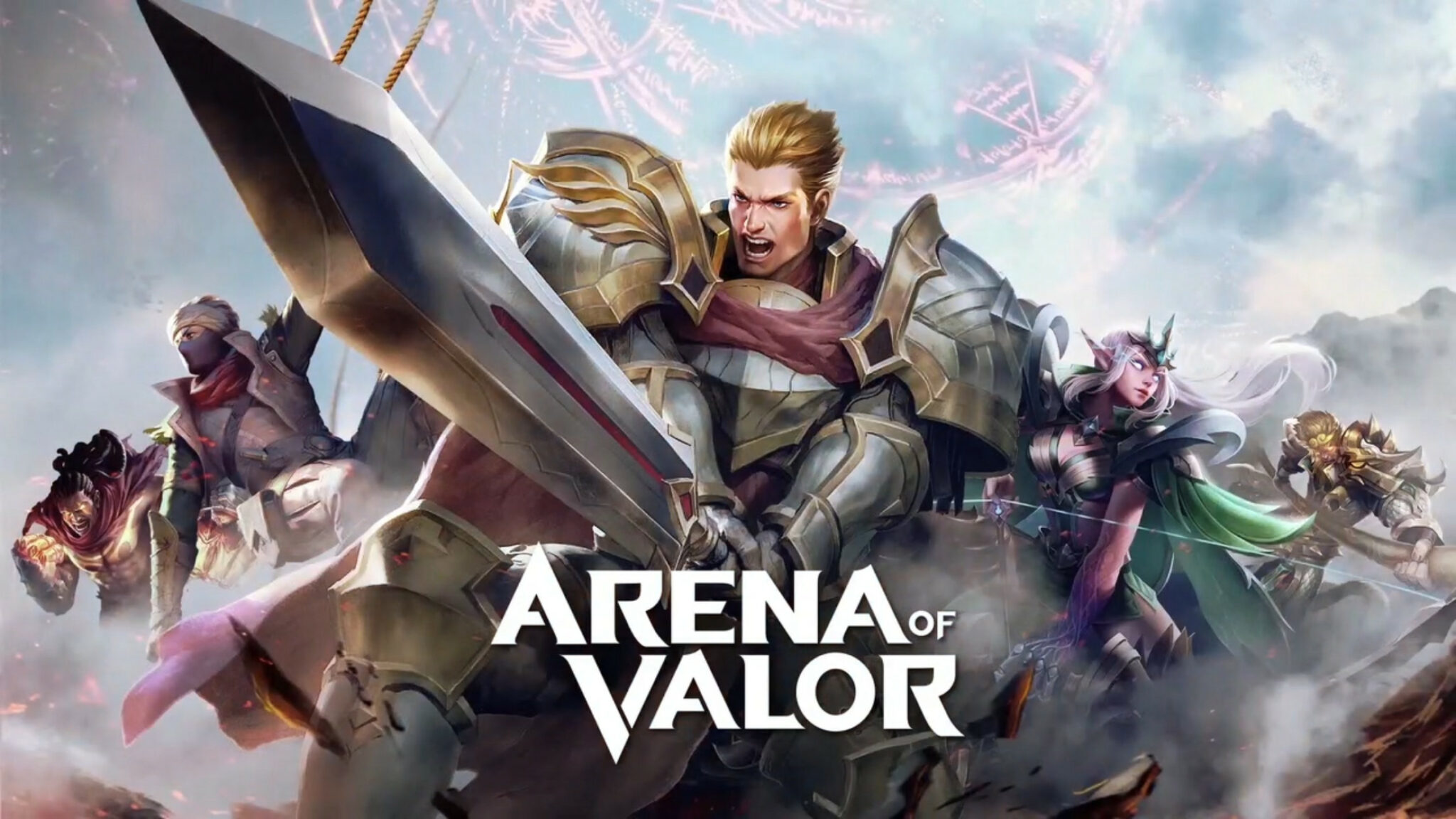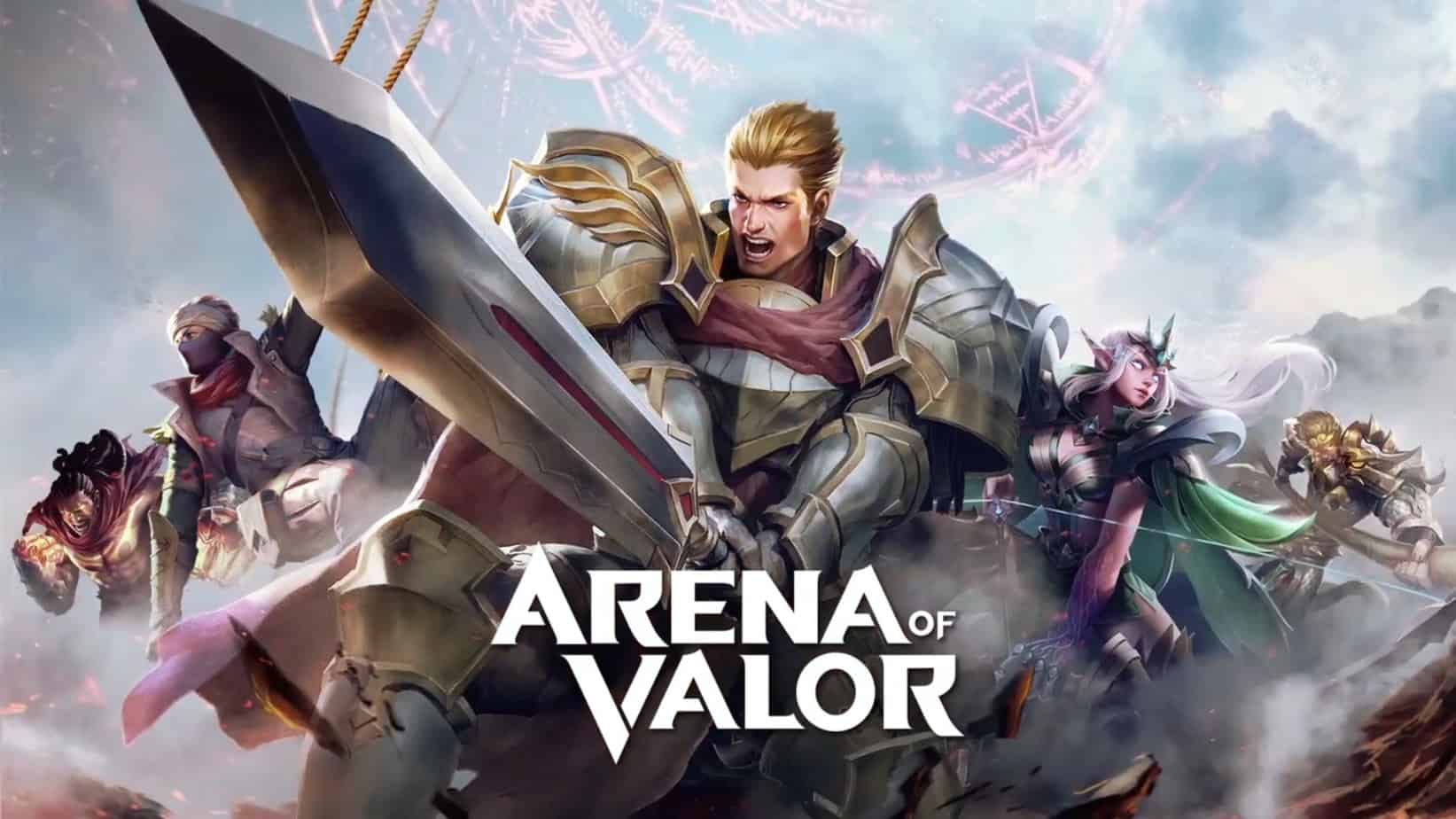 Arena of Valor was initially released in 2016. Since the start, this game has been made available for different resources, including iOS, Android, and Nintendo Switch. The game is almost similar to League of Legends,and it is based on killing non-player creatures, defeating various players, and destroying the infrastructure. This game contains a third-person perspective and has to offer a plethora of modes. All these features make it the best option on the list of games like League of Legends.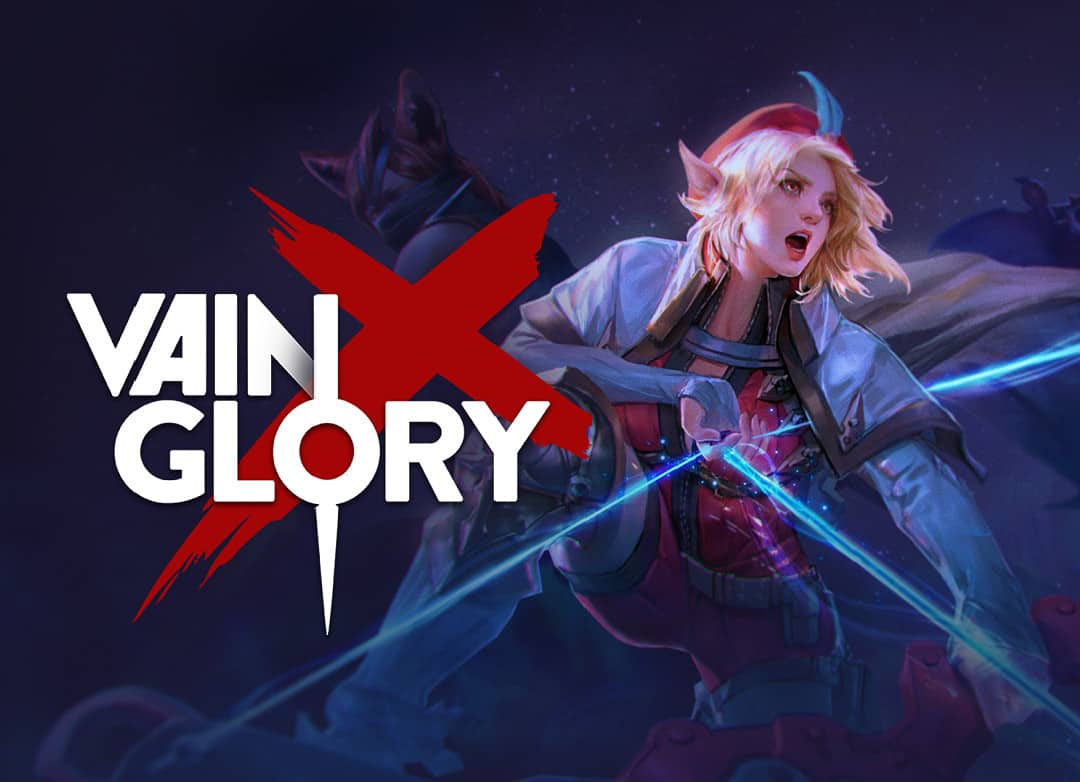 Released in 2014, Vainglory appears as a solid competitor to Area of Valor and other such prominent games. However, this game is mainly famous for its 5v5 MOBA for iOS and 3V3 MOBA for Android. The game contains a reasonable amount of characters, as it has 38 hero options and 5 game modes. Moreover, this MOBA is easy to handle. In short, it is safe to say that Vainglory can be the easiest version of LoLs.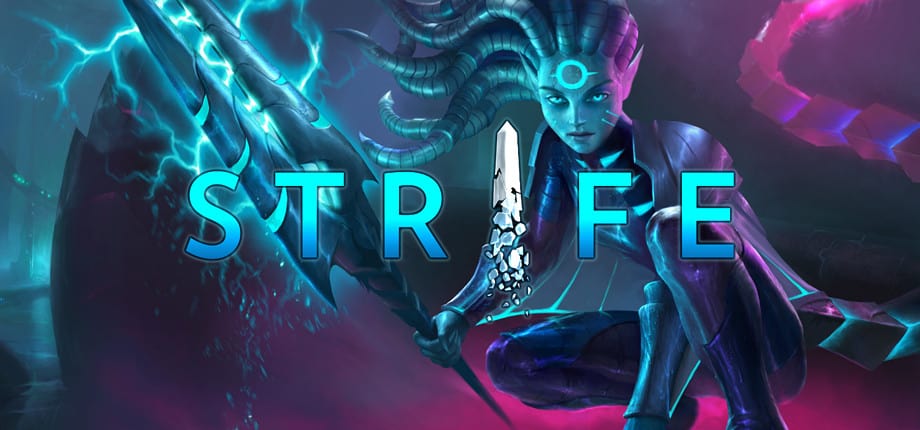 Released in 1996, Strife is one of the oldest names in games like League of Legends. The game is mainly known for adding a tinge of modern role-playing elements to a classic game. Being old, the game is relatively easier to play, even easier than DOTA and League of Legends both. The game is fast-paced and is known for introducing role-playing elements in the first-person shooter formula. It lets players interact with each other and render them the chance to take some time out of the battlefield and be on the mend. Strife's best and cutest part is that it allows pets to accompany their owners to the battlefield. Due to its easy-to-use interface and various features, its polished version was again released in 2014.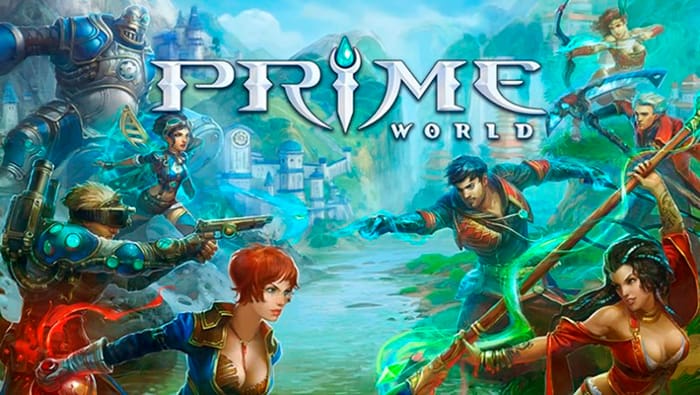 Prime World is yet another sound League of Legends replacement.The game adds a touch of uniqueness by introducing the elements like heroic development and customization. The game revolves around protecting and gaining control of the energy source. In this game, the players are not alone; instead, they are accompanied by their armies and seize new territories. The game consists of 8 modes, including 3v3 and 4v4 modes.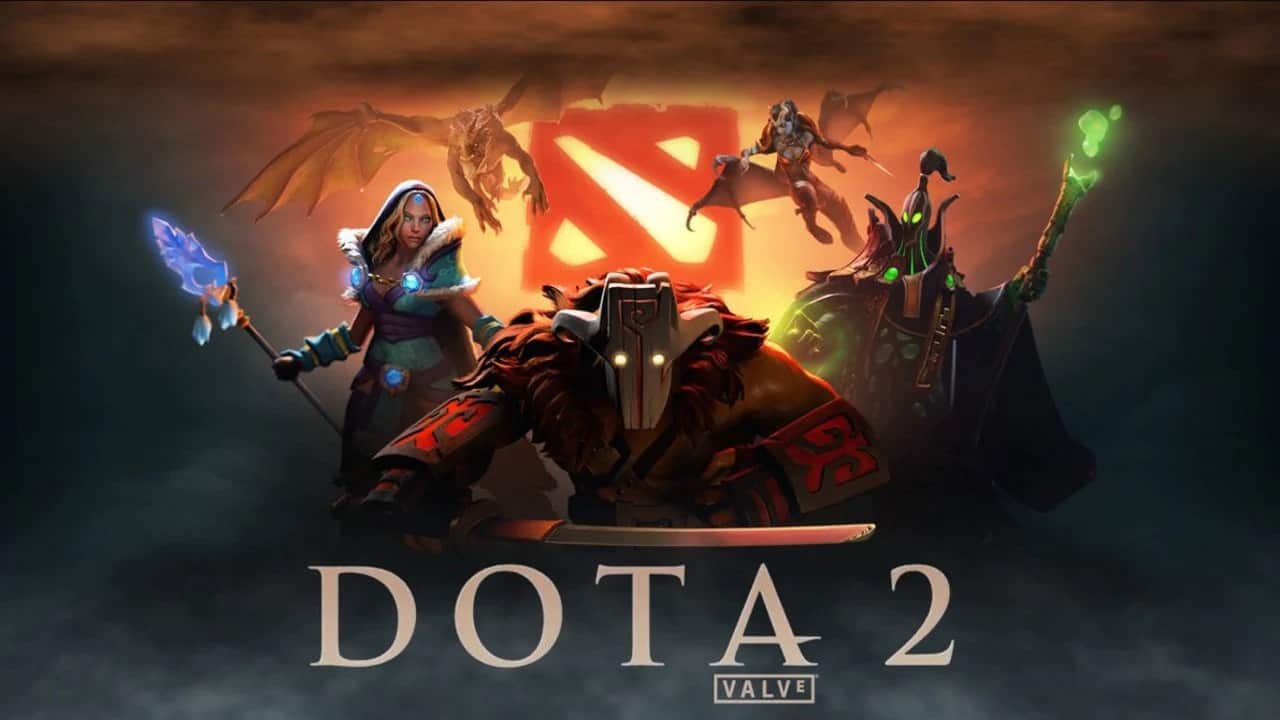 Dota 2 is the  best alternative to League of Legendsthat vows to offer the best features like League of Legends.The game is for free and provides a tough competition to Lols. It was mainly introduced in 2013 and came as a sequel of Defense of the Ancients, referred to as DotA. The game is compatible with Windows, OS X, as well as Linux. The game is relatively slower than Dota 2; however, its slower pace goes in its favor, as it boosts additional 1v1s, adding up to Champion's abilities.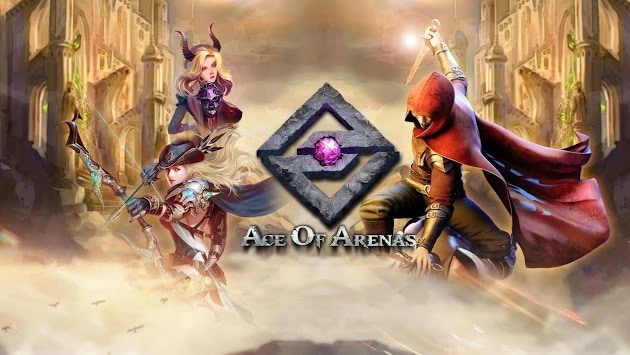 Lastly, we have Ace of Arenas. It is the best and the easiest League of Legends replacement.The game offers a mobile version and renders a PVP version to increase the fun. Its modes range from 1v1 to 5v5. The game increases the fun by letting you compete in the ranked matched is you manage to unlock 12 of 50 champions. 
Final Words:
So, with all these reasonable options, our hunt for Games like League of Legends comes to an end. All these games have great graphics; they are easy to play; they have got great Champions. Most importantly, it contains manifold modes.