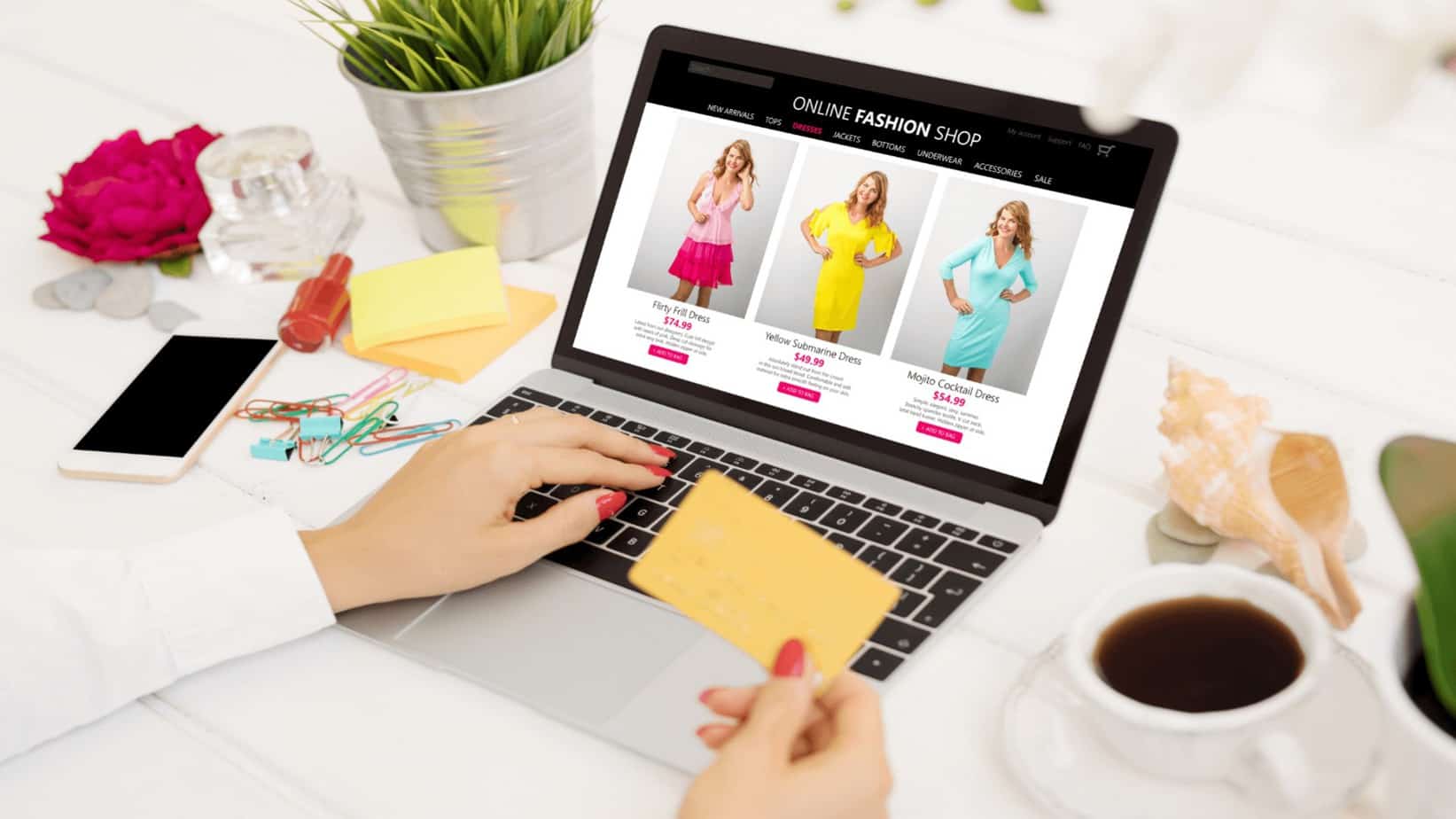 When the Covid-19 epidemic rocked the globe, the e-Commerce business benefited. More and more retailers want to run online storefronts and include e-commerce. To design a successful strategic strategy for 2022, online company owners need to comprehend the e-Commerce trends of 2021. Every new online shop must be sturdy and feature-rich.
Users' comfort is a priority for online business operators. It's about user preferences. Sellers' attempts to suit all tiers of purchasers result in fresh market concepts. E-Commerce trends often try to eliminate client hesitation to purchase now or wait for a better deal.
When you create your own E-commerce website, it will also enable you to use a variety of marketing and sales strategies to get visitors to remain on your site and purchase your items.
Here are the advantages of e-commerce websites and the essential e-Commerce trends for 2022.
Sell Fast
Unlike traditional retail, a simple eCommerce business may be set up in a few clicks. Many eCommerce systems like Shopify and Squarespace allow you to construct your own shop using pre-made themes. The platform handles hosting maintenance and PCI compliance. Other platforms, like Amazon or eBay, require you to create an account before you can sell. Several SaaS-based eCommerce solutions exist, making the selling process practical and straightforward.
Low-Cost Solutions
Setting up an online shop is cheaper than opening a physical store. In most cases, you may join up for free. They generally charge a modest portion of the sale to enable you to sell on their platform. Dropshipping allows you to get merchandise without spending a fortune. Online marketing through social networking, Google AdWords, or organic search is affordable. You may run the company without paying employees. You may expand your firm as sales increase.
Online Shopping Begin
These days, many potential consumers utilize internet platforms to find goods and services. Compared to last year's 71 percent, this year's 87 percent began their product search online. Whether consumers purchase the goods in a physical shop or online, their search starts on Amazon or eBay. When shopping online, consumers examine pricing, brands, and reviews. Thus, a brand's online presence is critical to reaching its target demographic.
Data On Customers
Selling online also makes it easier to gather, measure, and act on data. Selling online gives you access to real-time data by recording client interactions with your website. The data helps you enhance the client experience and increase sales on your website. Insights may be used to improve the customer experience by tracking customer interactions. All you need to do is gather, use, and safeguard this data ethically.
Find New Customers
A variety of eCommerce selling formats exist. Each channel has its distinct selling audience. An internet presence may help a firm access global customers. Social media may help a firm reach new customers. Marketplaces like Amazon provide you with a larger audience and help you find specialized niches. Other types of marketplaces like Etsy and Newegg cater to specific consumers looking for certain things. The most significant thing is that a company may utilize several web touchpoints to communicate with and engage diverse consumers.
Content Marketing Strategy
Having a web presence allows your company to provide extensive information about its goods and services. In addition, a branded website will enable vendors to present crucial material to their consumers. Product material includes thorough product descriptions, product comparisons, in-store inventory availability, and price. This data helps consumers make purchases online or in-store. An eCommerce website may give clients information about the company or how to utilize their items. Blog articles and videos may be uploaded on a website to provide helpful information about goods or services.
Niche Markets
E Commerce helps businesses to better service niche markets as a result of the Internet. For example, a coin collector who specializes in rare coins would have difficulty selling. However, with the advent of the Internet, this has become pretty intuitive. Selling products on the Internet may be easier if you specialize in a particular area.
Meet Customers There
Shoppers use the Internet to investigate items and make purchases. Ecommerce has made it simple for customers to shop from anywhere at any time. They may use Instagram Ads or mobile applications to buy things. Ecommerce has also made it easier for customers to purchase items from any source, anywhere.
Key Takeaways
To summarise, both companies and consumers will find the future of eCommerce to be fascinating. Establishing an eCommerce company is, in essence, more accessible, less expensive, and less hazardous than opening an actual brick and mortar shop. If you have a thorough business plan and products that match your customers' needs, the Internet may be a source of passive income and a high return on investment in the long run. The eCommerce environment is constantly evolving, and as an entrepreneur or employee, it's critical to keep on top of these developments.