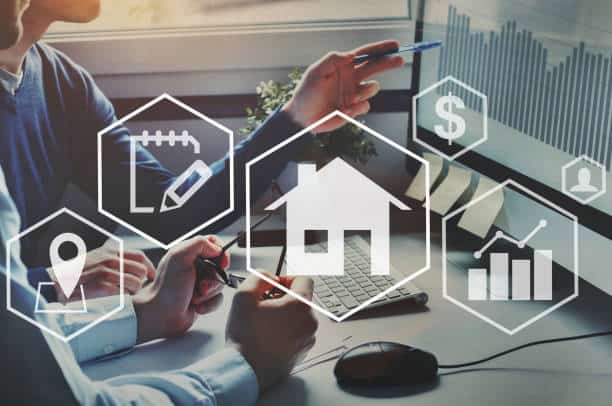 Today's Topic about Real Estate Development: As the property industry eye looks around the globe, a few key regions attract serious interest. Investment is pouring into South East Asia from all directions. With good reason, economies are booming, populations are growing rapidly, and a lot of construction activity is taking place. In particular, Singapore, Malaysia and Thailand are seeing unprecedented levels of investment. Thanks to strong economic growth rates and expanding middle classes, Latin America is also on investors' radars. Cities such as São Paulo, Rio de Janeiro and Mexico City are proving popular with buyers looking for opportunities in both the residential and commercial sectors. Finally, Europe remains a hotspot for investors despite recent political turmoil; properties in gateway cities such as London, Paris and Berlin .
Diversification 
In response to this, real estate development is going through a transition in types of Real Estate and business models. Diversification and innovation are the watchwords for developers as they look to attract different clientele and gain a competitive edge. Here's a selection of recent real estate activity from around the globe:
US Real Estate Development
Real estate development is witnessing a major cultural shift in the US as younger and more diverse generations come to occupy homes and offices. One factor: after growing up in the Great Recession, they are cautious about real estate investments; meaning that real estate developers must now seek out these buyers with smaller footprint homes; at least one builder has turned to prefabrication and flexible floor plans.
Mega Development Projects Of Asia
In Asia, there has been an increase in the number of "mega-developments" – large-scale projects with high-end residences, office towers, and retail spaces. One such real estate development is Malaysia's Tun Razak Exchange (TRX) a real estate development.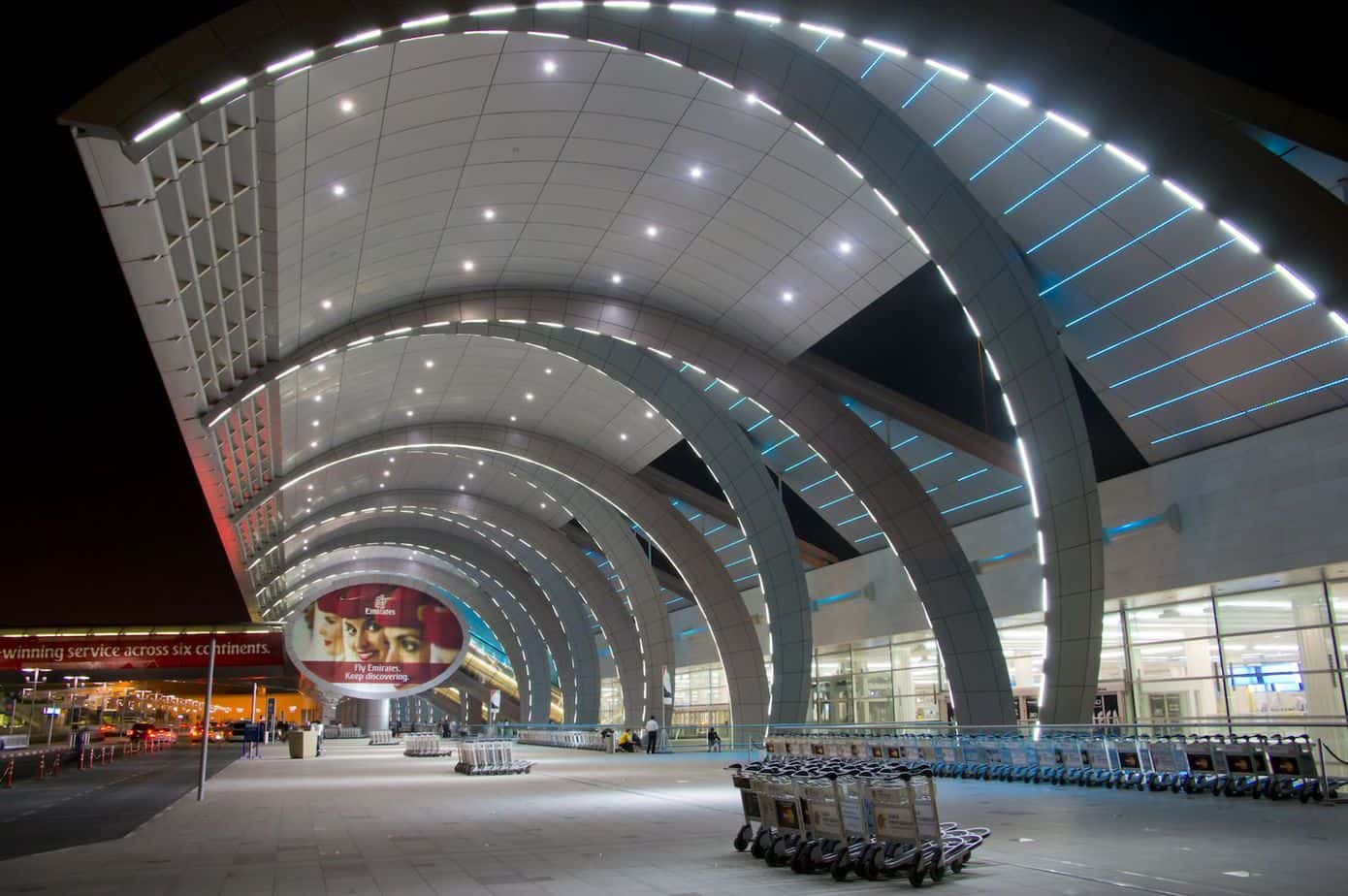 Boom in Uk Market
London's property market is booming, with prices reaching all-time highs and foreign investors accounting for more than half of all sales. More than any other European country over 800 real estate deals were concluded in the city in 2017. 
Upswing in South Asia
According to Knight Frank LLP, between 2016 and 2017, real estate prices increased by 11.4 percent in prime locations in Delhi NCR. A real estate consultancy firm CBRE South Asia Pvt Ltd has stated that the realty market in India is in an upswing and real estate prices in India's top seven cities are estimated to appreciate by 11% during 2018-2020.
Target Overseas Audience
The real estate industry is looking outwards, with UAE real estate listings appearing on overseas websites; in the Philippines, the realty firm Century Properties has moved to target overseas buyers through social media platforms like Facebook and Instagram, and real estate developers are looking at innovative ways to sell real estate.
Real Estate Trend in Indonesia
In Indonesia a new real estate law aims to improve conditions for real estate companies by enforcing stricter regulations on realty projects from design to sales. It gives the agency real power over land reclamation projects as it now has rights as a creditor against loans provided by banks to real estate developers. It also helps bring realtors under the oversight of financial institutions, which are required by law to have realtors as their clients if they want to provide loans for realty projects.
Real Estate Recovered in Spain
 Spain's property sector is showing signs of recovery despite recent economic troubles. Real estate transactions and prices are increasing as realtors seek creative ways of selling real estate.
European Real Estate Market
In Europe real estate development is witnessing a major cultural shift as younger and more diverse generations come to occupy homes and offices. One factor: after growing up in the Great Recession, they are cautious about real estate investments; meaning that real estate developers and realtors need to develop new real estate development plans and real estate business models that appeal to the millennial generation.
Real Estate Investment Trusts (REITs)
Polish real estate developers are increasingly turning to Real Estate Investment Trusts (REITs) as a financing tool; it serves as an alternative investment for local investors who may not be able to afford real estate but want exposure to real estate assets.
Nordic Real Estate Market
 The Nordic real estate market is experiencing a growth spurt with increasing profitability and an increase in foreign investments. As real estate sectors across Europe grow at different rates, real estate development and realtors in the Nordics are looking for new real estate opportunities abroad.
Slackening Scottish Market
According to a realtor, Scotland's real estate sector is experiencing a major slowdown as real estate developers struggle with lending restrictions and increased costs. This has led to stalled development projects and an increase in unsold real estate units. As real estate development goes global, realtors and real estate developers need to have a local presence in order to take advantage of the real estate market. In these uncertain times realtors and real estate developers must diversify their markets in order to maintain real estate growth.