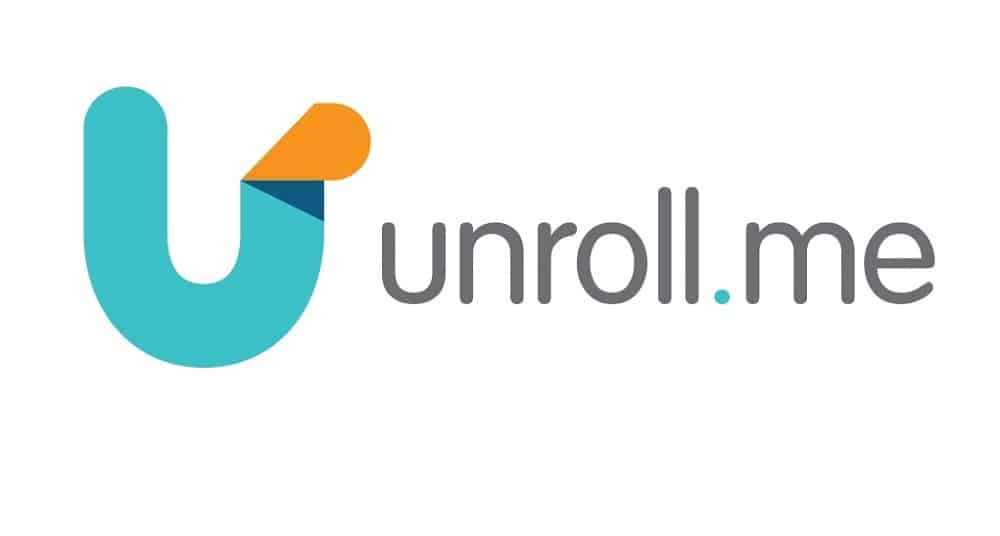 In this article, we will give you Best Unroll.me Alternatives You Can Use in 2021. Unroll.me is a great tool that assists you in unsubscribing from unwanted emails and keep your inbox clutter-free. Nevertheless, the track record of this popular service when it comes to respecting consumer privacy is questionable, to state the least. In 2017, a New York Times news exposed the organization's privacy practices that showed how it shared user data with Uber. So, if you are viewing for Alternatives to Unroll.me, here are our best picks.
How Does Unroll me Works? Best Unroll.me Alternatives 2021
If you are concerned regarding your privacy or want to try a better service to unsubscribe from undesired marketing emails, then let's check out the best Unroll.me alternatives.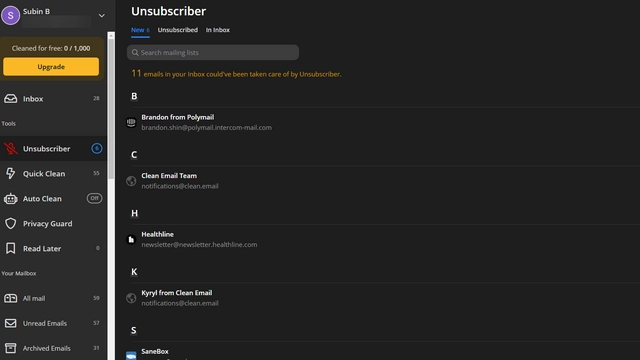 Firstly, we have Clean Email. Clean Email is a convenient service for those looking for a way to regain control over their inbox. You can utilize Clean Email's unsubscriber feature to stop receiving subscribed emails. Nevertheless, it is a paid feature. Aside from unsubscribing emails, Clean Email allows many powerful features, including email groups, quick clean, filters, and sorting, read later, and more. Clean Email begins at $7.99 per month and goes up to $19.99 per month.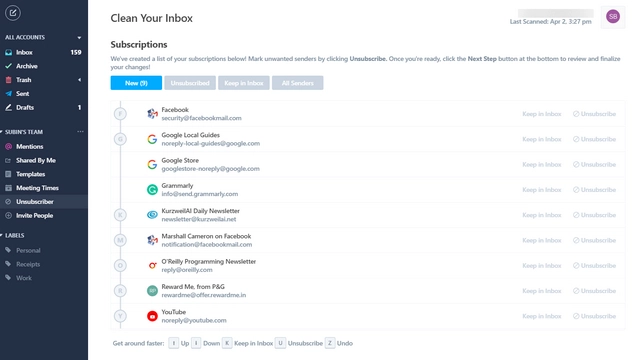 Polymail's Unsubscriber tool is another choice you can consider if you're looking for an easy solution to unsubscribe from emails. For those who do not know, Polymail is an email client for computers. Using the built in Unsubscriber tool in Polymail, you can immediately get rid of unwanted email subscriptions. It is 1 of the best alternatives to Unroll.me as it even allows you to manage your emails from the app.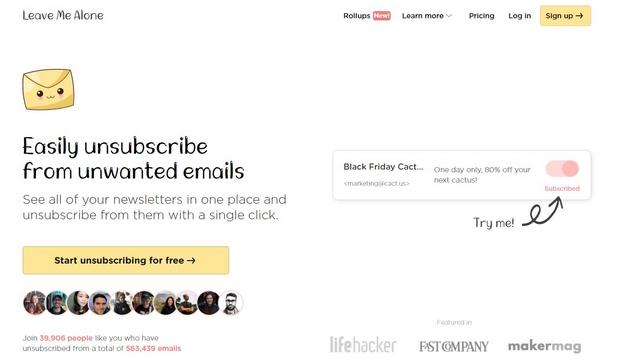 An excellent alternative to Unroll.me is Leave Me Alone. With this site, you can easily unsubscribe from unwanted emails. You will have to create an account on Leave Me Alone to utilize this service. Through the free tier, you receive a total of 5 unsubscriptions. You will have to pay $2.5 for 50 unsubscribes, $9.9/month for 50 unsubscribes per month, or $16/month for 200 unsubscribes per month.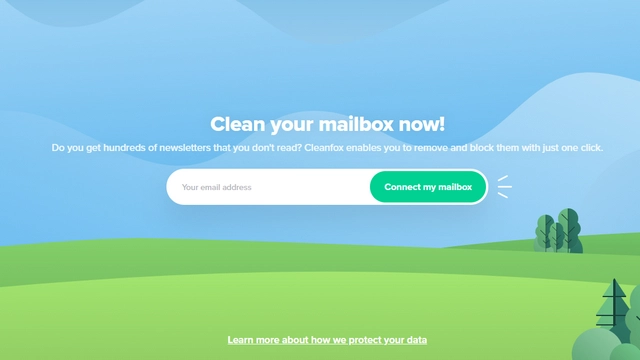 Another 3rd-party solution that might come in handy is Cleanfox. Just like other services on this list, you will have to link your email account to access and use the service. From Cleanfox's home page, you can both delete an unwanted email or delete and unsubscribe from the sender. Overall, it is a neat site to help you declutter your email inbox and can easily replace Unroll.me in your workflow.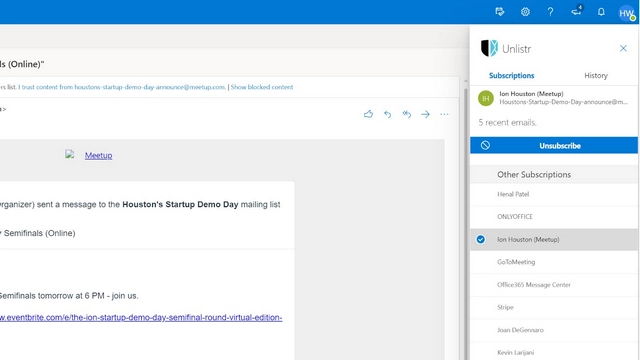 If you are looking for a tool built especially for Outlook, Unlistr should be your pick. The service will examine your inbox for spammy emails and will list them all out for you. All you've to perform is tap on the Unsubscribe button. With the free-trial of Unlistr, you can simply unsubscribe from up to 5 mailing lists. You will have to spend $19.99 per year to gain complete access to Unlistr.
6. Built-in Unsubscribe Button
This is not a 3rd-party tool, but it is the simplest way to unsubscribe from emails. When you view a promotional email or a newsletter that no longer interests you, tap the Unsubscribe button at the top in Gmail, Outlook, or other email services of your choice.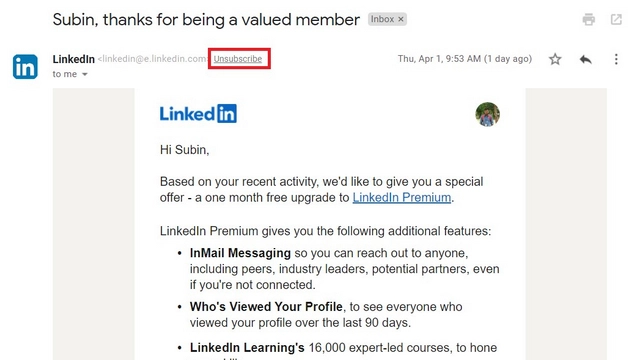 When the pop-up appears, tap on 'Unsubscribe' to confirm your choice. Some sites may redirect to a dedicated subscription management page before you can unsubscribe from their mailing list.
Certainly, it can be time-consuming to do it manually but combined with searches using relevant keywords, you can simply declutter your inbox without relying on any 3rd-party services. If you value your privacy, I would suggest sticking to this method.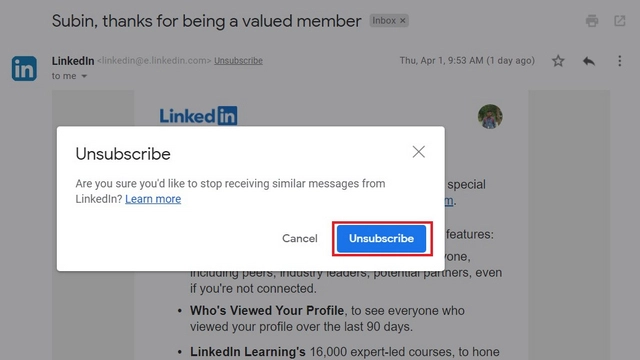 Also, Check :
Conclusion of Unroll.me Alternatives
So, these are the Unroll me Alternatives you should check out to unsubscribe from annoying and intrusive marketing emails/ newsletters. There's another famous Google Apps script called Gmail Unsubscriber from Labnol to unsubscribe from emails for free, but it did not work as intended when writing this article. Do you use some other service to unsubscribe from emails? Please let us know by writing in the comments section below.