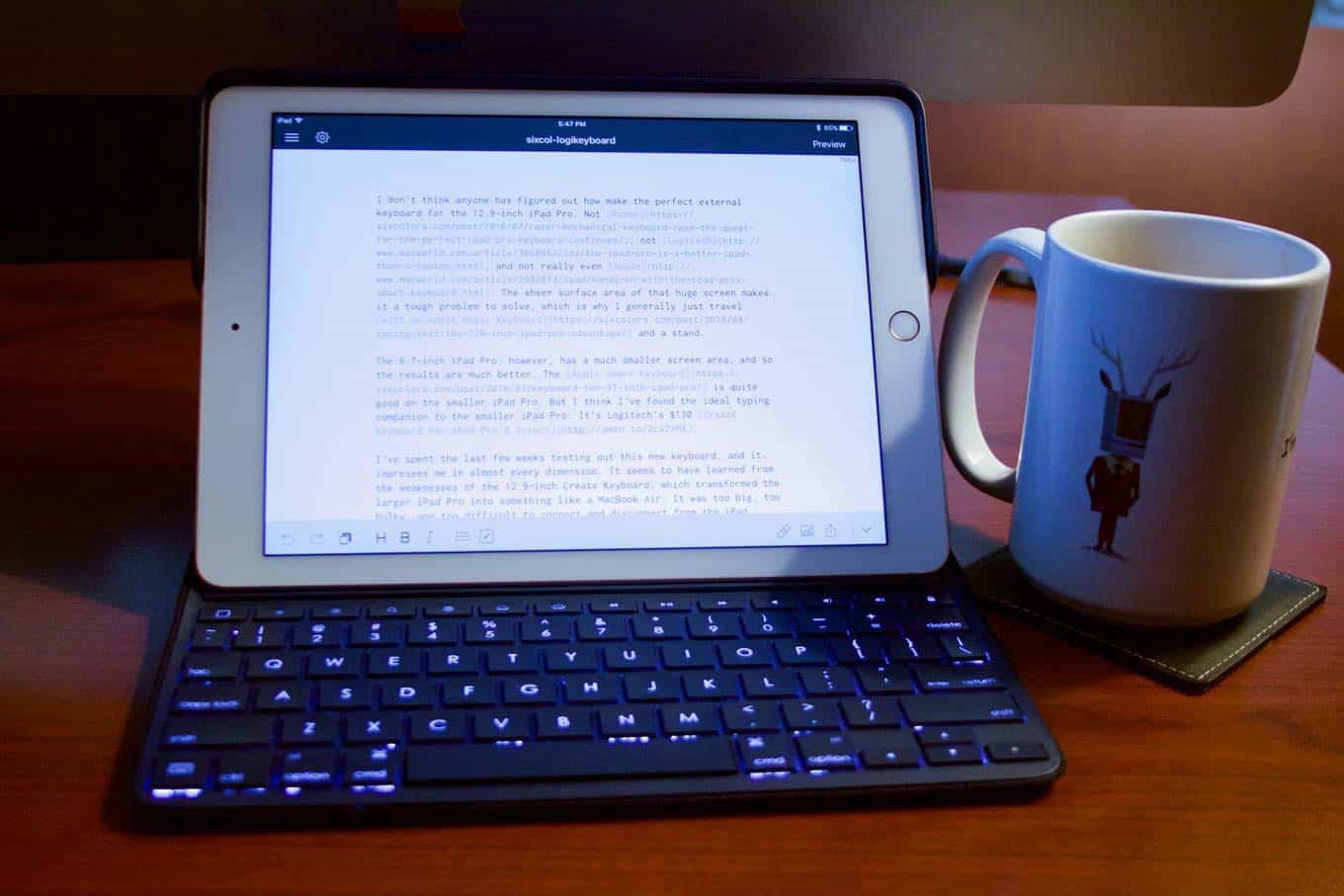 Being able to write is one of the best qualities one could ever master. Be it business writing or academic writing, you can only excel in your niches if you are able to write a compelling note on your prescribed subject. Moreover, being a proficient writer is a privilege that proves to be the best source for catharsis if you are an introvert and do not like sharing how you feel, writing is the best way to express your inexplicable thoughts. 
When it comes to the business, be it online or offline, the impression relies on how you present your thoughts. So, it is necessary to be able to write well. Good writing is engaging, and a good reader can use the tenses accurately and differentiate the parts of speech. However, if you are a not good at writing or cannot use grammar correctly, there are different writing apps to get you covered. These apps can assist in rectifying the writing errors and make your note comprehensible and error-free. 
Best Writing Apps Free For 2022
The writing apps have features, including the spaces to organize the words, create outlines, add references while working, and evaluate past drafts. So, you can do whatever you wish to do on this writing app. However, before moving on to describing these apps, it is necessary to know that you are supposed to opt for the genres, the writing process, the audience you are trying to address, and the kind of environment you are writing for before you pick the writing apps for yourself. 
So, here you go.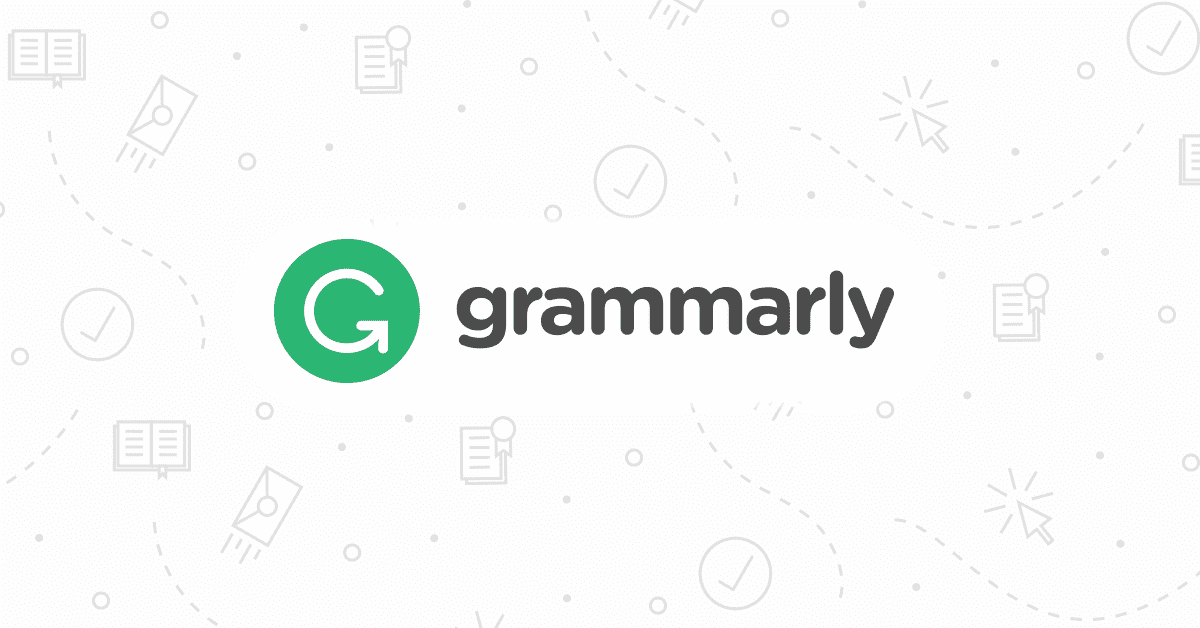 Who is not familiar with Grammarly? Grammarly is one of the most renowned and the most easy-to-use writing app. Even if you may not use it, you will still be aware of it because of the constant ads being broadcasted on your phones. The app is fit for people using it for different genres and categories. It has a free version, a premium version, and a business version. The free version only specifies the common spelling errors. The premium version is paid one, and it offers you to write immaculately by fixing your sentence structures spellings. You can select the tone of your scribble as well as select the targeted audience, and Grammarly will evaluate your work accordingly. 
If your work has errors, Grammarly will underline the errors and will give you suggestions in the side section. The best part is that it also specifies reasons for the mistakes highlighted in your work. It also scores your work on clarity, engagement, and delivery level. Moreover, if you are conscious of plagiarism, you can also check your work for plagiarism and later rephrase the copied content. 

The second best writing app on the list is Evernote. The app is loaded with amazing features to make your writing experience better. Even Forbes has termed it one of the most powerful writing apps that cater well to entrepreneurs, creative people, and executives. You can use it for multiple purposes: work, school, or business. Evernote proves to be the best source for making your commotion lists and notes. Also, you can sync your activities on the app across various devices. But make sure that the devices you are opting for already have the app. 
Evernote performs amazing functions like scanning important documents and enabling access across different devices. It also enables users to scan web pages for more convenience by marking them up with arrows, texts, and highlights. Like Grammarly. It also has a free as well as a paid plan. Where the free plan has limited features to 

Next up, we have Living Writer. It is one of the best for those who are more into literature, as the app caters well to Novelists and authors. It can be really helpful if you are starting to write a book. It also provides assistance while creating plots and organizing your thoughts. The app will also prove helpful in exporting your completed project for publishing and the Best Language Learning Apps. 
Living Writer has a series of outline templates of famous story structures. It is accessible on iOS and Android. The app is a paid one. However, you can avail 14-days free trial to check the app out. And if you like it, you can opt for a payment plan which ranges from $8 per month to $9.99.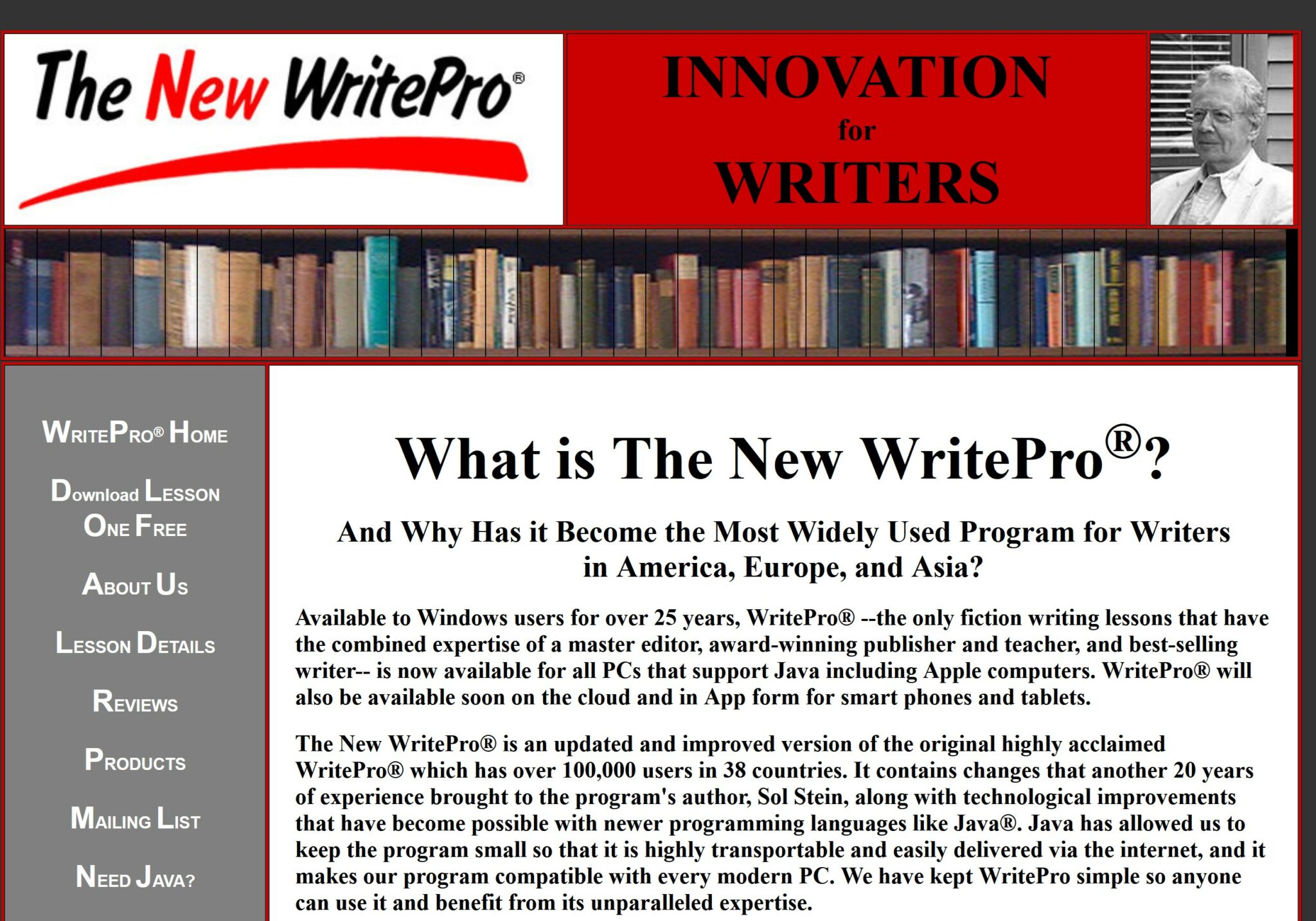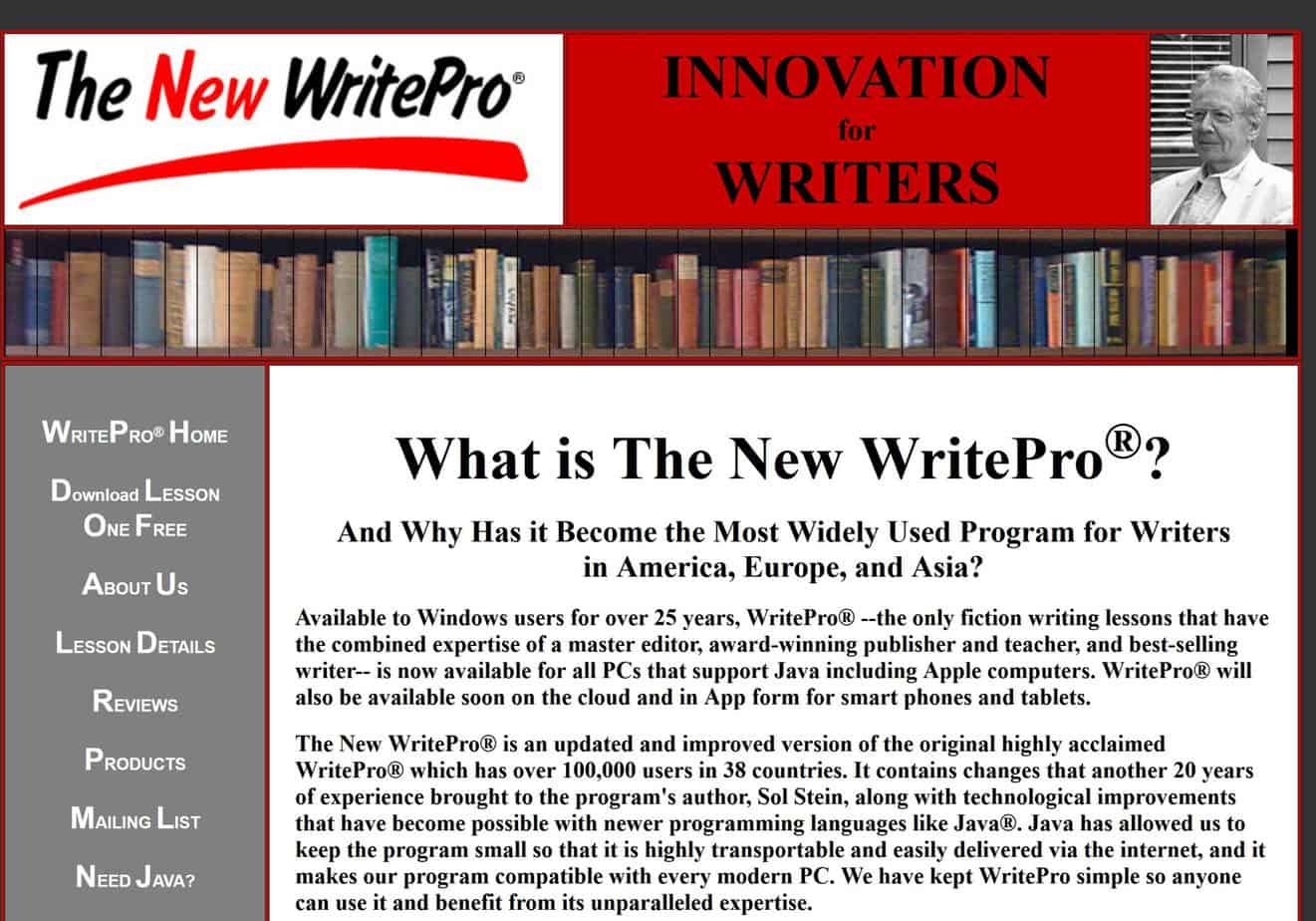 If you want to become a pro in writing, you should definitely opt for WriterPro. It helps writers understand the intricacies of writing and encourage them to become their own editors. The app offers significant help during character creation, scenes, and plot summaries with the assistance of built-in word processors. 
Moreover, WriterPro also scrutinizes your work and removes unnecessary texts from the writing. It saves your work automatically while shifting to a new screen, copying your work to a different word processing program, and, finally, exporting your writing in PDF or RTF.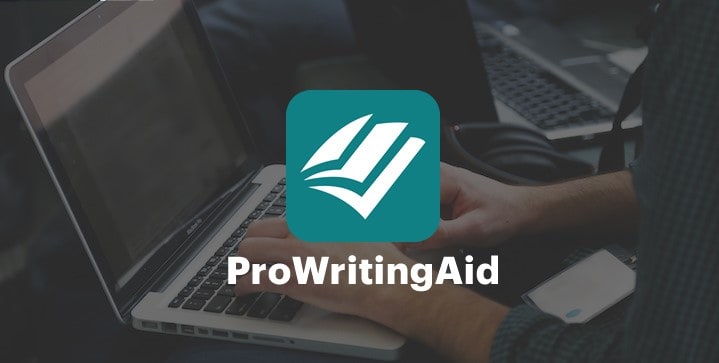 As the name suggests, it is certainly one of the best writing aid there to make your writing flawless. Due to the immense features, over 2 million copywriters, editors, authors, professionals, and students are using the app to improve their writing. 
ProWritingAid can work well on different genres ranging from creative writing business writing to academic writing. The Best Language Learning App also offers deep reports that can help you improve and strengthen your writing. 
In addition, the app has informative videos, articles, quizzes, and suggestions to step up your writing. The app is a paid version, where the monthly subscription begins at $20 for a monthly subscription, and the annual plan goes up to $79. You can get the lifetime subscription for just $399.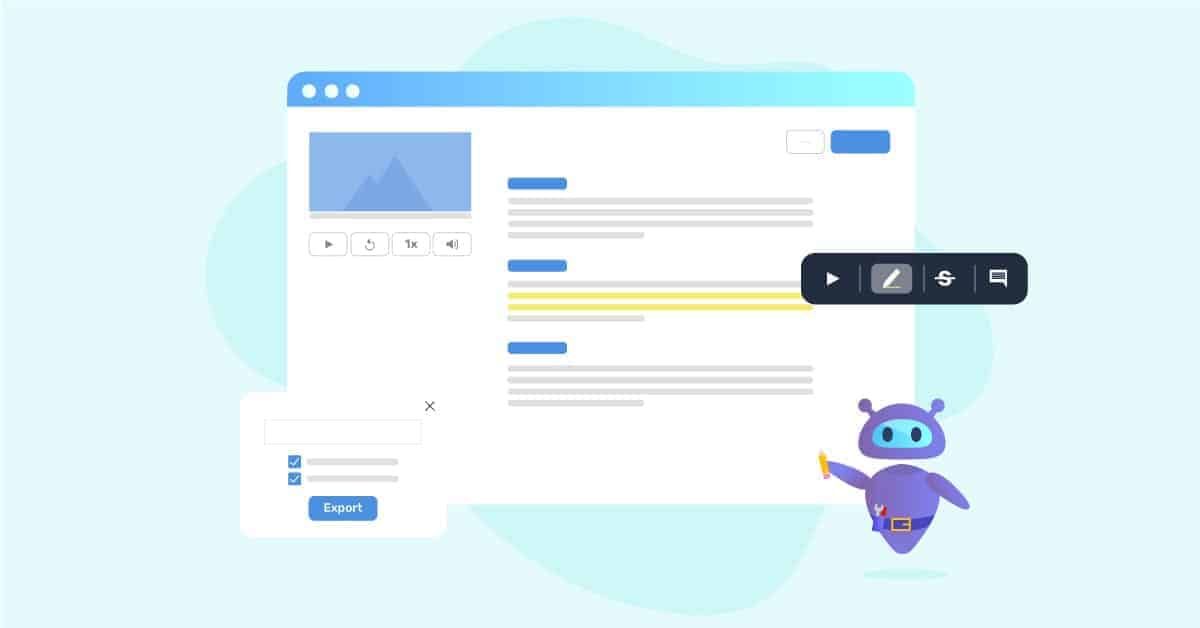 Next on the list of a best writing apps is Rev. Used by over 170 000 customers, Rev is known as one of the best speech-to-text AI apps. The app caters to different niches, including marketing, education, technology, and industries. The app is specifically best for transcription, foreign subtitling, and creating video captions. 
As far as the payment method is concerned, the charge for every 60 seconds of audio-to-text transcription is $1.25. Additionally, they charge $0.25 for a time-stamped or verbatim transcript. The best part about Rev is they are conscious of users' complaints and keep notice of the complaints filed against any error.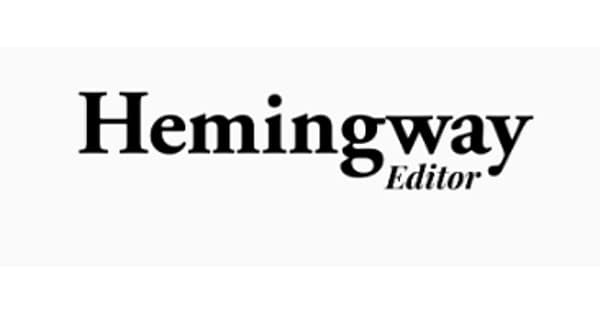 The last one is Hemingway. The app is great for making your writing lucid. It highlights typographical errors in long and complicated sentences. If the sentence is highlighted red, it is complicated. If it is yellow, you should shorten the sentence. 
The best part is you will not have to cut down on your words. It does not disturb your word count at all. The app is easy to use, and it is free of cost. 
Final Words:
These simple and easy-to-use writing apps have made life easier. If you are a freelancer, a student, or a businessman, you can use it for your purpose and make your writing perfect.