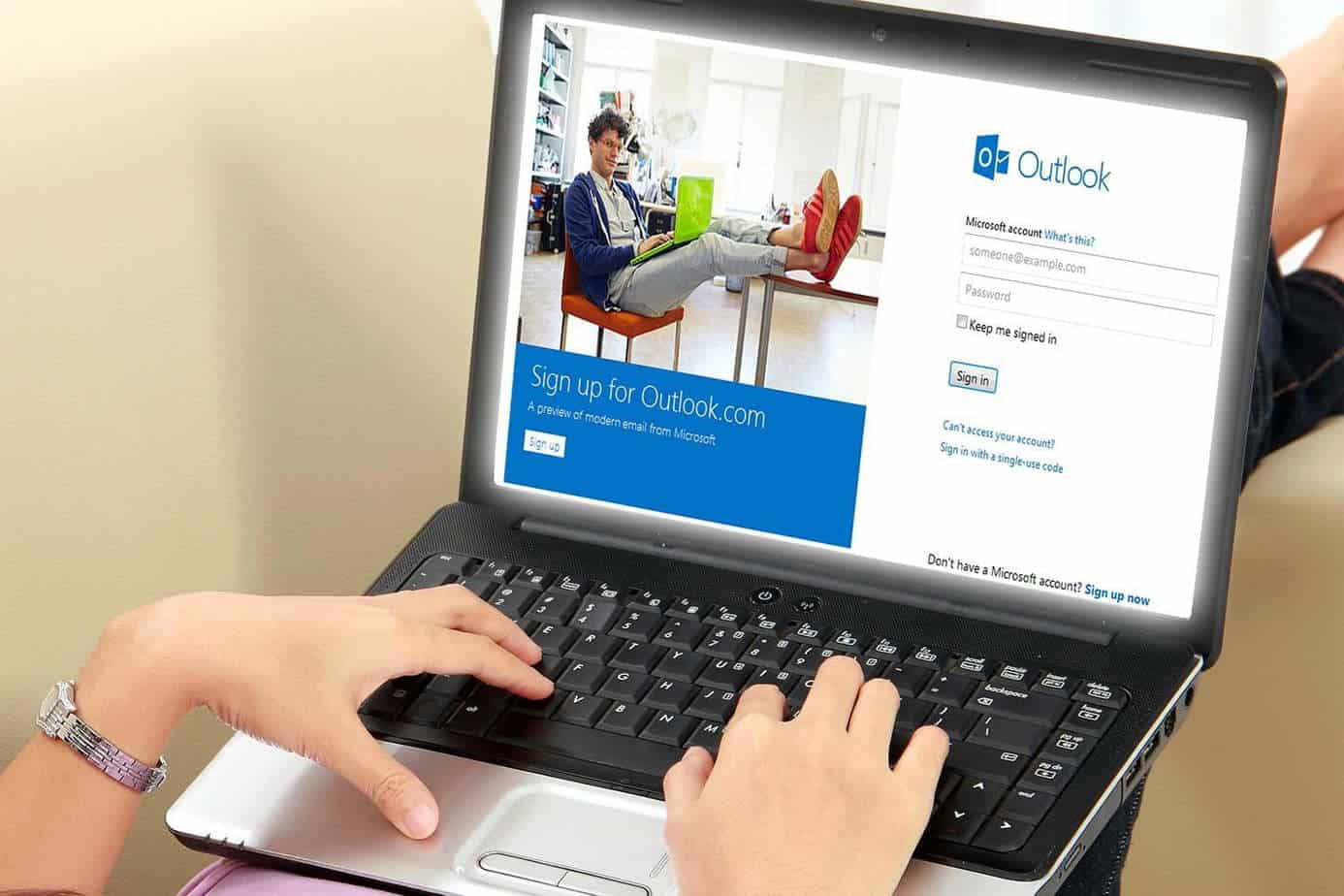 Microsoft Outlook is the widely used email software for both personal and professional use. It does, however, come at a hefty price ($110). However, there are many free Alternatives, so we've compiled a list of 11 of the best email programs that can take the place of Microsoft Outlook Or You can Say Best Free Email Client Similar To Outlook.
11 Best Alternatives To Microsoft Outlook for Free Email Client
Now, Here is a handpicked list of the best email apps that can Replace Microsoft Outlook. There is both open-source (free) and commercial (paid) software on the list.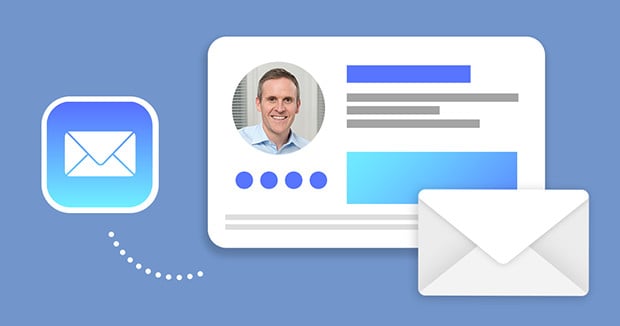 Mac OS X's default email client is likewise a good choice in terms of Microsoft Outlook Alternatives. It offers a straightforward user interface that is simple to navigate and utilize. Apple Mail integrates with various popular email services, including iCloud, Gmail, Microsoft Exchange, AOL, Yahoo, and others, making it simple to manage several email accounts. You can manage your schedule and keep your contacts updated right from this app, which includes a calendar and contacts feature.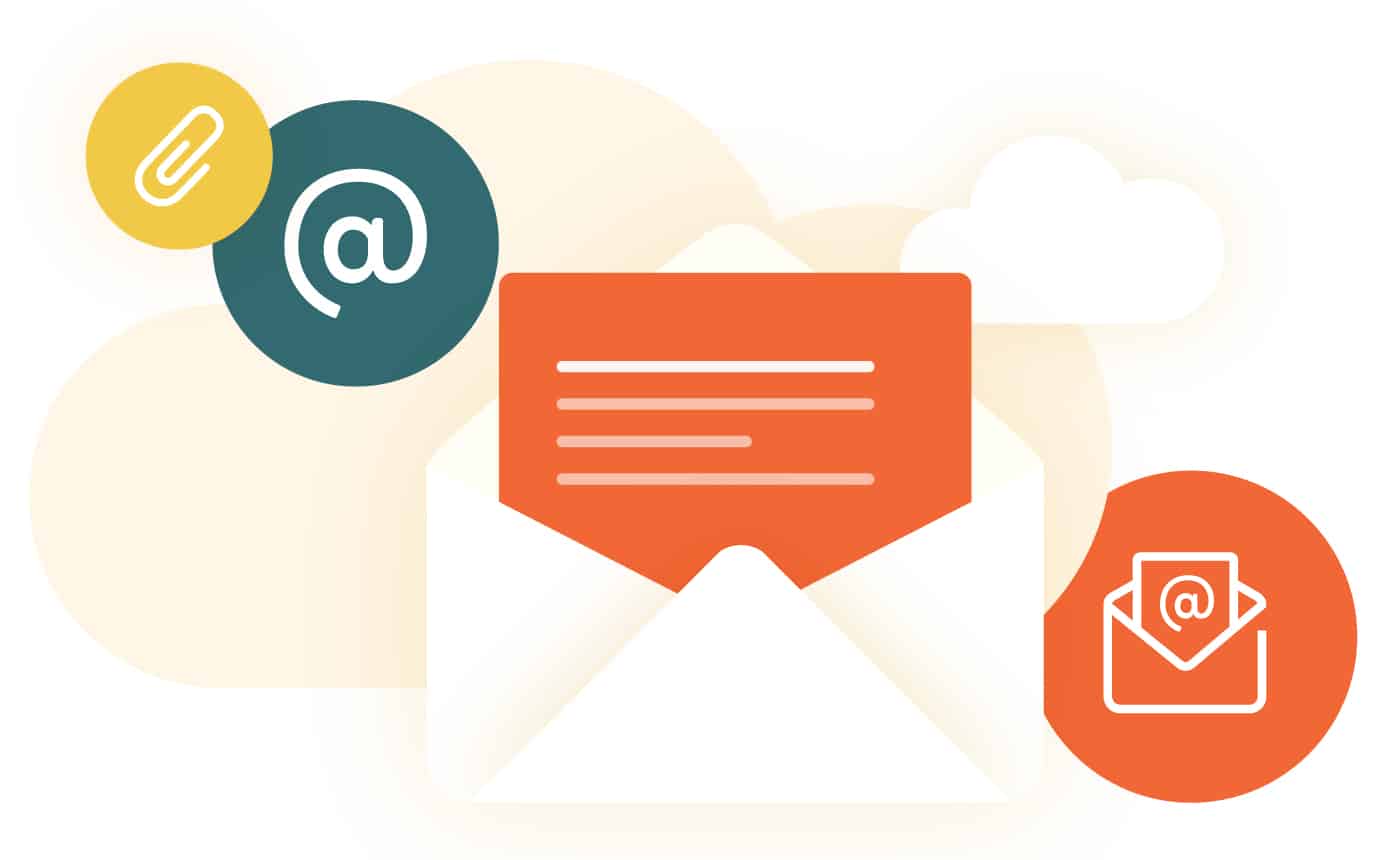 What about some good ol' WebMail? You don't need to install anything; go to your email. Client's website (Gmail.com, Yahoomail.com, Outlook.com, etc.) and log in to see your mailbox. You can access webmail from most, if not all, email services. Because I don't want to install dedicated apps for everything, my preferred method of checking my mail is when I'm on the desktop. Some things are simply better done in the browser. However, as you shall see below, this does not come without its own set of drawbacks.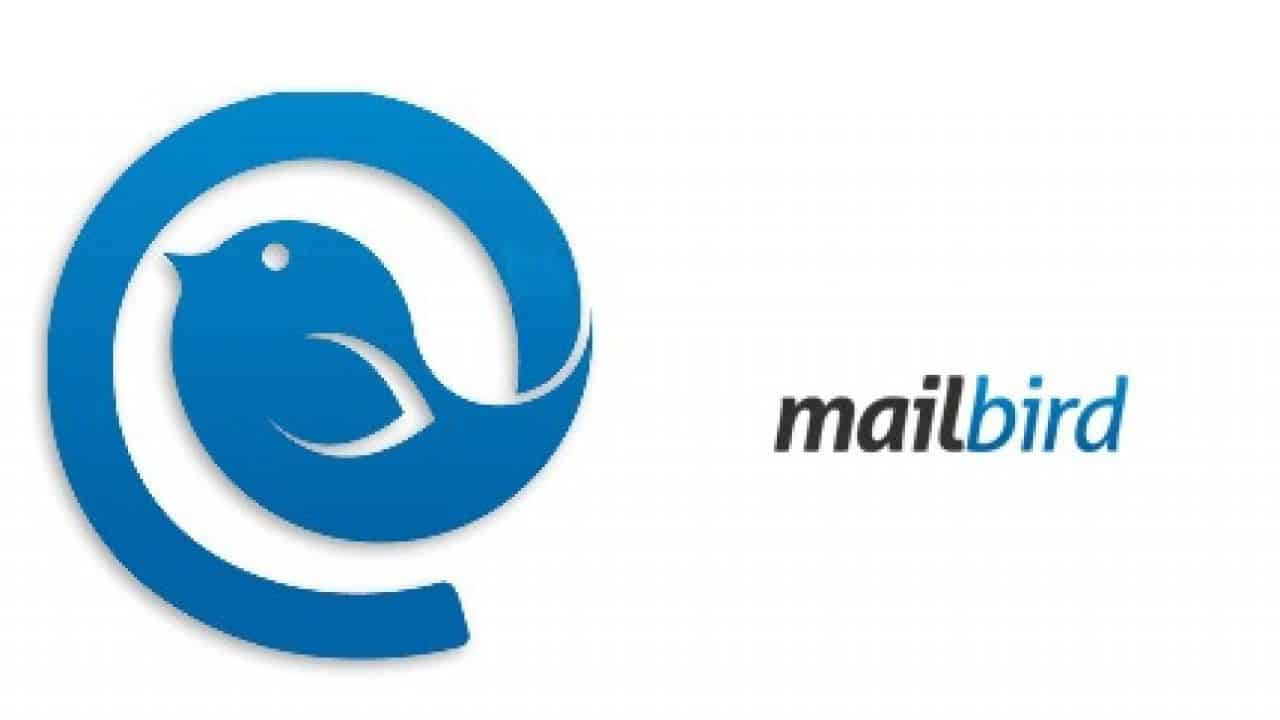 In comparison to the other applications on this list, Mailbird is a relatively new email app. However, it has some excellent characteristics to pay close attention to—the most crucial integrations with popular productivity tools like Google Calendar, Evernote, Google Docs, etc. There's even a place for Facebook, Twitter, and WhatsApp so that you can message or email your contacts all from one app. These features, combined with a simple, clean style (influenced by Sparrow for Mac), set MailBird apart from the competition.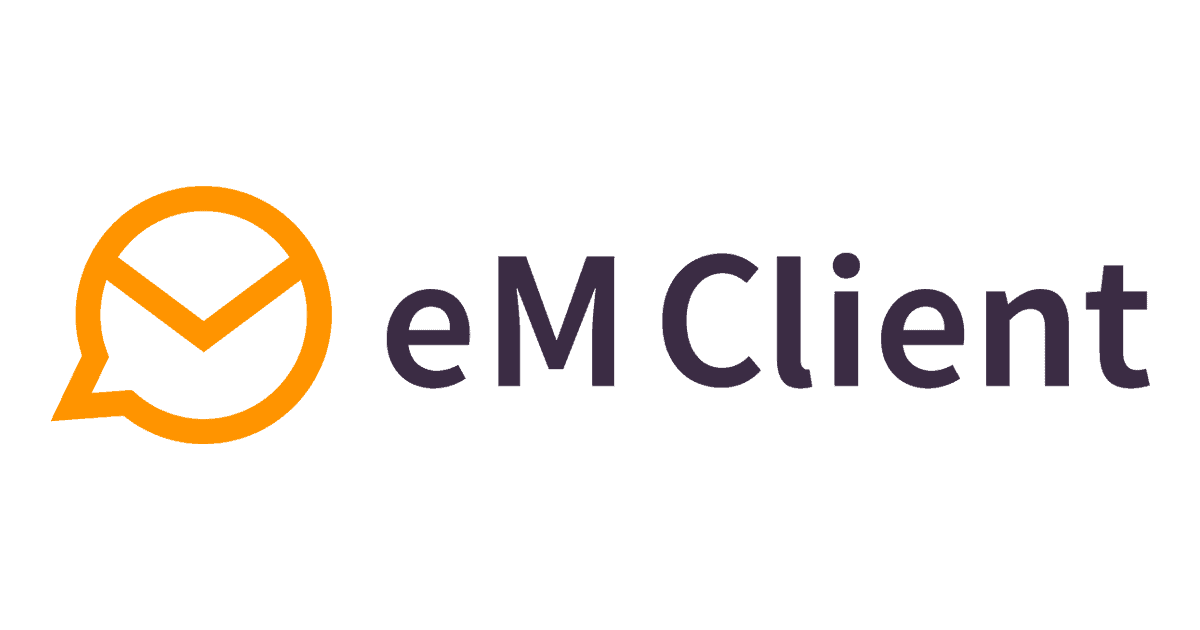 Many people consider eM Client to be a highly acclaimed tool that includes most of the essential functions of a competent email client. It's well-designed and, by default, has a lovely, modern appearance. If you don't like the default look, you can change it by rearranging window panes or downloading various themes. It also features a built-in calendar and contacts manager, making it a competent Alternatives To Outlook. It supports all major email clients (such as Gmail, Outlook, and others) and has a built-in calendar and contacts manager.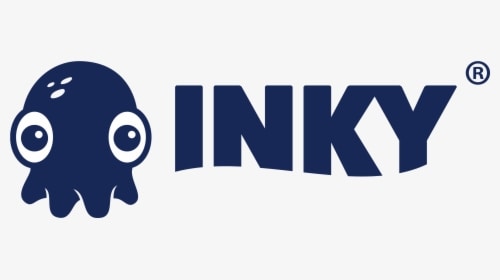 Inky is yet another new email software with a clean and modern look and a slew of handy functions. It's compatible with Windows, Mac OS X, and iOS, but not Android. It allows you to view both your business and personal emails on a single page, making email management more manageable, and it comes with a variety of filters to help you organize your inbox. POP and IMAP accounts are well supported, and the leading email providers have an easy setup feature that is ideal for newcomers. Overall, Inky is a nice-looking email client that could be a viable Alternatives To Outlook.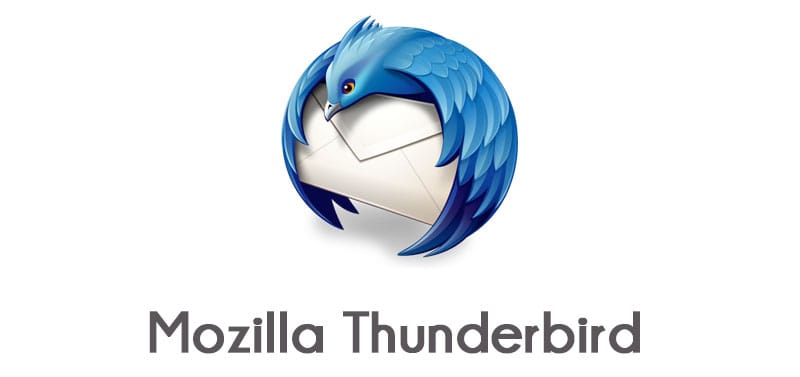 Mozilla Thunderbird is a more stable Alternatives to Outlook; it features many addons and a robust security system, making it excellent for corporate users or those concerned about data privacy. It's an advanced email client. Thus it has many capabilities that even Outlook doesn't have. Thunderbird is one of the most customizable email clients available, with a wide range of addons and themes to choose from. It should quickly satisfy your demands.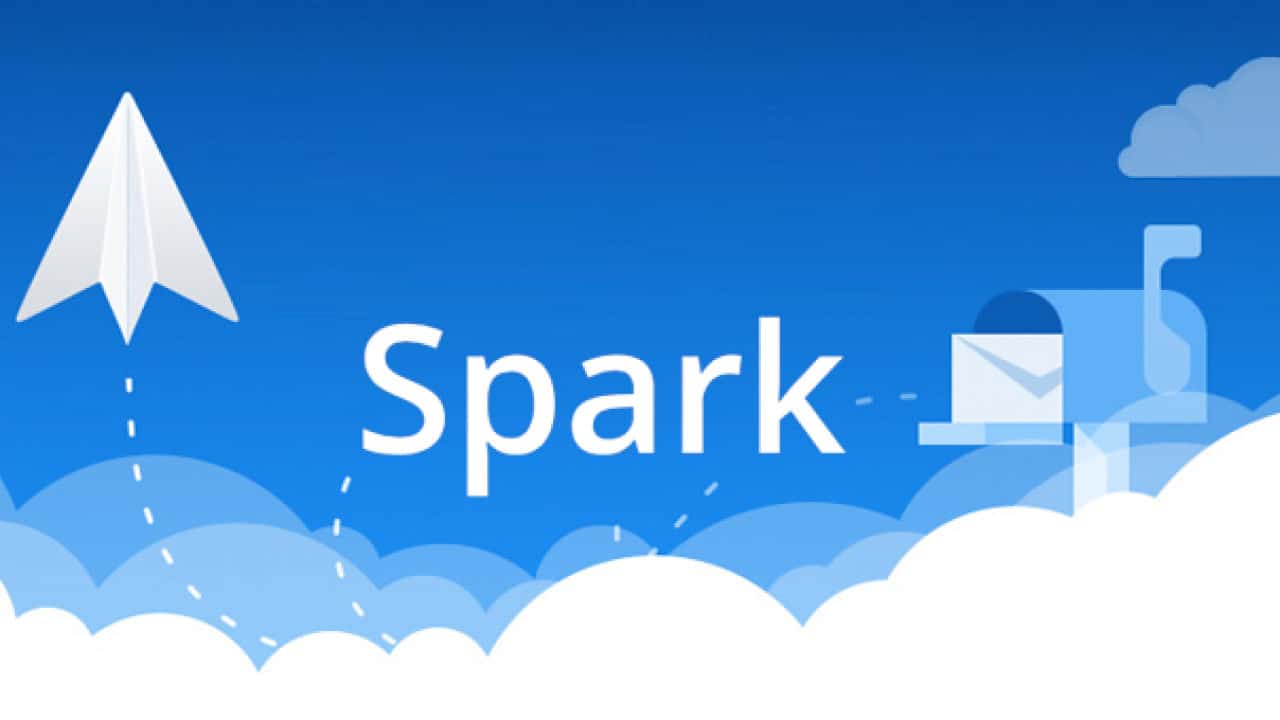 If you're looking for a Mac-based Alternatives To Outlook, go no further than Spark. This third-party email client gets high reviews for its clean design, user-friendly interface, and innovative features like Smart Inbox, which collects and automatically categorizes emails from various accounts, and Quick Replies, which offers the user pre-written responses. In addition, snooze, schedule delivery, email reminders, and task management are all available in Spark, Like as Outlook. Unfortunately, Spark is currently only accessible for Mac, although a Windows version is in the works.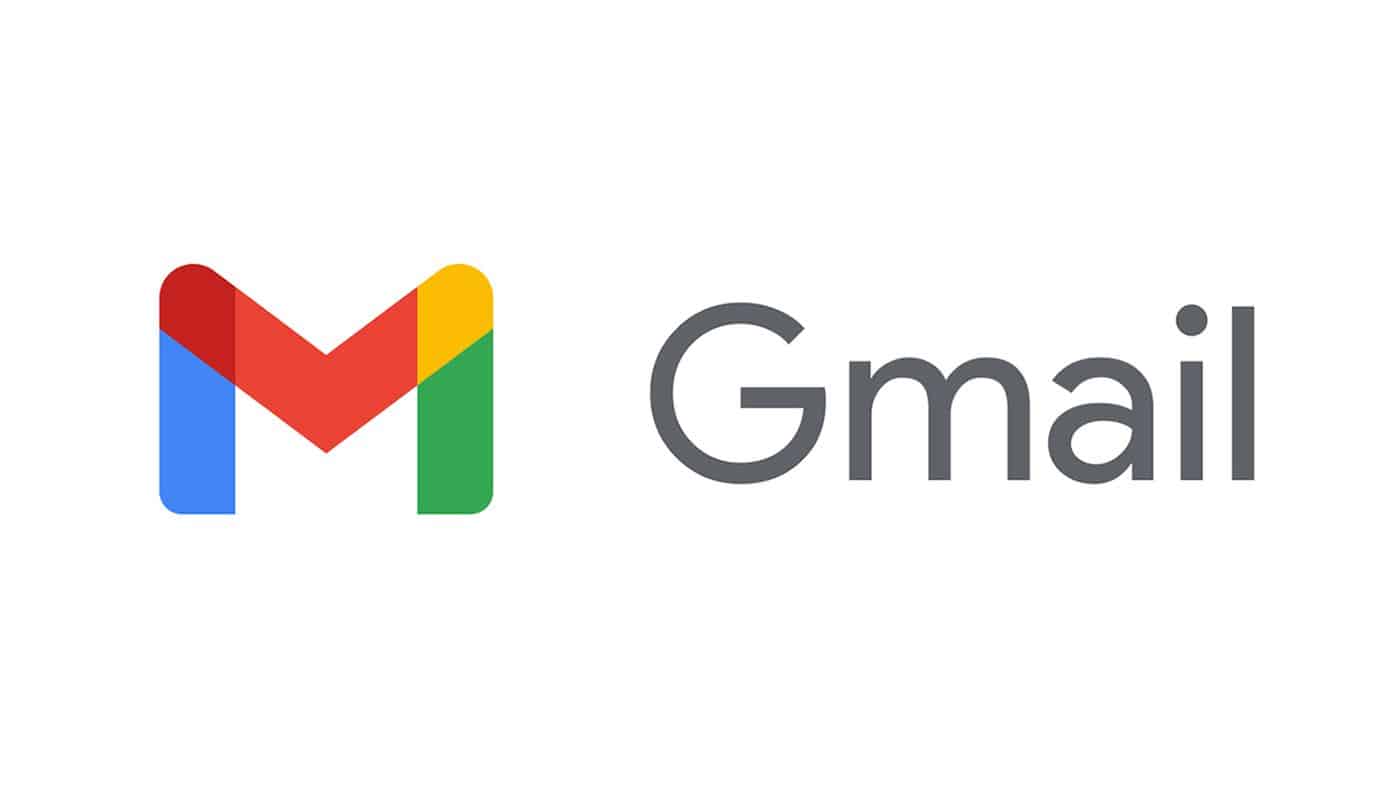 When we think of Gmail, we usually think of Google's free web-based email client for personal use. However, Google Workspace (previously G Bundle), the company's productivity and collaboration application suite, includes a corporate version of Gmail. In an attempt to compete with Microsoft and Slack, this version of Gmail offers anything from 30 GB to unlimited cloud storage, depending on which plan you choose, and is linked with Google Chat, Meet, and Rooms.
Users who pay for Google Workspace get access to the entire Google Workspace toolkit, which includes custom domains, a website builder, a work optimization tool, and enhanced security, as well as all of the basic functionality they're used to in the accessible version of Gmail, such as Google Calendar, Drive, and Docs. Gmail addons are also available through Google Workspace for even more flexibility.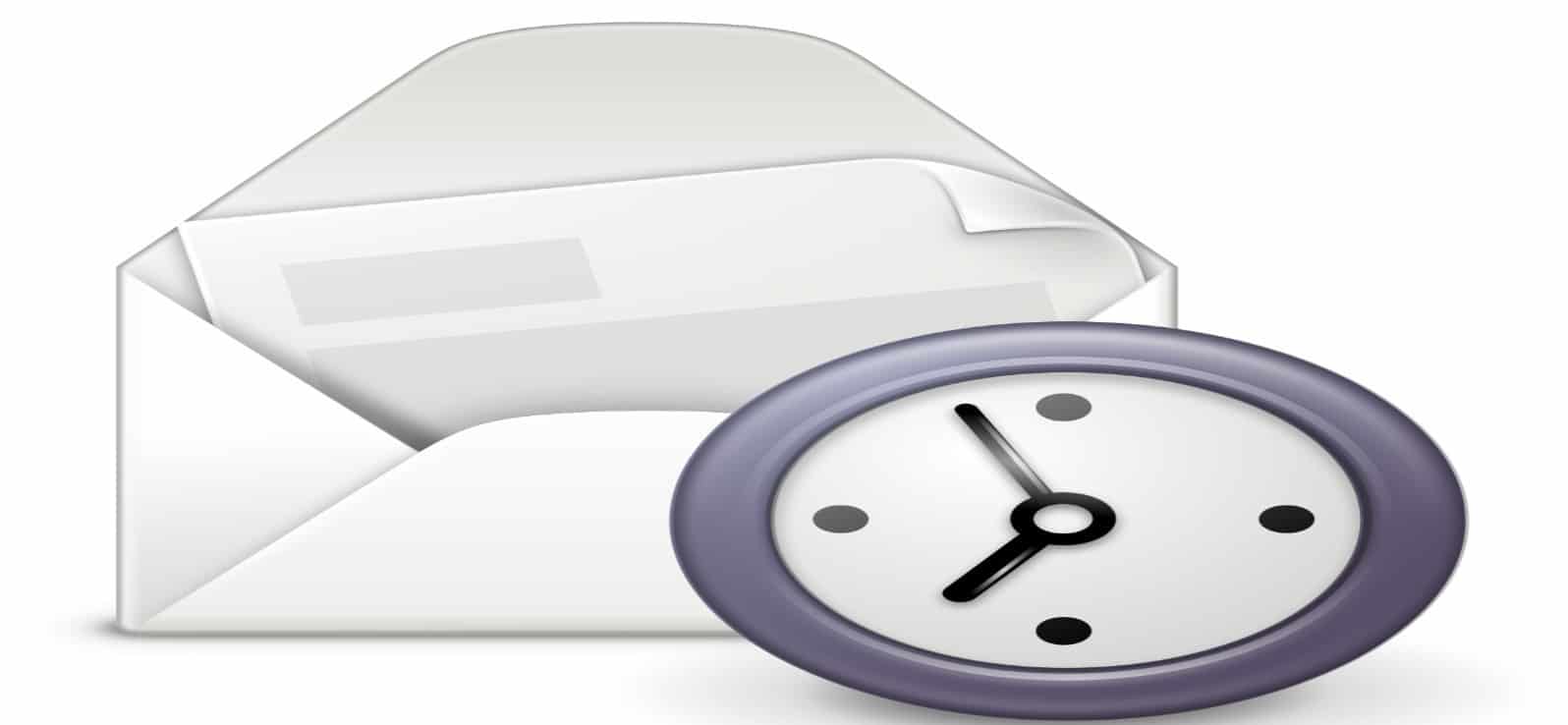 Evolution is a "personal information management app that provides integrated mail, calendaring,& address book functionality," according to the GNOME Project, an open-source software group. Evolution is a popular Alternatives To Outlook among a relatively narrow audience because it is accessible for Linux but not for Windows or Mac. Evolution integrates with Microsoft Exchange Server and has a customized dashboard, adaptive junk email filter, and support for IMAP and POP3 protocols.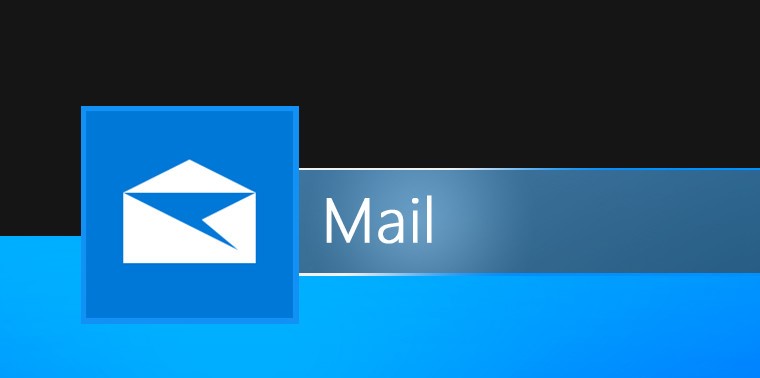 With Windows 10, the Windows Mail program gained a new look, and while it's not the most feature-rich email client available, it's still an excellent Alternatives To Outlook if you only have basic needs. Because it's a Metro app, it's well-suited to tablets and touch screens, and it supports iCloud, Office365, Exchange, POP/IMAP, and other services. In addition, it's free to use and comes packed with Windows 10, so if you haven't already, it's a fantastic excuse to do so.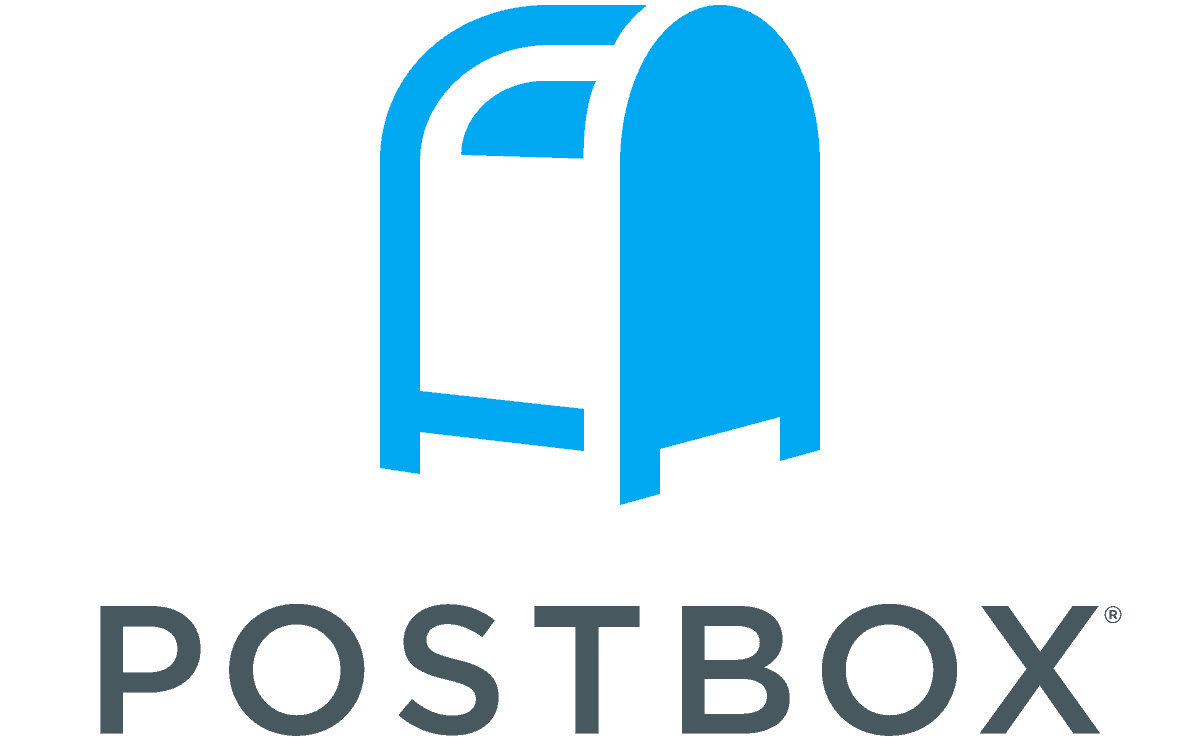 Postbox was created with small businesses in mind, and it offers similar ease to Apple Mail but with a more extensive feature set, making it well-suited to handle any task. Many of the same capabilities as Outlook, such as archiving, spam filtering, and quick search, are included in Postbox, as well as a few more: Postbox also has over 25 design signature templates, intelligent folders, a Quick Bar for quick mail triage, and a wide range of app connectors.
Also, Check:
Final Thoughts:
As you can see, each of the Outlook Alternatives described above has its own set of advantages and disadvantages, as well as different characteristics. For example, the WebMail interface or simple email programs like Inky and Windows Mail may be all you need for the average user. However, advanced users will choose Mozilla Thunderbird, eM Client, and Mailbird because of their versatility and extensibility.