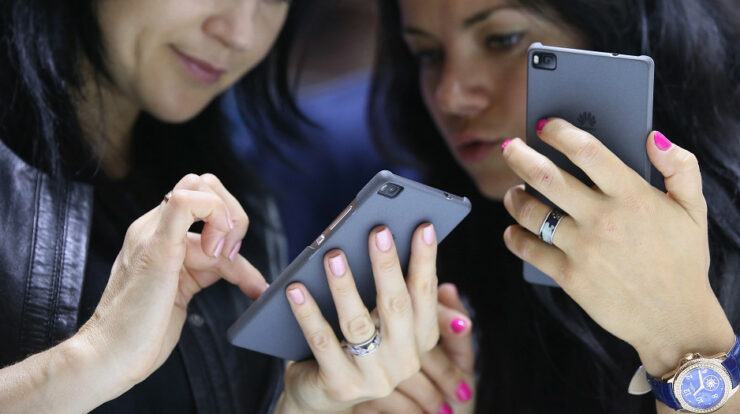 From safety and security to UI and compatibility, it might be tough for investors to choose the appropriate Android crypto wallet. With many competitors on the market, it's easy to get overwhelmed by how quickly things change. However, after months of exhaustive study, we've finally compiled a list of the best crypto wallets for Android users. So relax and peek at what we have in store for you.
Best Android Crypto Wallet
Here is the best Android Crypto Wallet. So, let's get started.
1. Coinbase Wallet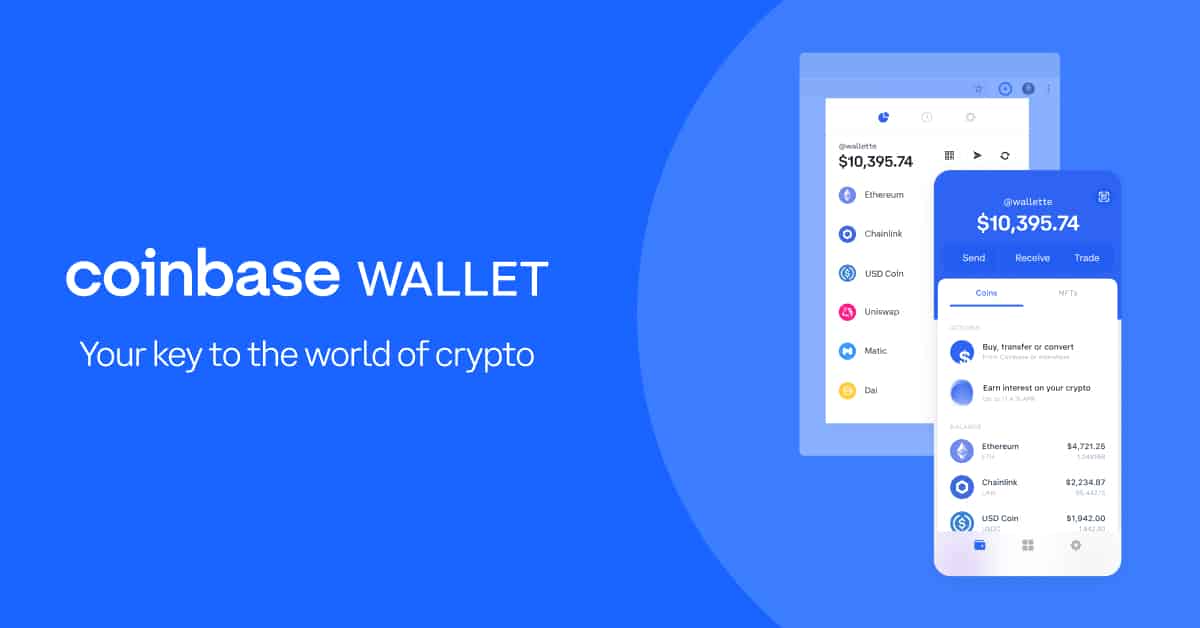 The Coinbase, one of the major crypto exchanges, is likely well-known among crypto enthusiasts. In addition to cryptocurrency trading, Coinbase manages its wallet, fittingly titled the Coinbase wallet. Coinbase wallet has a user-friendly layout and features more than 500 kinds of cryptocurrencies, making it ideal for individuals new to the crypto world. Users may also hold digital assets like non-fungible tokens (NFTs) in their Coinbase accounts. Furthermore, the Coinbase wallet includes a robust array of security features, including AES-256 encryption and two-factor authentication, and is free to use (2FA). Moreover, the Coinbase wallet is accessible for Android devices and enables you to monitor the values of crypto assets in real-time.
2. Electrum Bitcoin Wallet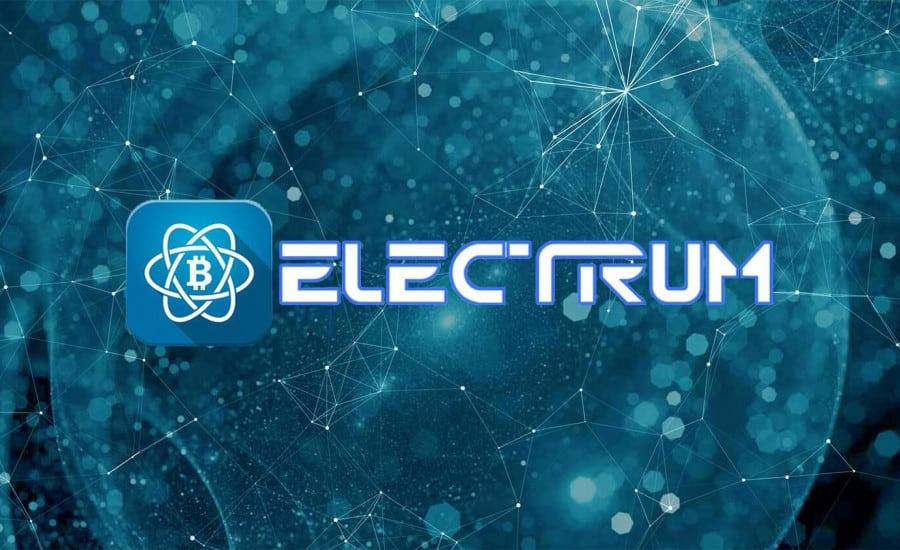 Whereas Coinbase accepts over 500 other cryptos, Electrum exclusively supports Bitcoin. Even though this may be a deal-breaker for some, Electrum offers Android users some of the most secure protocols. Checking any Bitcoin forum will prove this soon. Electrum, one of the oldest crypto wallets on the market, offers many features geared at expert users. Electrum is unquestionably one of the safest crypto wallets available for Android devices, even though the user interface may be improved. Nevertheless, a word of caution: fraudsters have built up fake Electrum apps to phish for victims in the past. Always visit Electrum's official site to download the app.
3. Exodus Wallet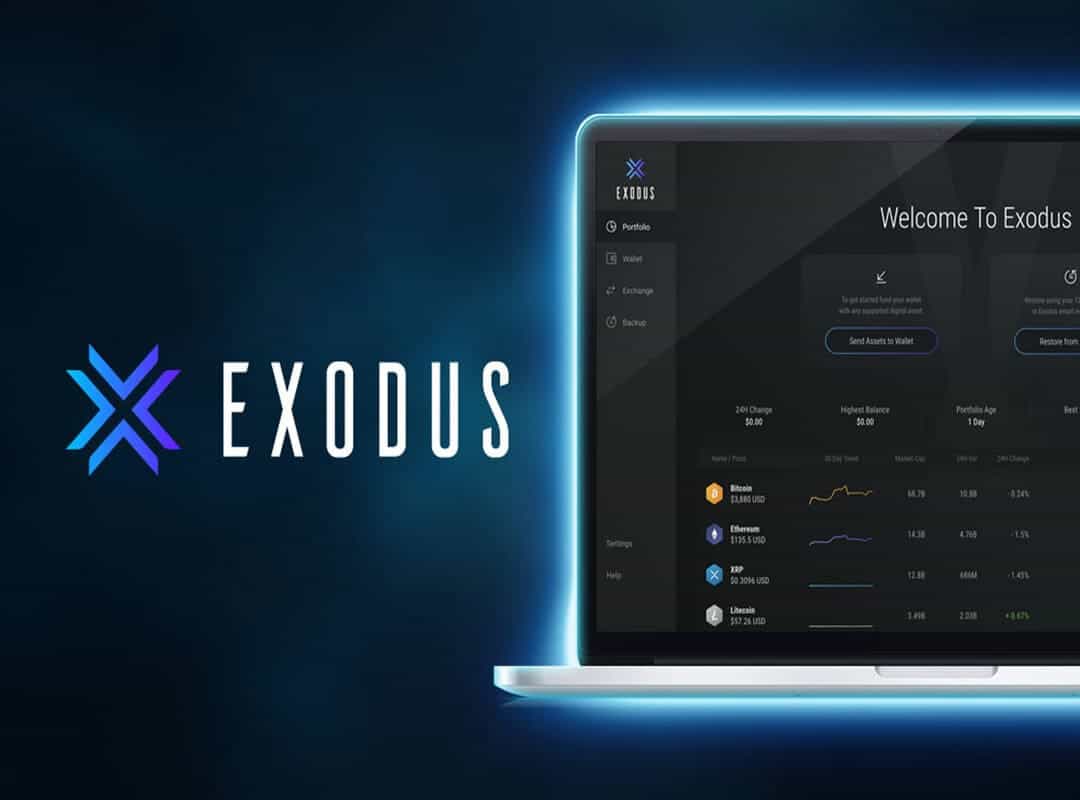 If you're searching for a mobile-compatible wallet with many features, you'll like Exodus. The Exodus, one of the most popular crypto wallets on the market, allows you to trade, exchange, transfer, and receive over a dozen different cryptocurrencies on your Android device. Although the Exodus app sometimes has slowdowns on busy days, it is generally stable. In addition, the Exodus app encrypts your private keys locally, preventing unauthorized access by other parties. And you'll be pleased to hear that Exodus provides 24/7 assistance throughout the whole year. So, you may be confident that assistance is never far away. Moreover, Exodus enables users to interact with cold wallets, facilitating simple access to your cryptos housed in cold storage.
4. Gemini Crypto Wallet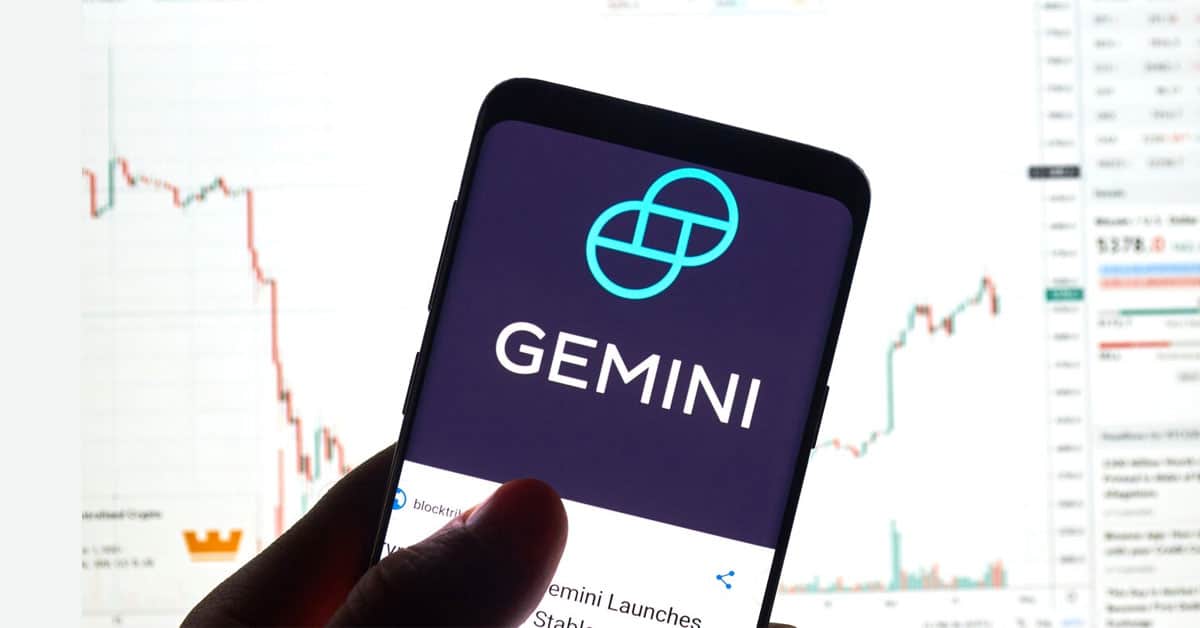 Gemini is a crypto wallet and exchange that enables Android users to store and trade cryptocurrencies on the go. In addition to Bitcoin, Gemini features a vast selection of other cryptocurrencies that you may invest in to diversify your portfolio. Moreover, if you're an active trader, you will love the tool that notifies you of last-minute price changes. Gemini offers users a comprehensive set of safety features that aid in their protection. Two-factor authentication, for instance, offers you additional protection and prevents unwanted account access.
Final Words:
Remember that the world of cryptocurrencies is risky, even if investing in cryptocurrencies is an intriguing idea. Therefore, always observe proper security hygiene and use only reputable crypto wallets!