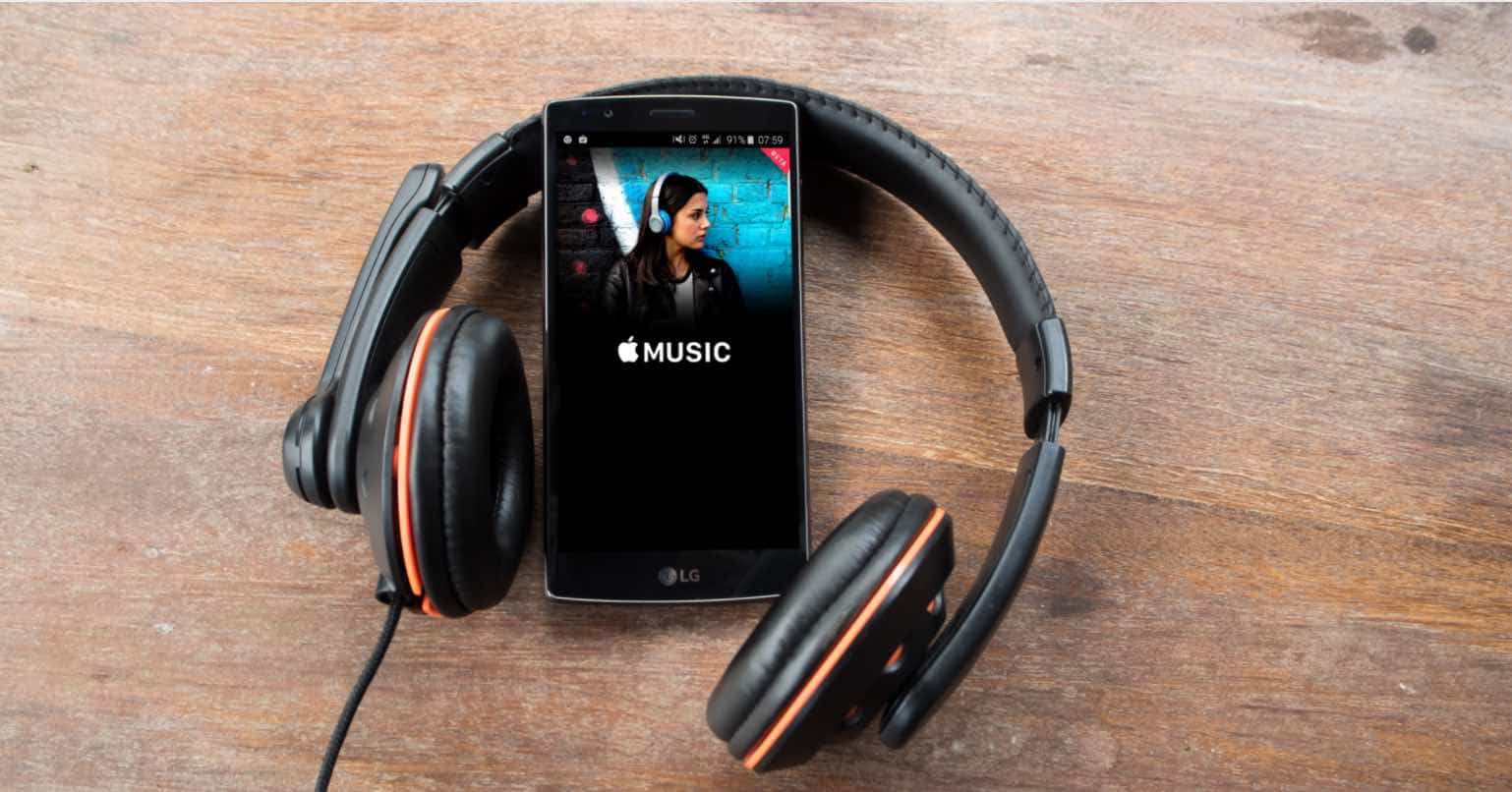 Apple Music is the best music streaming platform that is based on a subscription basis. It is very much like the other popular music streaming platform, which is known as Spotify. It gives you access to more than 60 million songs, and it has several amazing features too. You can also listen to songs when you are offline, which means you don't need to be connected to the WiFi all the time. 
You can control it through Siri as well through voice control. Apple Music even offers radio stations to its users. CEO of Apple Tim Cook also recommends it. 
Apple Music not only lets you stream any song from the iTunes catalog. It also places all your music in one section, whether purchased from iTunes or downloaded from the web or even copied from a CD. College students mostly use Apple music. 
Apple Music Student Discount – Brief Information 
Apple Music has introduced a student plan that gives the students a discount by giving them 50 percent off. It is for college students who are enrolled in a college or university. You can also avail the trial offer. 
Basically, according to the U.S., where an individual subscription to Apple Music costs $9.99 per month, the student plan will be offered around $4.99 per month. This plan is not just available in the U.S.; in fact, students in other countries can also take advantage of this plan. Apple Music may be slightly different in other markets. So, the cost of the student plan may vary. But overall, it will be 50 percent off the standard subscription price. 
This Apple Music Student Discount is only available for around four years; after that, it will turn to an individual plan. Apple Music subscription offers its users many benefits of iTunes; they also access the entire Apple Music catalog. The users will get unlimited skips for Apple Music radio stations and unlimited songs for the entire Apple Music catalog. You can access your purchased and ripped library as well. 
You can stream songs that are uploaded to iCloud. The best thing is, you can save songs to your library for offline listening too. 
Students pay 50 percent less for their Apple Music subscription per month than others as Apple Music gives students a discount. 
How to Get Apple Music Students Discount? 
Apple Music uses third parties like Unidays, to verify your enrolment. The whole process of setting up an Apple Music student plan to get a discount is quite simple and easy. You have to tap or click verify eligibility. It hardly takes about ten to fifteen minutes. 
You will need your school email and your student ID. You will also need a verified payment method linked with your Apple ID, and then you will be redirected to billing information. This can be paid through credit card, debit card, or even a PayPal account. 
Below are the steps to get a discount on Apple Music if you are a school student or pursuing a bachelor degree. The whole process may be slightly different depending on what device you use, like iPad, Apple Watch, iPhone, iPod touch, or already subscribed to Apple Music. If you're using a new Apple device, you also need to create a new Apple ID. 
How to subscribe to an Apple Music Student Discount plan (for new subscribers): 
Open Apple Music on your Apple device. 

Tap on For You. 

Tap on the free trial. 

Select Student. 

Tap or click Verify Eligibility. 
When you Tap on Verify Eligibility, you will be taken to UNiDAYS, a website that will verify your college enrollment. Once you are verified through Uniday, you will be able to receive Apple Music Student Discount. 
Now, you must have a ".edu" email address to get this work done. After that, the steps can be followed, which are provided by UNiDAYS to verify your account. That's it. 
If you are already subscribed to Apple Music before you even went to college, and now you want to switch it to get a student discount, that's possible too. You can switch your account easily. 
Well, by this, you will not be able to get another free trial of Apple Music. But, you can get the subscription at $4.99 per month instead of $9.99 per month. You can save a lot of money from that. 
Switching your account from one plan to another depends on what type of mobile device you are using. So, it is better to follow the steps that would be correct for your device. 
How to switch to an Apple Music Student Discount plan on an Apple device: 
Open Settings on your device. 

Click on your name, then tap on Subscriptions. 

Tap on Apple Music Membership. 

Tap on Student (1 Month) 
What you will get with the Apple Music Students Discount 
The Apple Music Student Discount provides you with all the same benefits of an individual Apple Music subscription at about half price. So, if you're a student, you can actually get a free six months trial period for Apple Music, isn't it amazing? Also another bonus is, once your trial period expires, then your Apple Music subscription will be half the usual price, which is about $4.99 a month for unlimited streaming! 
To get an Apple Music Student Discount plan, you have to study any degree at a University or College. Near the end of each year of Apple Music student subscription, you will see a message that asks you to verify your student status in the Apple Music app or iTunes. You can even cancel the subscription at any time. 
As a student, you even get benefits like – you can also get a free three months trial for Apple TV+. You also get Apple's Education focused store if you sign up for Apple Music Students Discount. 
Also, Check:
Final Thought : Apple Music Student Discount
You can use Apple Music with Apple devices and even Windows computers. Also, it works well with Android phones and tablets as well. It doesn't have a specific type of device requirement. So, anybody can get access to Apple Music irrespective of what device they use. 
All you need to do to start setting up an Apple Music account, and you are done. Apple Music Student Discount is also available in around 80 countries. Once your discount expires, your student Apple Music plan becomes an individual subscription at $9.99 per month. 
You can create an account on Apple Music now or anytime you want with just a few steps which we have provided above within a few minutes and get access to their unlimited music even when you are offline.