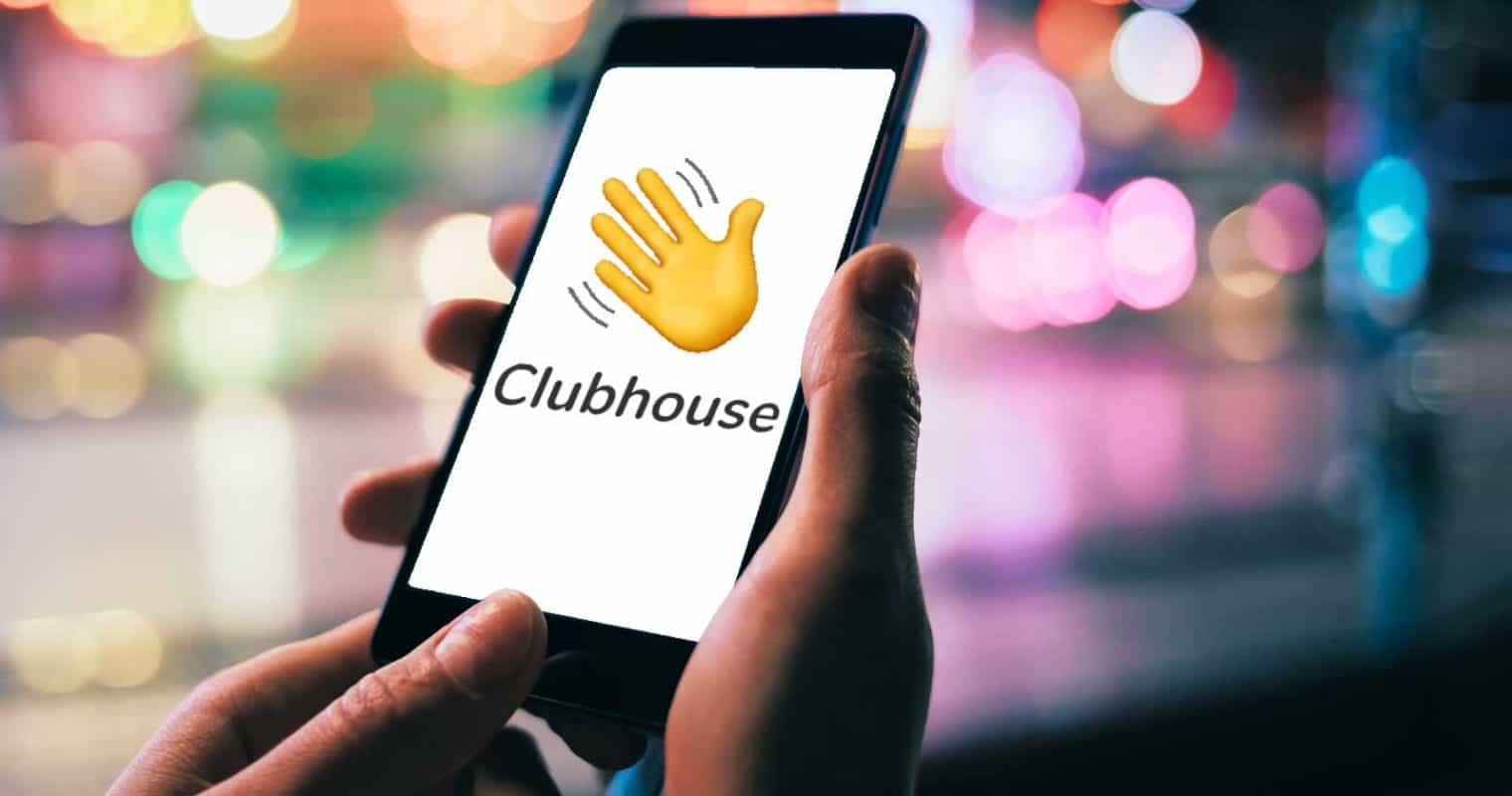 The Clubhouse is one of the most popular and widely used applications on the internet. It is basically an interacting app where people from different regions join the online club to interact with each other, listen to each other, and learn from each other. So, if you are part of the entertaining Clubhouse, you may need to stay conscious about the username. As the username tells a lot about your personality, you should select it carefully and ensure a decent username. Additionally, in some cases, having a somewhat oblivious username may be better. Apart from that, users frequently face issues like someone else having the same username as yours. So, if you are finding ways to change Clubhouse's username and don't know anything about changing it, this article is for you.
Now, the question arises here: why do you need guidance to change the username here? Changing the username in the Clubhouse is not as simple as changing it on Facebook or Instagram that involves heading to the settings and making changes in the change username option in the privacy setting.
SO, we have got you covered with multiple methods to change Clubhouse usernames. So, let's get started.
How Can Change Their Clubhouse Username?
If you choose an incorrect username that you don't like or want to change because it is an issue for many users, not only new ones but also existing ones, you must attempt it to change it. It's simple, but most people don't know it because it doesn't entail going to and working directly on settings unlike Facebook, Instagram and other social networking applications.
Follow the following steps to change your username for Clubhouse.
Step #1: First thing first, log into your account of Clubhouse application.
Step #2: Once you have logged into your account, you will notice the initials of your Username at the corner of your profile's extreme right. If a person's Username is Sara Johnsen, it will display as 'SJ' as the initials. Clicking on those initials will lead you to the main page to change Clubhouse username.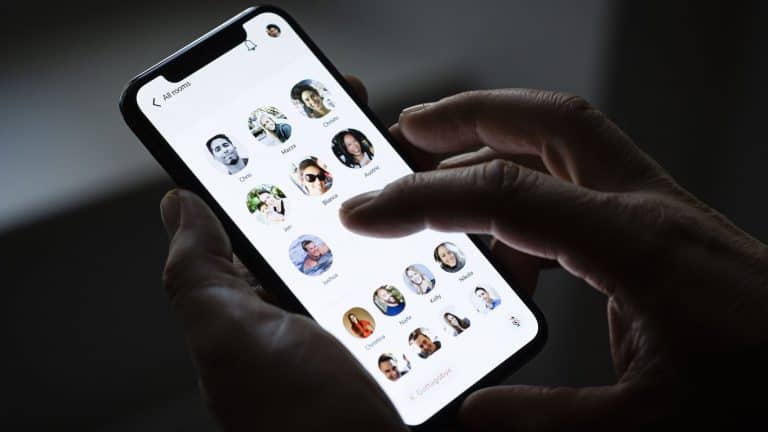 Step #3:Next up, you are supposed to click on the older Username. A screen investigating if you wish to change the Username will pop up. At this stage, contemplate your Username, choose it carefully, and once you are done brainstorming, change it and click on update.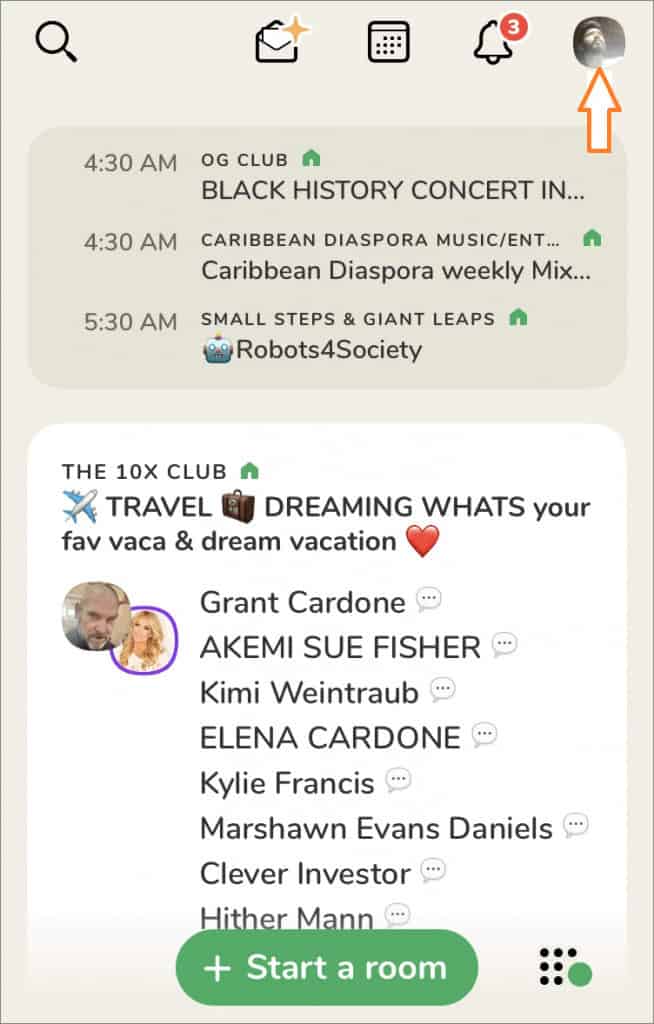 Step #4: After you have changed your Username and clicked on the Update option, a message will pop up on your screen, commanding you to review your Username one last time and make amends if you find any mistake. Once you have reviewed your Username and have made possible changes in case any error was in it, finally, click on the option "Looks good," and voila, you are good to go.
In case you are having any issues with your username, you can directly contact the support team of Clubhouse with essential details like First & Last Names, Username, and it is available as a Screenshot.
How to Change Your Display Name in Clubhouse
The second method to change Clubhouse username is pretty straightforward. Here's how you can change the display name in Clubhouse. 
Step1: Firstly, you are supposed to log in to your Clubhouse account to change the name.
Step2: Now, click on the profile on the toolbar's bottom left corner. 
Step3: The third step is to click on the settings gear wheel.
Step4: At this point, you will come across a grey-colored rectangular bar on the left side. There, you will come in contact with various options. Amongst these options, simply click on 'General Settings.
Step 5: At this point, you will find options to change your workspace name, location UTC, and website. Simply opt for the workspace name and type your new, unique workspace display name. 
Step6: After you are done filling out your new display name, click on 'Save Changes,' and your display name will change this way.
Keep it in your mind that you can change Clubhouse username only one time. Once you have changed the Username, there is no going back. Hence, make sure you opt for a better, presentable, and decent username that caters to your needs. If you want us to drop suggestions, we suggest you keep names like Celestial Abyss, Dusk Operations, The Dreamer's Harmer, and Division Rest.
How to Choose the best Clubhouse Username for Yourself to Gain Followers?
This is not new that the choice of words, writing skills, and mainly the selected username cast a great impression on others. Therefore, it is essential to have captivating names. The tone, however, solely depends on what kind of group you have joined in the Clubhouse. Here are some simple ideas for you that may prove helpful while you change Clubhouse Username. 
The first tip is to keep an exact name. Don't be excessive on words while 

changing Clubhouse username. 

The ideal word limit for Clubhouse is 3. The best name would be the one starting with the article 'The' then add a name in the middle, and enclose it with the words like 'Club' or 'House.'

To make the name attractive and captivating, we suggest you opt for Creatures' names or abilities or anything nature-inspired. Nature has so much to offer, and choosing a nature-inspired name would reflect your personality and make your name unique. Some examples are "The lion's Club" or "The Jaguar Opening."

The third tip is to be inspired by the traditional beliefs and communities. It is the best resort for those who don't like opting for names inspired by nature. The mythological names are great. They cast a good impression and show your knowledge too. For example, keeping the Greek mythological God's name is a good idea. 
Some more suggestions
Be very thoughtful and careful when you decide to change Clubhouse username. Ponder upon your name well and select carefully. Once you have chosen a name, read and review it. You don't have to use flowery, challenging words. Remove all bombastic words that you are unaware of. Keep good, brandable, and essential names only. While you are on the verge of updating your name, here are the following questions that you should ask before rooting for upgrades. These are:
Is the name simple to spell and write?

Is the name basic and comprehendible?

Does the word have any questionable words?

Is the name like other competitors?

Does the word render any meaning or significance?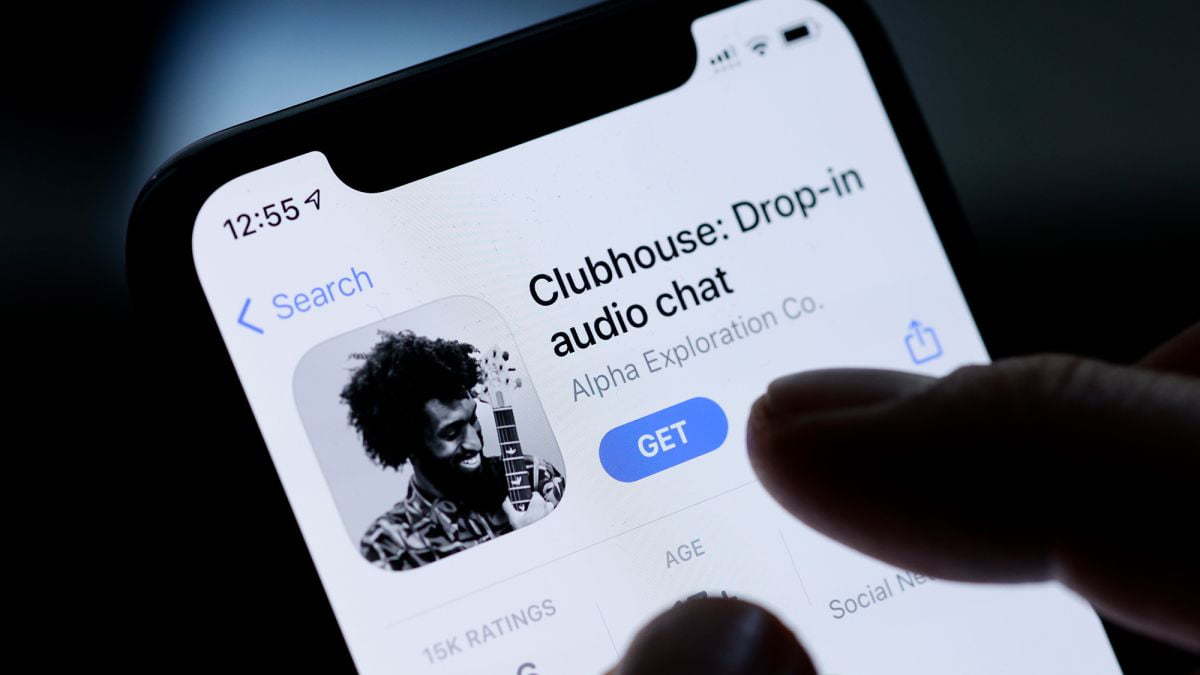 If you are about to change Clubhouse username and tend to forget things easily, you should better keep a username after something personal to you. Like, the signature name, birthdate, website domain, and company name, etc. Moreover, keep 2 to 3 names as a backup plan and discuss it with others. Ask them if these names sound right to them.
Also, Check :
Final Words:
While changing the name, it is worth remembering that you can change the Clubhouse username only once. To change it for the second time, you will have to delete the account for good and make a new account, which is quite a hassle. So, be careful while selecting one. Make sure you have evaluated it well before you hit the update option.