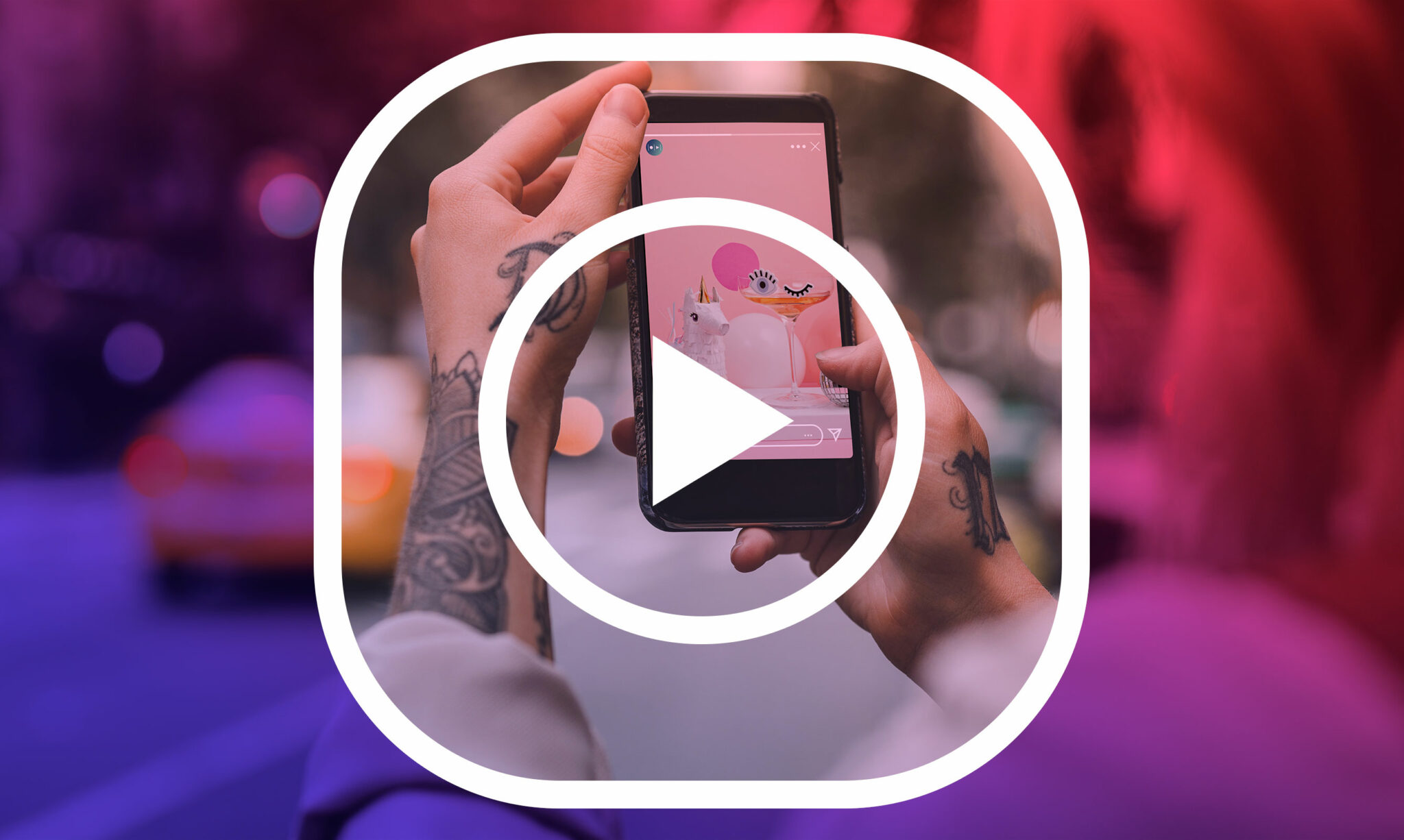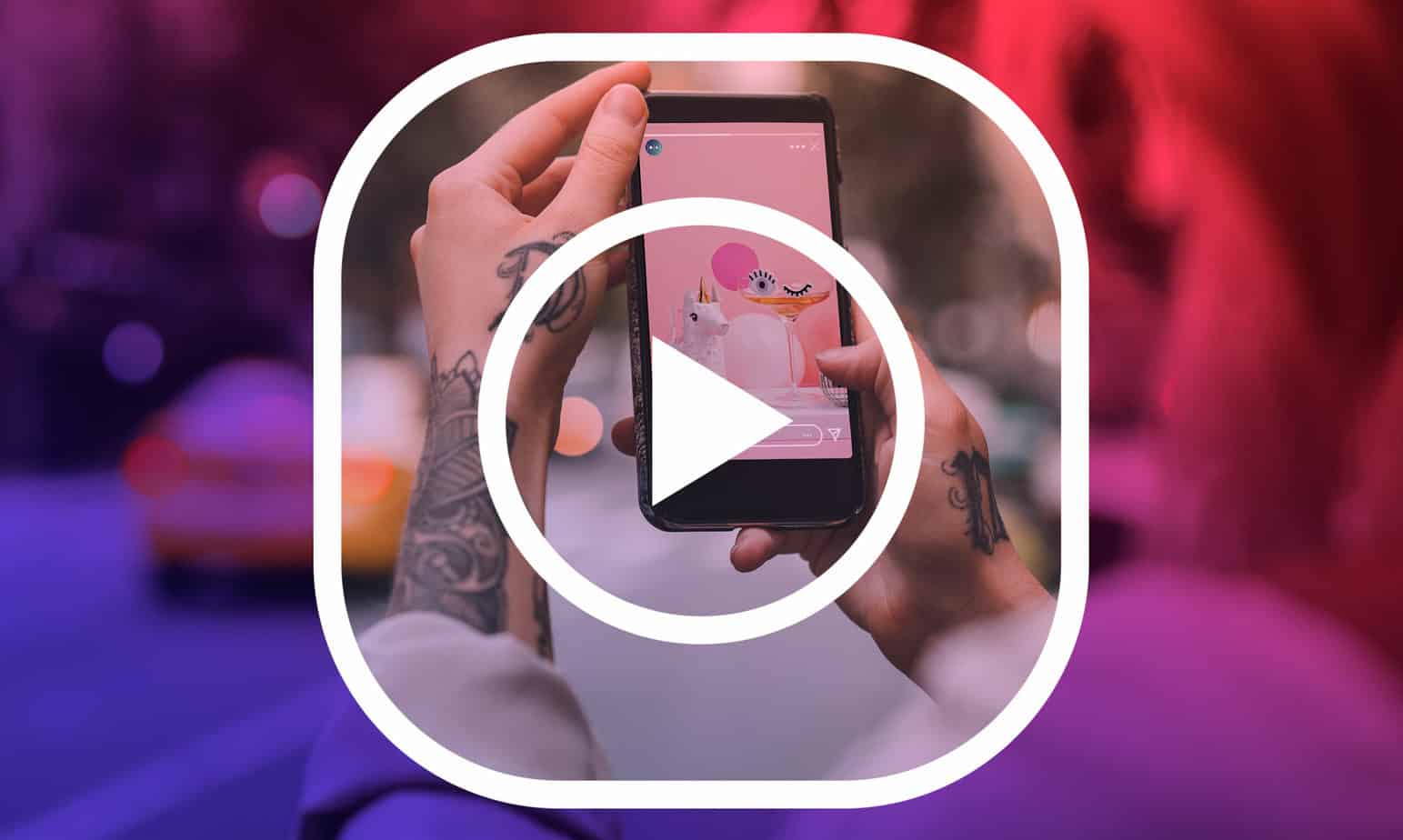 With the current ban on TikTok, users were looking for an alternative and may have found one in Instagram Reels. However, some users have reported that their Instagram Reels Not Working. Hence, if that's you, in this blog, we'll try & cover some of the possible fixes using which you can start enjoying Instagram reels once again. 
What Is Instagram Reels? 
Suppose you are new to Instagram Reels. It is a new feature of Facebook-owned Instagram that allows you to record videos of up to 15 seconds. Plus, it has an ocean of beautiful filters, and you can even add your favorite music as well. 
Now Excited, but Instagram Reels music is not working or reels not working Instagram, worry not! We have got your back. So, here are the fixes you can undertake to resolve why Instagram Reels Not Working. 
How to Fix Instagram Reels Not Working 2021?
Here Are Some Fixes Instagram Reels Not Working to Solve your Issues Check and save your time.
Clear Cache 
Several users have reported that they could see Instagram Reels and work with it hassle-free by clearing the cache. If you're an Android user, here are the steps to clear the cache – 
1. First, Open Settings 
2. Then, Tap on Apps 
3. Next, In the search bar at the top right, type Instagram 
4. Well, Under Usage tap on Storage 
5. Here, tap on Clear Cache. You should now be capable of the Instagram Reels option. 
Log-in And Log-out Of Your Instagram Account 
Even though if after updating the Instagram app and even if after having applied for the beta tester program after updating the Instagram Reels function, you can try logging out of your Instagram account and then re-logging into your Instagram account once again, the step can be helpful mainly if you use multiple accounts on your Instagram app. 
Check Instagram Reels At Following Places 
Here After updating Instagram, check if you can see the Instagram Reels option at the following places – 
Hit on the Camera icon at the top-left corner of the screen and check if you can see the Instagram Reels option at the bottom next to the refresh button 
Tap on the search bar (Explorer option) and check if you can see Instagram Reels next to the home icon 
Move to your stories and check if you can find the Instagram Reels option at the bottom 
Head to another user's account and check the reels option next to IGTV. Suppose you can see the Instagram Reels on another user's account. You should have it too. 
Update The Latest Version Of Instagram 
Well, Just like in the case of any other app, you might have forgotten to update your Instagram app, which might be the reason why your Instagram reel is not working. Thus, quickly go to the Google Play Store and tap on the update button if you haven't yet. 
Join Instagram Beta Program 
Even after updating Instagram, if you cannot see Instagram Reels, here's yet another way you can resolve the Instagram Reel not working. Now, You can sign up for the Instagram beta tester program. For this – 
1. Start, Visit the Google Play Store 
2. Now, Search for Instagram and click on Open 
3. Here, Scroll down and tap the Join button under Join the beta 
4. Tap again on Join when confirmation appears 
5. Then, Your account will then be added to the beta tester program. This process may take a few minutes 
6. Tap on Update 
7. Lastly, Being a beta tester, you should now use the Instagram Reels option sometime. 
Note: This might take 24 hours to 2 days for the Instagram Reels to appear on your Instagram account. 
Report The Problem 
If you can still see Instagram Reels even after having tried all the tricks under the hat, you can report the issue to Instagram. Well, For raising a complaint – 
1. Move to your Instagram account 
2. Well, Click on the three horizontal lines (hamburger icon) at the top left corner of the screen 
3. Click on Settings 
4. Click on Help 
5. Then, you can Report a problem. So, When the prompt appears, tap on Report a problem 
6. Here, Type the issue. E.g., Cannot see or use the Instagram Reels option 
7. So, You even have an option of taking a screenshot of the issue 
8. Finally, hit the Submit button on the top right 
Uninstall And Then Reinstall Your Instagram App 
If it is an Android or iOS smartphone, if Instagram Reels Not Working despite having tried all of the above methods, chances are a bug has hit the Instagram app in your smartphone. Consequently, This can easily be removed or fixed by uninstalling the Instagram app and then reinstalling it again. 
Also, Check :
Final Thought:
Instagram Reels is such a great feature that you can express yourself in just a matter of 15 seconds or less, and that too by using tons of filters and music. Also, if until now you were bereft of the feature and were facing the "Instagram Reels Not Working" issue, we earnestly hope that this article has helped you resolve the issue.