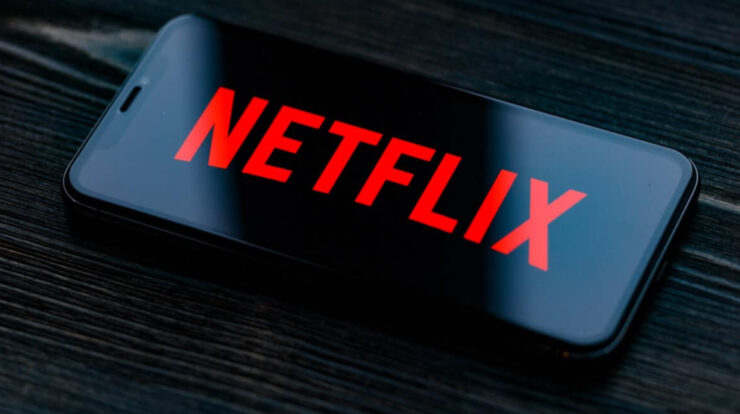 Everyone knows that you can easily add multiple profiles to a single Netflix account. Profiles can be used together or separately, depending on cost and options. In any case, Netflix profiles dominate! They're also quite simple to create. However, profile deletion is not a widely discussed subject on Netflix. It is a rarely used and significantly less visible feature. Here's how to delete a profile from your Netflix account using a smartphone, tablet, or computer.
How To Easily Delete Netflix Profile On iOS?
Removing a Netflix profile from an iOS device is a breeze. To remove a profile from your iPhone or iPad, launch the Netflix app and follow these steps:
1 – Launch the "Netflix app," then tap "Edit" in the upper-right corner of the "Who's Watching" screen.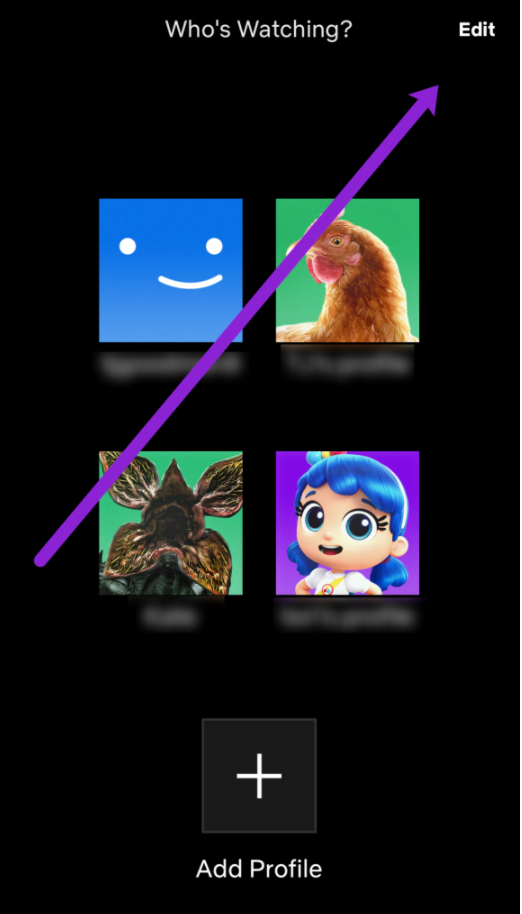 2 – When the pencil icon appears overlaid over all profiles, tap on the profile you wish to remove.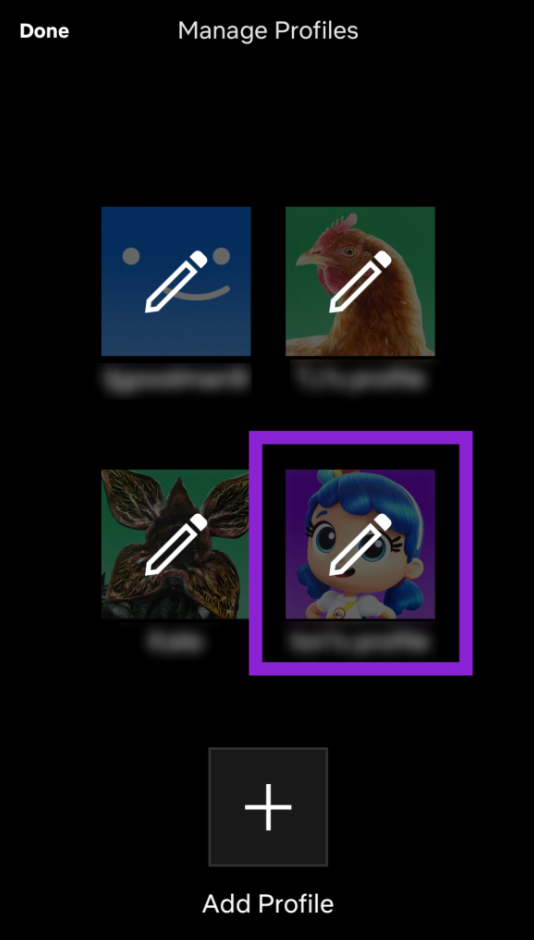 3 – Tap "Delete."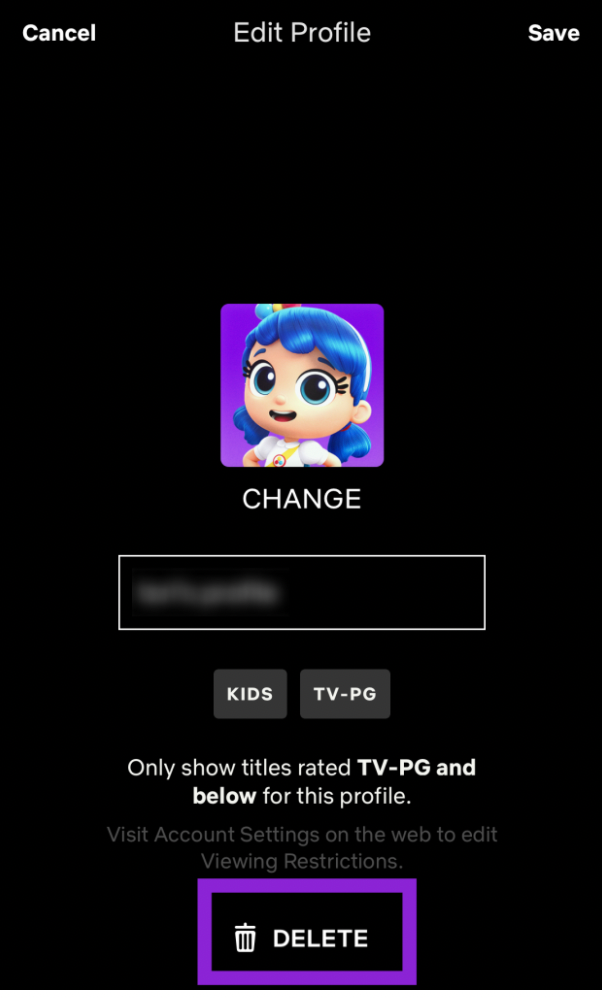 4 – In the confirmation pop-up that opens, confirm that you wish to delete the Netflix profile and all of its content permanently.
How To Easily Delete Netflix Profile On Android?
If you possess an Android phone or tablet, you'll be relieved to know that you may delete a Netflix profile using the Netflix app for Android. You may, of course, use the browser method by switching to desktop mode. However, using the app is significantly faster, even if you must download it first.
1 – On your Android device, open the "Netflix app" and tap on your "profile icon" in the top right-hand corner.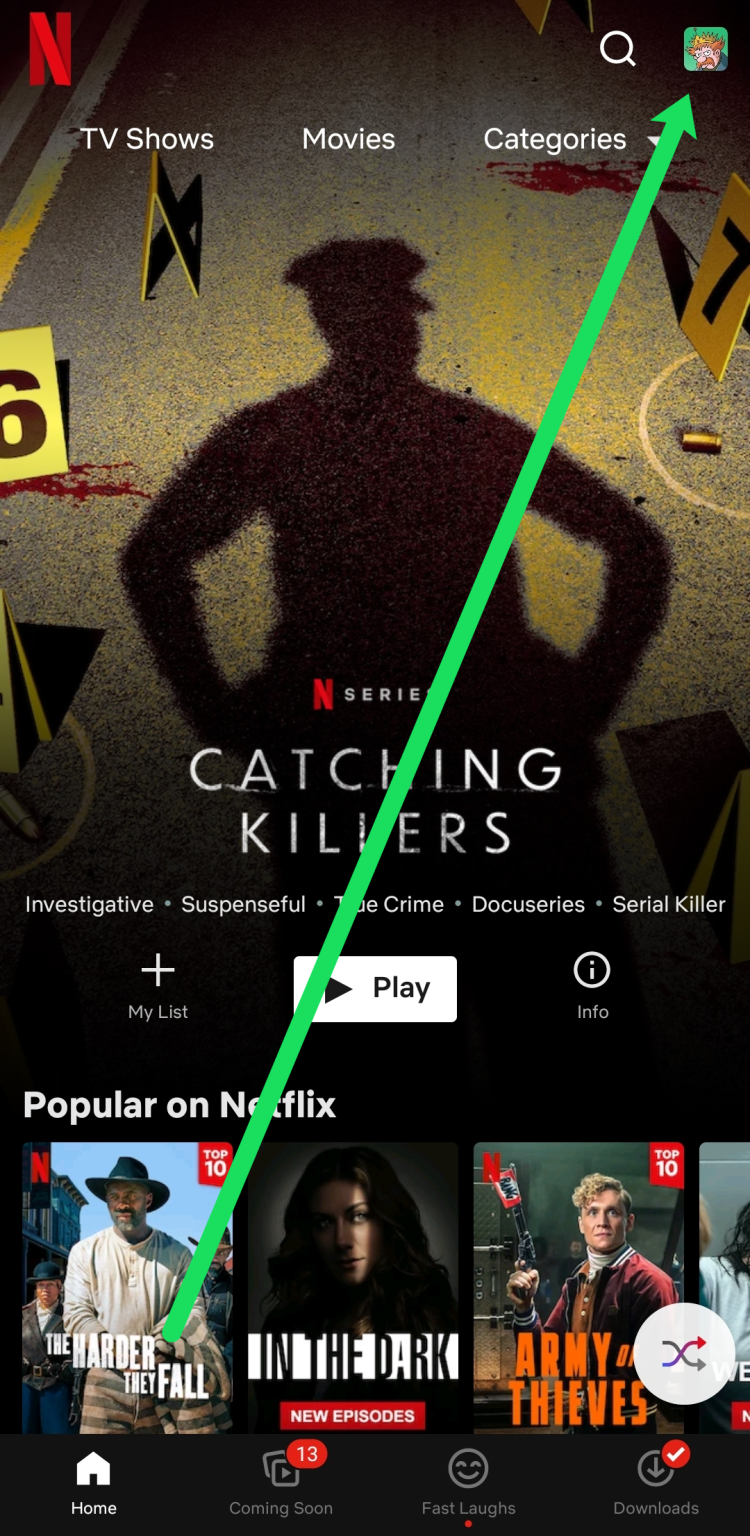 2 – Choose "Manage Profiles."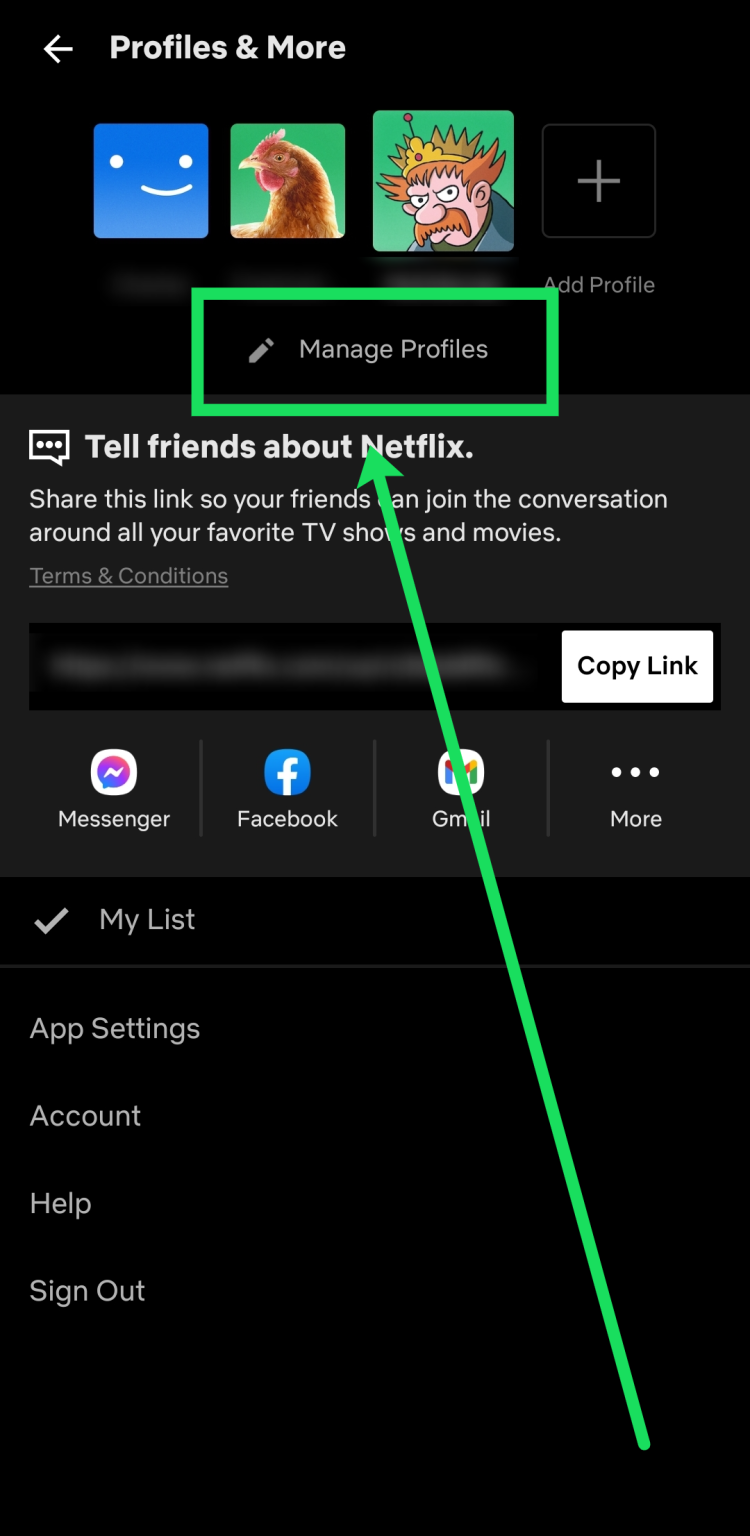 3 – Select the "profile" you'd like to delete.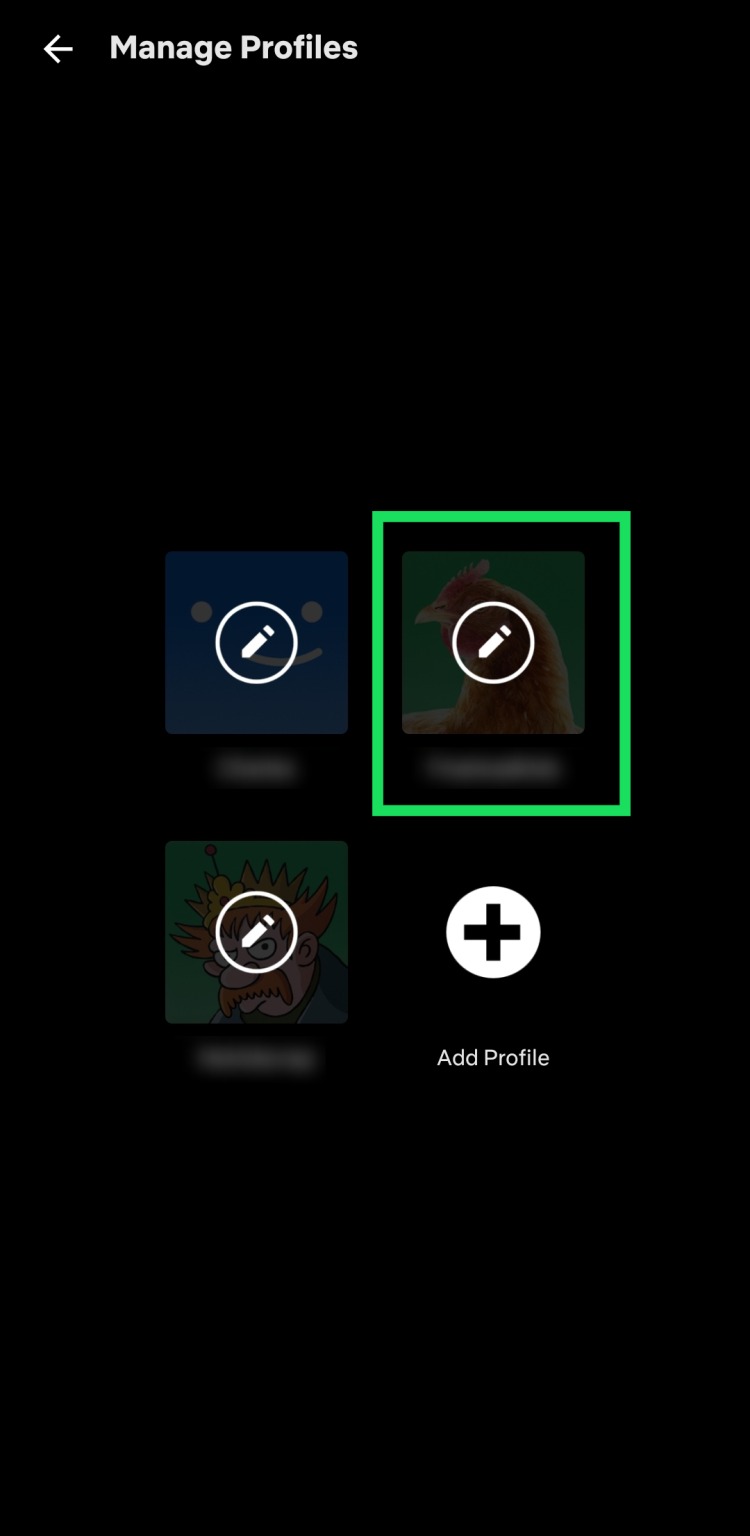 4 – Tap "Delete Profile." Next, confirm the choice.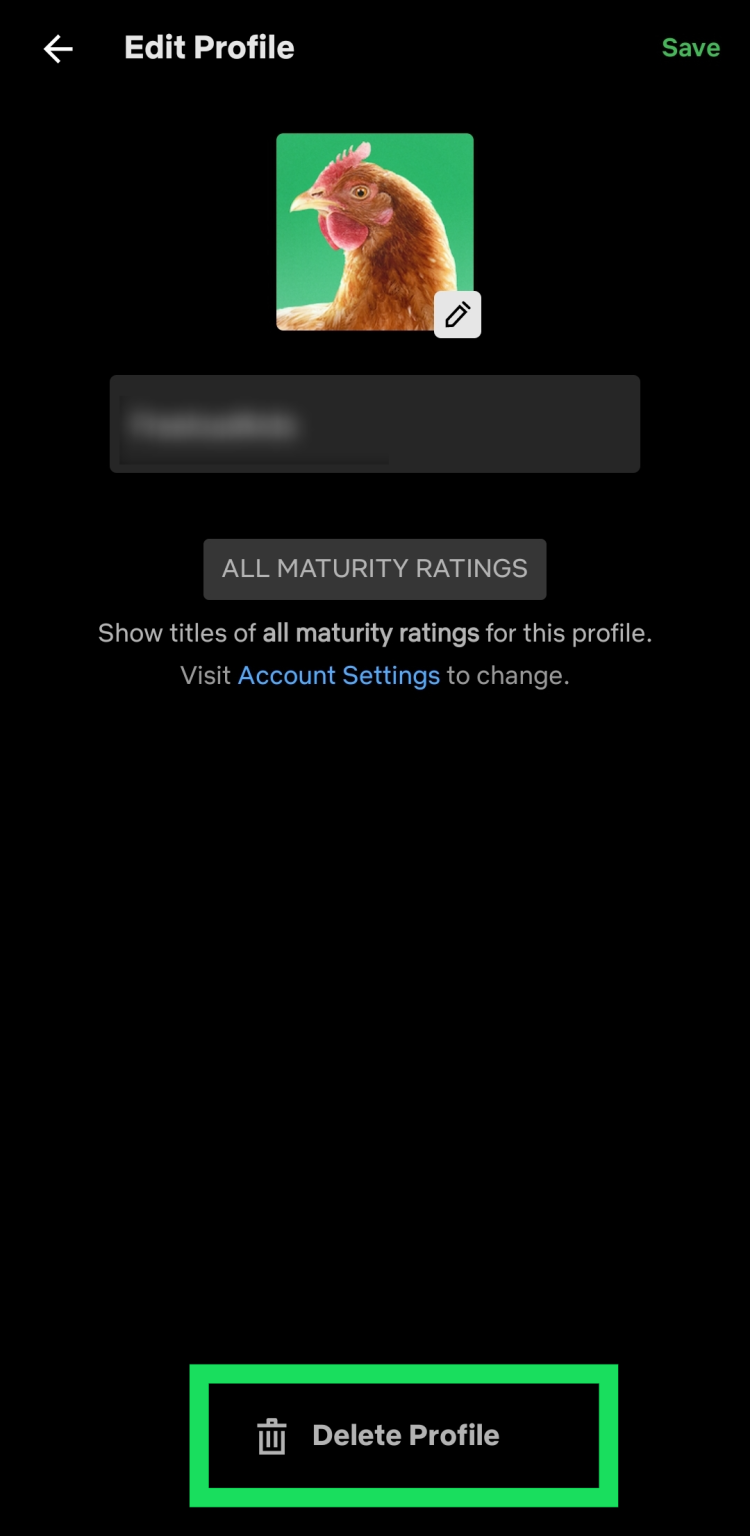 How To Easily Delete Netflix Profile From A PC Or Mac?
Whether you use Netflix on your PC or Mac, it is perfectly feasible to delete a profile using these two operating systems. First and foremost, whether you use a Mac or a PC, the method is the same. This is because you will not be using a Netflix app designed for macOS or Windows. To delete the selected profile, use your favorite browser. If you're ready to delete a Netflix profile, follow these steps:
1 – Go to the "Netflix website" and log in to your account.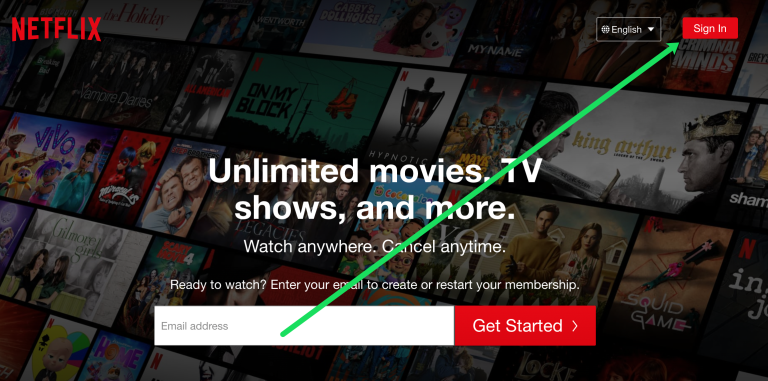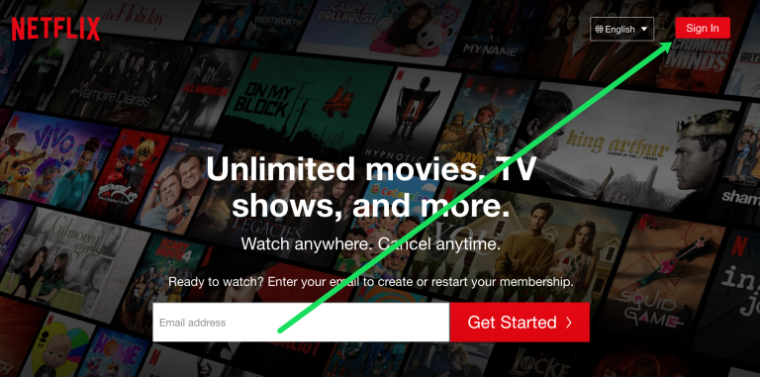 2 – Select "Manage Profiles."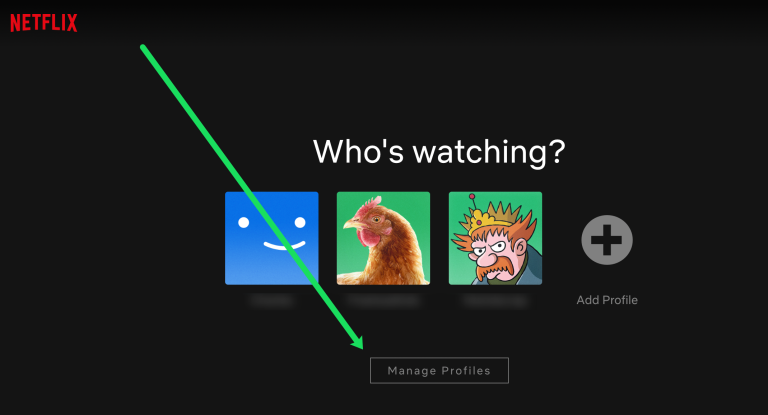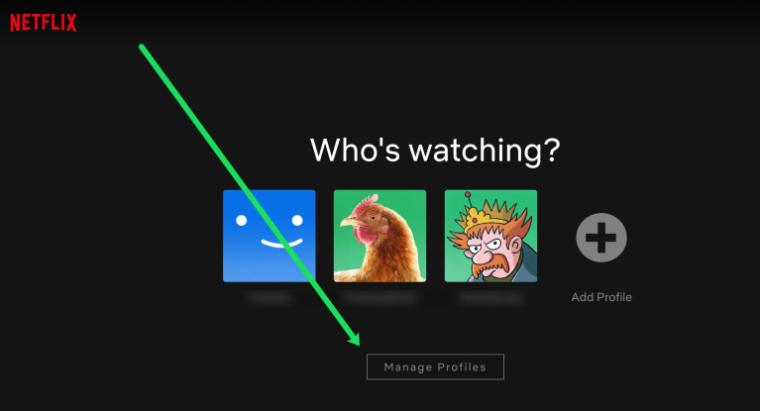 3 – Select the "profile" you want to delete.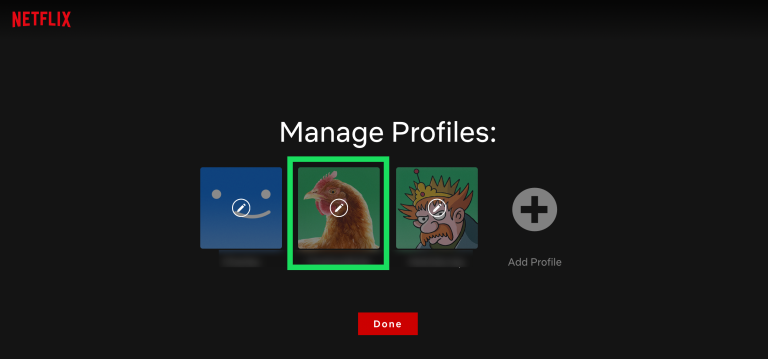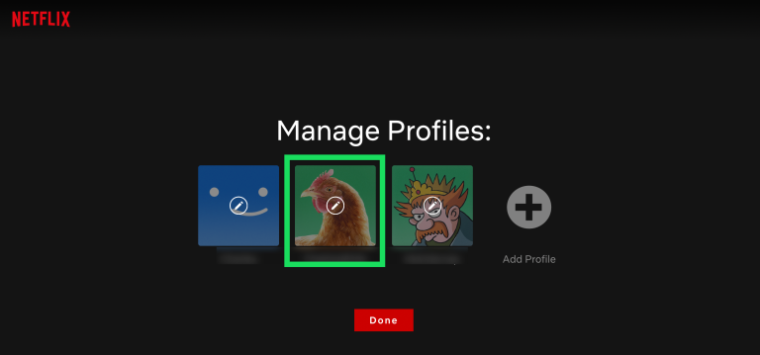 4 – Select "Delete Profile." Then, confirm your choice.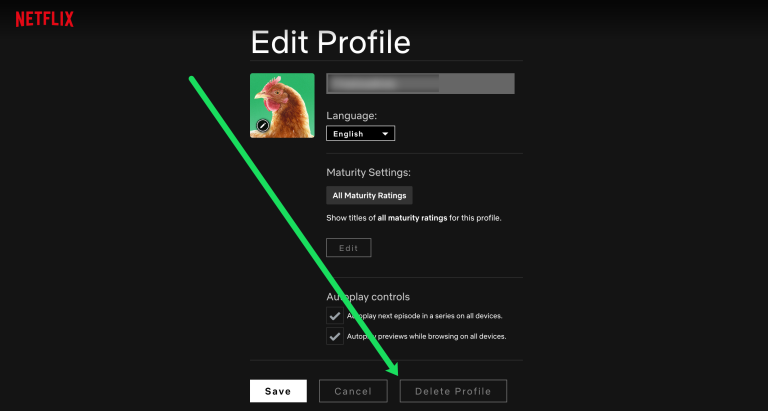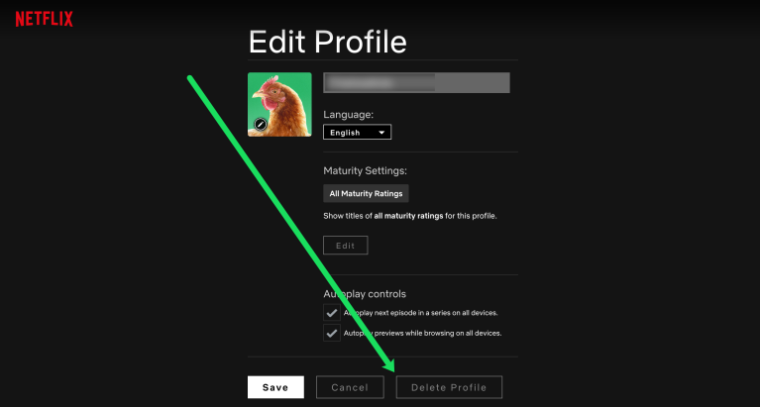 How To Easily Delete Netflix Profile From A Streaming Device Or Smart TV?
Many (if not most) Netflix subscribers use streaming devices and smart TVs to access their accounts. Let's face it: this is the ideal method to consume Netflix's huge content. As a result, you may choose to delete a profile from the streaming device/TV. Fortunately, this has been simplified, so you won't need to use your computer or smartphone/tablet to complete the task. Although the methods for deleting profiles differ significantly depending on your streaming device or TV, they are all rather simple. For example, you can do it on Roku or Apple TV. The experience should be similar to most streaming devices and smart TVs.
1 – Using your device remote, highlight the "profile" you want to delete, then navigate down to highlight the "pencil icon."
2 – Scroll down to find and select the "Delete Profile" option.
As you can see, deleting a Netflix profile is a straightforward process. Even while the iOS app allows you to create new profiles, it does not allow you to delete existing ones. The only method to accomplish it on iOS is to use the Netflix website's desktop version. Profile removal is totally doable and quite simple on Android devices, PCs, Macs, streaming devices, and smart TVs.
FAQs: Netflix Profile Deletion
Is The Profile And Its Corresponding Information Permanently Deleted?
Yes, if you delete a profile on Netflix, all information associated with it is deleted. Favorite shows, preferences, and so forth. You may contact Netflix and ask whether your deleted profile can be restored, but they may be unable to do so. If you delete your Netflix account and do not reactivate it within ten months, all your information, including your profiles, is permanently deleted. By writing privacy@netflix.com, you can request that this information be deleted sooner.
I Can't Delete One Of My Netflix Profiles; What Is Happening?
You may have seen that a profile was also generated when establishing your Netflix account. This is your primary profile, which cannot be deleted. You can rename it, change the language, adjust maturity ratings, and make other changes, but you can never delete it. So instead, rename it and change its settings.
If your primary profile is the only one left on your account and you wish to delete it completely, you must also delete your Netflix account. Unfortunately, all your profiles will be deleted, and you will be required to create a new account. If you pick this option, you must create a new email address using another one (within ten months of account deletion). Again, you must use the desktop version of a browser. The concept is the same in either case.
Will Delete My Profile Cause Problems With My Account?
Delete a profile accomplishes nothing but delete the profile. Yes, this action results in the loss of all customization and settings. However, no profile deletion can affect your Netflix account unless it is the primary profile. As a result, there is just one primary profile that cannot be deleted using the methods described above. Well, the only way to get rid of it is to delete your account. So you can remove any profiles that you no longer require. You can create a new profile at any time while using Netflix.
How Many Profiles Am I Allowed To Add?
You can add up to 5 profiles to Netflix using a device made in 2013 or later. Regardless, depending on your subscription, you'll be able to simultaneously use Netflix on multiple screens per profile. For example, you may stream Netflix on one screen per profile with the Basic subscription. The Standard subscription includes two separate screens. Finally, you may stream Netflix on four separate screens per profile with the Premium subscription.