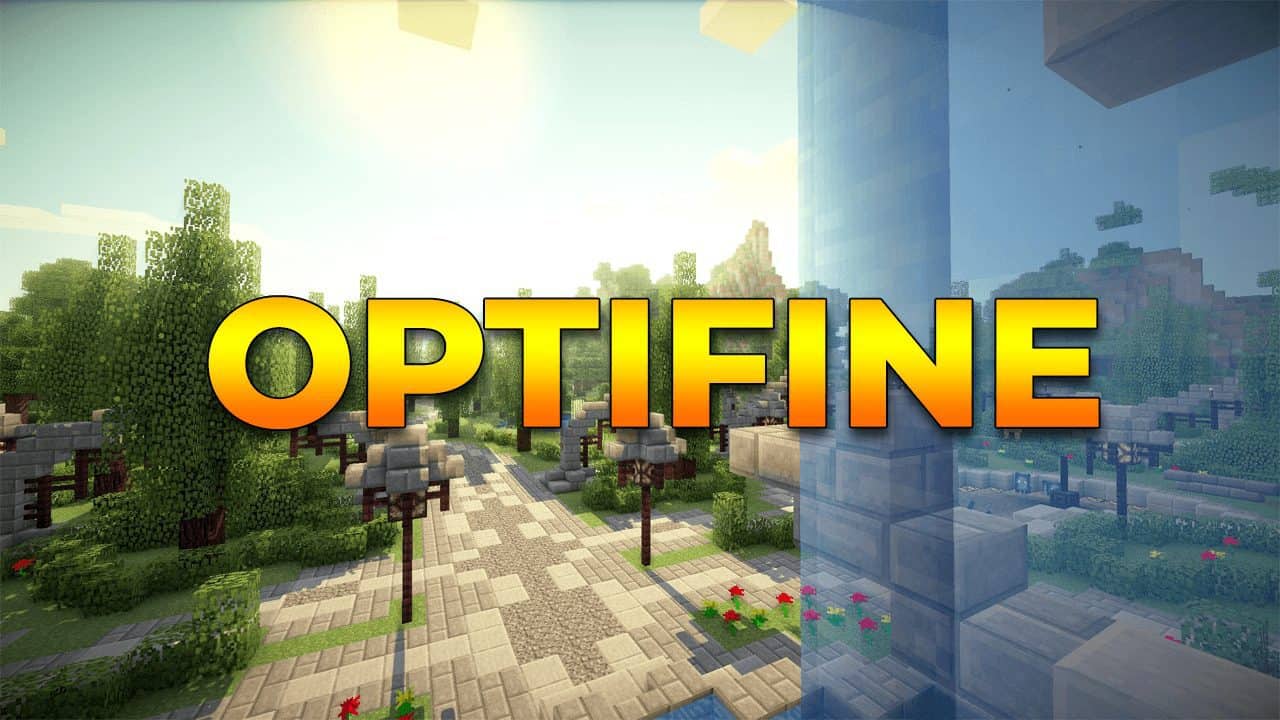 The Optifine is easily one of the bestest mods that can be used in Minecraft. It is a java edition mod that helps in the optimization and graphic enhancement of the Game. So, You can enjoy the Minecraft universe seamlessly with optifine HD. Although the game is available across all gaming platforms, Optifine HD only runs on Computers. You cannot install it on Mobile phones or Consoles. 
In this article, we'll look at how You can download & install optifine on your PC. 
Steps to Download and Install Optifine on Minecraft: 
Well, To install the mod on your personal computer, you will first have to download the installer. 
Tap on these links, link 1 or link 2. It should take you to the official optifine websites from where you can download the installer. So, After you are on the website, look for the Download menu. 

Once you click on the DOWNLOAD option, it will redirect you to a new page full of advertisements. Wait for 5 seconds and then Tap on the "skip" option, which will appear on the window's top right corner. Make sure you don't click anything else. 

When you hit on the download button, it'll ask you for permission to save the file. Make sure you check this extension of the file before allowing it. (it should be a. JAR file) 

Right-click on the installer and click on "open with" and then select the "Java™ Platform SE Binary" option. Hit the install button. You can also find this file from the mods folder. 

After you've installed the mod successfully, You need to launch the Game. 

After clicking on it, there will be a popup menu showing you the mods that you've installed on your PC. choose "optifine" from there and hit "play." 

You should confirm that the mod is running successfully by looking at the Gaming screen's top left. 
Optifine Pricing 
Optifine is absolutely FREE at any cost. You can download it from the two websites we've mentioned in the article at the start. If you're being asked to pay, you're on the wrong website and being scammed. 
Also, Check :
Final Thought:
The Optifine is an excellent mod to upscale your Minecraft experience. While it comes free of cost, it's a great one to have. Optifine lite doesn't work with Minecraft Forge. Optifine has versatility in Computers. This supports as you can use it on high-end setups and Setups that are struggling in performing daily operations. It will also give HD textures for the game, and an anisotropic filtering help you get a better texture. You can run Optifine by clicking on the mods button in the game.