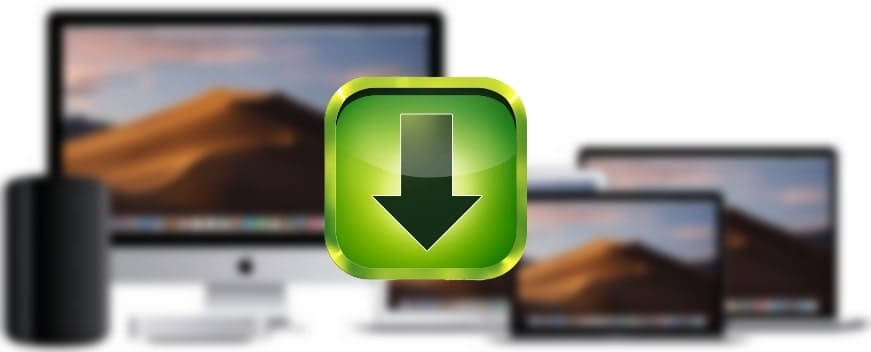 It's always better to keep things organized. Especially if you are a person who is a hygiene freak and wants to keep everything organized, you certainly won't let your data on your computer just fiddling about. If you have this compulsive need to have everything organized and pretty well managed, downloading the Download manager is suggested. 
The Download manager is the best thing for anyone who keeps downloading files quite often. With its help, you can schedule your downloads, create a priority list for downloading specific files earlier than before. Also, make sure that the download manager ensures your computer security. Following are some of the features of the best Download manager. 
Features
It divides files into different streams for faster download. 

It offers batch downloads.

It offers a list of recent downloads for easy access.

It provides video downloading from amazing video streaming sites. 
Now, you must be aware of the notable features of the Download manager and must be willing to get one, right? But what would you do if you are a macOS user and don't know any sound option for your computer? Thus, don't worry, we have got you covered. 
Top 10 Free Download Manager for MacOS in 2021
Here are some suggested names for your macOS. So, let's get started.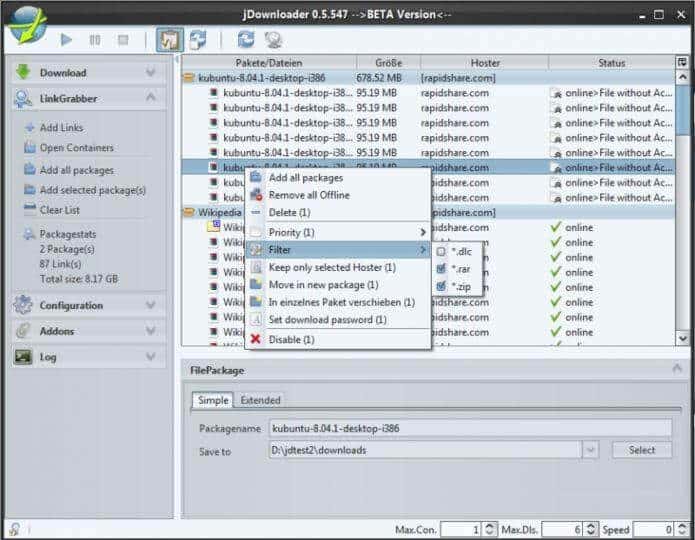 JDownloader is yet another Open-source download manager. It is well integrated with macOS, Linux, and Windows. It is multilingual and, therefore, caters to people globally. The app also has multi-theme support. Moreover, it has 300 decryption plugins, and it also provides Password list searching as well as RAR Extractions. OCR is also offered to fulfill captcha. However, it is pertinent to know that the web designs are not much impressive. It only has to offer text and a couple of links.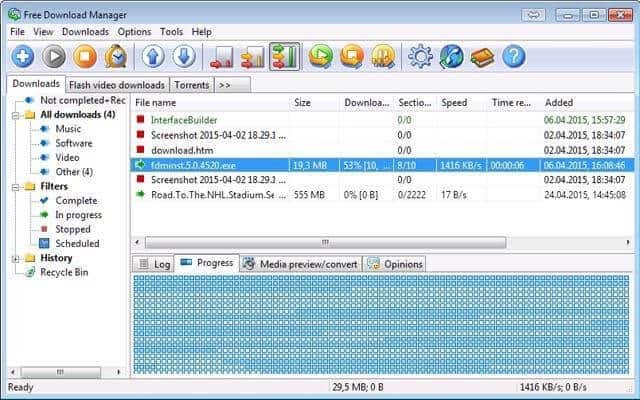 Free Download Manager is yet another feature-filled option that also supports BitTorrent for downloading torrent files. It also has a Download Acceleration technique for accelerating downloading speed; isn't it amazing? In addition to that, the app continues and resumes the broken download, and this feature makes it somewhat more convenient to use. Except for having a rather old interface, it is the best option for your computer.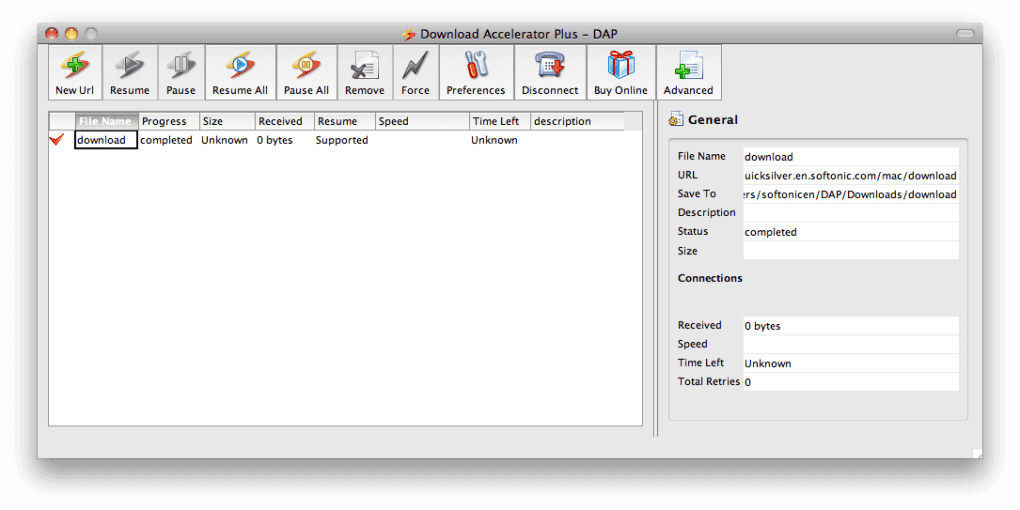 Download Accelerator Plus is the first and the best option we have on the list of best Download Manager. It is compatible with macOS and Windows both and contains manifold features. Like any good Download Manager, it schedules downloads and arranges them in categories, and it also downloads videos from notable social media websites, including YouTube and Facebook. Last but not least, the Download Manager is pretty secure to use, so you don't have to worry about your computer's security.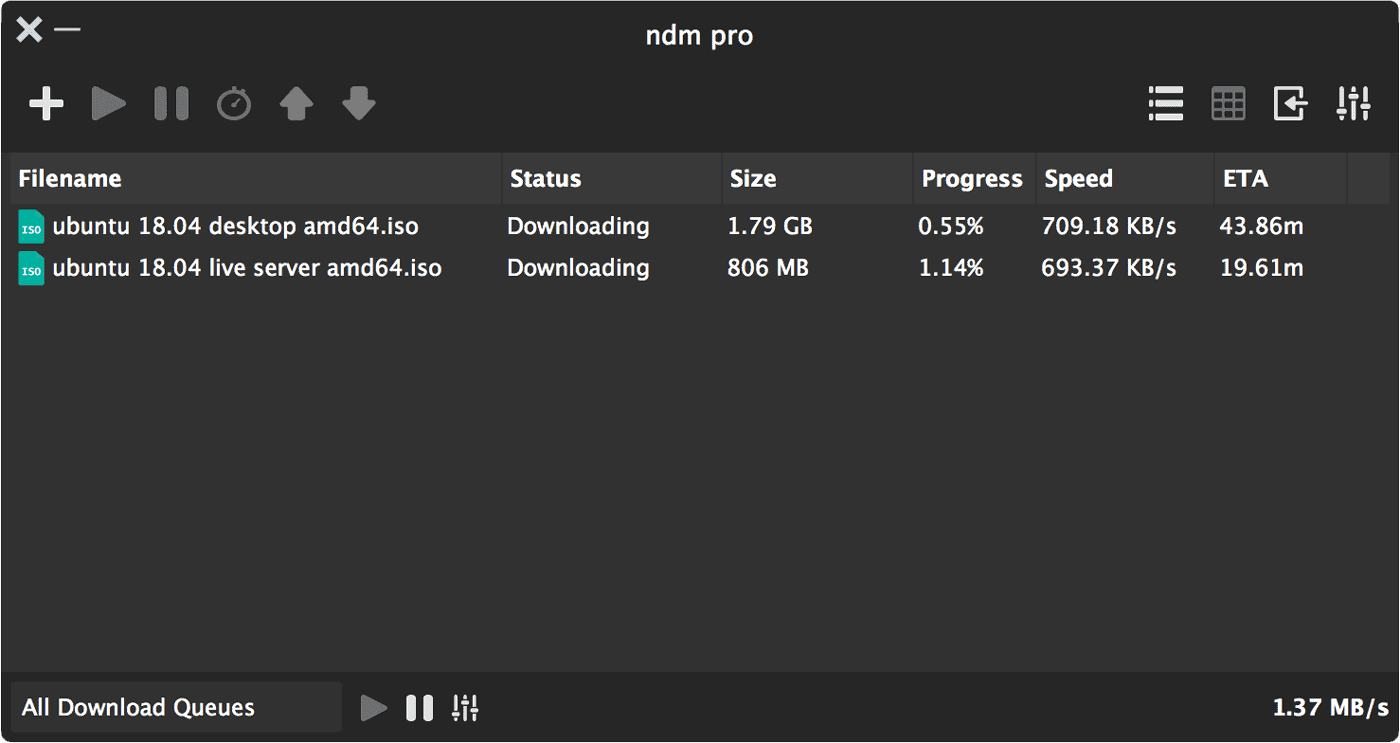 It is the second-best option which is not less than the first option by any means. The Download Manager, as the name suggests, is pretty fast to use. It also categorizes and schedules downloads. The app also previews all the files before downloading them. In short, it is one of the best options that is easy to use and has a straightforward interface. You will really like using it.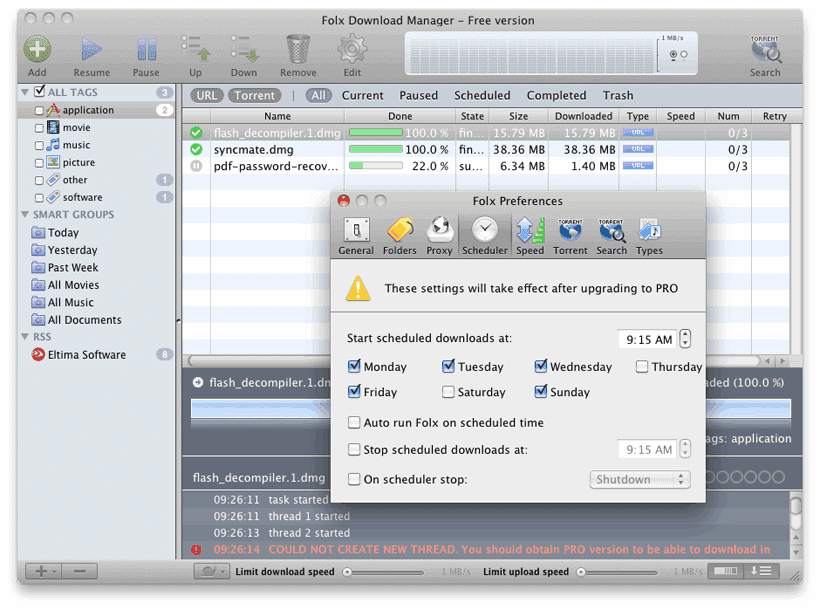 Folx Download Manager is yet another name to make it to the list of best Download Managers. Folx Download Manager has some impressive features that make it stand out. The app is known for offering a faster download speed by splitting the downloads into two threads. Additionally, the app supports BitTorrent and Magnet Links. It means that you will just have to click, and the Download Manager will start downloading automatically. Besides that, the app also offers pause and resume download facilities besides having a simple interface. All these Folx Download Manager features make it the best option one could ask for.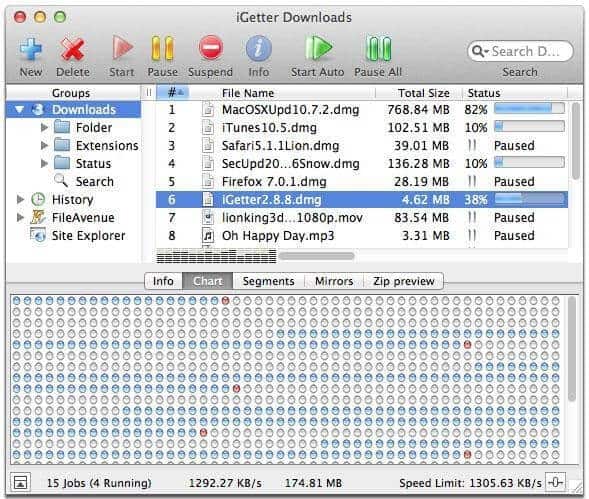 iGetter Download Manager is one of the best options so far. This Download Manager is full of features. Just like other Download Manager, it also boosts downloading speed and also schedules the downloading speed. Its qualities like bandwidth monitoring and one-click torrenting make it more impressive and unique. Apart from that, you can easily look for the opportunity you wish to download with the built-in Site explorer option. The app also has an outdated interface that contributes to its lower popularity. Other than that, it is the best.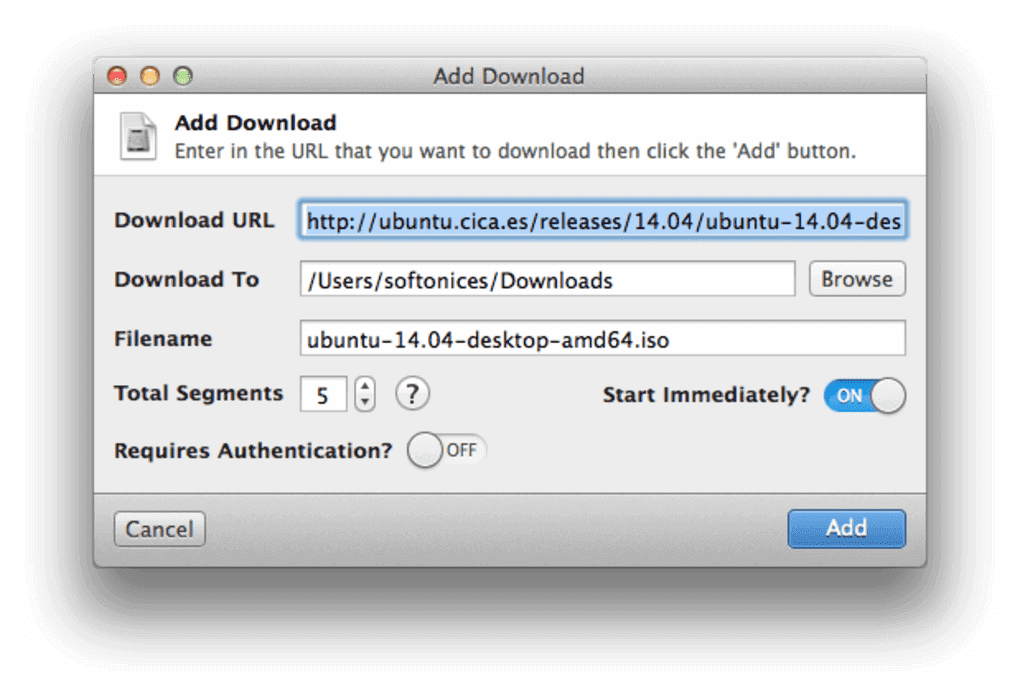 Download Shuttle is yet another feature-packed Download Managers. The app comes with the features like faster downloading, Management Utility Software, the ability to pause and resume downloads. Moreover, the Multi-Segment Downloading also accelerates the fasting speed.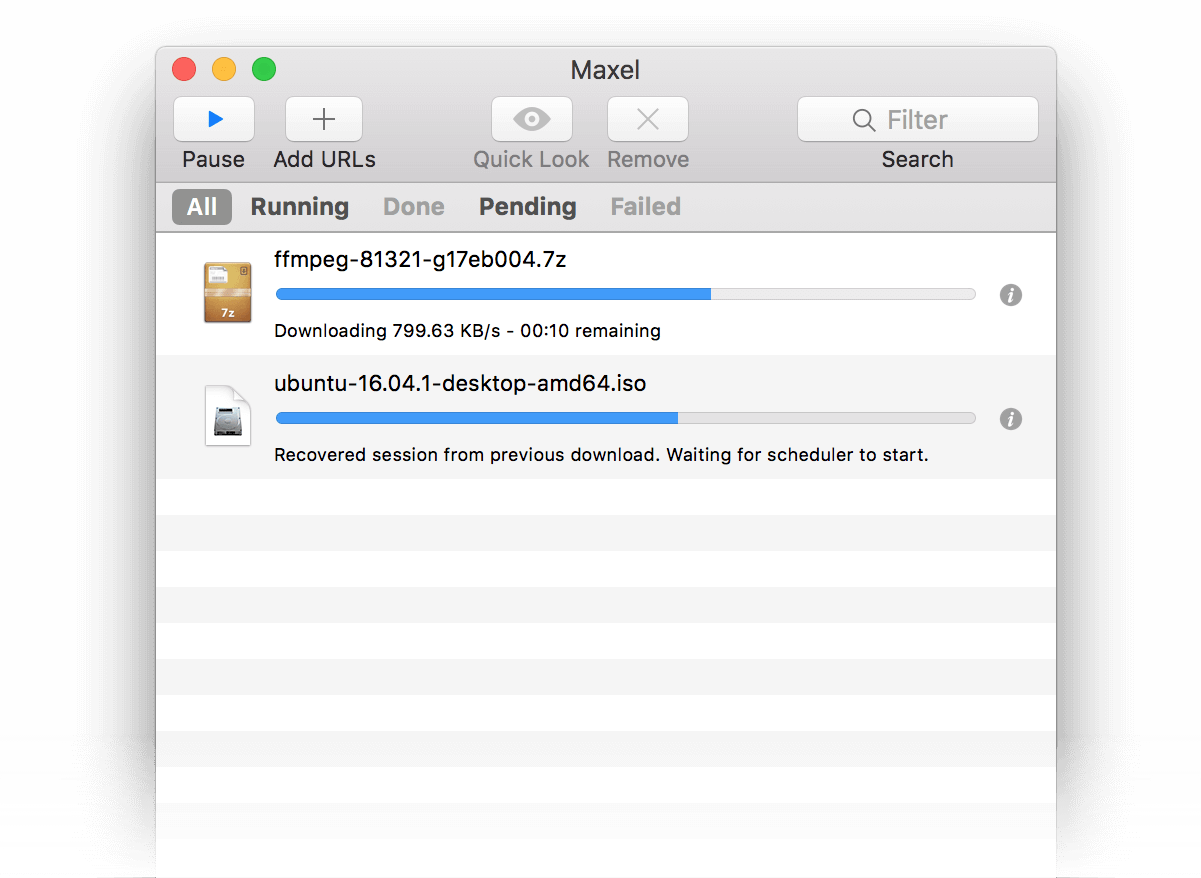 It is one of the most popular Download Managers available in the market. It has many unique features. The best part about Maxel Downloader for ThamcOS is its convenience by letting users only post the link, and it manages the rest. Additionally, it also renders the drag and drop option where it extracts the download links. Considering all these features, it should be your top priority.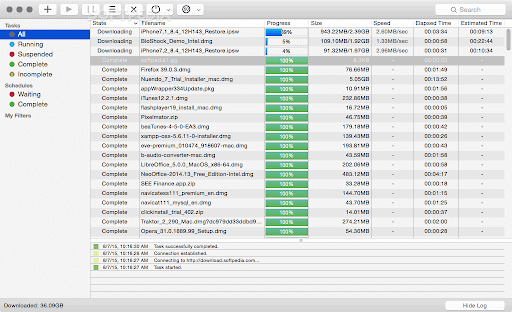 Next up, we have Progressive Downloader for macOS. The software is literally the best and the most graphically organized Download Managers. It would be best to opt for it because it lets you stay put and do the work by searching for a reasonable server to download the provided file. Other than that, it also offers all the features, including the pausing and resuming download option, boosting download speed, compatibility with other browsers.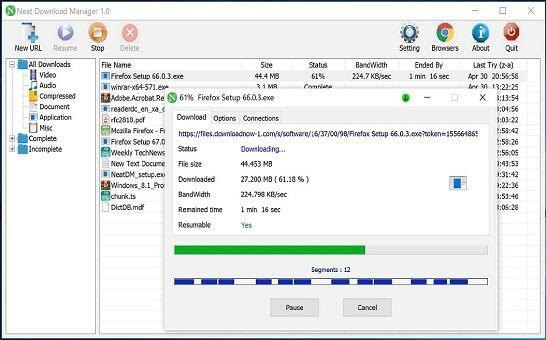 Leech is the last option on our list today. It has all the standard features like scheduling the download and accelerating its speed. What's new is the customization part. It is possible totemper with the download speed with the help of a built-in Bandwidth throttler. All these Leech features make it the best option for macOS.
Also, Check :
Final Words:
So, that's a wrap for today. We hope you would like these options. We have tried to add convenient options for use, are free, and have a myriad of features to offer. Pick out your favorite one and start using it.