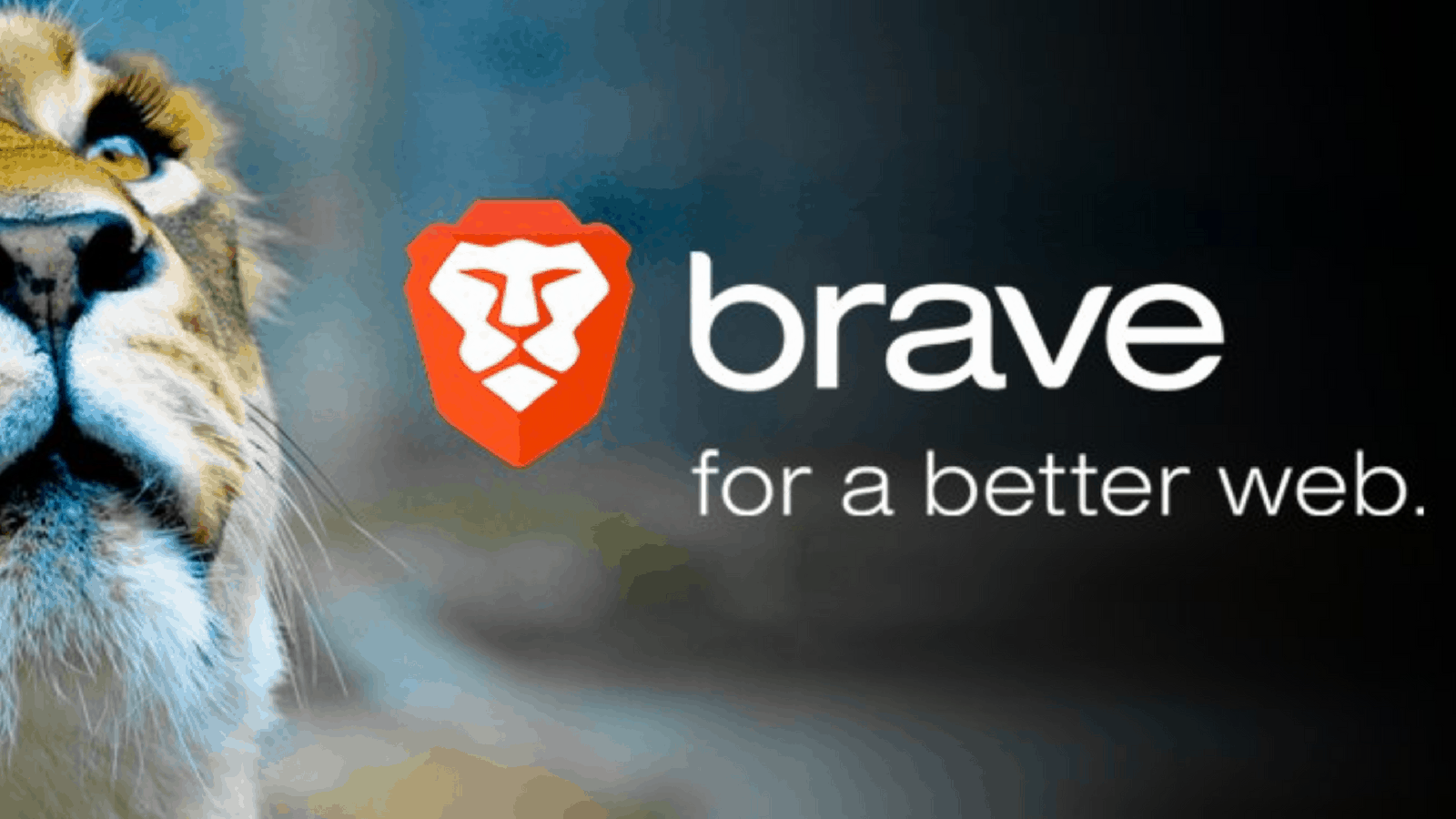 How to Fix Brave Browser Error 112 on Windows 10? Nowadays, more & more Internet users are concerned about data privacy. Users must take back control of their data & block third-parties from profiling them based on their online activities for advertising purposes.
That is understandable, taking into account the major data scandals unveiled in recent years. That is why private browsers, such as Brave are becoming more & more popular.
An annoying error may sometimes prevent users from installing Brave on their computers, and that's error 112. In this context, we will show you how to fix it.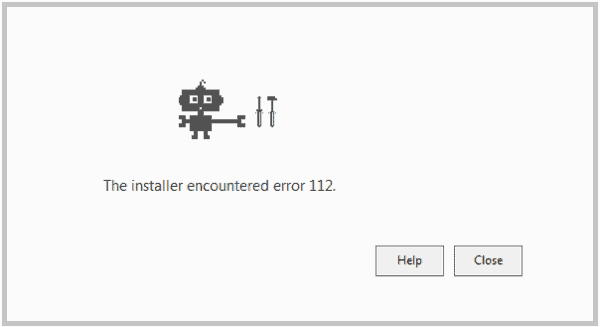 5 Ways to Fix Brave Browser Error 112
Brave Browser error 112 may occur if you have insufficient disk space on your device. Well, In other words, you need to free up some space to install the Brave browser files and folders.
Suppose you're on Windows 10, try to clear your temporary file folder. That is where Windows 10 stores OS update leftovers, temporary installation files, log data, and so on.
This problem is that these files grow quite rapidly, and they may end up taking a lot of space on your drive. In most cases, that could prevent users from installing new programs. Well, Let's see if deleting temporary files helps you to fix Brave error 112.
Start, Go to Settings.

Then, Select System.

Next, Go to Storage.

Here, Locate the Local Disk section.

Now, Select the Temporary files option.
So, Check the type of temporary files you want to delete.

Click the Remove files option.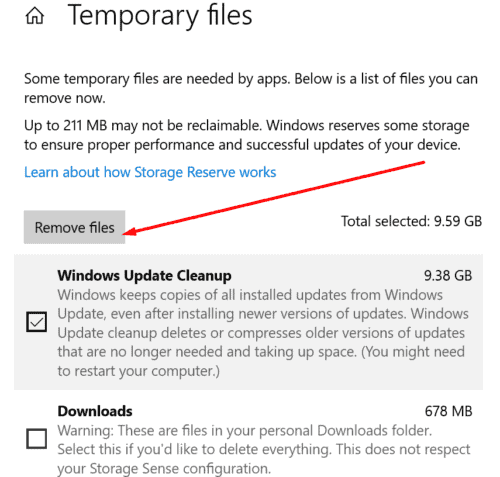 And, go to C:\Program Files (x86)\BraveSoftware and %userprofile%/Appdata/Local/, plus delete the Brave folders from both those locations to clear any Brave file leftovers. Finally, Restart your computer and download Brave again.
Well, Try to disable your antivirus while you're installing the browser. Just make sure you are downloading Brave from the official webpage.
Bravo Error 112 may occur because your antivirus blocked the browser install files. So, Temporarily disabling your antivirus should be safe as long as you download Brave from the official page.
Suppose you are using Windows Security:
Here, Open the app.

mOVE to Virus & threat protection.

Choose Manage settings.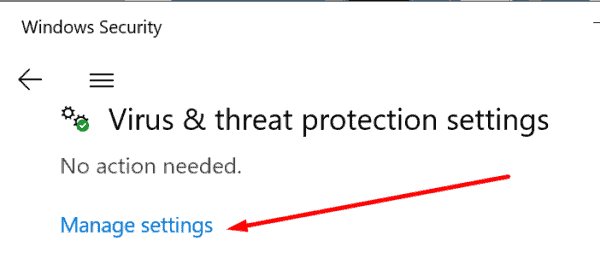 So, Toggle off the Real-time protection option.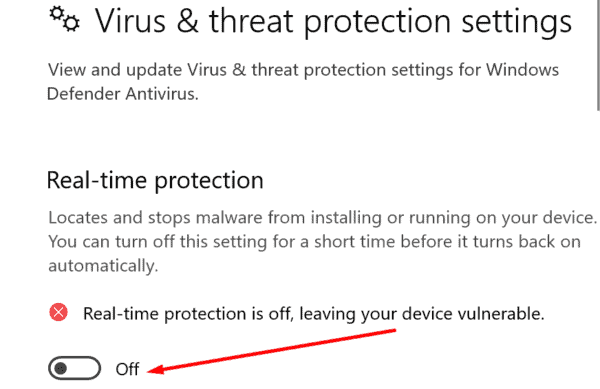 Suppose some of your system files got corrupted, this could potentially prevent you from installing new programs. Here, Run an SFC scan and check if that irons out error 112.
So, Launch Command Prompt as admin.

Then, Enter the SFC /scannow command and hit Enter.

Next, Restart your computer once the scan is complete.

Here, Try to install Brave again.
If you're Getting Error 112 when Updating the Browser
Whether Brave is already installed on your computer, there's no need to use the installer again. Bravo Error 112 may also occur when you're trying to update the browser. Alternatively, let the Updater pick up and install the new files automatically.
Now, Click on the Brave browser menu, go to About Brave. This Updater will then check for new browser versions. This tool will automatically install the update files.'
Also, Check :
Final Thought:
We hope error 112 is history now. Enjoy your Brave browsing experience!