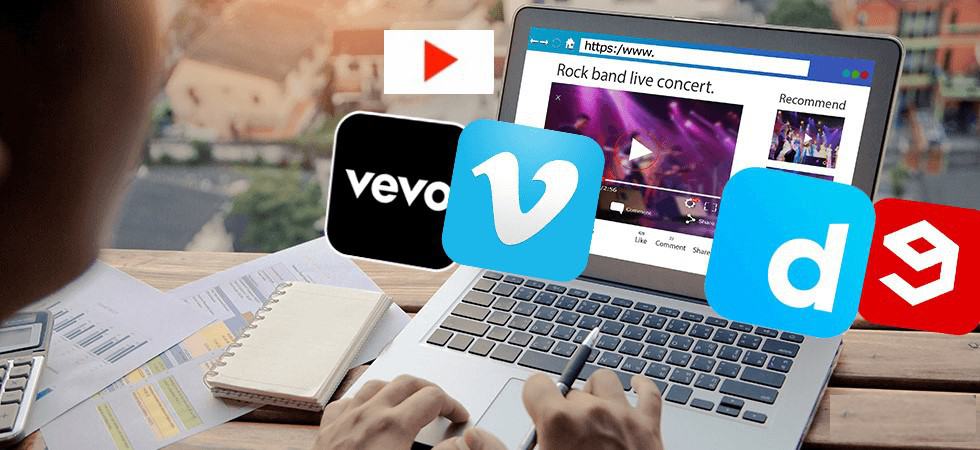 YouTube is now World's biggest Video Sharing Site. On this platform, you can share videos all over the World. People can share different content videos in few seconds, and new updates can be shown over there. Today we are Sharing 14 Video Sharing Platform – Online Video Entertainment. These platforms gives you the opportunity to earn money by taking millions of views and likes. You can found the result of any search activity on it, whatever you want to search. In these platform, there are some privacy problems, so if you are looking for YouTube Alternatives Apps, here's a list of apps that are Alternatives to this app.
What Features Does a Video Sharing Platform Offer?
The most significant advantage of Video Sharing Sites for viewers is that they may quickly obtain access to a wide range of video genres. Content creators, on the other hand, may let their imagination run wild on a variety of video upload platforms.
When you upload a video to a video platform, you may easily embed it on your website. Videos provide businesses more exposure, which increases sales, conversions, and ROI. By far, the most effective approach to engage your audience and convey a captivating message is through video content.

Twitch app is only for gamers interested in watching games and earning money by showing their talent. There are more options like talk shows, music, artwork, and so on, but this is specific for the gaming community. The most important and different thing about this app is that it hosts a ton of live-flowing content, something which is not available in other video apps. It also has different methods or criteria to the youtube app. In which or during the videos, no ads will be shown and allow creators to accept the request or donation from viewers. It has some advantages, like this platform has a tight knight community; it is such a heaven for gamers, and it gains revenue through donations. Streamers are able to customise their channel by adding unique OBS overlays by Nerd or Die and alert sounds. The downside of this Twitch is that it is not good for non-gaming users.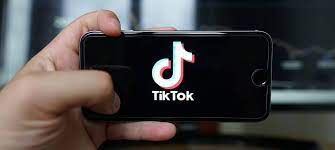 TikTok may no longer be available in India, but its global popularity is at an all-time high. Lip-syncing videos have been popular in recent years, and TikTok has played an important part in this. This Video Sharing Site has become a popular destination for those who enjoy watching short videos of many genres, such as gaming, DIY, sports, comedy, and more. So, whether you enjoy funny videos or prefer to make eye-catching clips, don't miss out on this one.
One of TikTok's attractions is the fast-increasing community of creators that continue to produce intriguing videos that you may never be weary of watching. With a plethora of free music and sounds at your disposal, you also have the necessary freedom to customize your clips to your satisfaction. Not to mention the appealing filters, real-time effects, and a diverse selection of AR items that give a wow element to the videos. TikTok, as a popular Video Sharing Site, is difficult to overlook.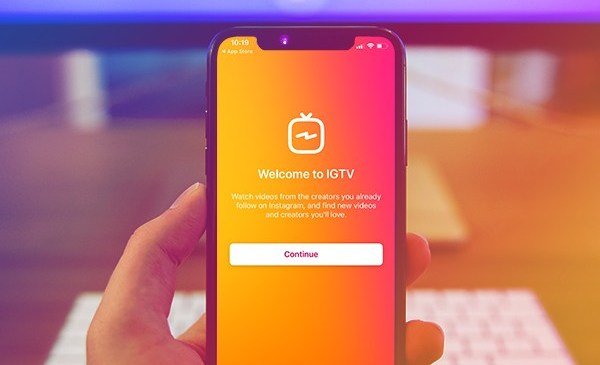 IGTV is the alternative YouTube app in which you can stream content videos in the market. Instagram has also spanned over a billion monthly energetic users and is in a good position to challenge YouTube's domination over content videos. It is not the only copy of the YouTube app but also has some different and innovative features. It is chiefly concentrating on vertical content videos for beginners, which constantly has the feeblest point of YouTube. Meanwhile, most of us consume content on our smart devices or phones with a platform for vertical content videos that makes virtuous sense. The most resembled thing of this app is that you can earn money from this app by running short ads in videos.
IGTV is different from Instagram in some ways; firstly, you can watch vertical videos on full screen, and videos are not only 1 mint videos. You can watch videos for up to one hour. There are channels in his app that you can see easily, and channels are the content video creators. When you start following the creators of channels, then you start watching your favorite creator's channel videos. There are some advantages of this app: Billions of followers become active for your new content videos. You can make great content videos on it. It's very simple and easy to use, but you can see only limited vertical videos, and the length of videos is restricted to one hour.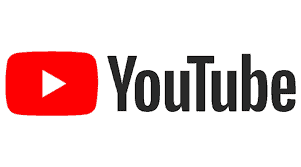 YouTube, which is owned by Alphabet, makes the best use of machine learning for indexing and generating suggestions for viewers. It also supports up to 8K and HDR content, which can be published in any of the common video formats. It indicates that there are numerous opportunities for creators to earn money using YouTube.
To make money from pre-roll and mid-roll advertisements, which are handled by AdSense, creators must have at least 1,000 subscribers and 4,000 hours of cumulative watching in the previous year. These regulations entered into force at the beginning of 2018. In addition, creators with at least 50,000 subscribers may now sell exclusive content and other items in exchange for a $4.99 monthly membership charge from viewers.
Furthermore, channels with at least 10,000 subscribers may sell official goods via the merchandising shelf, a row of officially-backed products displayed below videos. Creators may check statistics such as total subscribers, total viewership, and comments on videos by visiting the YouTube Studio dashboard or using specialized applications. They may also examine data such as traffic source, viewer age, gender, and device utilized, as well as receive a time-based summary of user behavior linked to the videos. You may use the YouTube desktop site or applications as a creator to upload videos, produce videos, or add Shorts (Instagram-style stories) to tease work in progress. Finally, the YouTube Creators program is one of the most advanced, as it supports various YouTube creators through workshops, provides infrastructure support through 'YouTube Space' studios, and recognizes the best YouTube Celebrities through activities such as YouTube FanFest YouTube Rewind, and other similar events.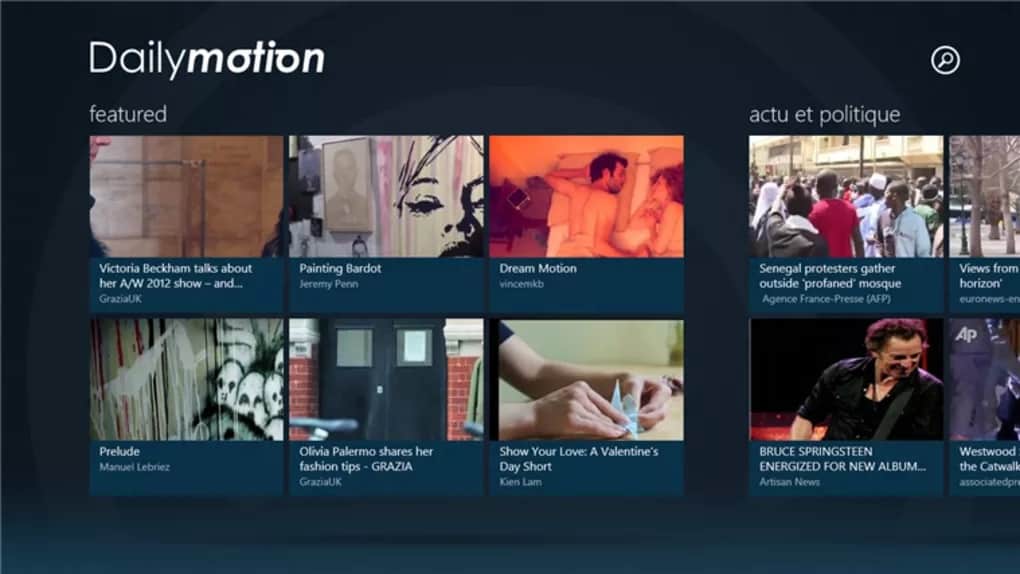 It is the best Video Sharing Site/app where you can make videos and viral them worldwide and get more likes and views. The best thing about Dailymotion is that you have no need to create an account on this video platform. You can watch any type of video without creating an account. The bad thing about this app is that there are no age restrictions. Dailymotion is a very simple and easy app. You can easily publish your videos on it without any difficulty. This platform is not best for creators because it's a relaxed policy for viewers who just want to watch videos. People can watch videos without creating an account on Dailymotion, and this is not in favor of creators to become popular if we talk about the length of videos, so it is restricted to 60 minutes videos. You cannot watch or published videos that are more than 60 minutes.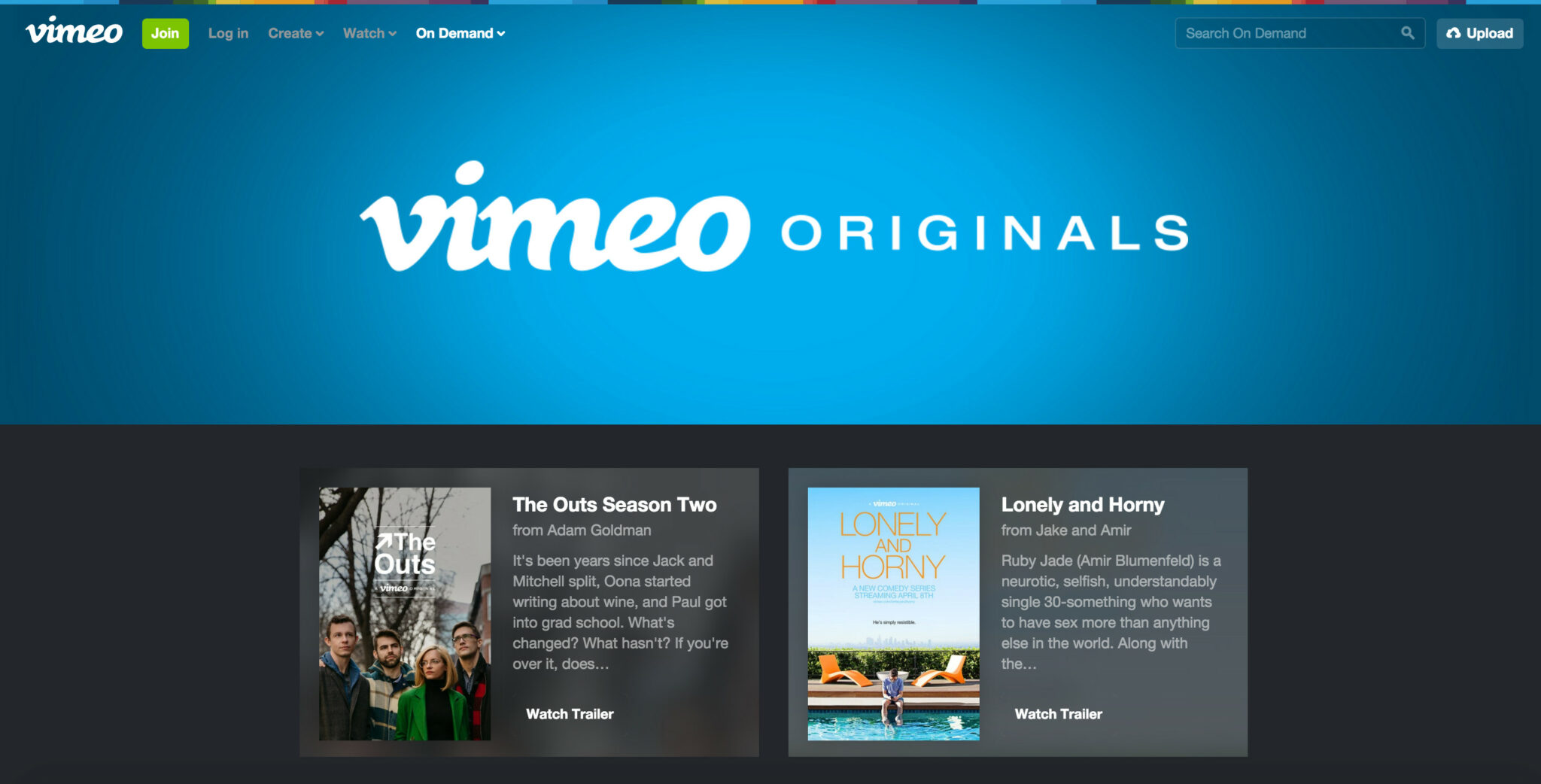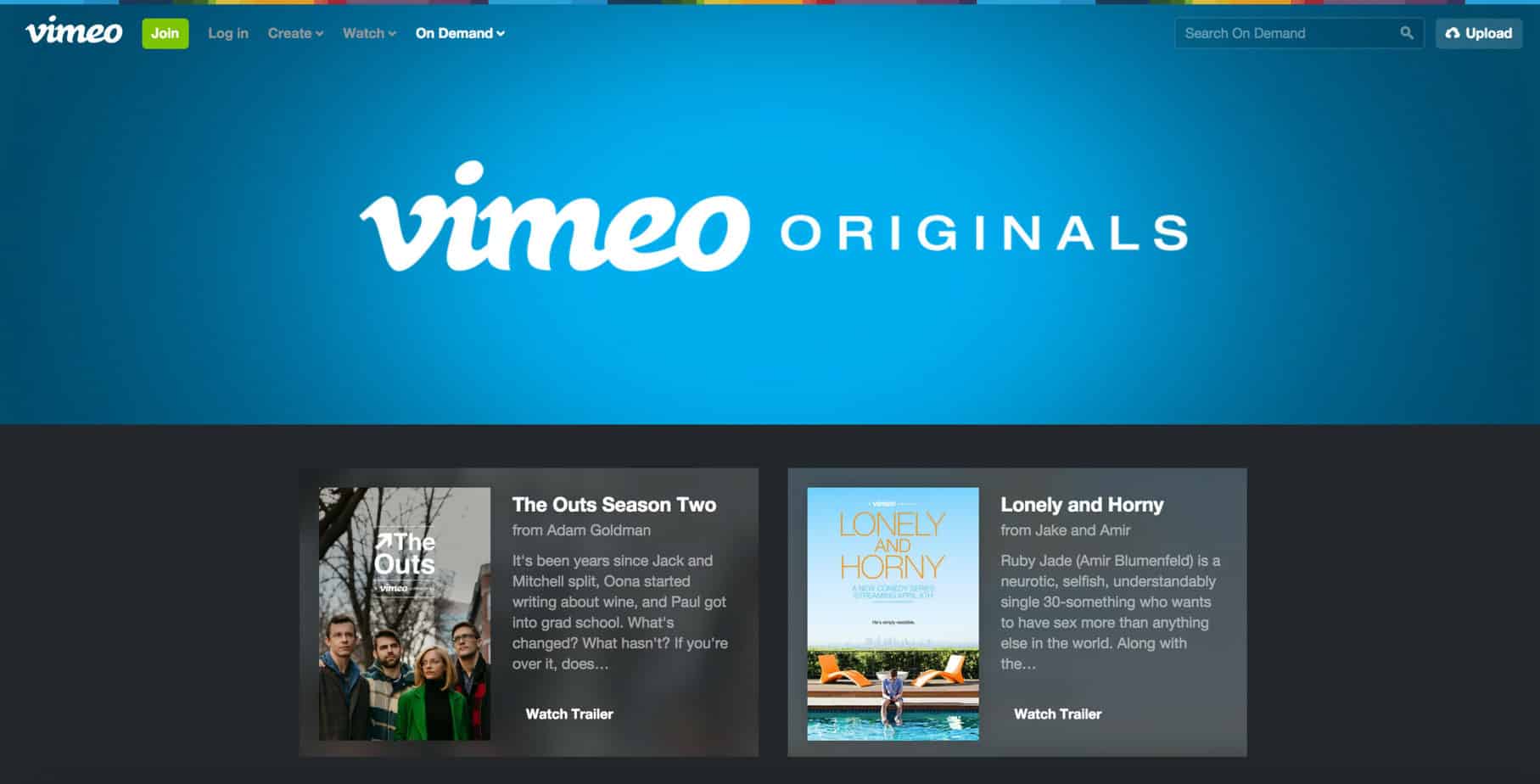 Meanwhile, YouTube is without a doubt the most popular Video Sharing Site. Vimeo is perhaps the best alternative to Google's service. Unlike YouTube, Vimeo does not include advertising at the beginning or in-between videos, which is beneficial to the audience. Furthermore, it enables creators to upload HD videos and has a weekly upload restriction of 500 MB for the Basic Free plan. Following the removal of the 'Tip Jar' function, Vimeo uploaders are now primarily focused on monetizing their videos through a 'Video-on-demand' approach.
The sole disadvantage of utilizing Vimeo for video content creators is that the majority of the perks are only available to Vimeo Pro users, while the Basic Free plan is fairly limited. Vimeo, which supports uploads in many file formats, pays its premium content creators 90 percent of the money generated by their own videos. Uploading videos to numerous platforms is an excellent promotion and marketing approach, and Vimeo is one such site that should be at the top of a content creator's upload priority list. Vimeo's mission is to provide the best quality videos to its audience with the least amount of involvement.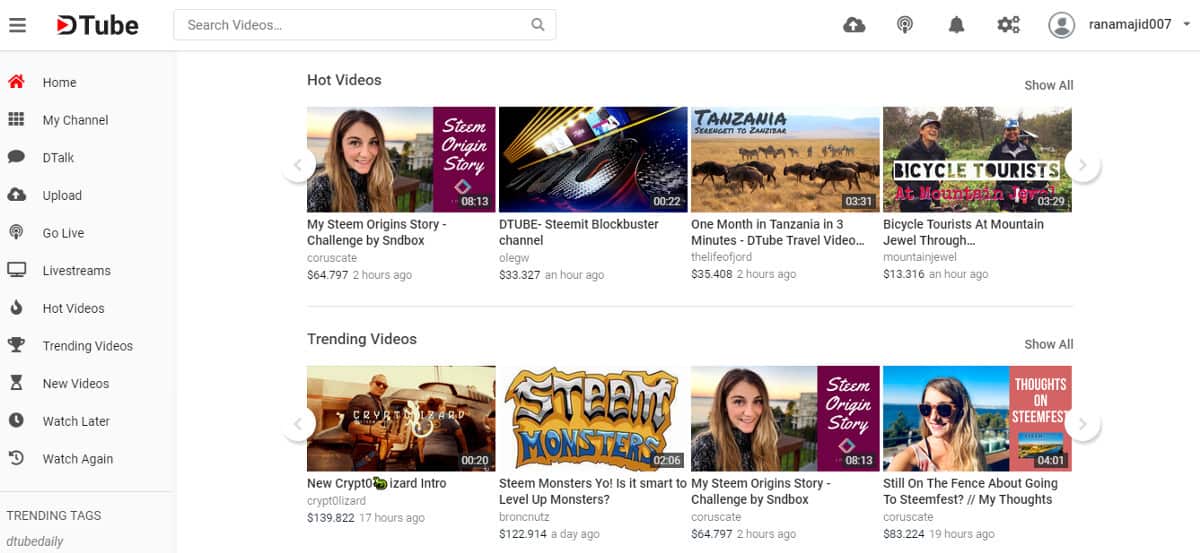 Dtube is the most interesting new video app. the service of this app is properly new and doesn't have as much grip as YouTube. For beginners, until it's built on blockchain technology, no single object is holding all the cards. Moreover, the service also gives money to creators based on the likes & views of a video. It is very difficult for us to define accurately how you can earn money on it. The very bad thing about this app is that you cannot delete it from this app once you upload your video. So be attentive or sure before uploading any video.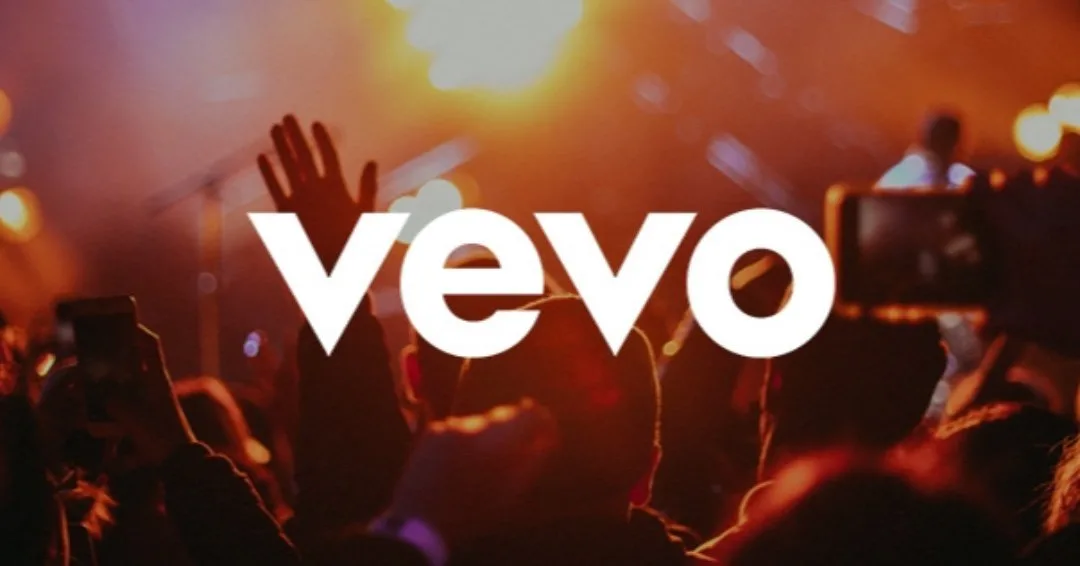 If you are a musician, VEVO allows you to create a premium channel on its platform. VEVO, a subsidiary of Vydia Media, enables any artists to create a channel, upload videos, and manage their channel on the web. VEVO is exclusively available to audiences in the United States, the United Kingdom, and Canada; however, users may view your content in over 200 countries thanks to VEVO's connection with YouTube. VEVO is more of a distribution network, allowing users to upload content to Vydia media and have it spread throughout VEVO and other networks.
VEVO does not provide every one of its content creators with their own personalized page. In addition, it takes VEVO roughly 2-3 weeks to make a video live once it has been screened for the required quality. Once you've passed the screening, you'll have access to Vydia, where you may upload your content and have it published on VEVO. VEVO, which is only for musicians, has become the industry standard for musicians to distribute their content online while keeping all revenues from the videos. The best part about having your video published on VEVO is that it is linked to YouTube. This makes it simple for content creators to make their content available on YouTube as well.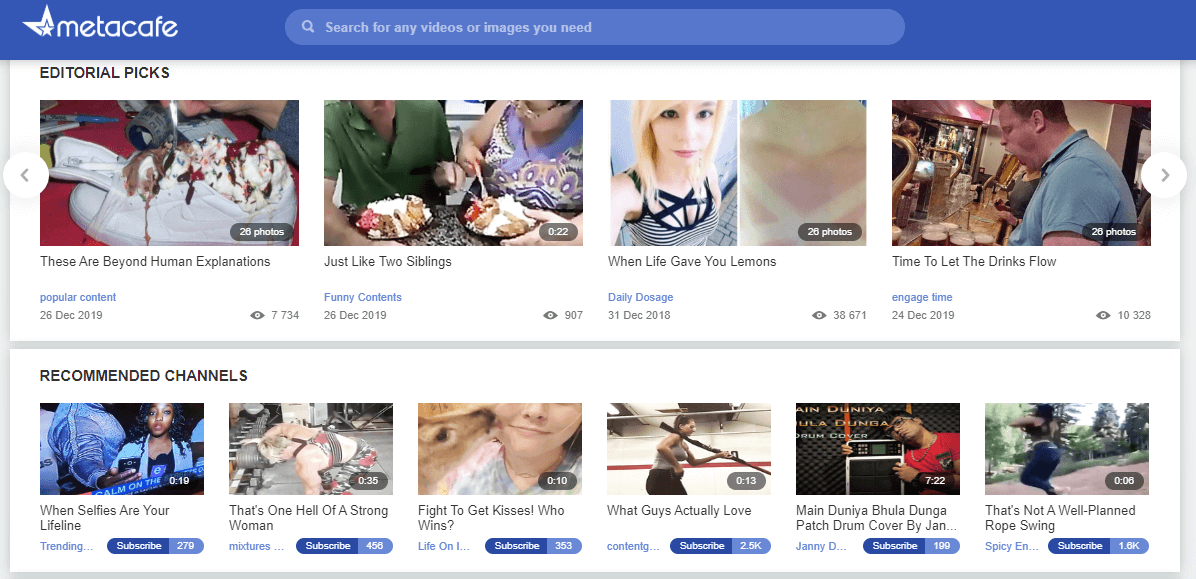 If you want to fix or save your videos, Metacafe is the best app for this. As Dailymotion, Metacafe has some compassionate privacy systems, so it's not best for users. For audiences who don't want to compact with the problems of making account restrictions. There is no age restriction in this app, and you have no need to create an account for watching videos on Metacafe, and this app has no resemblance with the Dailymotion app.

Blockchain applications have gained considerable popularity in recent years because of the promise of decentralization, digital security, and independence from corporate domination. LBRY is one such Video Sharing Site/platform that gives creators total control over the content they post. It allows them to set their own pricing and weed out vandals. Creators can collect tips from viewers if their videos are offered for free.
Because the videos are distributed via blockchain, only the publishers have the ability to delete or change the content. Because the videos are kept in tiny pieces throughout a decentralized network, they are immune to localized censorship. Furthermore, the user-friendly interface compensates for a convenient surfing experience that is similar to YouTube. The LBRY app is available on most desktop platforms as well as Android. While there is no set payout, creators may expect to make around $2 for every thousand views.
This app was launched by the company of Facebook, in which you can see or create videos and get viral all over the World. This app is available for both devices iOS and Android. For this app, you must have a Facebook account. Facebook Watch has content from creators or viewers and professionally created contently videos to earn money. This app includes consistent videos and limited original programs, but it is free to use.
If you were sad when Vine went down in 2016, you might have already heard about its reincarnation in the shape of Byte early this year. Vine was a platform for user-generated 6-second-long (mainly silly and cringe) videos that may be viewed as the forerunner of currently dominating platforms such as TikTok.
Dom Hofmann, Vine's co-creator, originally revealed plans to begin development on Vine 2.0 in 2019. However, the launch was postponed owing to a financial crisis. Finally, Dom debuted the 6-second Video Sharing App byte in January 2020 to great acclaim. According to Sensor Tower statistics, the app had over 1.3 million downloads in the first week of its launch, with the United States leading the way (70 percent), followed by the United Kingdom and Canada. The totally customized feed selected by human editors is what drew my attention to this Video Sharing software. It guarantees that you only see clips that are of interest to you.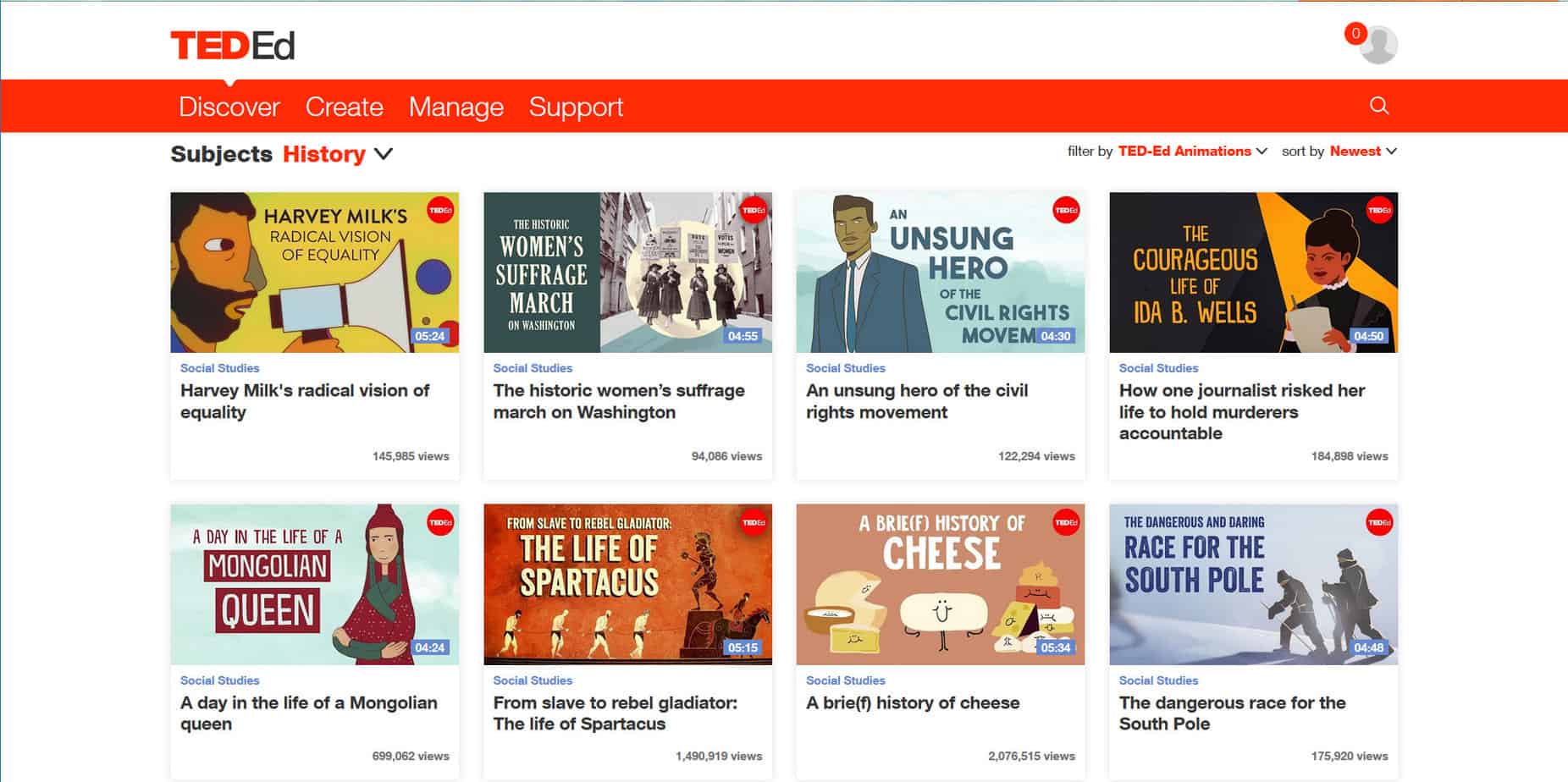 TED is a social media platform in which you can search different kinds of topics: technology, science, environment, and more. You can search videos on any matter related to your interest. There are more than 3000 videos. You can talk to people who are experts in a lot of knowledge and information. If you are interested in learning new about different topics, you can learn about them. If you're looking for a multifunctional video platform, then you must move with TED. It is the best app for different purposes, for instance, creating videos, learning, and searching topics related to your interest.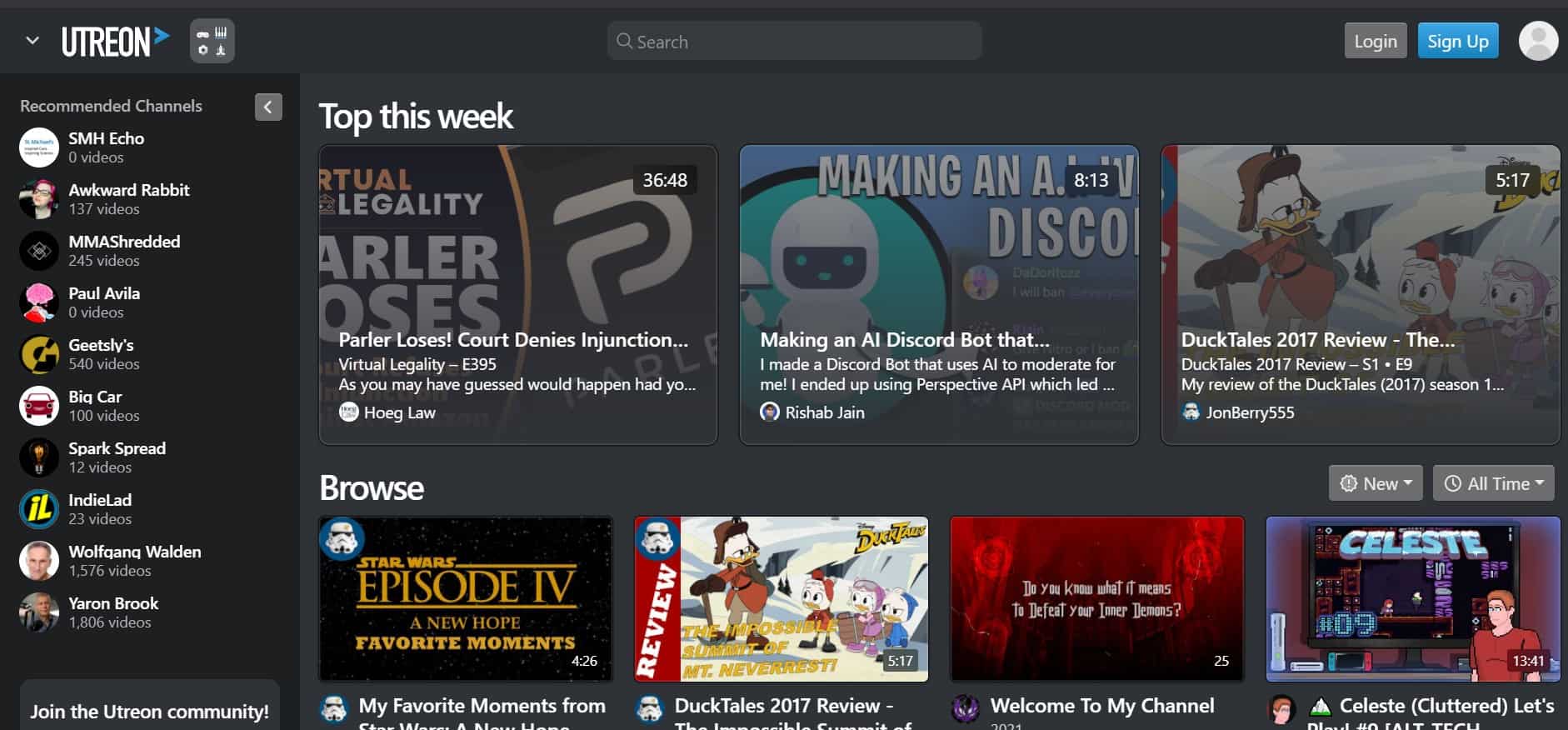 Utreon appeals to a large range of users because of its diversified content and simple navigation. Although the Video Sharing Site is not as popular as YouTube, it is unquestionably less annoying. Another reason it's a viable YouTube competitor is that owing to transparent algorithms, Utreon does not limit or encourage channel discovery.
It is now one of the video upload platforms that provides a subscription system through which users may support the creators whose content they enjoy. Another novel feature is the opportunity to create their own series or programs. This provides a table of contents, episode and season information, and cover art for each video. 
Creativity on the Most Popular Video Sharing WebSite
Videos have the benefit of being more immersive than text or photos, which allows them to engage more users. YouTube and Facebook foresaw this a long time ago and have expanded our focus on video content, with no big rival in sight. We have Prepare a list of the most promising Video Sharing Sites and applications. They will assist you in satisfying your desire for an infinite supply of videos that are tailored to your preferences.
The list also contains several services that we think may become sensations in the near future, such as Byte and blockchain-powered LBRY. They intend to give creators total ownership of their work. Do you believe we overlooked a Video Sharing Site that you use or enjoy? Tell us in the comments section below!