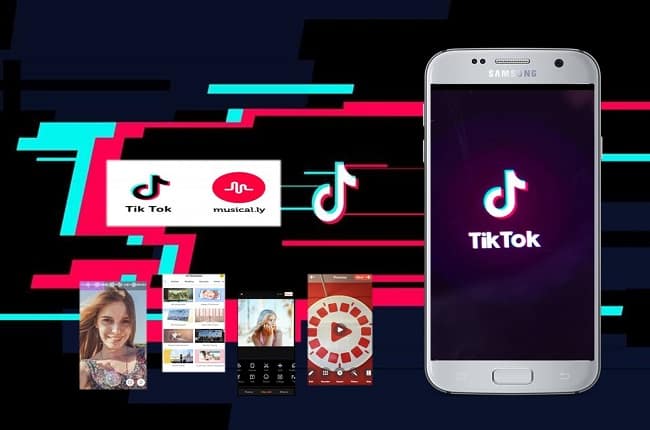 If you're looking for the best TikTok Alternatives to get over the Chinese app accused of data-stealing? Well, going through this article is going to help you for sure! It's been a while that TikTok has gained massive traction among the youth of the country. Not only that, but it also has been a place of business for many digital advertisers.
The data breach is the main accusation against the Chinese brand, and they failed to prove their hand clean. In fact, the US government was about to ban this app as well. How to show all the acting skills you have got to the world again? Luckily, Top 15 TikTok Alternatives are available on the internet that you can use day in and out.
TikTok was always our favorite app since September 2016, but it's popularity increased by quite a fold in this pandemic only. Admit or not, many people have used TikTok at least once to perform short-form dancing, lip-syncing, shooting comedy videos, singing, and so on. However, the best TikTok Alternatives in India contain similar features that will keep the entertainment alive. Let's have a look at the 15 best TikTok Alternatives.
15 Best TikTok Alternatives – TikTok Similar Apps
Don't be upset if you can't use TikTok anymore. Likewise, app creators have taken this advantage to make their applications more popular. Here are some of those programs Similar to TikTok ruling social media now.
Instagram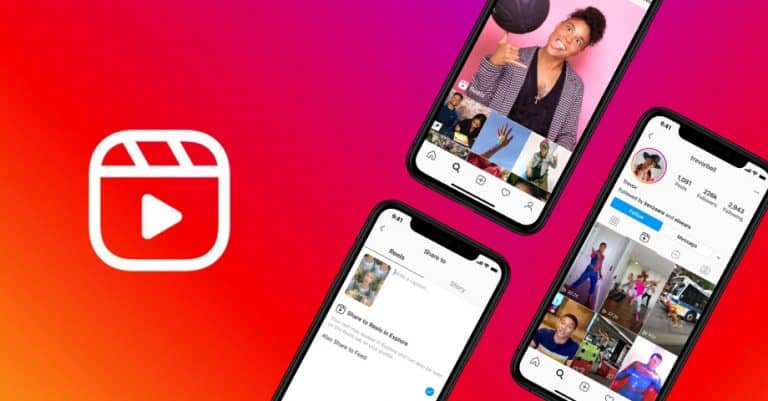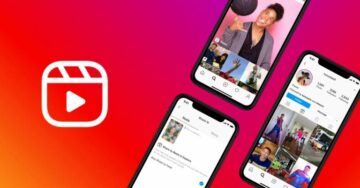 Instagram Reels came out in the middle of the year after TikTok got banned. In the first few days after the new feature got out, it was almost undiscovered. But Instagramers soon made the best out of the feature by capturing short fun videos or educational and informational stuff.
Reels resembles TikTok, where the users can make a short 15 seconds video with various popular songs, trends, or challenges. You can add music to your video from the catalog, use the Instagram filters, and share the content with your followers.
Not only this, but you can download the Reels on your device and share them on other platforms. However, Reels is not the only place on Instagram, where you can create short videos. You can go to Story and hold the middle button to capture videos with effects and filters. Instagram is also available for both iOS and Android platforms.
Dubsmash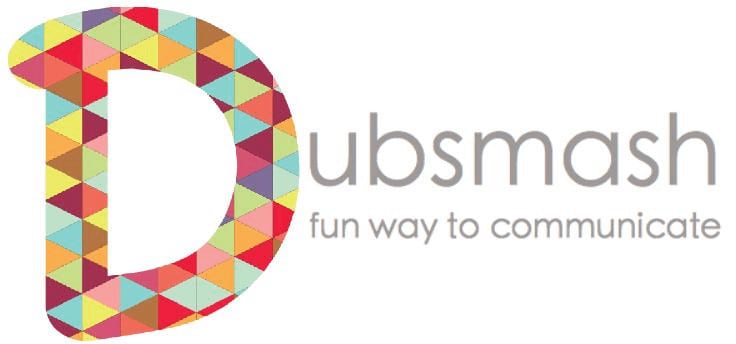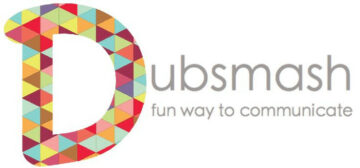 Dubsmash has been in the market for several years but was unnoticed before TikTok got out of the picture. But the app still has 100 million installs on Android and iOS. It features similar functions to TikTok, where you can select your favorite music or audio content and then make a video by doing a lip-sync.
Apart from the lip-syncing feature, you can add some fun effects to your recordings. It has a large library from where you can get popular TV shows and movie quotes. Moreover, you can add stickers and texts to your videos to make them look special.
You can follow your friends and channels on Dubsmash, and whenever they upload something, their posts will appear on your news feed. You can save your Dubsmash video to your device and share them on other social networks.
Facebook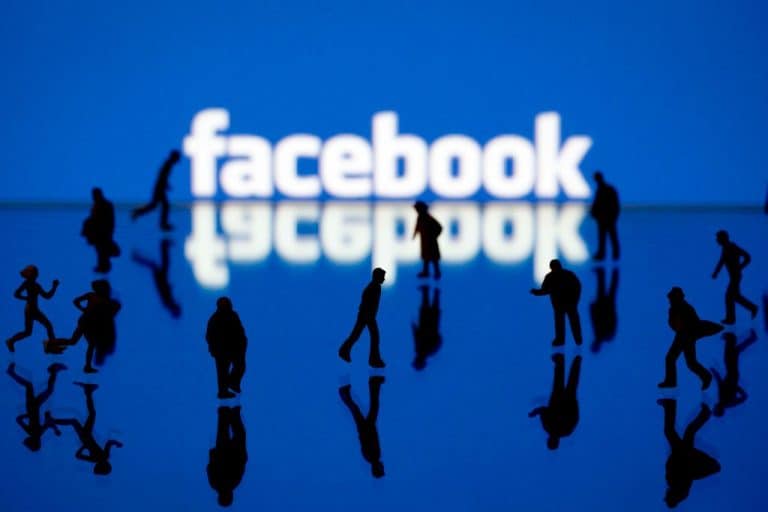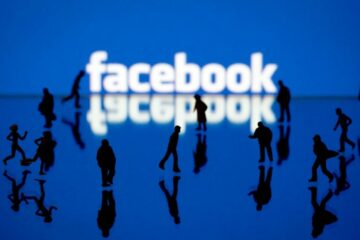 It's not surprising that people create videos on Facebook as well. The Facebook app has been revolutionized over the years and became one of the most famous video creation tools. Facebook is the easiest platform to share your videos with the world, and if they are engaging enough, they will go viral quickly.
You can also go live to talk to your fans and followers in real-time. If you are searching what the best TikTok Alternatives are, go with Facebook first as it's the most favorite choice.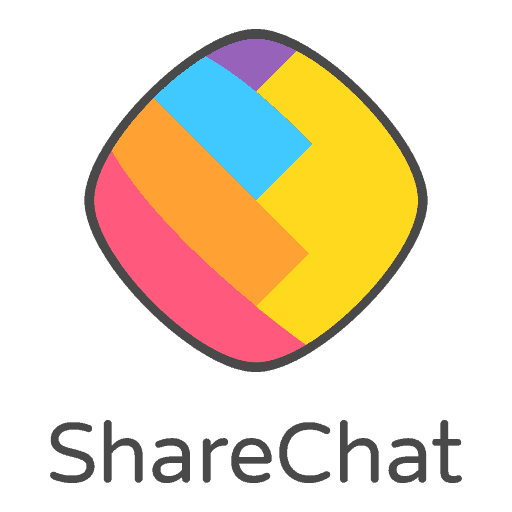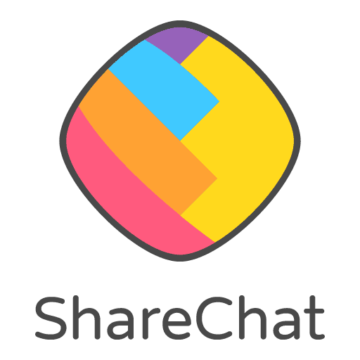 Sharechat was founded in 2015, available on iOS and Android devices. This Indian app has gained some recognition after the banning of the famous TikTok. The app developer of Sharechat has used an elite technology infrastructure that lets you use it even with a poor internet connection.
Sharechat has over 1 million users in India, but as the days are going without TikTok, it will soon become one of the most famous video creators. Sharechat features 50-55 video formats, including jokes, health videos, stories, news, etc., and it supports 15 Indian languages.
Likee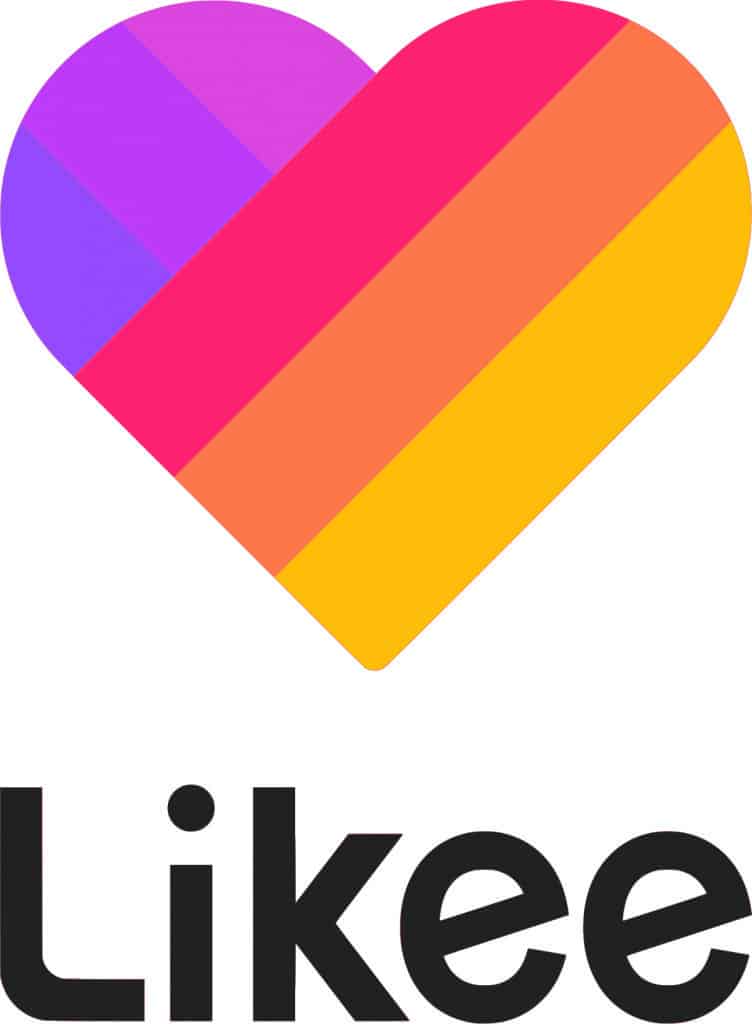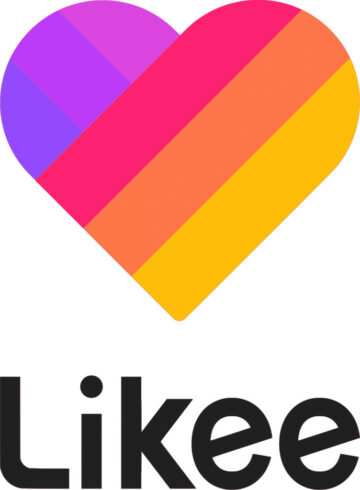 Likee is another popular video creation app in India, named after TikTok. Likee is somewhat a mixture between YouTube and TikTok where you can make short meme videos or long-form informational and artistic content.
As always, there is a large selection of content to choose from, and you can add filters to your videos to make them look cool. Filters like hair color changer and some other things look fantastic, and Likee is probably the closest TikTok Alternative.
Snapchat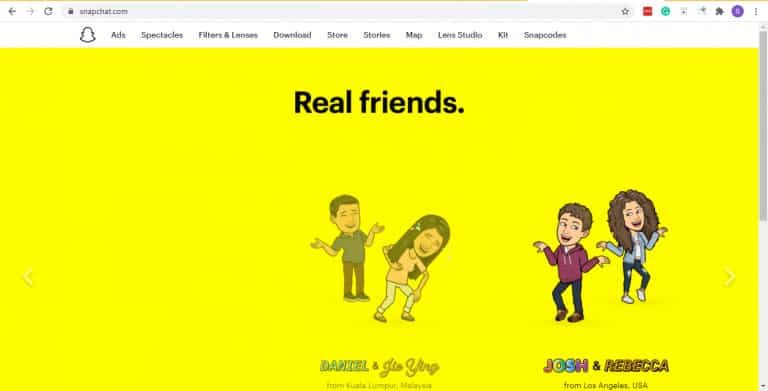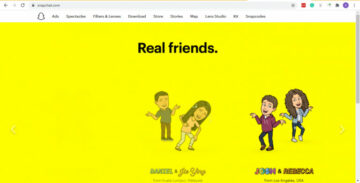 Snapchat is one of the oldest apps in this list of TikTok Alternatives, but it has become more popular this year. As people are getting bored by staying at home, they are using apps like Snapchat, Instagram, Facebook to kill their time.
People are using Snapchat for years to create short-form videos with various fun and elegant filters. You can also share all these videos with your friends on Snapchat and the content will disappear after a certain time. Or you can save them to your device to upload them on other social network platforms.
YouTube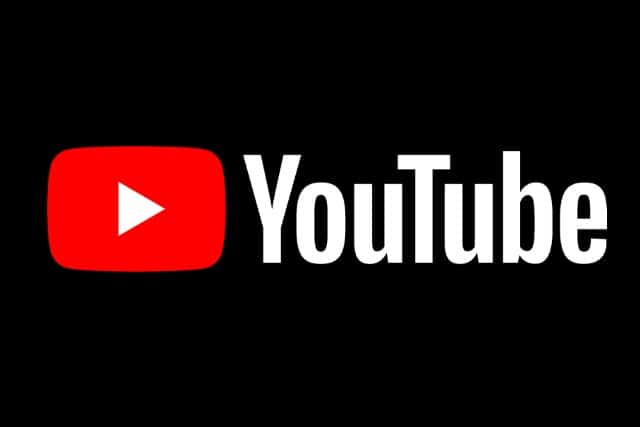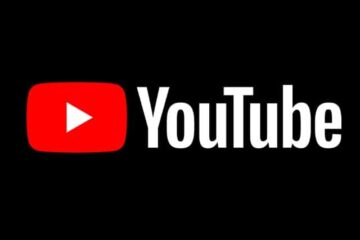 No wonder why YouTube is on the list of best Alternatives to TikTok because when TikTok wasn't there, YouTube was. YT is probably the oldest video platform on the list but it is not the greatest creator of short-term video content.
YouTube provides a billion compilations of TikTok, Vine, Snapchat videos. But you can also share your own content on YouTube and with the correct SEO techniques, you will be able to gain popularity as a YouTuber.
Firework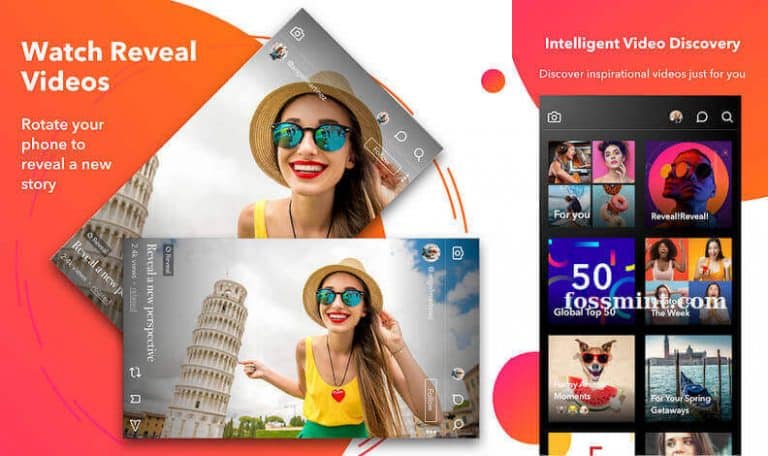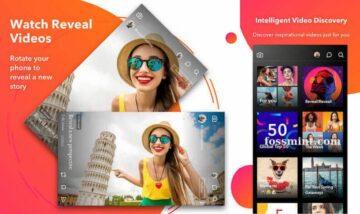 Firework focuses on creating more high-quality video than gaining followers but the app is similar to its counterpart, TikTok. That means, even if you don't have a large number of followers on Firework, your videos can make you famous if they are engaging. Firework features obvious video editing tools like cropping, trimming, adding background music, powerful in-app editing features, and so on.
Here you can also find many contents to do lip-syncing. They even offer weekly video challenges that you need to complete to gain various rewards that may include cash prizes. If you have unique talents and skills, Firework will get you some recognition as well as money.
Triller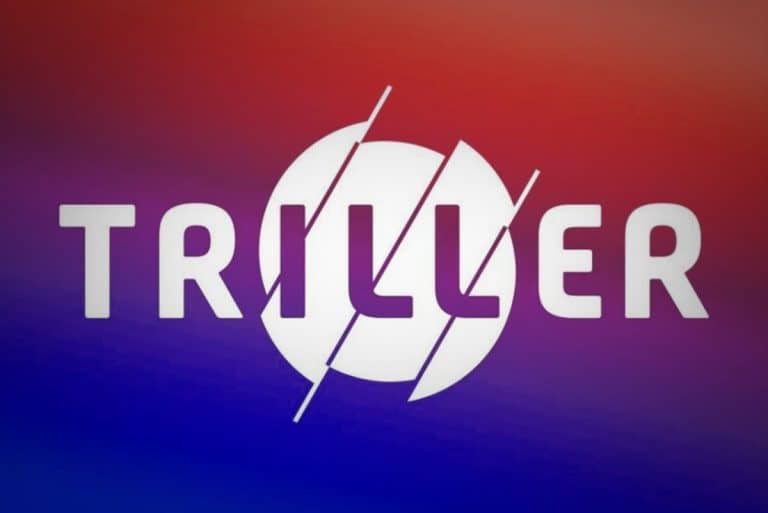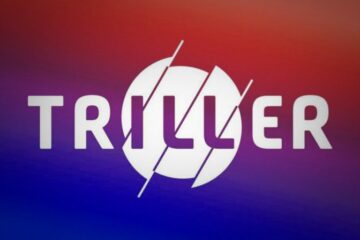 Triller is an easy-to-use Alternative to TikTok that lets you record and edits your short videos. All you need to do is recording your own videos, and the app will do the rest for you.
With Triller, you can cut and trim your videos, add filters to them, create doodles to show some creativity, and more. You can also share these videos with your social media platforms like Facebook, Instagram, Twitter, etc.
Cheez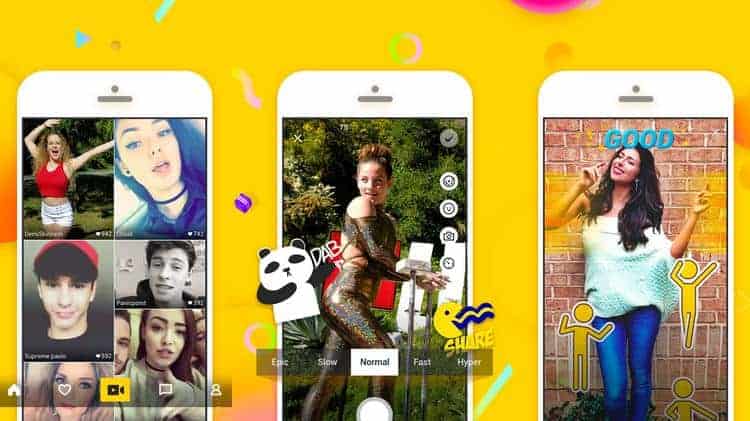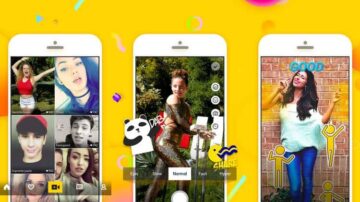 Cheez lets you create, share, and discover videos of up to 17 seconds. You can install Cheez from your Google Play Store and use a lot of its features to record videos. This user-friendly app comes with live filters, voice changers, stickers, and music; you can trim your videos, merge two videos together, adjust the playback speed to make your content stand out.
They also hold contests and prizes where you can participate by creating and sharing your original content.
Chingari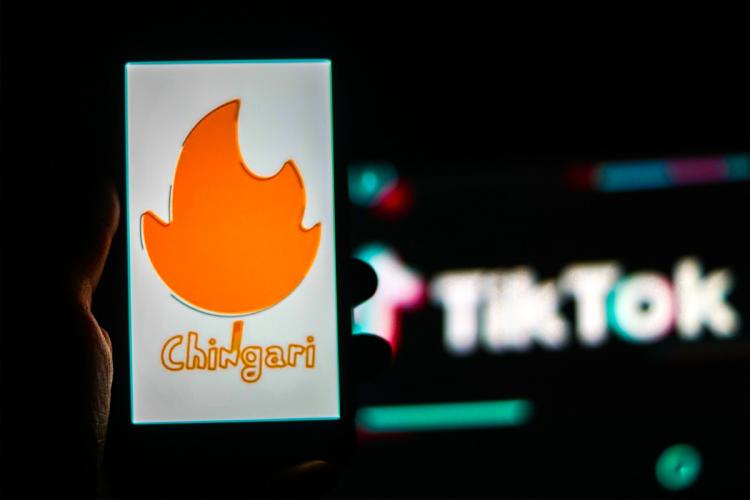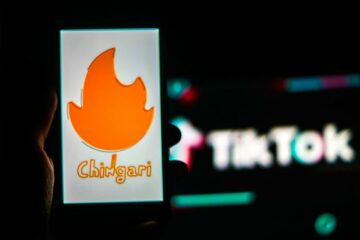 This TikTok Alternative is available on both Android and iOS devices, which lets you lip sync to music videos and browse through other content such as fashion, comedy, vlogging, etc.
You can make your videos creative using various filters, visual effects, and stickers. If the content you create receives enough views and comments, you can win reward prizes.
Josh By Dailyhunt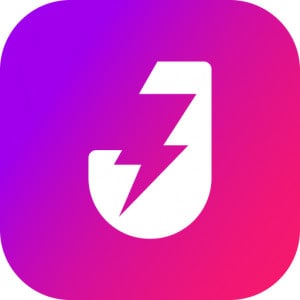 Josh is one of India's new TikTok Alternatives, powered by one of the largest news aggregation platforms, Dailyhunt. Though Josh is currently available for Android users only, it has a large user-base in India. Here you can make short video clips and share them with other people outside of the app. If your friend hasn't installed Josh, he will still be able to watch the video content shared by you.
Josh supports Hindi, Malayalam, Tamil, Telugu, Kannada, and English Indian languages. As they have a large reader-base, Josh has gained quite a success after the banning of TikTok. Therefore, you can find many other users who are also using the app.
Hotshots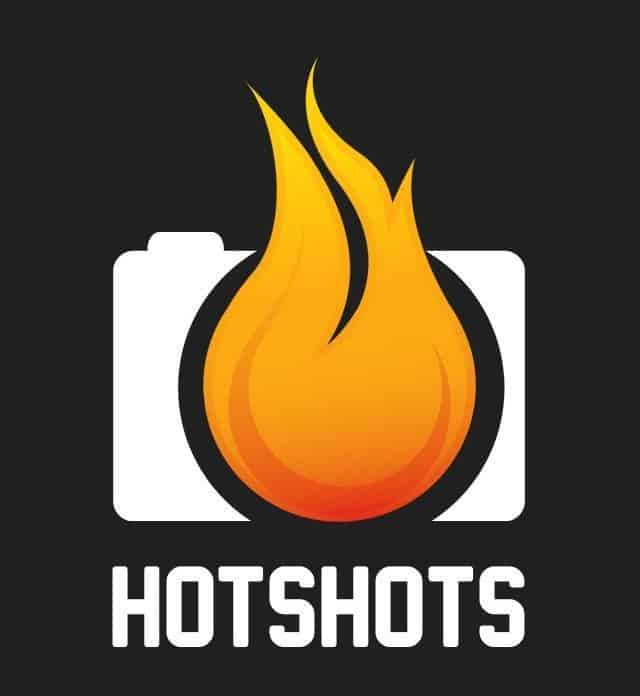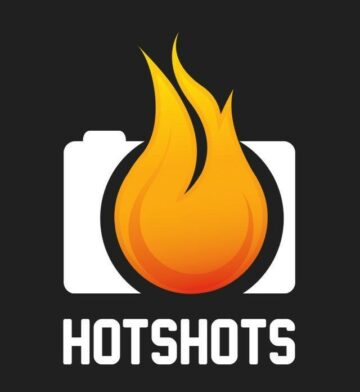 Hotshots have 150 million users who perform various arts like music, dance, comedy, etc. They hold HotShot Challenges that can get you rewards if you perform well. Hotshots have helped many new talents to gain recognition through their skills.
Injoy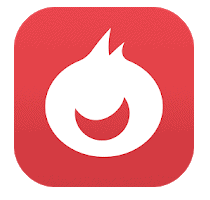 Injoy is available to download on iOS and Android devices, where you can easily create and share various comedy videos and memes. It supports local languages and already has 10 million active users in India.
So, you can use one of these TikTok Alternatives and have the same fun as TikTok. You can use them before TikTok comes back again or stay with these apps if you think they are better than TikTok.
Byte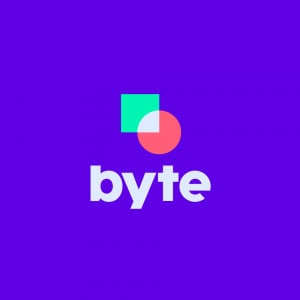 Byte is another free application available in Google Play Store and Apple App Store. It is one of the best TikTok Alternatives where you can make short-form mobile videos. You can create short clips through Byte and loop them as many times as you want.
The app features their unique communities where you can find videos posted by other Byte users. You can scroll through horror, funny, cinematic, and more categories of videos in Byte communities.
Also, Check :
Final Words:
So it's up to you know to decide which one you like to use. Personally I Like Instagram Reels & Snapchat because of its Worldwide Audience and Features. If you know any other best TikTok Alternatives app do let us know in the comments section below.