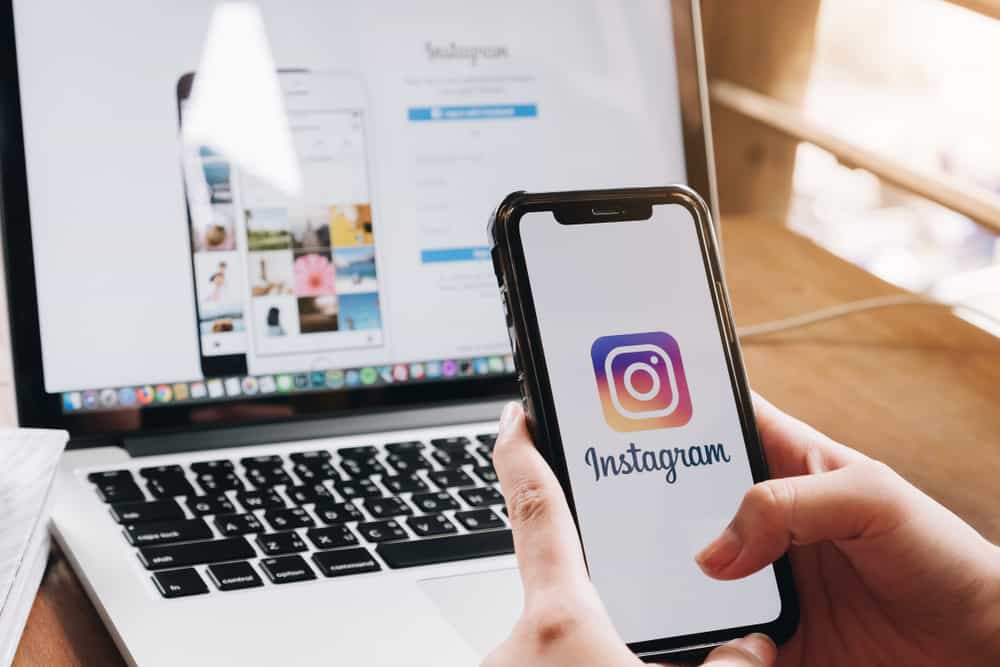 The social network Instagram provides a lot of opportunities for business development. It gives you the ability to create your personal brand, build social capital, involve your audience and drive sales. Working with influencers is one of the most effective methods of promoting a business account on Instagram. An important point is to weed out bloggers with an artificial and not a targeted audience, those who ruined their reputation with massive advertising of low-quality products. The selection of bloggers for advertising is one of the most influencing aspects of the results that makes it possible to save the budget. In this article, we will consider an algorithm on how to select bloggers who will give the maximum result.
How to get started cooperating with influencers?
Gradually, the effectiveness of advertisements among bloggers with millions of audiences burns out. Placement of advertisements among micro-influencers becomes more effective. The key advantage is a more loyal audience. Second, they are more niche because they cover a specific direction contrary to bloggers with a million subscribers where lifestyle is present.  Third, the advertising pressure is not so high and the advertising is perceived better.
There are several tasks that we solve as a result of advertising from bloggers. The first is attracting new target subscribers. This is a long-term promotion when we use the accumulated audience for active work. The second is a quick promotion when we immediately transfer to the sales page and implement business tasks.
Advertising from bloggers will be ineffective to set up in case your profile is not packaged. You need to work out positioning, indicate your activity in the profile header, and how you can be useful to people. You should customize good visual content with professional photos and videos. To create a first impression,  buy real Instagram followers, likes, comments, and influence the audience with the help of social proof. Work on text content and generate maximum value. Use different formats: posts, Stories, live broadcasts, Reels.
You can search for bloggers through Telegram chats. There are certain statistics there and you can read feedback from people who posted advertisements in the definite bloggers.
Exchanges are the next tool for finding bloggers, which provide certain requirements for them.
Practice suggests, more efficient is looking for influencers manually or with the help of an assistant. Look for bloggers in the search using keywords, hashtags, indicating the narrow direction.
You can search for related topics and cooperate in the format of mutual PR, for example, a fitness trainer can collaborate with a nutrition expert. Thus, make a large list of potential people from whom you can order advertising. In negotiations with bloggers, you need to correctly build communication and indicate that you are serious about cooperation, indicate what promotion topic you have, and ask for a price. If you are satisfied with the price you should represent facts about you, your blog, and theses indicating how you can be useful.
Criteria for choosing the right influencer
The main goal is to find that blogger whose audience will accurately fit your target audience.
Next, you need to reveal that the blogger has an active audience. You should check if there are any cheat subscribers, maybe they bought bots or participated in giveaways, the account may simply be inactive.
It is important to request statistics and check on several points: the reach and involvement rate. You need to request advertisements post statistics.
The next check is the quality of the comments. There are short comments that consist of 1-2 words, in most cases this is a cheat and there are comments when people write some kind of message. You can also go to the profiles of the people who are commenting and check how real they are.
For a deeper analysis, check bloggers using services. Services analyze a large number of accounts and determine whether there is a high probability of cheating.
There are three main advertisement formats for bloggers. In most cases, advertisements are embedded in Stories with a link to your resource for quick recommendations and decision-making. In this case, there are much more conversions. The second format is advertising in posts. This is productive if you have a complex product and need to reveal more details for better understanding. The third format is a mutual live broadcast.
To sum up, for a productive advertisement integration, you need the right blogger who matches your content with a quality audience. But before using paid advertising options, you need to set up the initial steps in your profile and create visual,  textual content, buy Instagram followers to build trust in your profile, set the right positioning. The first impression will affect the conversion of customers and the growth of your business.