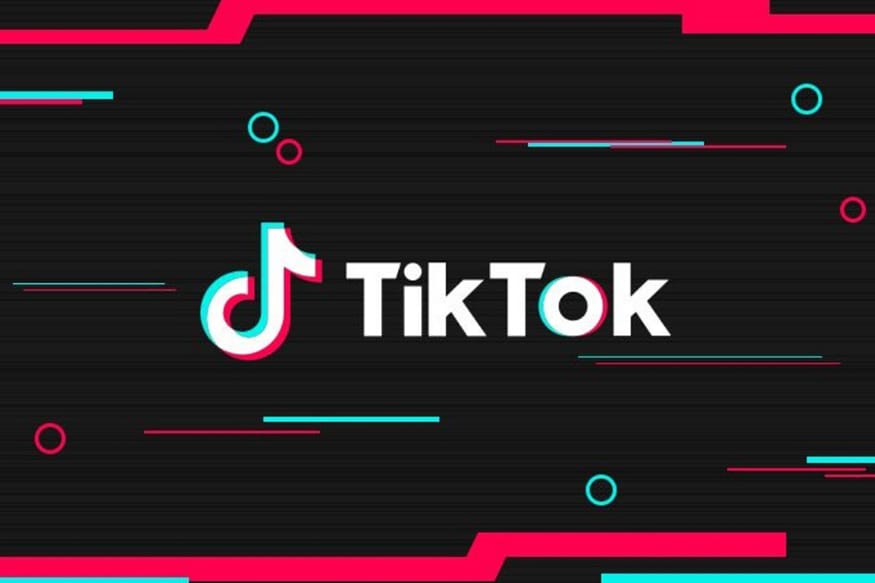 TikTok is a new social networking application through which temporary video files are shared. Some more followers you have, the more likes you will receive for the videos shared by you. So, Your profile will have more followers only if you share unique and innovative videos every time. But for some users, even though they share unique videos on their TikTok account and get likes, their TikTok Not Showing Follow Requests is a little bit disheartening because a lot of hard work is put in to make a video. But this can be due to technical glitches also.
There are many ways to get followers on TikTok, but the most common way is you follow other users in the app and ask them to reciprocate by following you. The more users on TikTok accept your request and start following you more, your profile will become famous, and you will receive more follow recommendations. But if other users are sending you follow request and TikTok Not Showing Follow Requests, it may be due to technical glitches, and we are mentioning the solution below to fix this issue.
Fix TikTok Not Showing Follow Requests Problem
First of all, reboot your mobile device.

Then, visit the Playstore app, search for the latest update for TikTok, if available, update it to the newest version.

Close all the apps on your mobile device, and freshly launch the TikTok after an update, tap the Inbox icon on the app. Here you should be able to see the follow requests that you have received.
Clear TikTok Cache
But if TikTok Not Showing Follow Requests even after updating the app, Go to the mobile device's home screen and follow this procedure.
Go to Settings of your phone > Search for Apps & tap on it > Search for TikTok app > Go to the Storage of TikTok > Clear Cache.
By following the above steps, the glitch should be resolved.
Report a problem
If by following the above procedures, you are not able to see follow requests, then you have to click on three dots available on the app.
Select Report a problem option > Select the Follow/Like/Comment option > Tap on Follow > Select Other > Tap on Still have problem > Describe the issue you are facing and send it.
The issue should get resolved within 24 hours.
Also, Check :
Final Thought:
The procedures mentioned earlier should resolve TikTok Not Showing Follow Requests problem, and you will be able to see follower's requests.