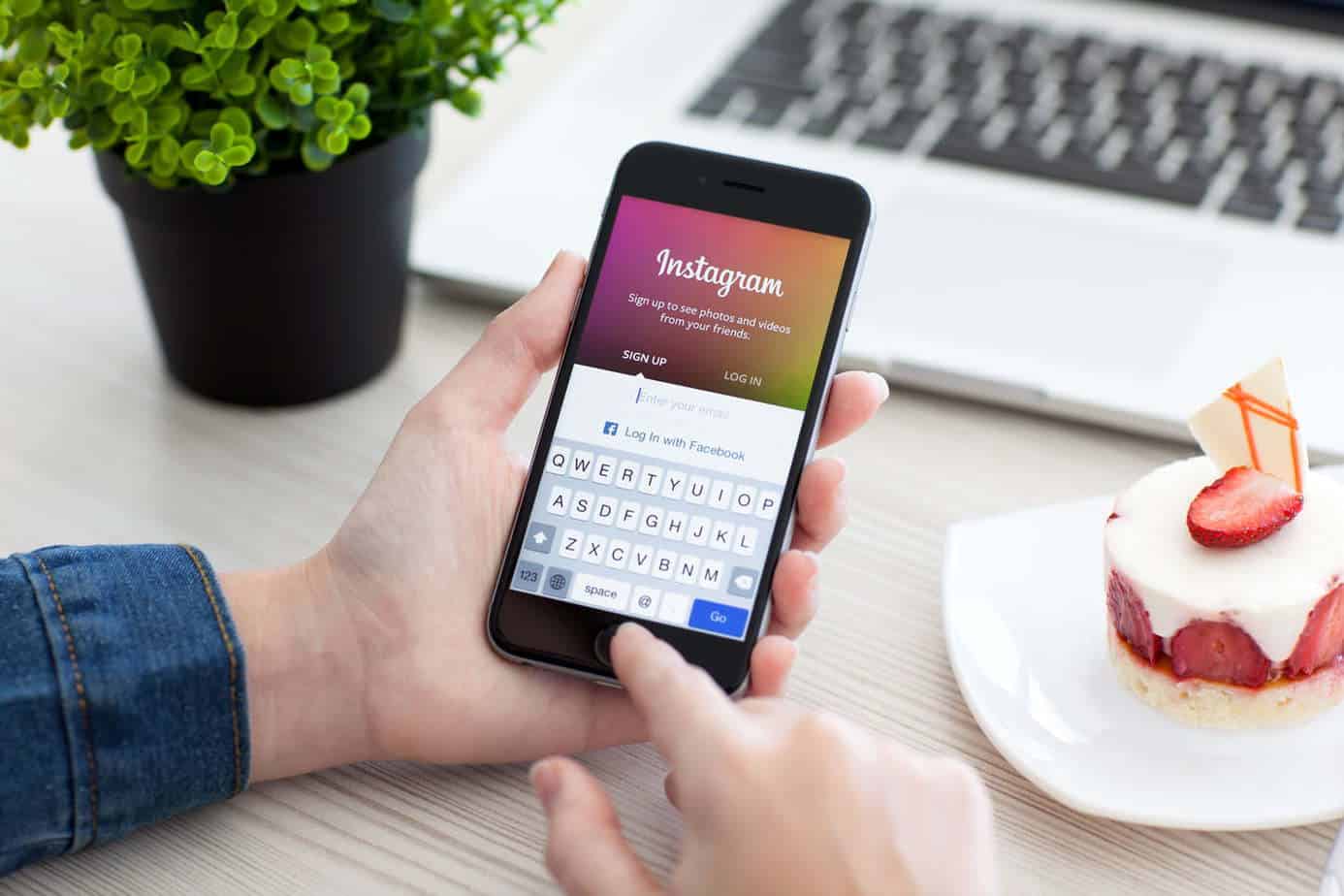 So you are building a brand from scratch, or you are already in the game, and you want to use Instagram to build your brand. There are a variety of ways for you to accomplish this. Two of them are using Instagram for business and building an email list.
Using Instagram to build your brand
Social media marketing is a crucial cog in the marketing machine, and Instagram is at the forefront of social media marketing, which means you have to get on it immediately. Over 25 million companies worldwide use Instagram for business, and over 200 million users visit at least one business profile every day. Here is what you want to know to get started with Instagram marketing for your business:
Set up an Instagram business account
As you may have expected, you need to set up an Instagram account for your business. While you could post business-related content from your account, you will need a separate account for your business to make it easy for people to reach you. The business account also allows you to include your email address and phone number, thereby making it easy for people to contact you.
Create an effective strategy to promote your brand
This step includes setting goals, focusing on the critical performance metrics, and posting content regularly. You cannot expect your Instagram strategy to yield the results you want before you set concrete goals. Consider using the SMART framework to set your goals. SMART stands for:
    Timely

    Specific

    Relevant

    Attainable

    Measurable
So, Once you set your goals, you have to focus on specific performance metrics. The key performance metrics are:
    Awareness: This metric encompasses brand awareness, follower growth rate, and post reach.
    Engagement metrics are engagement rate (based on likes) and amplification rate (based on shares).
    Conversion: Conversion includes conversion rate, click-through rate, and bounce rate. If you're using sponsored ads for your posts, conversion metrics also include cost per click and CPM.
    Customer: Customer metrics include the actions customers take, like subscribing and providing testimonials.
Ensure you post content regularly to get the results you want. Range lets your followers and potential customers stay up to date with your brand, thereby increasing your chances of retaining them. You can use Instagram Insights to find out when your followers are online and post your content accordingly.
Optimize your profile
Ensure you have your profile picture in place. Ideally, you should have your company logo in your profile picture to help people easily recognize you. You need to briefly explain what your company is about in the bio section and a link to your website or channel.
Instagram allows you to add contact and Call-to-Action (CTA) buttons. Most businesses have buttons that redirect visitors to their email addresses and phone numbers. Instagram also allows you to choose the category under which your business falls. Be sure to fill this up so that visitors know what you are about at first glance.
Instagram is primarily for photos, which means you need to have visually appealing content. Take excellent pictures and videos of the products you are selling. If you offer services, you can post testimonials and videos explaining how your benefits work, offers, promotions, collaborations, and a lot more. Besides the quality of the content itself, you need to ensure you present it as well as you possibly can. Using natural light, high-end equipment, and hiring a team to edit your photos and videos can do you wonders regarding engagement and conversion.
Brands often underestimate the value of writing compelling captions. If you post a video or photo that is likely to grab your visitors' attention, you should follow it up with a detailed explanation. This helps your visitors and followers understand what you are trying to convey. Adding a question or prompting your visitors to comment or leave their thoughts at the end of the caption can drive your engagement through the roof.
Here's another thing that slips under the radar. Using relevant hashtags enables users who have no idea you exist to check out your profile and get them to follow you. You can follow hashtags just as you follow other accounts on Instagram. You can also create a hashtag and get people to follow it, which works well if you are hosting a contest or a competition.
Building an email list
Learning how to build an email list is vital to growing your brand. An email list refers to a list of emails that you gather from customers and visitors that would like to receive information from you. This information includes discounts, updates, promotions, etc., which you can send in a digital format.
Why should you build an email list? 
Here are the main reasons why building an email list is crucial:
You have direct contact with clients.
By creating an email list, you get direct access to your potential customers, which means you have a chance of getting them to take action. This action could be subscribing to your YouTube channel, visiting your website, or buying your new product at 50% off. An email list enables you to tailor your messages to suit the user's goals and needs. In other words, you get to communicate with your potential customers or clients on a personal level. 
Also, Check :
You can schedule your marketing more effectively.
Planning an online marketing campaign without enough information on categories, demographics, and other details about your audience are practically impossible. With an email list in place, you can choose who, how, and when to contact your visitors and potential customers.
In other words, you can sort out your contacts and place them in different categories based on the parameters of your choice. Doing this is imperative, especially as you gather more references.