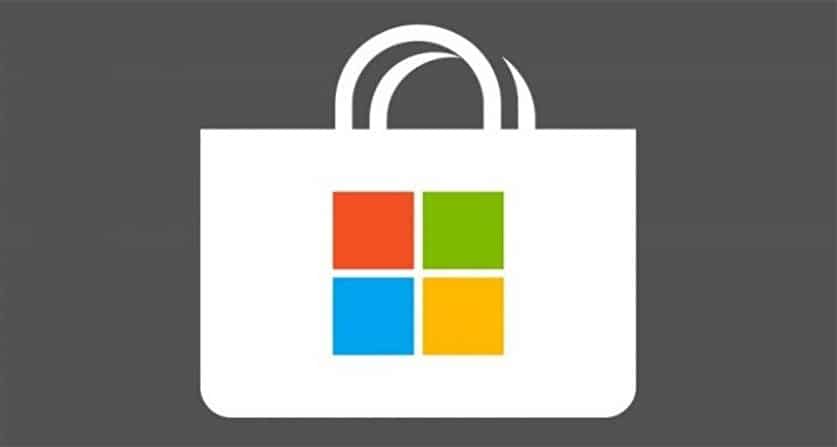 Windows 10, the major makeover for Microsoft, brought many changes. One of them is the Microsoft Store. It is pretty neat and well to have all Windows apps organized in one place. It makes it effortless to search for both free & paid apps. Besides, the installation process is straightforward, and you can easily update them.
But what if the app you are trying to download is taking too long or is not downloading? You know it generally does, so what gives? It cannot be delightful, but it's not ever permanent. Here are some causes why this happens and how you can speed it up.
Are Microsoft Servers Down?
It probably not be something you immediately think of, but it is worth removing as an option. Microsoft Store works on a Cloud service platform known as Azure. You can use a Down Detector website to check if there is an outage for different providers and sites, including Microsoft. In case there is an issue, you will have to wait until the problem is fixed. And if the report says that everything is working well, it's time to move on to the next solution.
Your Internet Speed
When something you are trying to download takes too long, it often has something to do with how stable or fast your internet connection is. Perhaps you are trying to get something from Microsoft Store, but you are not at home, and you do not know your Wi-Fi speed.
Or your home network is experiencing specific problems. The first thing you required to do is to check your internet speed. If all is good, move on to the next suggestion. But if there are issues, reboot your router or call your Internet provider.
Sign Out of Microsoft Store
Firstly, launch Microsoft Store from the Windows menu and sign out of your account. You will see your profile in the top right corner of the screen. When you do that, it is a good idea to restart your computer.
And when you are back on, relaunch the Microsoft Store and sign in with your details. This approach works for many apps that have downloading issues, and it may assist you with Microsoft Store.
Microsoft Store Might Be Busy
Before you get too bothered with how slow the downloads are going & lose patience, remember that there's an order to downloading apps in Microsoft Store. Meaning that if you are trying to download many apps at once, only a few will start downloading at the same time. The rest are standing in a queue.
Check for Updates
If you are sure that something is wrong with the Microsoft Store and the downloads are taking too long, it may be a bug. An excellent course of action is to check if Microsoft has already addressed the issue & provided a solution in an update.
Go to Windows Settings (Windows key + I), select "Update & Security) to see if there are any new Windows updates. If there is, download & install them. Restart your PC and then sign into Microsoft Store again to check if there are any more download issues.
Reset Microsoft Store
You can even reset Microsoft Store by re-registering it to your Microsoft account. It does not mean you need to delete it from your PC. At worst, this action will remove your settings, but you can again set back no worries. Go to Windows Settings and select "Apps." Find Microsoft Store afterward select "Advanced options" underneath. You need to scroll down and select "Reset." That's all. Maybe, it will be the jump start for your apps to download faster.
Delete Cache Files
Although, maybe the recent Windows update was what messed up the Windows Store speeds. If everything was working well before the update, and suddenly it isn't, it's worth investigating. You can delete the associated cache files to be sure that it is not causing any issue.
Open the Command Prompt app from the Start menu and type in the "wsreset" command. Once the system is done cleaning the cache, recheck if the Microsoft Store is downloading apps properly.
Delivery Optimization Settings
Your Windows settings might have the limit for the download speeds at a too low percentage. The maximum speed for downloading could be what's preventing you from downloading the apps in question.
But you can quickly fix this. Just go to Windows Settings, then type in the search bar "Delivery Optimization settings." Go to "Advanced options" after that, use the slider to change the percentage slider. Now increase the limit of how much bandwidth can be used for downloading updates in the background & foreground.
The Need for (Download) Speed
Whether you are trying to download Netflix, games, or messaging apps, you need Microsoft Store to deliver quickly. But sometimes it's Microsoft that isn't at fault. And even if some settings are off, you can quickly fix them. The main culprits are usually your Wi-Fi or that you are trying to download ample apps at once. Whatever the case may be, always there is a solution.
Have you ever had any problems with downloading from Microsoft Store? Were you able to fix it? Let us know in the below comments section.