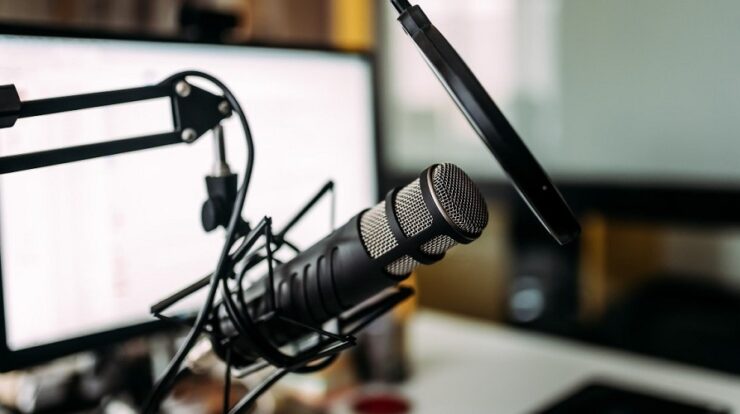 Music means different things to different people; for some, it's a way to express themselves; for others, it's therapy! It may either energize or calm you. So how can you keep track of the current popular song with hundreds of artists and thousands of songs being released? The solution is straightforward and entails listening to random music on the radio. Of course, if you enjoy a song, you can buy it from numerous sites, such as iTunes. Here are the top Internet radio stations for sampling and listening to tracks before purchasing them.
Top Internet Radio Stations To Try
Here's a list of the best Internet Radio Stations To Try. 
1. WLTW 106.7 Lite FM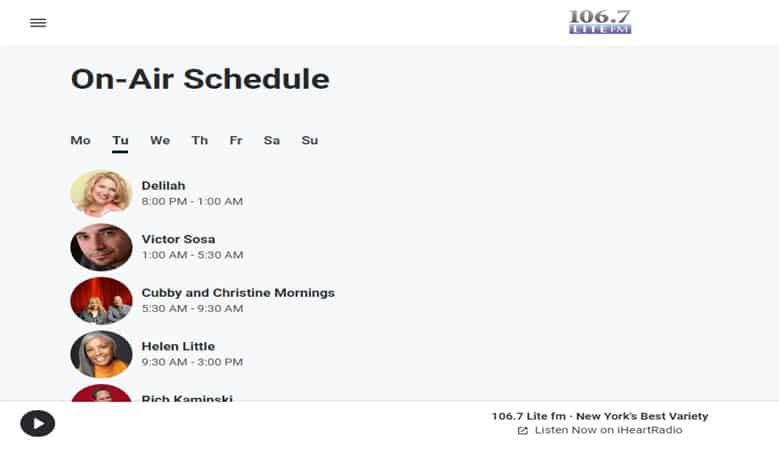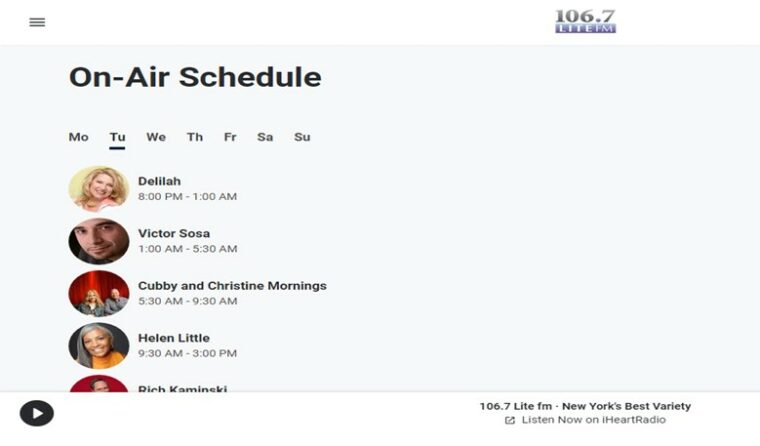 WLTW 106.7 Lite FM is one of the most evergreen radio stations you can listen to any time. It is one of the rare stations that play music from all genres and is operated by iHeartMedia. This station transmits Disco, Punk, Rock, Pop, R&B, and other music styles from the 1980s. You may listen to songs by Christina Aguilera, Jennifer Lopez, Duran Duran, George Michael, No Doubt, and numerous other artists. Another unique feature of one of the best internet radio stations is the ability to make a playlist of your favorite songs and listen to them anytime you want if you purchase a subscription. This station also has Android and iOS smartphone apps.
Features: 
A few songs have lyrics accessible.

Songs can be replayed or skipped.

View the most recently played songs.

Podcasts are also included.
2. Relax FM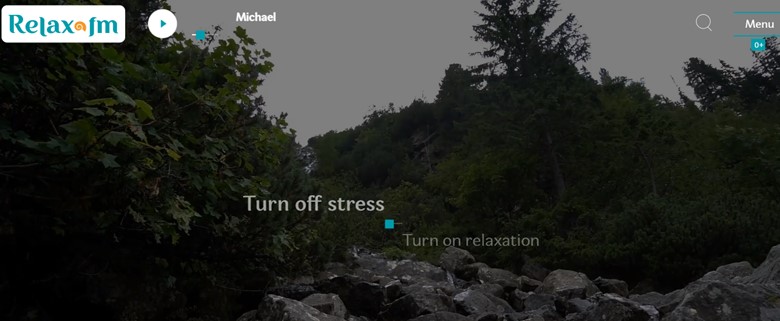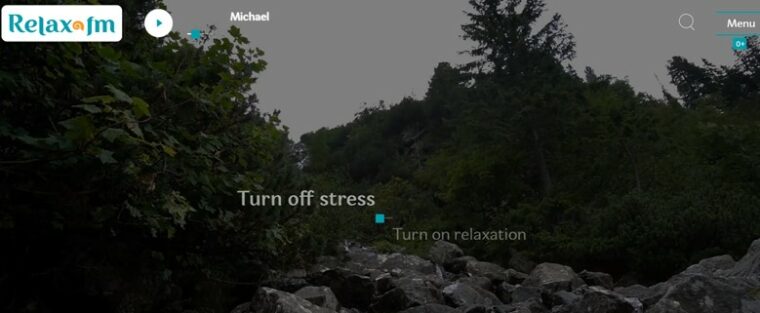 Music may help you relax! Relax FM, hosted across the Pacific in Moscow, Russia, is also on the list of internet radio stations. This station plays calming instrumental music that will help you calm down. But, of course, you may always use Radio.net to listen to this station's calming English and international music.
Features: 
It contains the best collection of relaxing music.

Some famous songs are also played in a more peaceful rendition.

Consumers can maintain a playlist, but no song information is displayed.
3. Cinemix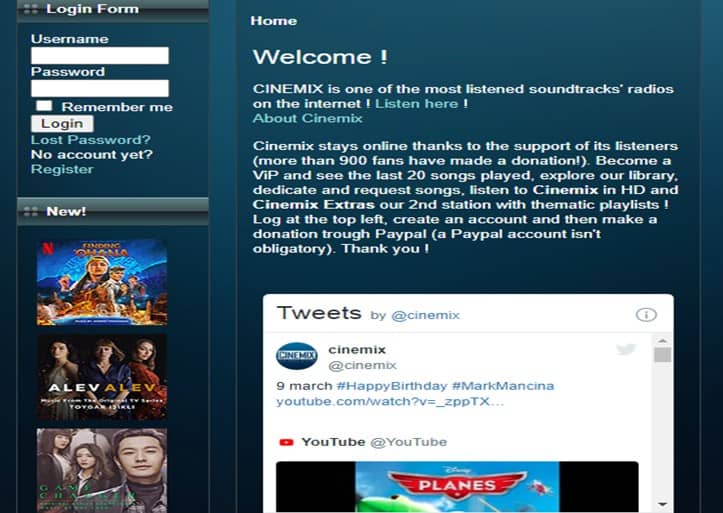 Moving on in our search for the best internet radio station, we have the next candidate, specializing in playing movie soundtracks. Cinemix is a fantastic free radio station that transmits all of the songs or tracks that have appeared in TV shows and movies. There are some unpleasant ads to support the website and keep it free; however, users can always become VIP members and have the option to dedicate songs.
Features: 
Smart App is available for Android and iOS mobile phones.

All of the songs played may also be purchased.

App updates are rare.

All movies and TV shows.
4. KEAN 105.1 FM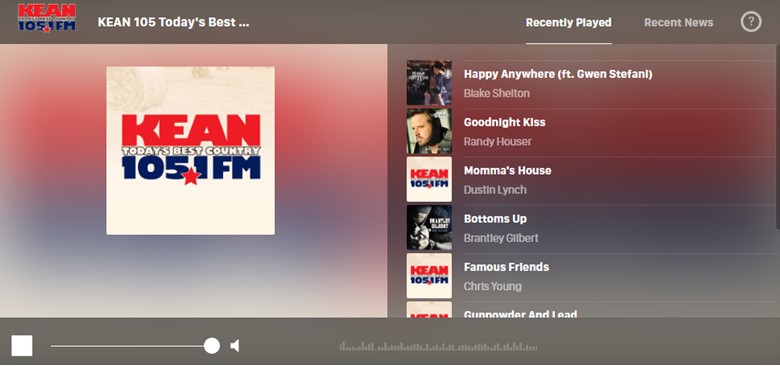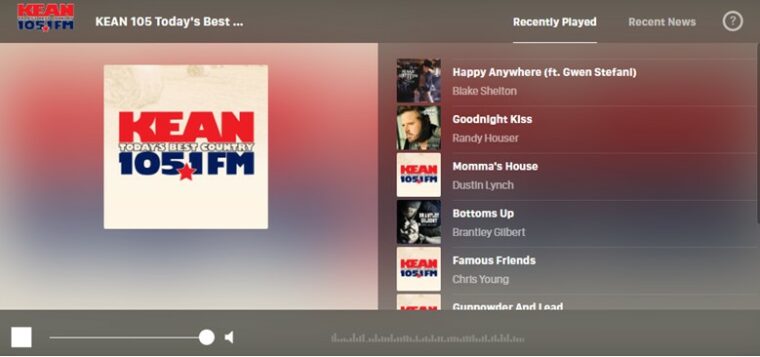 The next internet radio station on the list is KEAN 105.1 FM, the best internet radio station for Country Music. The songs are hosted by a few DJs who appear to be country music experts. Texas broadcasting has an essential characteristic: it posts its weekly schedule on its website ahead of time. As a result, popular country music may be heard from artists such as Keith Urban, Blake Shelton, Maren Morris, Kenny Chesney, and others.
Features: 
Apps for Android and iOS are available.

Runs well on a web browser.

All of the tracks played may be purchased on iTunes.

Features a Pop-Up player to allow you to do other things while listening to music.
5. Instrumental Hits Radio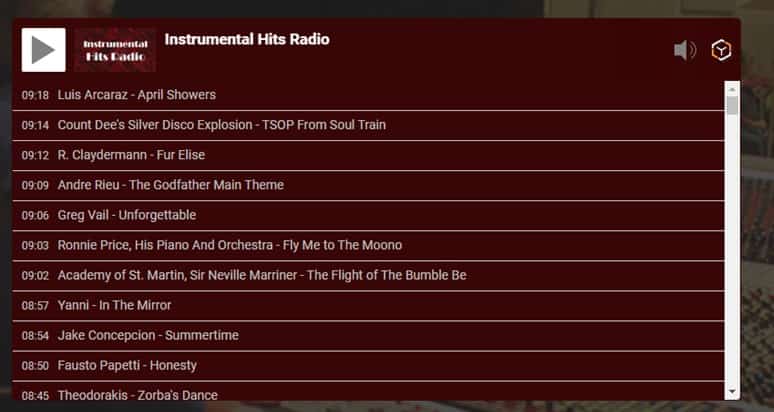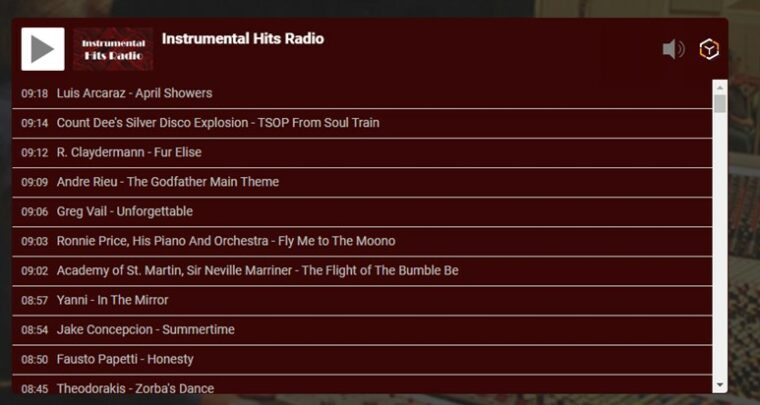 We're about halfway through the best internet radio stations list when we come upon a beautiful radio station that solely plays instrumental music. You won't hear any words or lyrics if you listen to music instead. This is ideal for folks who wish to concentrate on their job while listening to light music in the background. Students enjoy it because lyrics frequently divert your focus. This station features music from different genres, including jazz, classical, lounge, and others.
Features: 
Android and iOS smartphone apps are available.

Excellent options for researching the history of the music being played.

It lets users save playlists.
6. SomaFM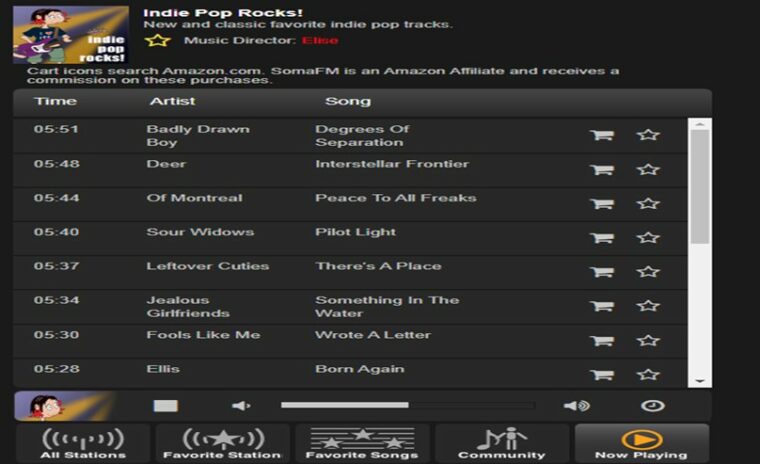 Soma FM, which specializes in indie music, is the next best internet radio station on the list. You may use your browser to list a large assortment of accessible Indie songs instantly. It also keeps a history of all the songs they've played, which lets listeners identify the songs and find the appropriate Amazon links. This way, you may maintain a list of your favorite songs and purchase them later. Neko Case, Monica Martin, Amanda Cadore, Paranoids, and many other well-known indie artists are represented here.
Features: 
The last 20 tracks played are included in the history feature.

The website includes an in-built player with a sleep timer.

This station is free of bothersome ads.
7. KIDJAM! Radio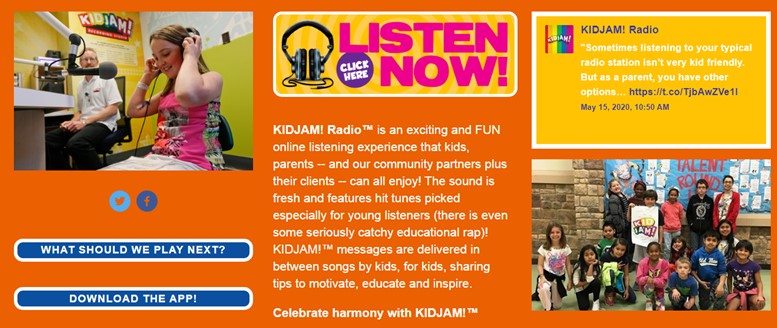 Moving further, we have KIDJAM! Radio is one of the best internet radio stations for kids. This radio station caters to kids aged 8 to 12 and is very simple. It intersperses educational lessons with music to assist in instilling outstanding traits like decision-making, the distinction between good and evil, and so on. This station primarily plays and sings songs by children; however, it occasionally plays songs by prominent adult artists.
Features: 
Songs containing adult content should not be broadcast.

There are no bothersome adverts.

Requests from kids are honored.

Kids can submit their songs for broadcast.

It does not maintain track of the songs played in history.
8. K-LOVE

The next on the list is K-LOVE, which is for committed and pious individuals. This radio station has been broadcasting Christian music exclusively for the past four decades. Millions of listeners tune in to hear renowned Christian songs sung by KING & COUNTRY, MercyMe, Micah Tyler, Lauren Daigle, and others. Another excellent aspect is the interlude between songs, loaded with local and national news.
Features: 
It features apps for both iOS and Android.

K-LOVE displays the day's verses from the Holy Bible.

It also includes biographical information on the artists.

The links provided allow listeners to purchase their favorite songs.
9. GYM Radio


With everyone's focus on health and fitness, we needed to include a radio station with music suitable for working out. GYM Radio is one such station that offers music that will keep you going as you track out. The songs played are carefully chosen by prominent artists such as Breaking Benjamin, Linkin Park, Pendulum, Eminem, and many more. In addition, this internet radio station has a premium edition that allows you to subscribe and choose exercise songs.
Features: 
There are no ads on this website.

The pro version is available for free for 30 days.

There are currently no mobile apps available.
10. Radio Santa Claus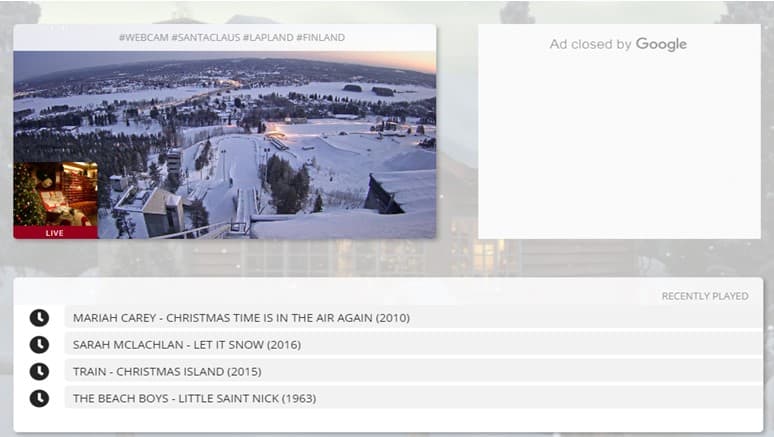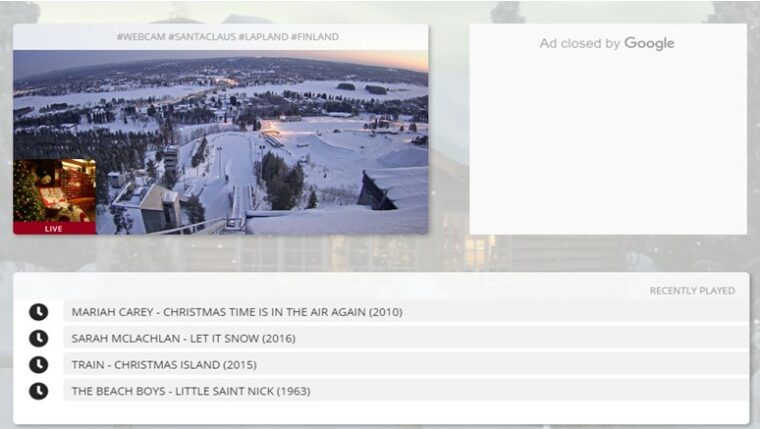 Did you know that there's a Santa Claus Village in Finland? This hamlet promises to have Santa Claus all year and has developed Radio Santa Claus, which allows users to listen to Christmas music all year. Famous Christmas Music from notable performers such as Bob Dylan, Sara Bareilles, Dean Martin, Colbie Caillat, Karma, and others may be found here.
Features: 
This station features both classical and contemporary Christmas music.

A live video feed from Santa Claus Village is shared.

It has a lot of ads to support its cause.

Listeners can leave comments and photographs for others to see.
Conclusion:
Many additional Internet radio stations are available, but these are some of the best. If you know of any more that should be on this list, please leave a comment below. Also, if you have any questions or recommendations, please leave them in the comments below.