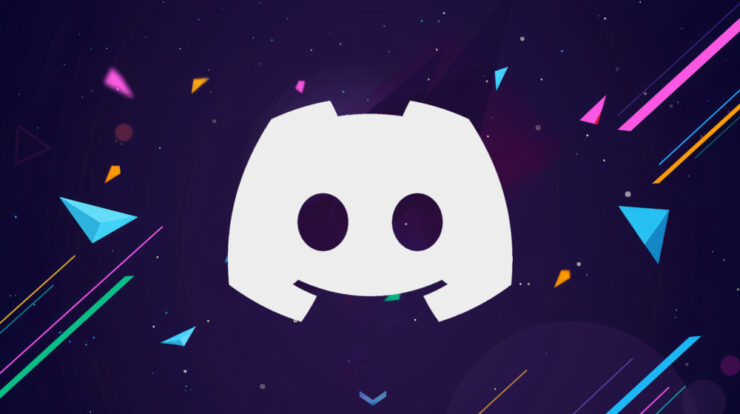 Invite Someone To Discord Server: As long as your friends have the link, instant invites are a terrific method to grant them access to your Discord server. Not only do instant invites make it simple to invite your friends, but they also allow you to regulate who can access your server and when and for how long they can access it. Well, this post will show you how to create and personalize an instant invite on Discord.
How To Invite Someone To Discord Server?
Inviting someone to your Discord server is the same process regardless of the device. We'll show you how to accomplish it on a PC, a Mac, and a mobile device.
Desktop
You must have instant invite rights to invite someone to a private Discord server. You've them by default if you own the server. Others will require the server owner to assign them to your position on the server. With the necessary permissions:
1 – Open Discord on your browser or the desktop app.
2 – On the left-hand side panel, right-click the server.
3 – Right-click on the channel to bring up a pop-up menu. Select Invite People from this option and a window containing an invitation link will appear. You may click the Invite People icon to the right of the channel name.
4 – Under the invite link, click Edit Invite. You will be able to select from the following options:
Expire After:

 Select a date for the invite link to expire.

Max Number of Uses:

 Determine the number of people who can use the link.

Grant Temporary Membership:

 Provide users with a temporary membership. They cannot rejoin the server until they are invited again.
5 – When you're through configuring the settings, click Generate a New Link.
6 – Press the Copy button to copy the invitation link to your clipboard.
That's the end of it. Send this link to whomever you wish to invite, and they will be able to join your Discord server as soon as they click on it.
Mobile
Inviting someone to a Discord server via a mobile device is identical to doing so from a desktop computer. To get started, follow these steps:
1 – Open the Discord app on your iOS or Android smartphone and sign in.
2 – Tap the three vertically stacked horizontal lines at the top-left corner of the screen. This displays your server list on the left side of the screen.
3 – Tap on the server icon to get a list of all the text and voice channels available on that server.
4 – Now, Tap the Invite Members icon directly below the server's name.
5 – Tap the person whose name you wish to invite.
6 – Alternatively, copy the link and distribute it as you see appropriate.
You may send the link to anybody you wish to invite to your Discord server once you've copied it to your clipboard.
FAQs:
Here are the answers to some additional questions concerning Discord's invite links.
Can I Invite Someone To A Channel Directly?
Absolutely! You can invite another Discord user to join a channel. Well, the only difference between inviting someone to a channel and inviting someone to a channel is that you must right-click on the channel. Then, choose Invite People.
Is It Necessary To Have Permission To Invite Others To A Discord Server?
Inviting someone to a Public Discord server does not need any additional rights. However, the Invite People link will not appear if the server is private or limited.
I Received An Invite But Am Unable To Join To The Server. What Is Going On?
If you received an invite but cannot join, it is because the invite link has expired or you are a member of too many servers. Discord introduces a limit of 100 servers that a user can join. If you've hit that limit, leave a server and accept the invite again. Request a new link if the old one has expired. Then try again to join.
Is It Necessary To Send An Invite To A Discord Server?
Any of your friends may join a public Discord server without an invite. Other users, however, will need to be invited to a private server. On the other hand, sending an invite makes it easier for your buddy to discover the public server you want them to join. Instead of browsing the public server directory, an invite link makes things faster and easier.
Conclusion:
Discord is a terrific platform for communicating with your friends via voice and text chat, yet its design can be difficult to learn. However, following the above procedures, you may invite anyone to your Discord server.