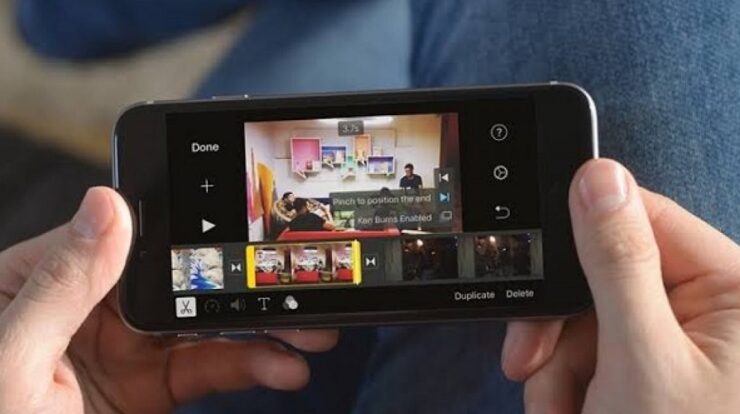 Videos have unquestionably become crucial for marketing your business and garnering tremendous interaction, from Facebook to Instagram stories to YouTube. 87% of users prefer video content to brand graphics. Do you? You already have competent video editing software installed on your computer. Most Windows users choose Windows Movie Maker, while Mac users prefer iMovie from the abovementioned options. However, depending on the video's aim, you may require better choices than these. But what about mobile users? For them, we've compiled a list of the best video editor apps for Android, iPhone, and iPad. Let's start our Mobile Video Editing Apps post.

Top Mobile Video Editing Apps For Android, iPhone & iPad To Try
Here's a list of the best Mobile Video Editing Apps for Android, iPhone & iPad To Try. 
1. Magisto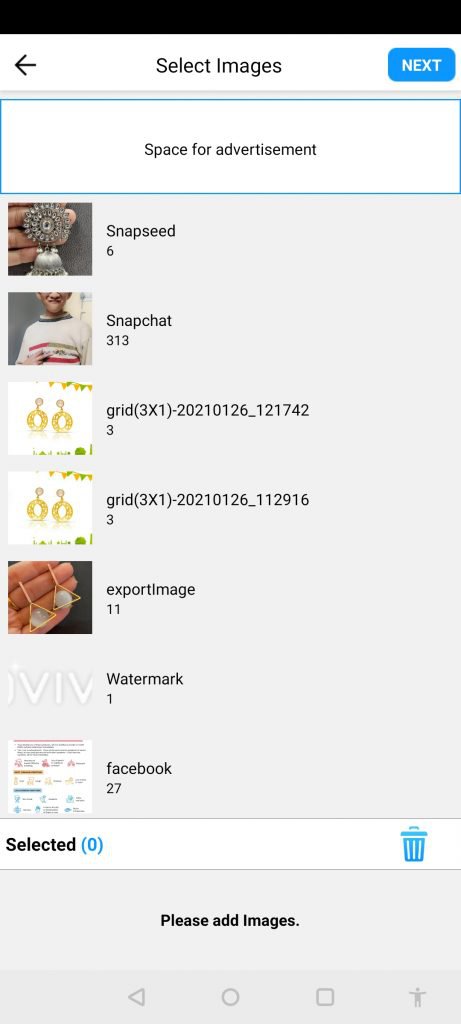 Join over 120 million people (members of the Magisto community) in creating shareable videos without the painstaking editing procedure. The tool is best known for generating incredible music slideshows, collages, and movies by combining ready-made templates and interesting elements to transform your videos into something never seen before.
Features: 
Tools for quickly converting photos and video clips into visually appealing videos.

Even if you don't have clips, you may easily create gorgeous presentations and collages.

Several templates exist for each occasion, including birthdays, event invitations, and more.

Tools for cutting, trimming, combining, and rearranging videos.

After the orientation, text, font, and colors.
2. Adobe Premiere Rush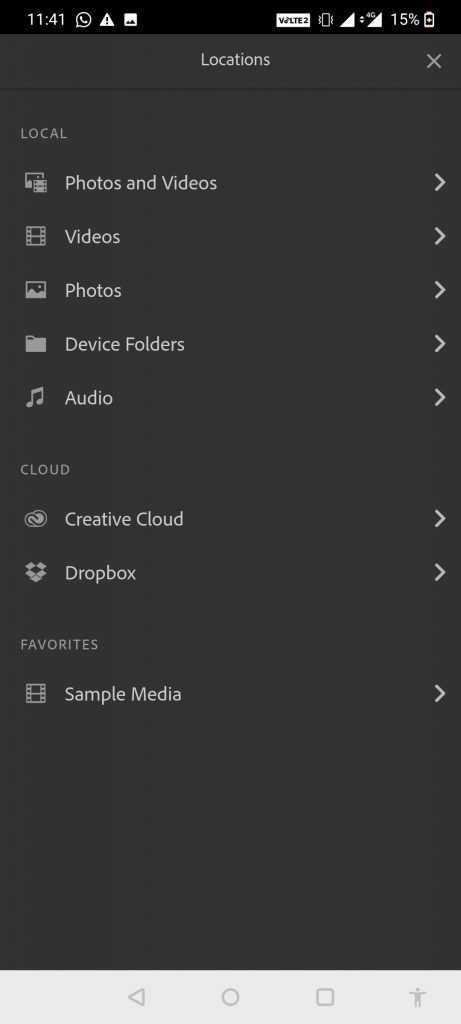 Adobe Premiere Rush is an all-in-one, cross-platform video editing app with many options for recording, editing, and sharing videos from anywhere. In a multitrack timeline, you may add your preferred music, text, video effects, and filters to create professional-looking videos.
Features: 
Features for shooting, editing, and sharing videos from anywhere.

There are hundreds of soundtracks, effects, animated titles, overlays, stickers, and graphics to choose from.

Crop videos and modify audio/videos as needed.

Create eye-catching effects such as Picture-in-Picture and Split-View.

Share videos on Instagram, Facebook, YouTube, and other platforms with a single click.
3. InShot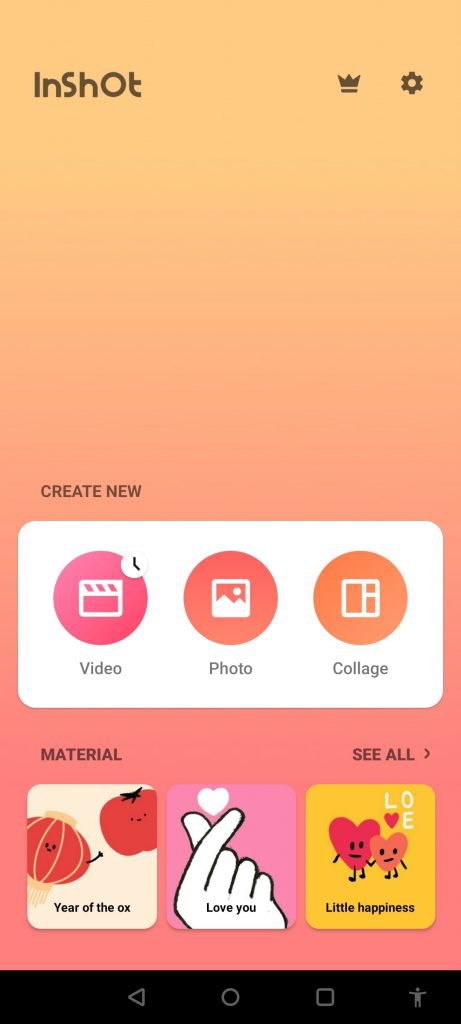 InShot is a free HD video editor and maker that works on Android and iOS devices. It features a plethora of features that allow users to edit, clip, and blur videos and add music, transitions, effects, filters, subtitles, emojis, and more. You may also use this mobile video creator to capture high-quality videos and publish them immediately on social media.
Features: 
Tools for editing, cutting, cropping, and dividing videos.

A video merger designed to integrate and reduce videos without sacrificing quality.

Videos and photos of any aspect ratio can be accommodated.

Tools for rotating and flipping clips.

Change the volume of the music and add transitions such as fade-in/out.
4. Apple Clips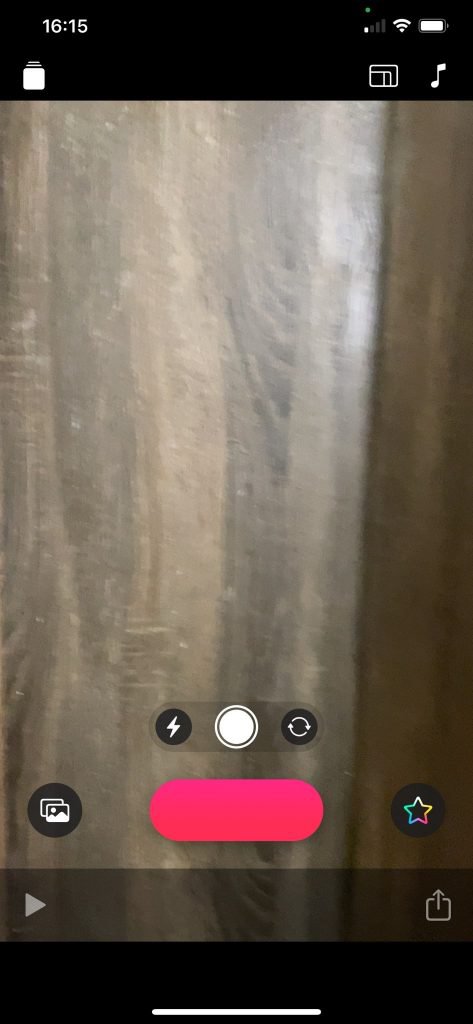 Clips by Apple is a fantastic free video editor app for iOS users. It allows users to create interactive videos with just a few touches. Clips by Apple supports vertical and horizontal aspect ratios and features an immersive collection of effects, artistic filters, animates letters, emojis, stickers, and other elements. In addition, it provides easy-to-use drag and pinch controls while recording for greater versatility.
Features: 
Add existing photos/videos to make multi-clip videos.

Tools for adjusting the length of final clips and reordering them.

Filters, sound effects, subtitles, texts, and more features are available.

Customize the stickers and other elements.

Add animated emojis, speech bubbles, and music tracks to communicate emotions better.

The best iPhone video editing app.
5. KineMaster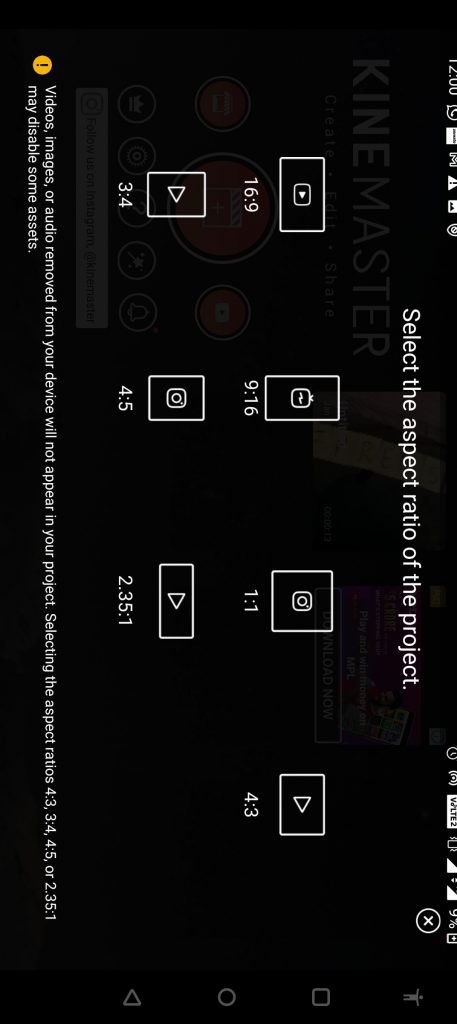 KineMaster is the most powerful video editing app available for YouTube and other social media platforms. It features a fantastic range of tools for making eye-catching videos on your phone, tablet, or Chromebook. It has all the typical tools that make a video editing app the best choice. However, what distinguishes it from other options is its blending modes for creating stunning and attractive effects for a professional appearance.
Features: 
Color correction for videos and photos.

Video reversal software.

Add the use of voiceovers, background music, and sound effects.

The ability to modify one's voice.

Video editing software for cutting, splicing, cropping, adding typefaces, stickers, and more.

The best video editor for iPhone and Android.
6. VivaVideo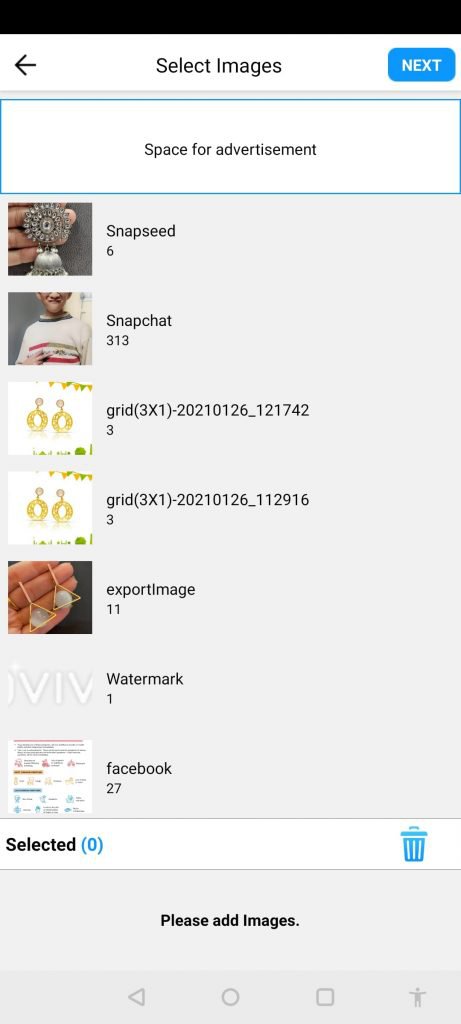 VivaVideo is a powerful video editor app for Android and iOS devices. It's a feature-rich software with top-notch functionality to crop, combine, clip, trim, reverse, copy-paste, add transitions, effects, filters, and so on. Upload photos, add music effects, and create fashionable short videos for Instagram, Facebook, and other platforms with this versatile video producer.
Features: 
A diverse set of editing tools.

It's a great multi-layer editing app for unique clips and photos.

With a simple tap, you may combine many clips into one.

Adjust the video speed to create visually appealing content.

To make a masterpiece, add subtitles, stickers, and other elements.
7. Beatleap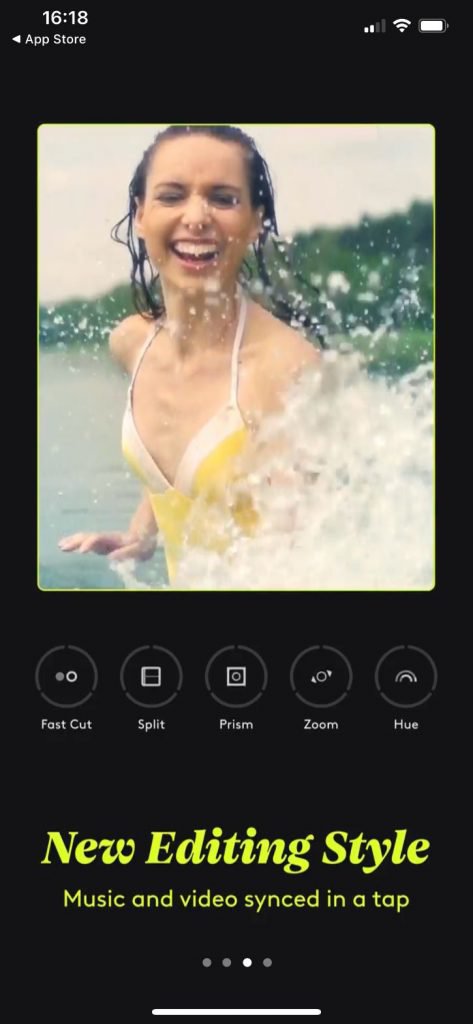 Beatleap provides an unparalleled audio-focused editing experience, unlike other mobile video editing apps. Whatever music you select, it proposes various effects and styles that allow users to slow down and speed up video as needed. It also allows you to blend clips based on the music you select and sync them to the beat.
Features: 
It includes 20 editing tools and effects.

Enjoy 50+ filters and 1000+ professionally recorded tunes.

Automatic clip clipping, cutting, and mixing based on chosen tracks.

Add final touches with a variety of filters and effects.

Improve the lighting to add a wow factor.

The best iPhone video editing app.
FAQs:
Which Free Video Editing App Is The Best?
Most of the mobile video editors featured in the list are free to use and provide (in-app payments) to gain access to unique content and advanced features. For the best video and audio editing experience, try Magisto and InShot.
Which Is The Most User-friendly Video Editor Available For Mobiles?
If you're new to video editing and want to create professional and interactive videos, consider using KineMaster for Android and Clips for iPhone/iPad.
What Do YouTubers Use To Edit Videos?
Regarding video editing software for YouTube and other platforms, iMovie, Adobe Premiere, and CyberLink PowerDirector are some of the best options.
Conclusion:
So, these are the top mobile video editors with a large user base. These apps have all of the conventional and advanced features required to meet the demands of amateurs and professional users while being simple. Working on professional-level projects may necessitate using one or more apps for editing and putting the final touches to produce high-quality results. We hope this list has assisted you in determining the best video editing apps for mobiles. If you have questions about creating or editing videos with any of the programs listed above, please comment below.