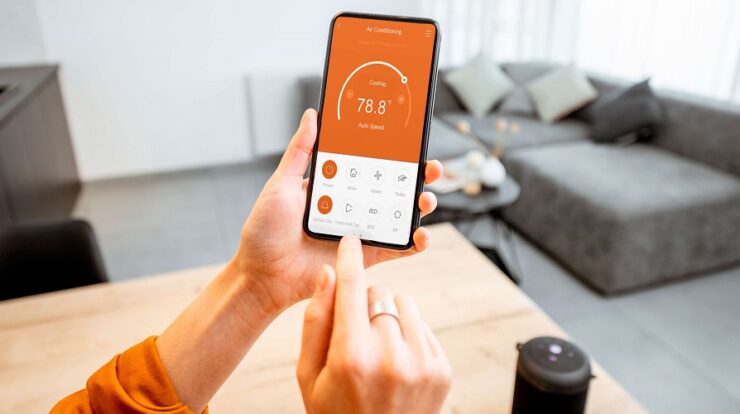 Nowadays, everyone uses hefty apps, which makes their phones sluggish. Most people are affected because they have been using their devices for an extended time. As a result, users try hundreds of ways to improve the performance of their devices. But that's only because they didn't make the right decision. As a result, people download programs that hurt and delay their devices. Many phone cooling apps claim to make your phone faster and virus-free; however, they come with much advertising. As a result, most users step back and remove the app to get rid of it.
Top Phone Cooling Apps For Android And iOS
You may find fantastic programs that can assist you in getting the performance that you want. Here you can find the top phone cooling apps available for Android and iOS devices; using these apps, you can make your device faster by preventing Junk and temp files from accumulating.
1. CPU Cooler- Cooler Master, Phone Cleaner, Booster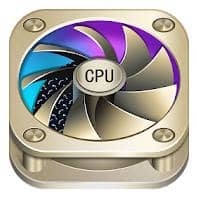 CPU COOLER displays the phone's real-time temperature, cleans garbage files you may choose from, and speeds up the phone by deleting redundant files. It removes comparable files, photos, and videos, adds storage, and addresses the problem of limited storage. The nice thing about Cpu Cooler is that it detects overheating issues and helps you perform better on your device by preventing them. Furthermore, it cleans extra processes that you choose to make your device perform properly!
Download: Android
2. Cooling Master-Phone Cooler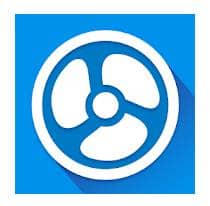 Cooling Master is a 100MB app with 4.5 star reviews because it does what it claims. It monitors the temperature in real-time and avoids overheating. You can make your phone cool with a single tap with this app. This phone cooler app also detects apps that cause overheating. It is a free app that can be downloaded from the Google Play store. It also dynamically examines CPU utilization and detects programs abusing system resources to pinpoint the source of phone overheating.
Download: Android
3. Assistant for Android
An Android assistant is one of the most powerful and complete management tools available to improve your Android phone's performance. It is also one of the greatest cache remover apps. It offers the 18 greatest features to help you manage your smartphone quickly and efficiently, making your phone cool while dealing with overheating difficulties. Furthermore, it detects apps that have become an obstacle to improved performance.
Download: Android
4. Battery Saver Du – Life Saver & DU Battery Charger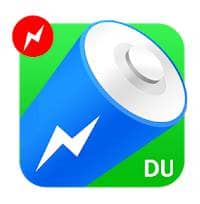 Battery Saver DU is a helpful tool for devices that overheat. You can monitor how many programs are running in the background and find frequent, accurate predictions of how much time is available for your usage. Lifesaver & Du Battery Charger detects apps that cause overheating problems and deals with the growing temperature of the mobile device. You may stop the power-draining programs from running by selecting Power Optimization.
Download: Android
5. Phone Cooler- CPU Cooler Master(Speed Booster)
The phone Cooler both cools and monitors the device's temperature. It manages and shuts down resource-intensive apps, making your phone run faster. It reduces the amount of stress on the CPU, resulting in improved performance. You may have improved performance with the Phone cooler, and it also deals with and resolves numerous issues. It's free to download from the Google Play store.
Download: Android
6. Cool Down Phone Temperature: Cooling Master
This app is a battery cooler that monitors all activities without interfering with the phone or taking a long time. You can make your phone cool with only one tap. It auto-analyzes, detects, and eliminates the problem that is turning into an obstacle. It is simpler to use and less confusing for users.
Download: Android
7. Cleaner master – Super cleaner
Cleaner Master is a clever cleaner that helps you find and eliminate comparable photographs and videos, combine duplicate contacts, and backup contacts to reduce unnecessary files from your phone and make it work quicker. This fantastic app removes garbage from the phone and deals with lagging and overheating concerns. This app has received good feedback from users all over the world. More sophisticated features are available with a Premium membership.
Download: iOS
8. Phone Cooler Master
Well, Phone cooler master is a temperature monitoring and regulating app that reduces CPU utilization and cools down your phone; it solves the typical heating problem of Android phones. It is one of the finest Phone Cooling Apps since it flawlessly cleans your cache memory, frees up RAM, boosts your memory, provides real-time temperature monitoring and protection, optimizes performance, prevents overheating, and so on.
Download: Android
9. Battery Doctor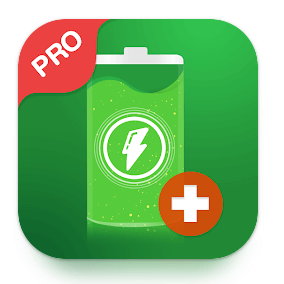 As the name implies, it may care for and extend your smartphone's battery life. It helps users eliminate unwanted and junk files from their phones that the system no longer uses. Also, it has important features like RAM Booster and Cleaner, so we ranked it the best phone cooling app. It has an anti-notification spammer, an app manager, and other features. You may use this app to keep your smartphone's temperature stable to extend its battery life. Install it and explore its further features.
10. Cooler Master – Clean Booster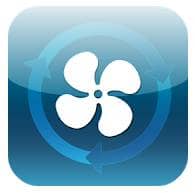 This is the most effective CPU cooler master app! It works considerably; in other words, it is based on a heat minimization method, which is highly beneficial and helps you minimize CPU utilization and boost battery life. Installing this wonderful app reduces CPU utilization and improves multimedia and gaming performance. Cooler Master also monitors the device's temperature to prevent overheating.
Download: Android
Also, Take A Look At: