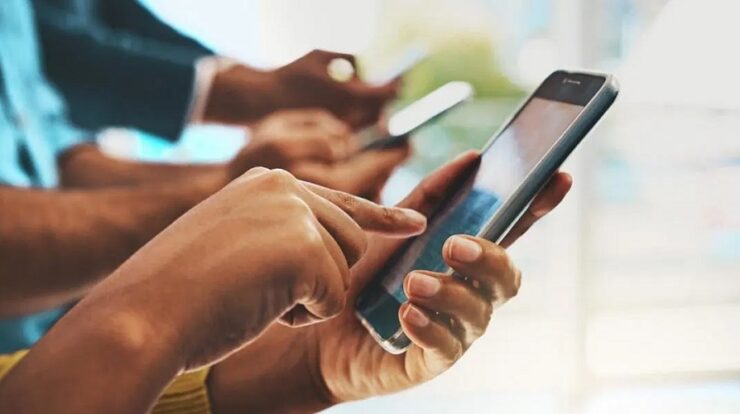 Everyone requires entertainment in their lives, and TV is the best option. We've listed the best live TV apps to help you watch your favorite TV shows wherever you are. You are correct; you may watch any show from any location. If you use an Android device, you must download & install the APK file. If You have an iPhone, we recommend downloading live TV apps through the official app store for security reasons.
Many online services provide live TV streaming; however, most do not use their servers. Instead, they stream online TV and movies through a third-party server. Here are a few of the best free live TV apps to take care of entertainment & fun. Along with these free live TV apps for Android and iPhone, several streaming sites are available, including FMovies, 123Movies, Netflix, and Amazon Prime. We listed these live TV apps to care for your TV desires and addiction.
Top Free Live TV Apps For Android And iOS
The best part is that if you miss any live shows, you can watch them on these best free live TV APK. They have a proper show history so that you may watch any missed shows. Check out the live TV apps to learn more about it.
1. TV Tap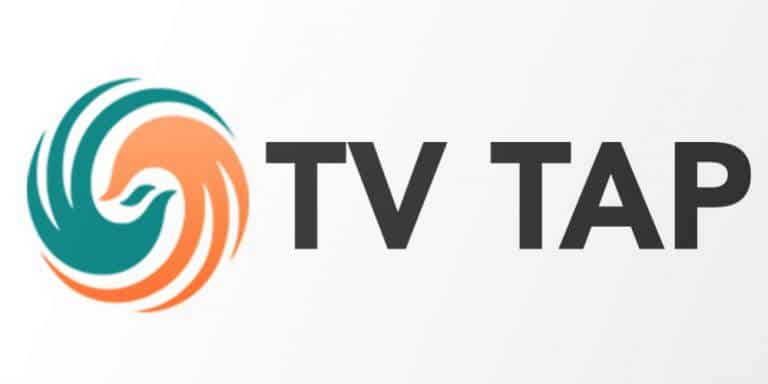 Like the others, TV Tap offers you channels from all over the world. However, the number of channels may be insufficient in comparison to others. However, the TV Tap app offers uninterrupted service. There are several categories and genres to choose from. Furthermore, these filter options facilitate your searches. Furthermore, it does not require registration; install and begin watching your favorite shows.
2. Mobdro App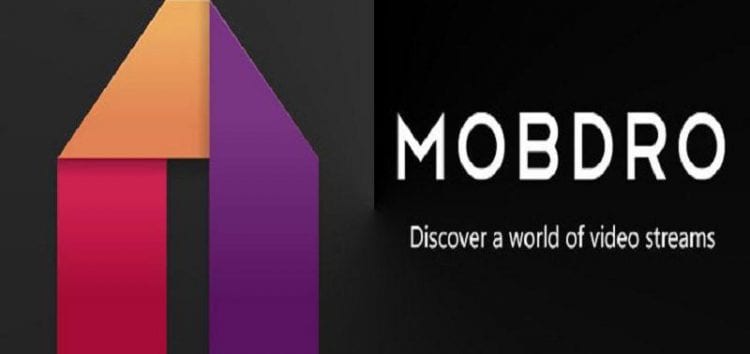 Mobdro is an outstanding live TV app. The app's sleek and user-friendly interface will quickly make you a fan. This app offers movie downloads in addition to Live TV streaming. Furthermore, the app is continuously updated to help you find new TV shows on the move. The free, open source app supports Android and iOS and offers over 200 channels. You may install it on an Android smartphone by downloading the APK file.
3. Philo: Live and On-Demand TV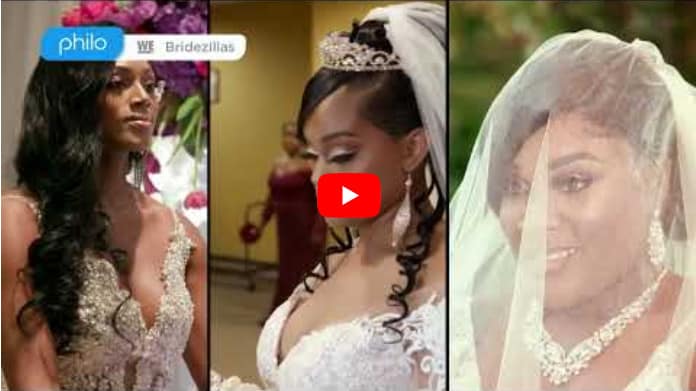 Philo is an online streaming service that offers live and on-demand access to TV shows and movies. It is less expensive than traditional cable packages and contains many wonderful channels such as AMC, A&E, Discovery, and others. Philo offers live TV and a big library of TV shows & movies that can be seen anytime. The service is compatible with various devices, including smartphones, tablets, and media players like Roku and Apple TV. Philo is popular because of its straightforward price structure and concentration on entertainment content over sports and news.
4. UkTVNow App
UkTVNow is the most popular live TV app. Many users adore the app's UI and user experience. The user-friendly app offers TV channels from ten different nations. There are more than 150 channels accessible to find whatever genre you choose. One noteworthy characteristic of UkTVNow is the absence of in-app purchases.
5. Swift Streams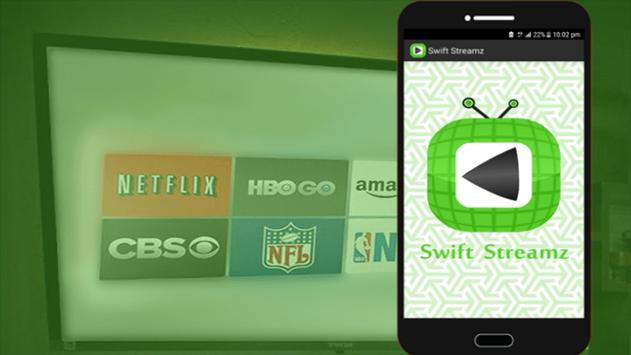 Swift Streams is a hosting app that provides access to various live TV channels. It supports many countries, including India, the United States, the United Kingdom, Pakistan, Australia, France, Greece, Canada, and other American, African, and Asian nations. The best part of Swift Streams is that you do not have to join up for it. You may watch live TV without creating a free account.
6. Live Net TV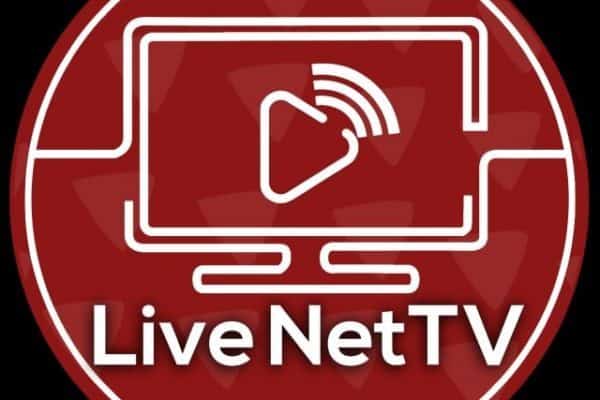 Live Net TV provides live TV functions even when traffic is heavy using other connections. The UI is stunning and offers a wonderful user experience. This app has a live scheduling tool that lets you create alarms for your shows. The app offers a favorite area where you can bookmark movies and shows and works nicely with external players.
7. JioTV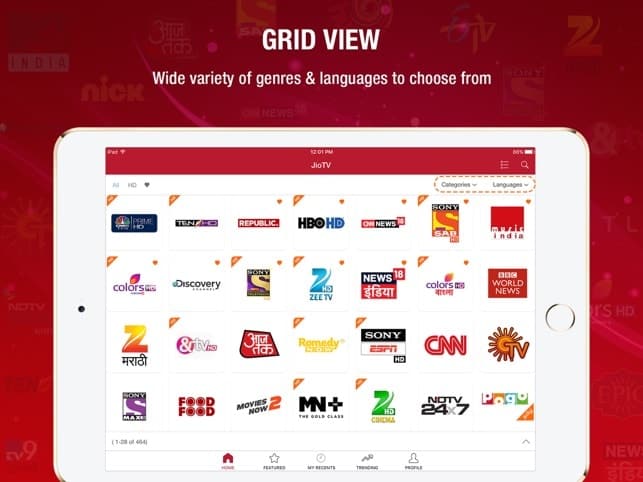 JioTV is a service provided by Reliance Jio, an Indian telecom that provides free Indian and foreign channels. You have access to over 600 channels in 15 different languages. This app offers a fantastic function that allows you to watch missed shows for up to a week. The JioTV app works nicely on Android, iOS, and Android TV devices. So, this is an Indian app. Because Indian users enjoy sports such as cricket, they also provide live cricket streaming to their users to attract more viewers.
8. Hulu TV App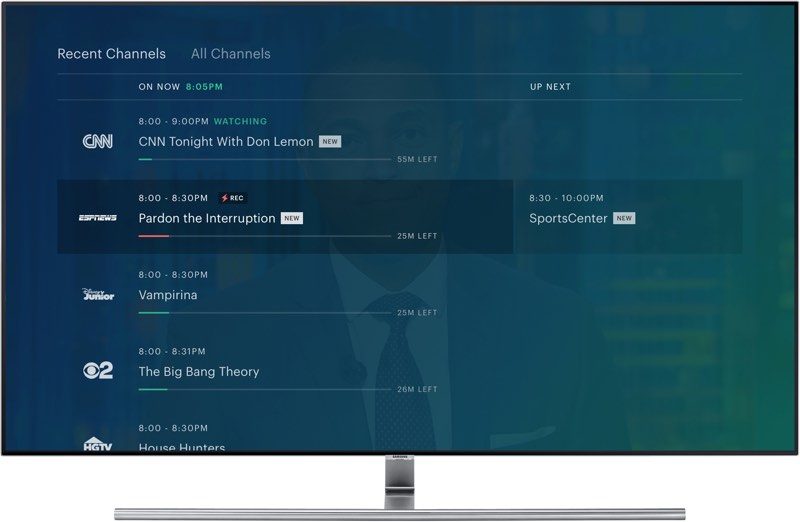 Hulu TV App delivers the most recent movies, TV shows, news, entertainment, and much more to your pocket. This app offers over 300 channels, including news, TV shows, anime, and comics. Furthermore, because there are no ad popups in between, it gives a clean streaming experience. The Hulu TV app works well on Android, iOS, PC/Laptop, Firestick, and Kodi.
9. MX Player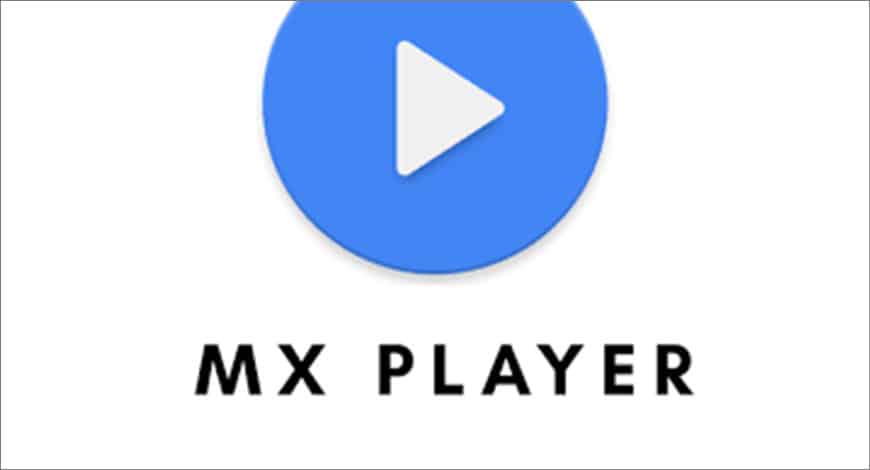 MX Player offers audiences a platform for unique and original content thanks to Times Network. The free TV streaming app delivers an extensive selection of movies, Web series, TV shows, and other video content. MX Player also produces 20 unique shows in a variety of languages. This app works well on Android, iOS, and online.
10. ThopTV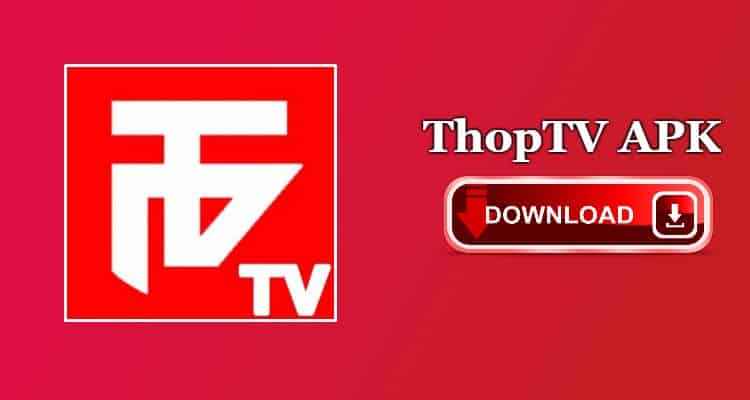 Several TV shows, movies, and radio stations are available on the app. You get access to content from over 5000 channels from across the world. You will be satisfied with the thousands of movies and radio content. ThopTV may be the final IPTV app you require. With regular upgrades, this app maintains the best user experience.
11. Sony LIV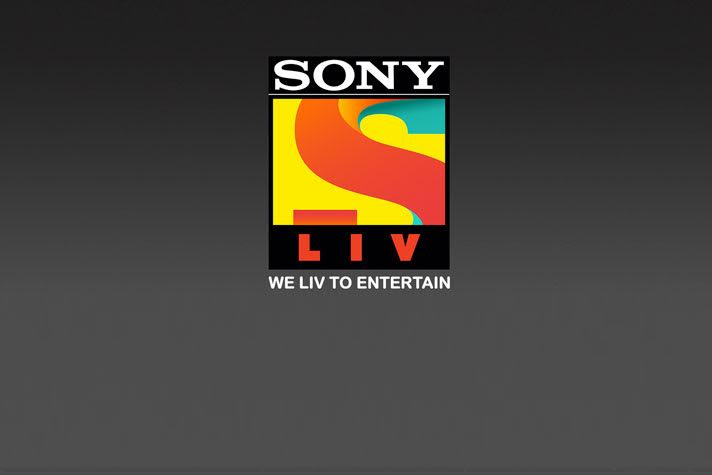 Sony Liv offers a global platform to watch all of Sony's movies and TV shows. If you have the free version of the app, there are ads. To eliminate these ads, you must subscribe. You will never be bored because it offers 700+ channels, Indian and international. This app works well on Android, iOS, Firestick, Android TV, and Sony Bravia TV.
12. Exodus Live TV App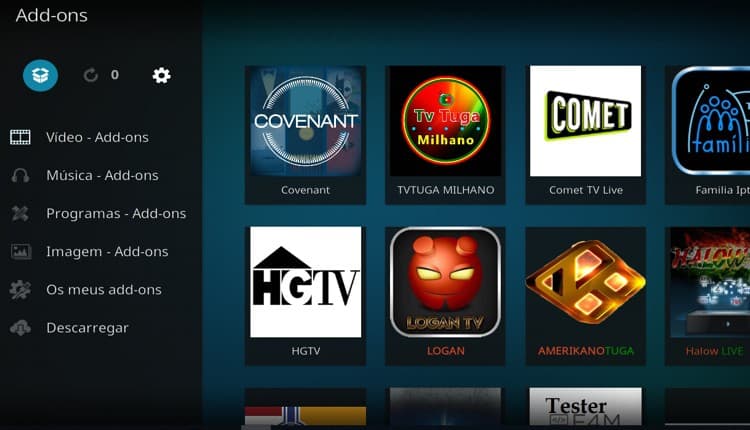 The following app on our list is Exodus Live TV App, which allows you to watch free video content. This app offers an excellent user experience and has a modern interface. Unfortunately, there are ads in the free version of the app; you must purchase the premium version to remove the ads. The app will likely be on your phone for a long time.
13. RedBox TV | Free IPTV App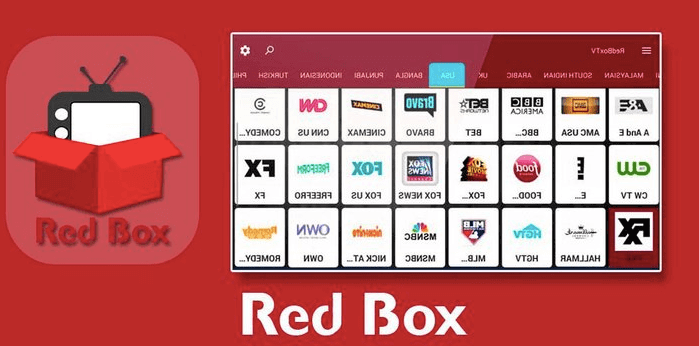 It is a free live streaming app supporting its services in 15 countries. Well, it has native Android video streaming player capabilities. It works nicely with Android, MX, 321 players, and Web Player. RedBox TV is simple to use. Choose your preferred channel to select the media player, and you're done. It supports over 1000+ live channels, so you'll always have entertainment options.
14. Yupp TV Live TV!

Regarding live TV streaming and catch-up services, Yupp TV competes head-to-head with Jio TV. It is excellent for Indian viewers to watch Hindi, Telugu, Tamil, and Malayalam content. You will find a multitude of channels from which to stream. Star Plus, Colors TV, Sony TV, Zee TV, UTV Movies, Star Bharat, Set Max, Zee Cinema, SAB, and MTunes are among the most well-known. Furthermore, Yupp TV serves an excellent job of streaming live channels and recording catch-ups of prior apps on your Android.
15. eDoctor IPTV App
If you enjoy watching Asian drama shows, this is the best option. It's one of the most trusted free live TV streaming apps. It supports radio and has over 1000 channels to watch. The app includes channels from the United Kingdom, the United States, Europe, and Asian countries.
16. TVCatchup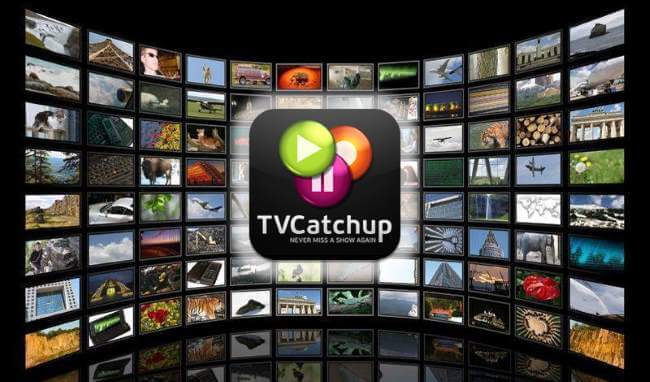 If you're interested in watching UK-based live TV or shows, TVCatchup can help. This app is developed exclusively for watching free-to-air UK channels. It can retransmit broadcasts from the BBC, Channel 5, Channel 4, and ITV. This service is free and works with pre-roll ads. The app is free, and no registration is required.
17. AOS TV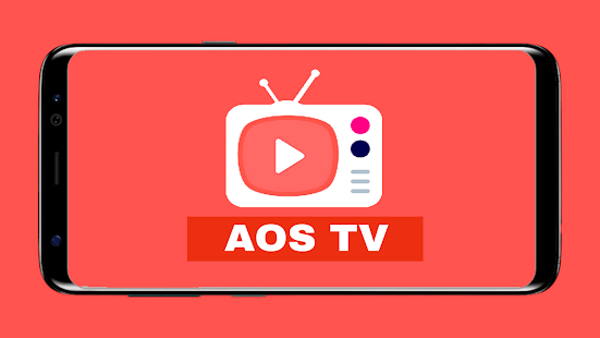 AOS TV is a free service that lets you watch TV shows on your Android device. It has a library of over 1000 channels to choose from. There are contents from worldwide, including the United Kingdom, the United States, and India. Australia, for example. It features an extremely user-friendly layout, and you may select any of your favorite channels to watch TV shows. Furthermore, you may live stream sports for free.
18. Tubi TV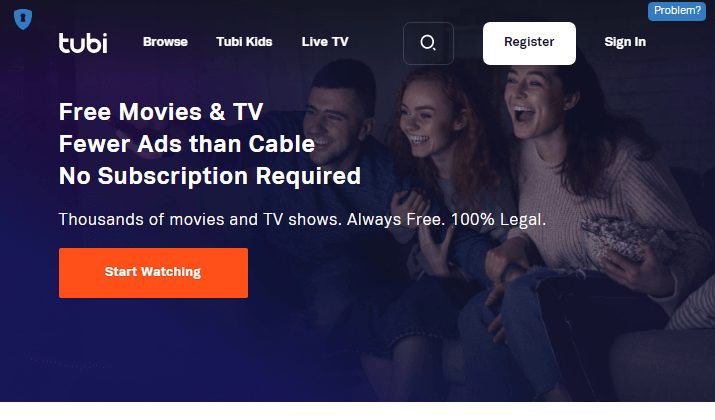 Tubi TV allows you to watch live TV in India for free. This app allows free access to thousands of movies and TV shows. The app provides users with high-quality entertainment and live, fully legal TV apps. The Tubi app's services are compatible with Android, iOS, Xfinity X1, Xbox, Samsung Smart TVs, Roku, Apple TV, Amazon Fire TV, Sony Smart TVs, PlayStation, and the web. On Google Play, the app scored 4.8 out of 5 stars.