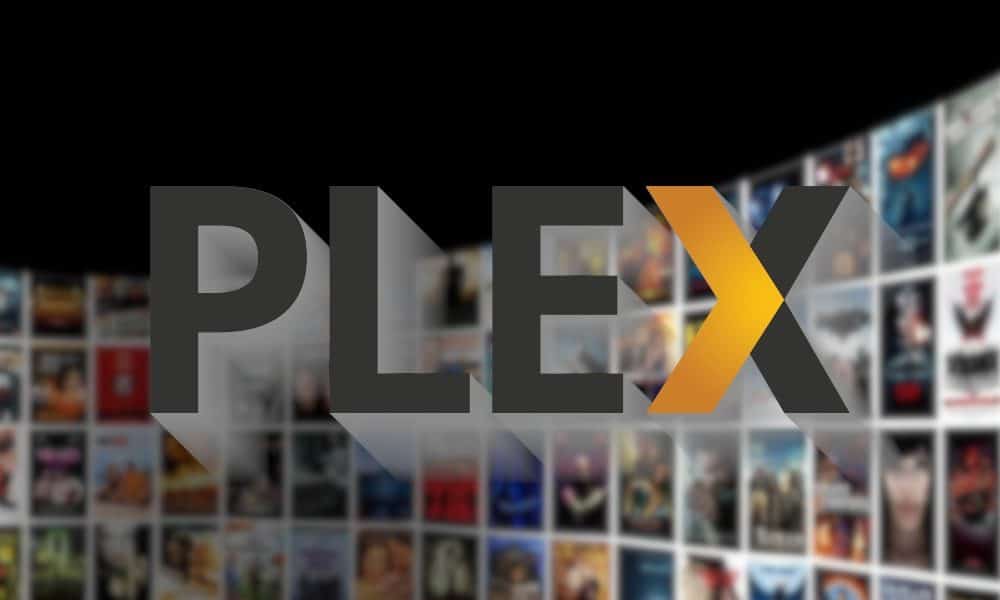 With the advancement in technology, several means of entertainment have been introduced for people to enjoy. With the influx of different music streaming apps and several other entertaining apps that offer the best entertaining services in town, the media server are still in vogue, making rounds for the immaculate management of files. 
The main reason for this app to be so in vogue is the plethora of customization tools that it offers, with which you can easily create your own Netflix and keep the library open for streaming and keep it organized at the same time. So, amongst many media server apps, the best one to talk about is Plex. 
This media server has a free as well as paid version. The free version, however, doesn't have to offer much. It, in fact, lacks essential features like DVR & Live TV. Even mobile sync is lacking. Therefore, you may need other Alternatives to the Plex media server if you are really looking forward to using a better media server.

Plex Alternatives – Best Free Plex Media Server 2021
Though there is a myriad of plex alternatives available onboard, not every option ought to be trusted. So, to ease your stress of finding a better plex media center alternative, here are some of the best plex alternatives.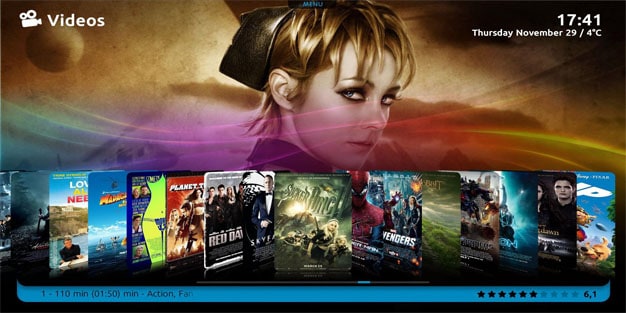 Media Portal is one of the best and the most flexible Plex cloud alternatives. The app is great for not only handling media but also checking on the whole library. The apps multiple media organizing tools offer great assistance in dealing with multifaceted files and streaming them from different formats. The app neither buffers nor stops while streaming, which makes it perfect for plugins.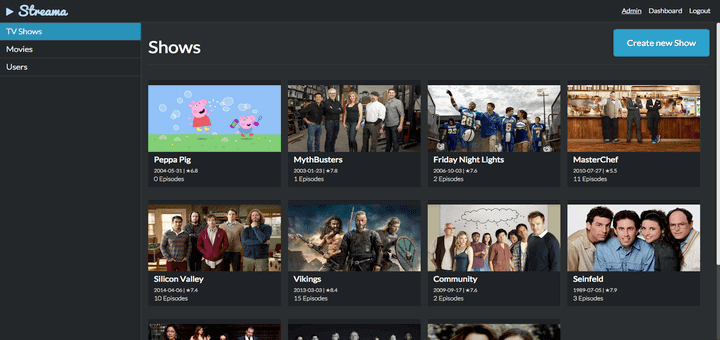 Streama is one of the most entertaining media server alternatives for Plex. It offers the most organized media collection that takes no time in navigation. Also, it has the most interesting interface. The best part, however, is its feature that enables you to have a Netflix-inspired interface. Moreover, the additional Episode Browser feature lets you keep a tab on the episodes to be able to access them with ease.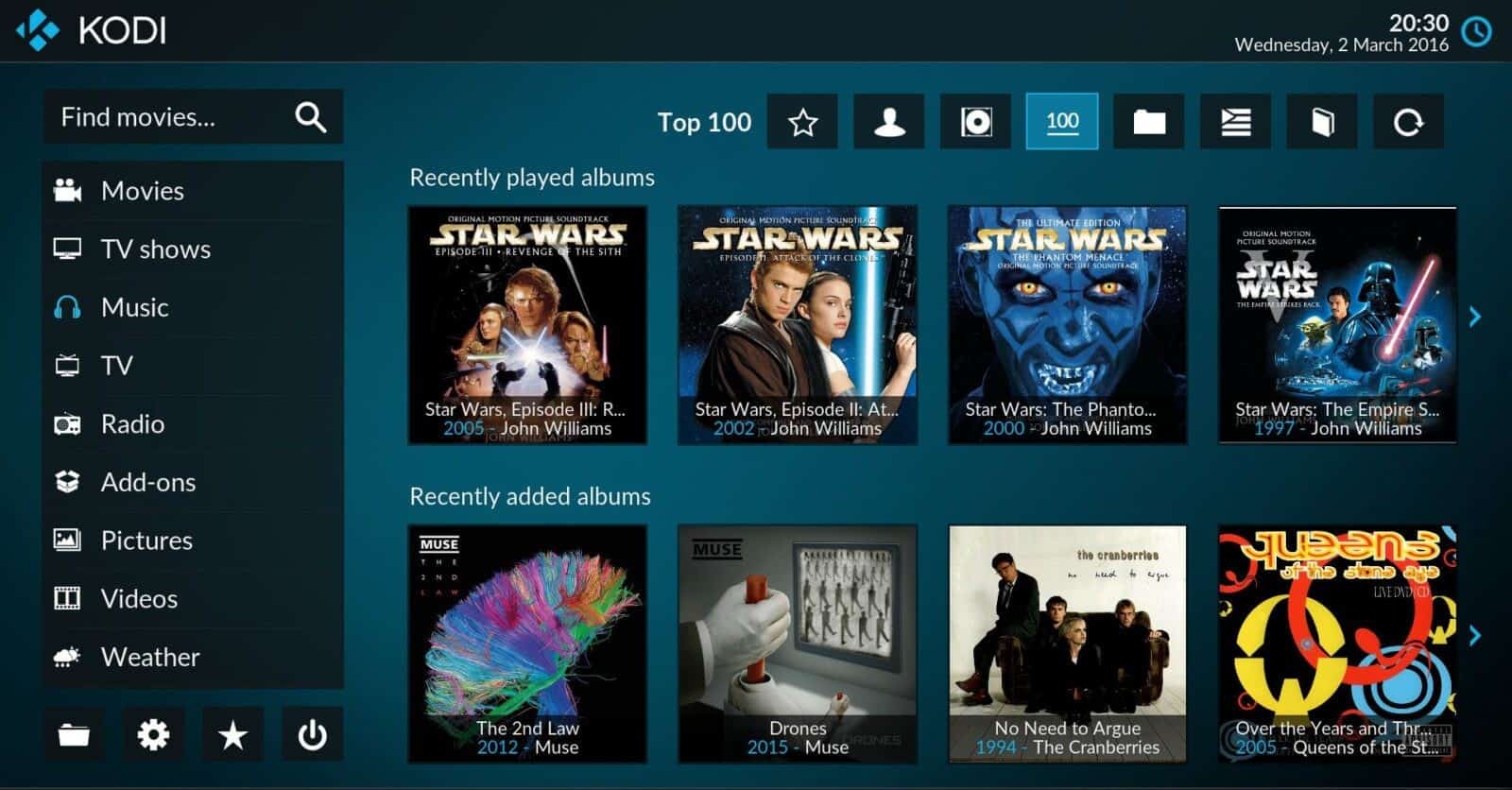 Commonly known as XMBC, it is one of the best and the most potent plex open-source alternatives. Kodi is open-source and a great entertainer. The software is great at organizing your media files. Also, it gives you maximum freedom at playing all sorts of videos, songs, podcasts, and photos. Kodi has an additional interesting feature that lets all the movies categorized in the apple-pie-order. Apart from this, the app offers a great customization option that enables you to personalize your app according to your convenience.
Moreover, the slideshow option in the picture adds more fun. Kodis's 10-foot user interface adds to its value and is used with televisions and controllers. The only drawback is that Kodi only streams content on local wifi networks. Other than that, in Kodi vs. Plex 2017 comparison, Kodi is a far better plex media server alternative.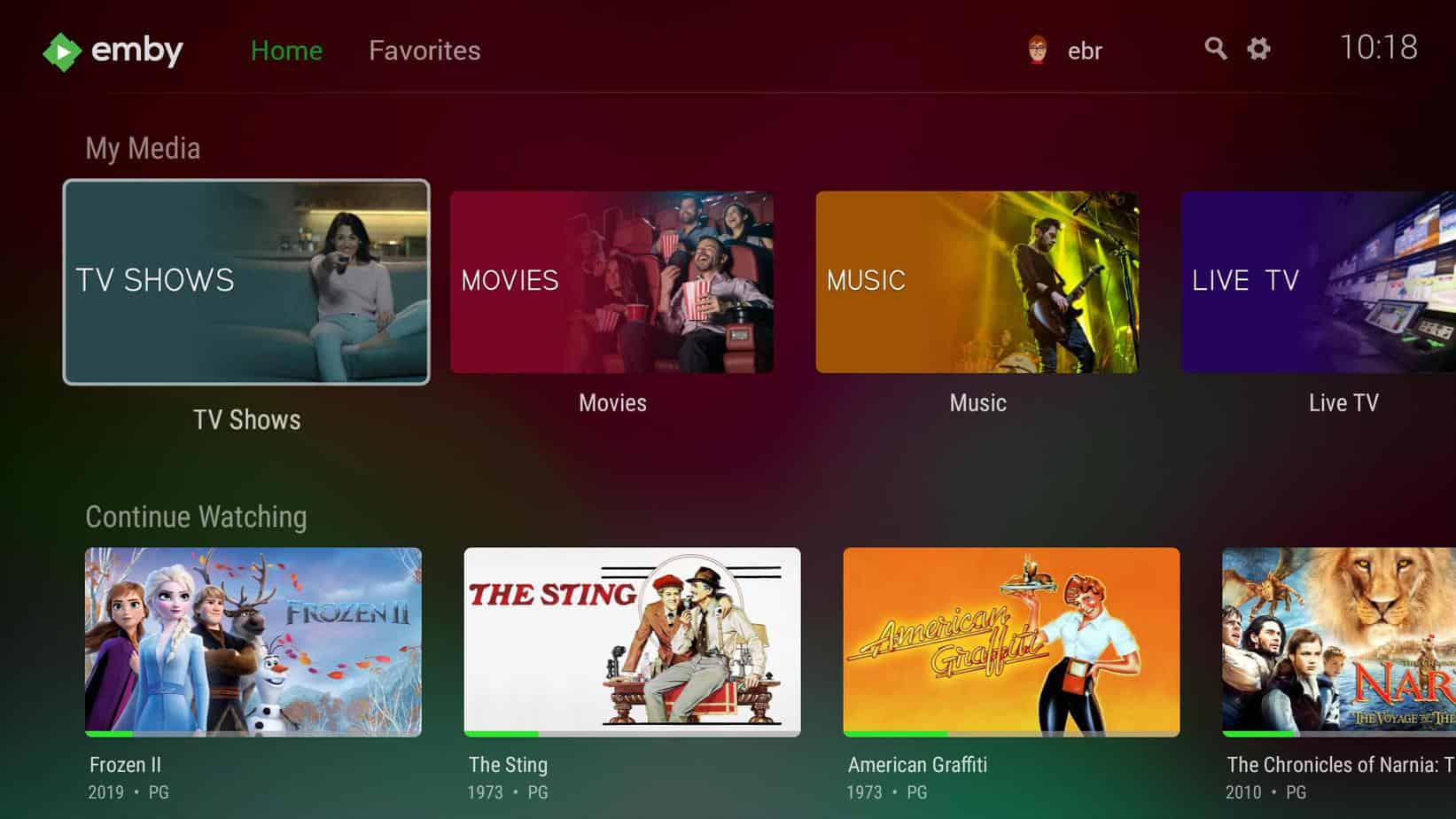 Emby is the first and the best option to offer a service like Plex. The app is easy to use, and it is flexible enough to all your favorite songs, videos, photos, and your favorite recordings well-organized. Moreover, the amazing feature like auto-organization functionality enables one to keep their media files organized and well in order. The best part about Emby app is that it is the least time-consuming and makes your work happen in a jiffy.
So, if you're watching for an alternative that helps you convert your media in like no time, Emby would be the best option for you. In addition to being quick, the software is also secure for children, as it offers parental control. With this feature, the parents can enable limited screen time as well as lay limitations on what kind of content they want their children to watch.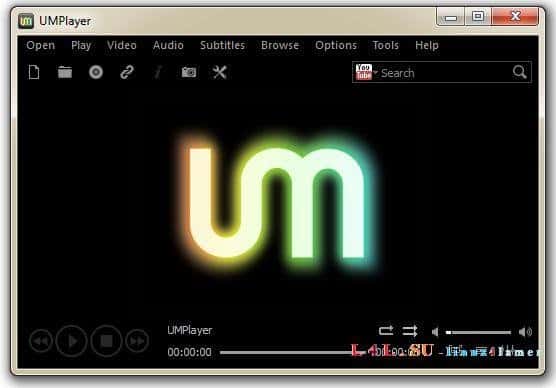 If safety, confidentiality, and reliability is your major concern, Universal Media Player is the name that you can count on. The app may not have a decent interface, but it has far better functionality. The app has amazing features like robust transcoder and multiple media format supports. Apart from offering multiple format support, it also offers support to DLNA compatible devices, making it possible for you to stream media on PS3 and PS4. And this makes it the best ps3 media server alternative.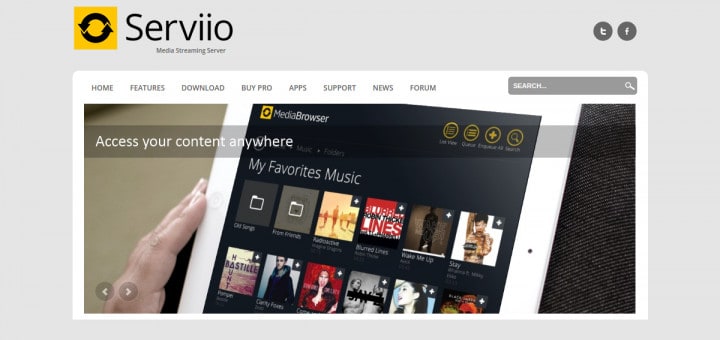 Next up, we have Serviio. It is one of the notable and reliable names in the names of media server apps. The app is famous for organizing your files and media immaculately. Apart from that, it also streams music, videos, and even images. Moreover, it supports devices, including a TV set, Bluray player, games console, and also smartphones. The best part is it helping Alex skills. All these features make it the best apps like Plex.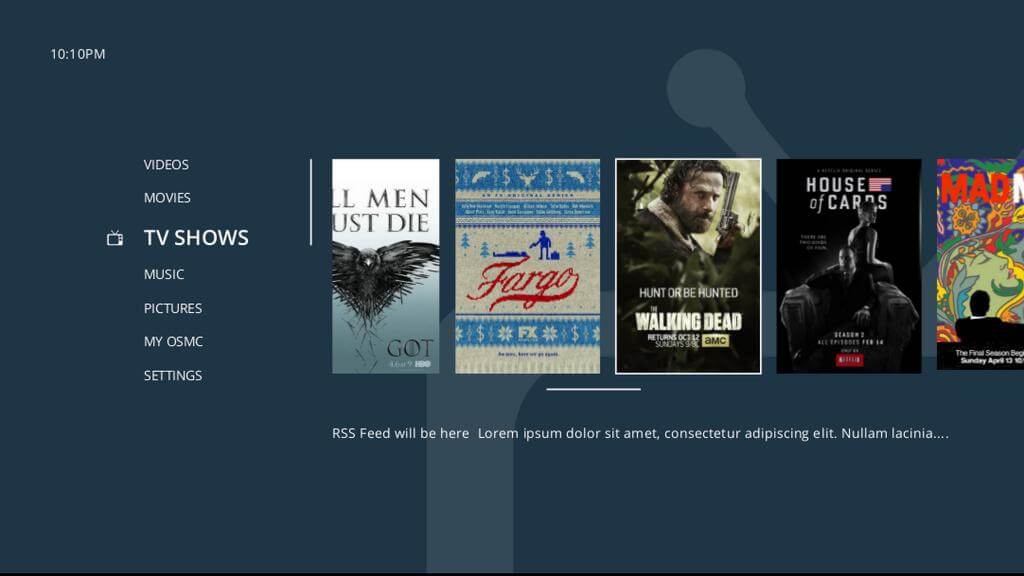 If you are looking for an open-source Plex alternative that is open-source and offers similar functions to Kodi, OSMC is the right choice for you. The app is the best in terms of its features as well as its modern interface. The app lets you design your reliable media server and later export the media files to a safe spot. 
Moreover, the features like FTP, SMB, and UPnP protocols make it possible to access the media on your local network. The best feature that other apps may possibly be lacking is the presence of an App store that enables you to now download a great variety of music and other TV series. All these features make it the most entertaining alternatives to Plex.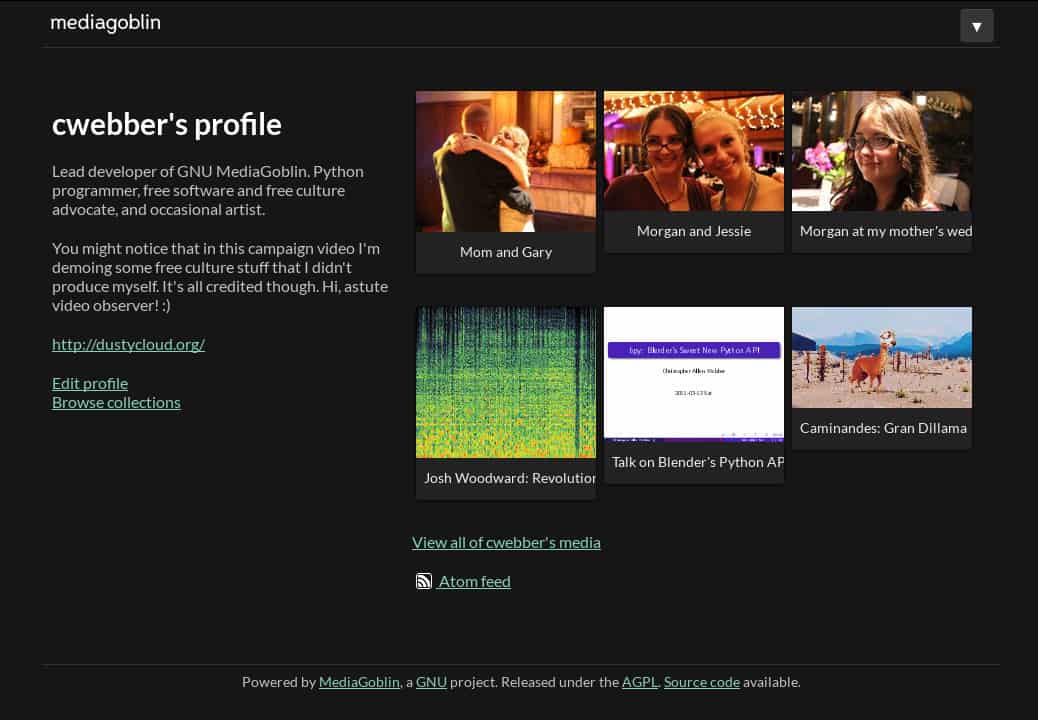 MediaGoblin is an easy-to-use, more manageable, and far more convenient app. The app may not have great features in comparison to other services, but what it offers is enough to call it a more desirable app. Being more manageable means the app is great at supporting a more comprehensive range of media types, including audio files, videos, books, 3D models. In fact, ASCII-art is also included. It means that you can easily handle a myriad of media files without worrying about compatibility issues. As long as the interface is concerned, it has an intuitive interface like Plex. All these features make it the best media service alternative.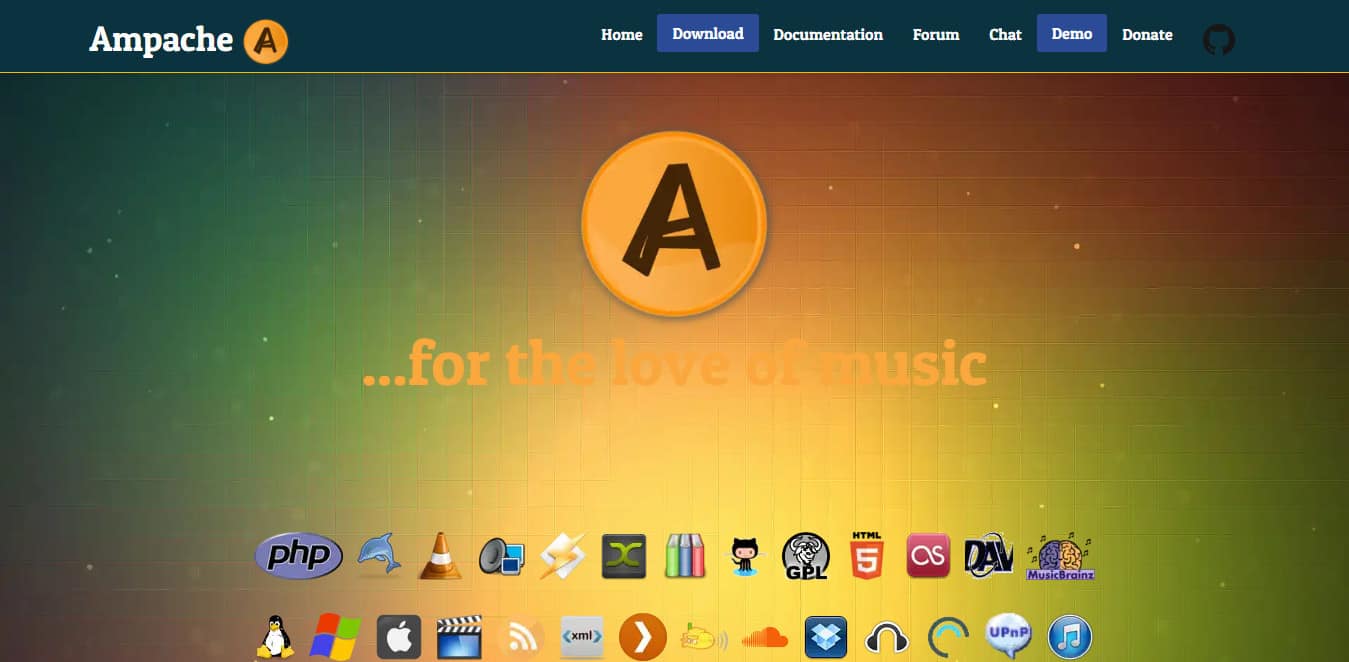 Ampache is an easy, manageable option that has a very simple interface. The app lets you export your music to conveniently create a massive collection and design according to your taste. Moreover, the HTML5 player lets you stream directly on the web. In fact, it is compatible with smartphones too.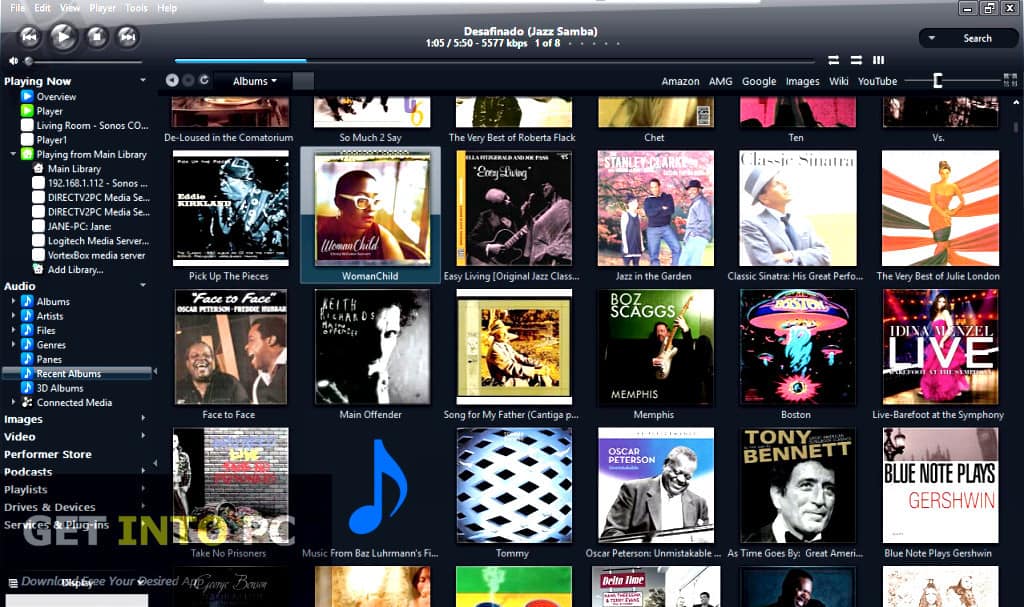 It is the best and the most convenient to handle different media servers and keep them in sync according to your demand. Moreover, the DLNA support feature lets one stream videos on any device. Hence, compatibility is no issue with JRIver Media Center.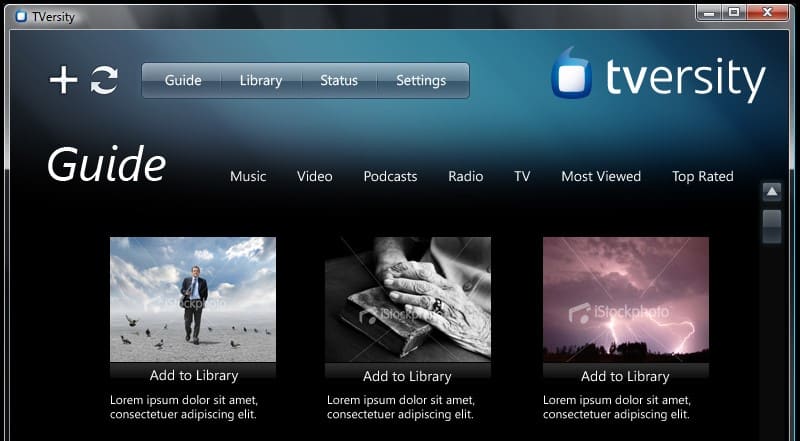 TVersity is one of the best and most manageable servers out there. It offers great personalized views, indexes music, videos, and photos, and keeps your files more managed. Moreover, you can stream your web media on TV, mobiles, or any place of your choice. All these features make it the best TVersity media server plex.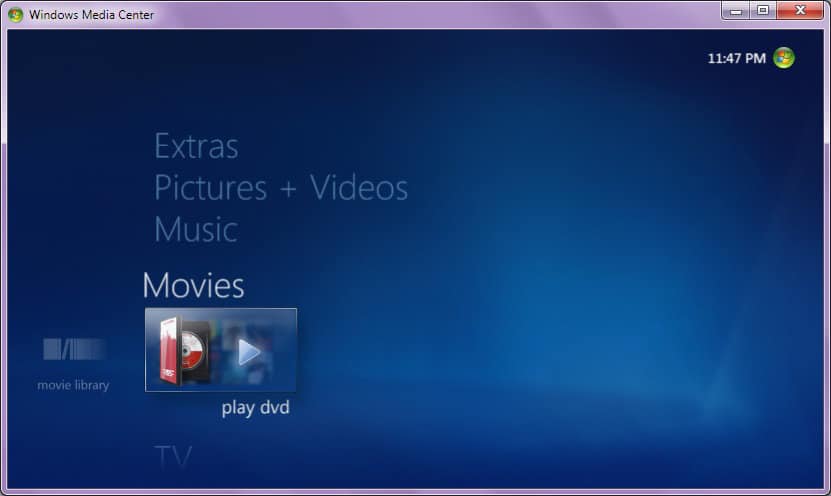 Lastly, we have Windows Media Services. It is the best for Windows users. Like other alternatives, it also lets you handle audio and video files and manage other tools. However, the app doesn't offer much compatibility with other formats and supports windows, JPEG, and MP3 formats. 
Final Words:
These are some of the best media server apps that have the potential to be the best Plex alternatives. Also Check Best 15 Cable TV Alternatives To Still Watch TV. Though Plex still manages to lead on these alternatives, they are also good enough to act as its alternative.